This week the news broke that Aussie label Zimmermann was nearing a deal to be acquired for more than $1 billion by US investment firm Advent International.  In turn, this investment would enable the brand to accelerate its global expansion to markets in Asia, the Middle East and beyond.  The scale of Zimmermann's valuation might come as a surprise to industry outsiders, but the Aussie fashion industry has been undergoing something of a transformation in recent years, as social media and digital selling channels open up new trading markets.  So while Australia might be physically removed from the rest of the world, its fashion brands and design ethos are resonating with consumers far beyond its borders.  Why is this the case?  In an interview with Forbes contributor Kaleigh Moore, David Whitcroft, CFO at Full Stack Finance noted that Australian brands have several advantages including, "they have to think internationally from inception, as they're launching within a small market." They also have seasonality advantages (being ahead of the Northern hemisphere), lack of English language barriers, and diverse internal demographics to their advantage.
So with the rise of the Australian fashion market, we're taking a moment today to highlight several fashion brands from Oz that deserve your notice.
P.E Nation
One of the first activewear brands to really merge the divide between functional activewear and street style is insider favorite P.E Nation.  Founded by Pip Edwards and Claire Tregoning in 2016, the two women brought their many years of fashion experience together to launch what is now one of active's hottest brands.  In fact, the brand is on its third edition of a sell-out Asics collaboration which includes sneakers and active separates for both men and women. Its growing stockist list includes top retailers like Shopbop, Farfetch, Nordstrom, Selfridges and JD Sports.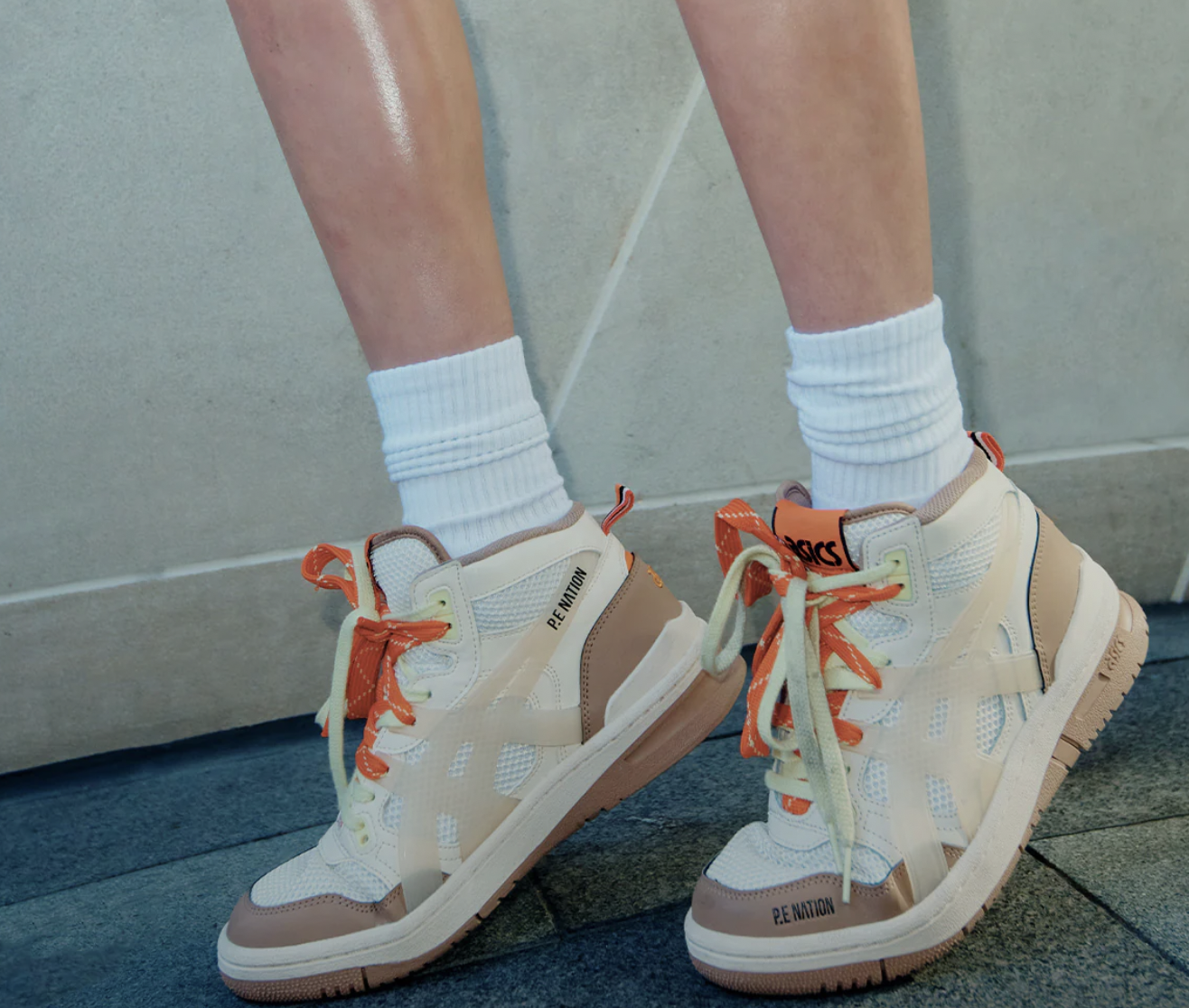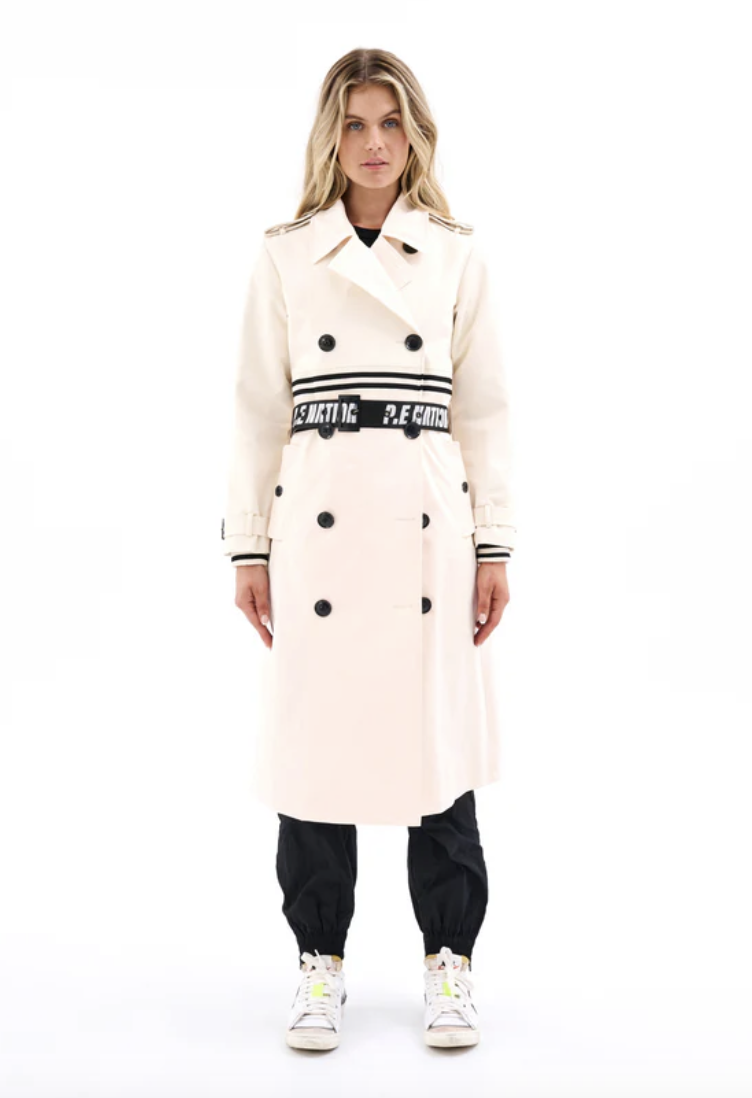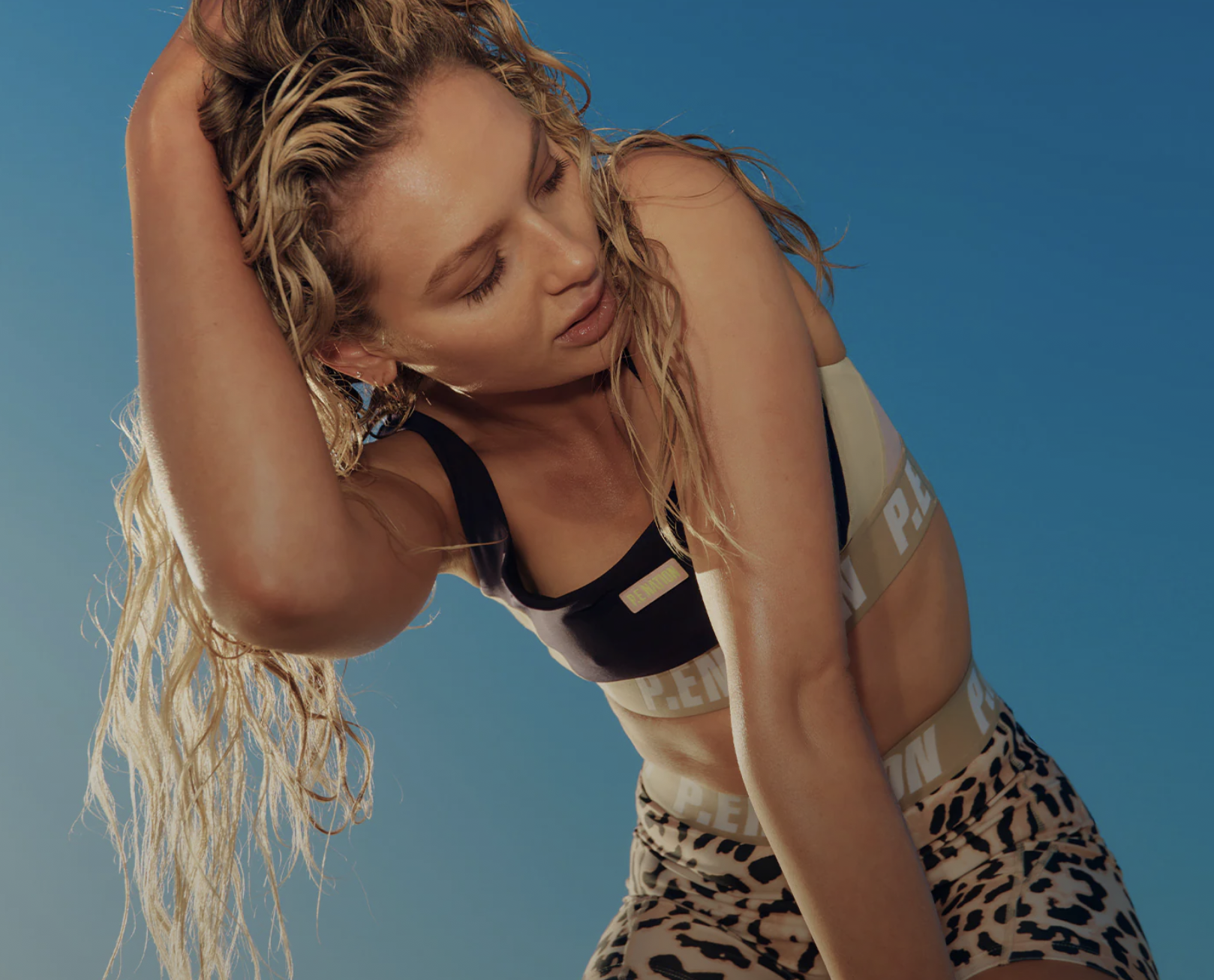 Images courtesy of P.E Nation
How is this brand priced relative to the market? Jackets are priced between $109 and $749 USD, whereas Lululemon jackets range from $118 to $698 USD, thus positioning these two brands very similarly from a pricing perspective.
Aje
Keep reading today and you'll quickly figure out that Australian brands are the master of the dress.  From high-end occasionwear to everyday styles, Aussie brands have a knack for figuring out the right design-to-price mix.  Into this equation we can add Aje, a brand founded by friends Adrian Norris and Edwina Forest in 2008.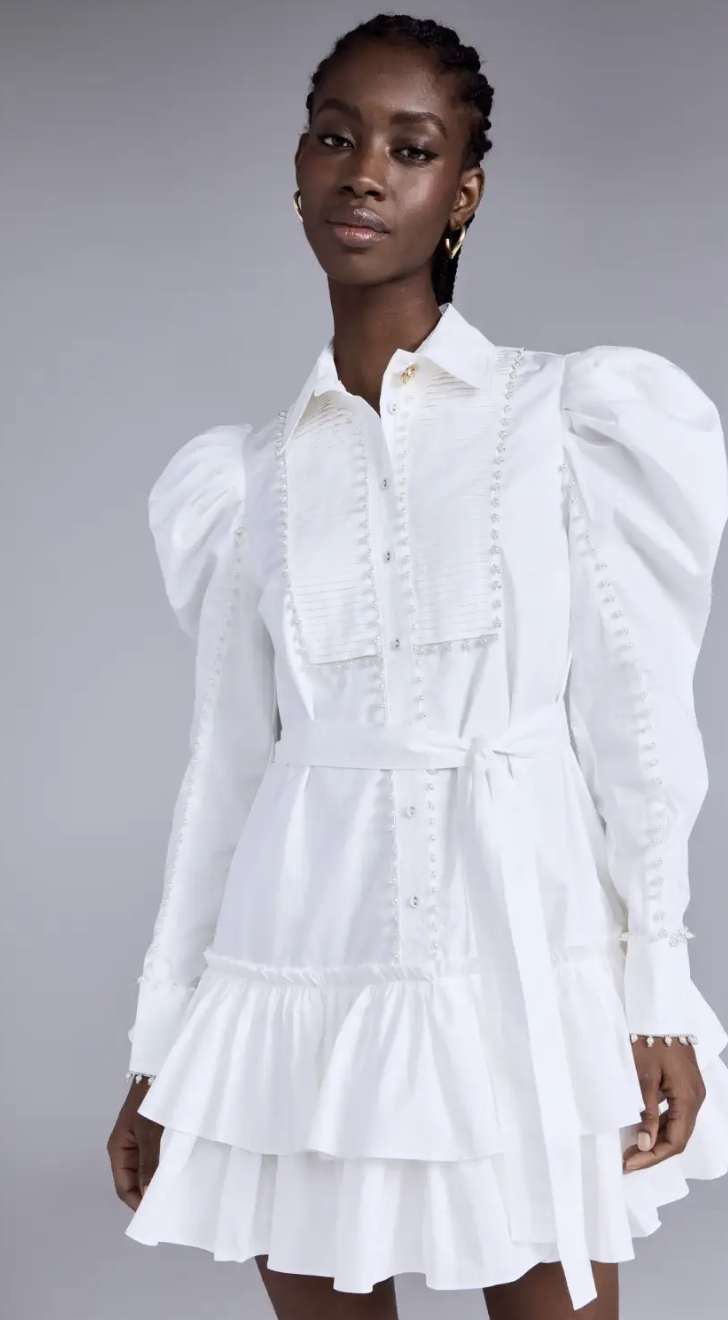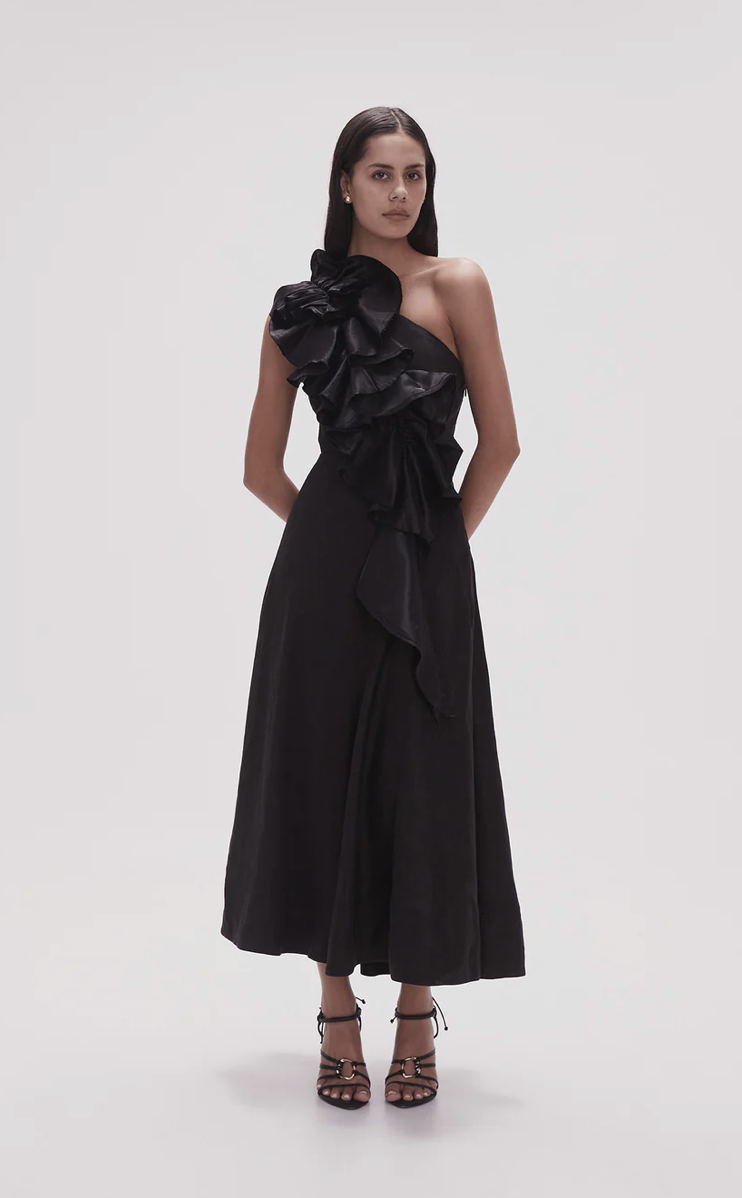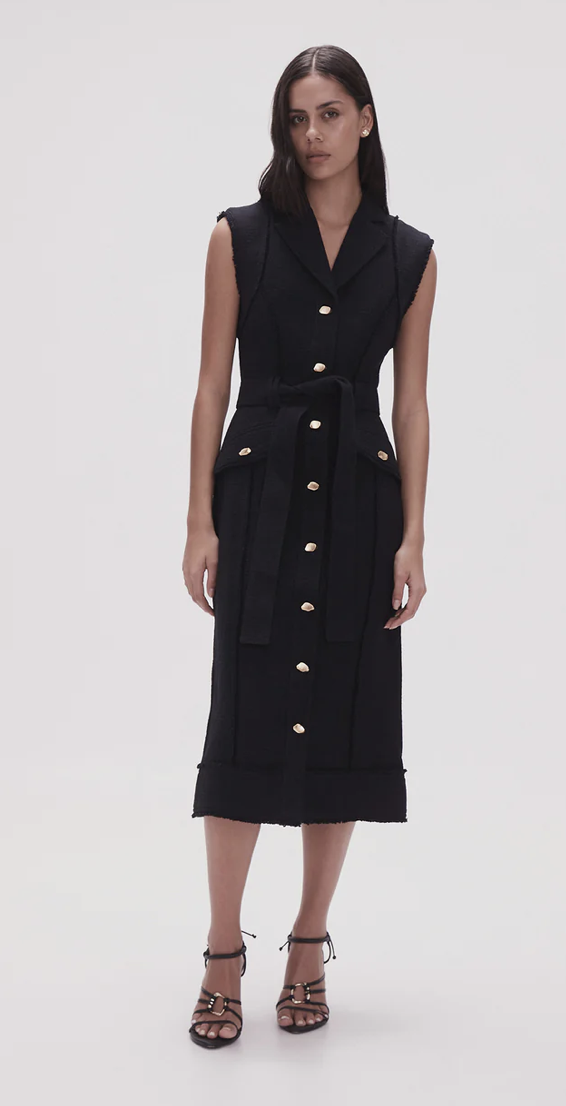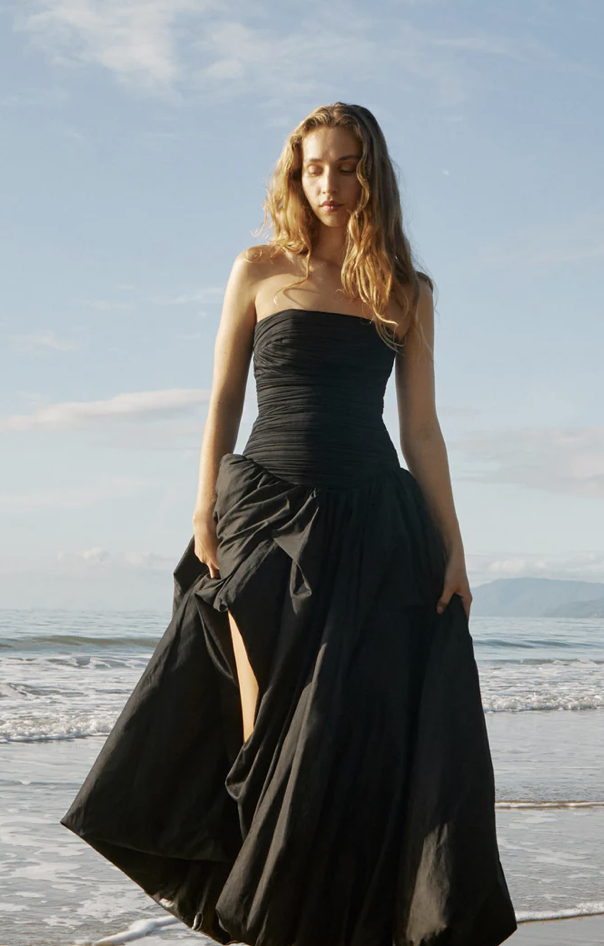 Images courtesy of Aje and Shopbop
The resonance of the brand is clear; over the past 14 days alone, 25% of the brand's dresses have sold out at retailers across the US and Australia markets.  Yet with an average price in the US of $524 for a dress, you can see the considered details like pintucks and pearl trim don't come without cost.  Yet, taking in all these design details, prices are very fair for the calibre and quality of their designs.
Posse
Australia might be in opposite seasons than the rest of the Northern Hemisphere, but it still gets some scorching days during its summer months, so it should come as no surprise that Aussie labels like Posse have perfected breezy separates that still look polished and put together.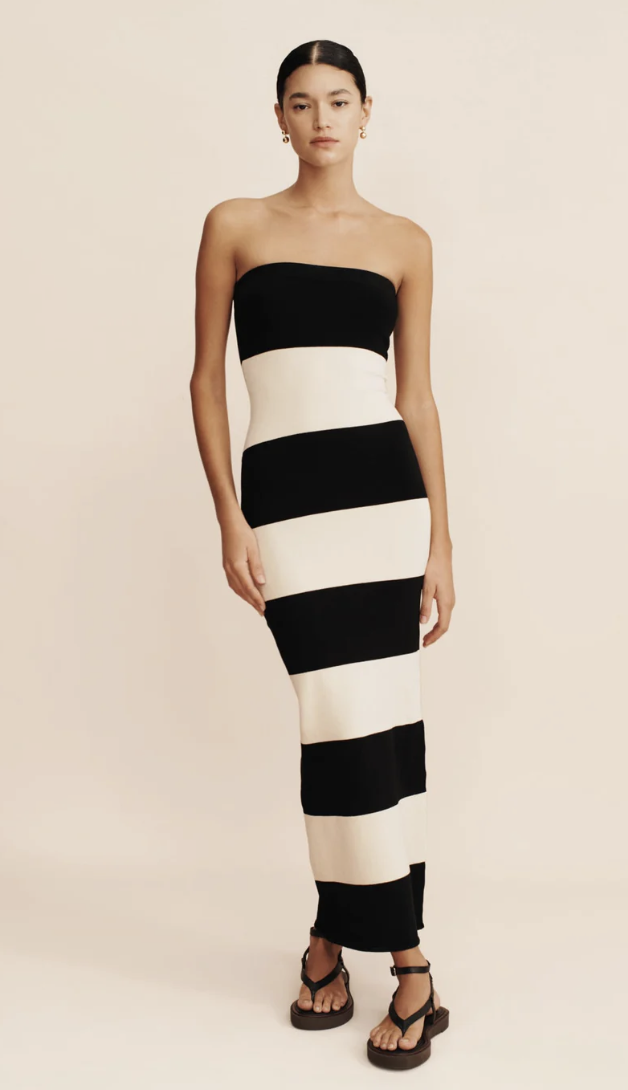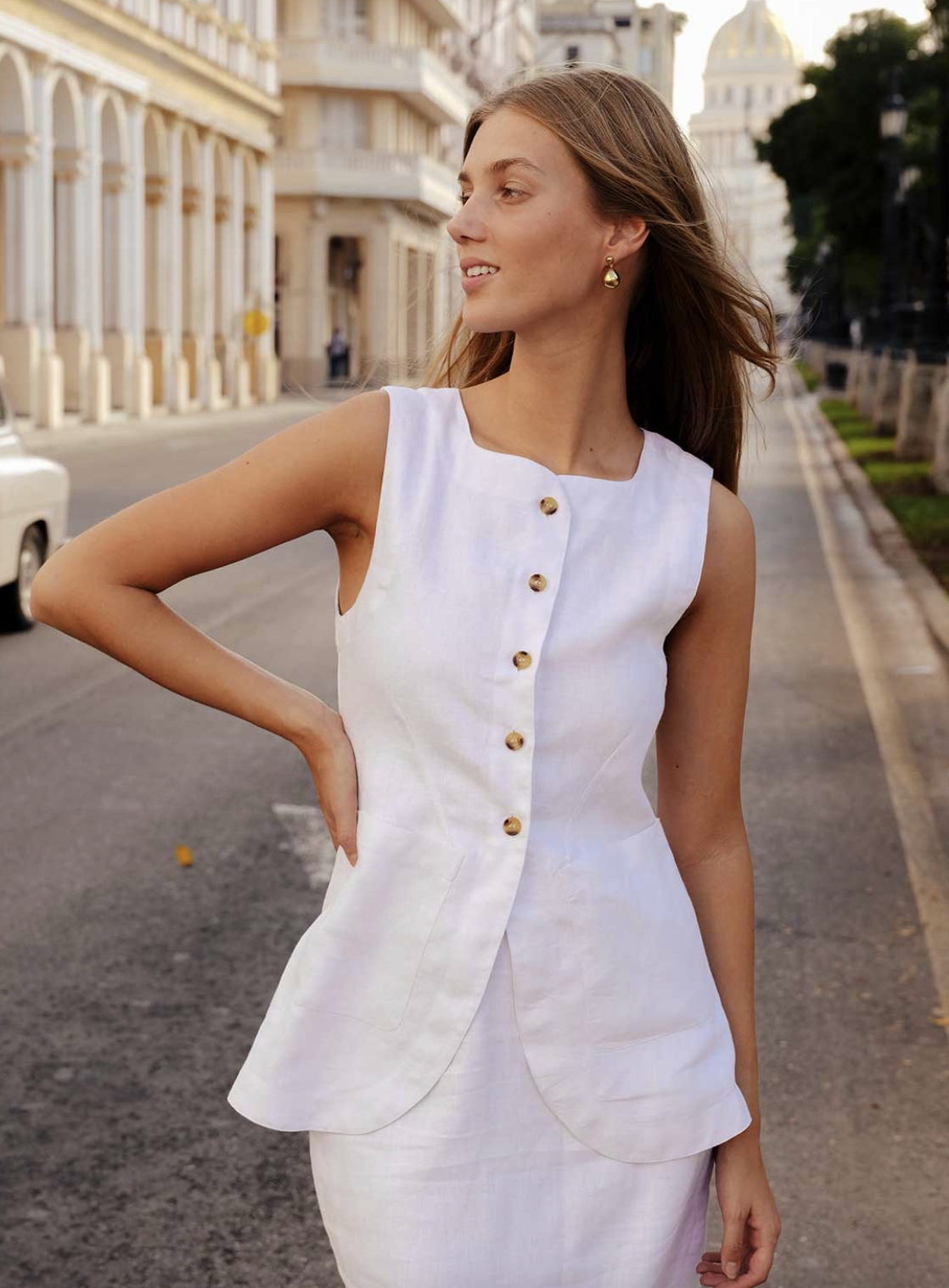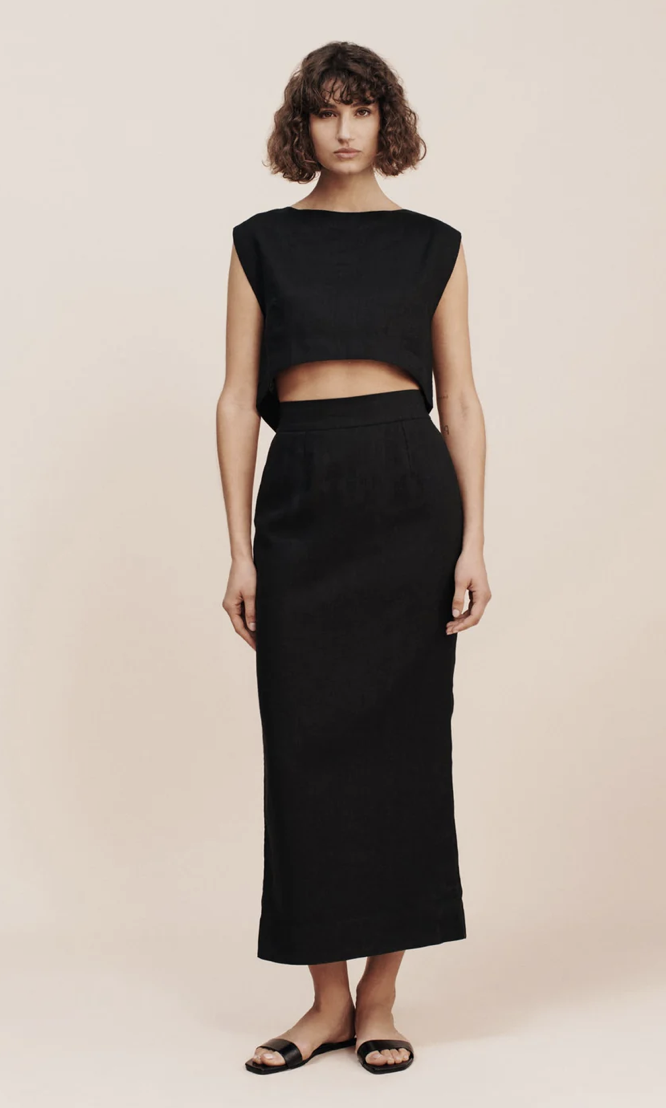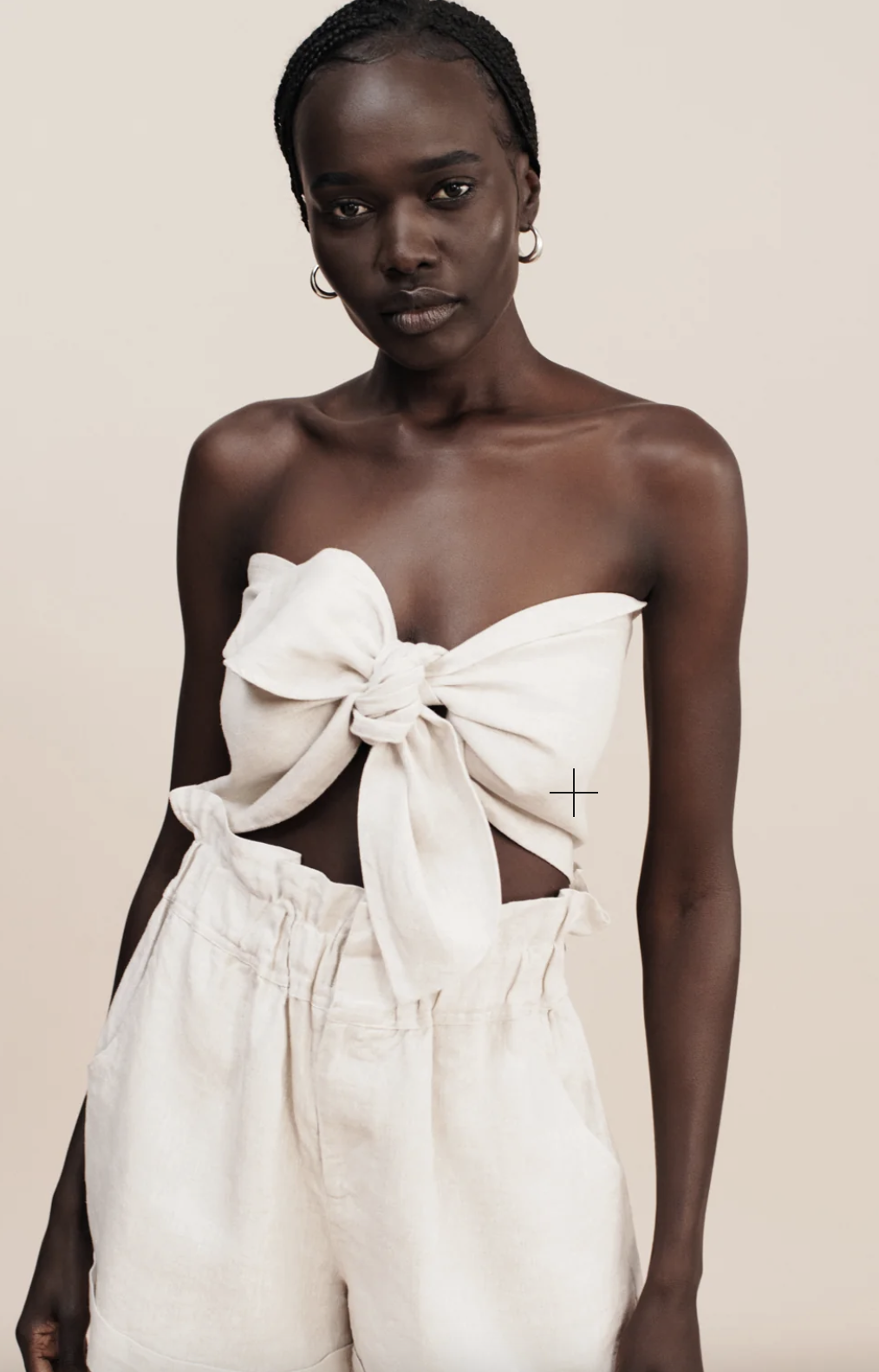 Images courtesy of Posse
The brand is known in particular for its linen "L'essentials" line which includes best-selling styles like its Emma vest and pencil skirt.  And you might've even peeped a certain Meghan Markle donning a dress from the brand's July capsule during one of her recent public outings.
While its wholesale presence is still fairly limited, the brand is stocked at trend-forward retailers the likes of Moda Operandi and Matchesfashion. Prices for Posse are very friendly, with most pieces coming in well under $300 USD.
Zimmermann
We couldn't skip this piece without a shoutout to the brand who's really top-of-mind when it comes to Australian fashion, and that is the aforementioned Zimmermann label.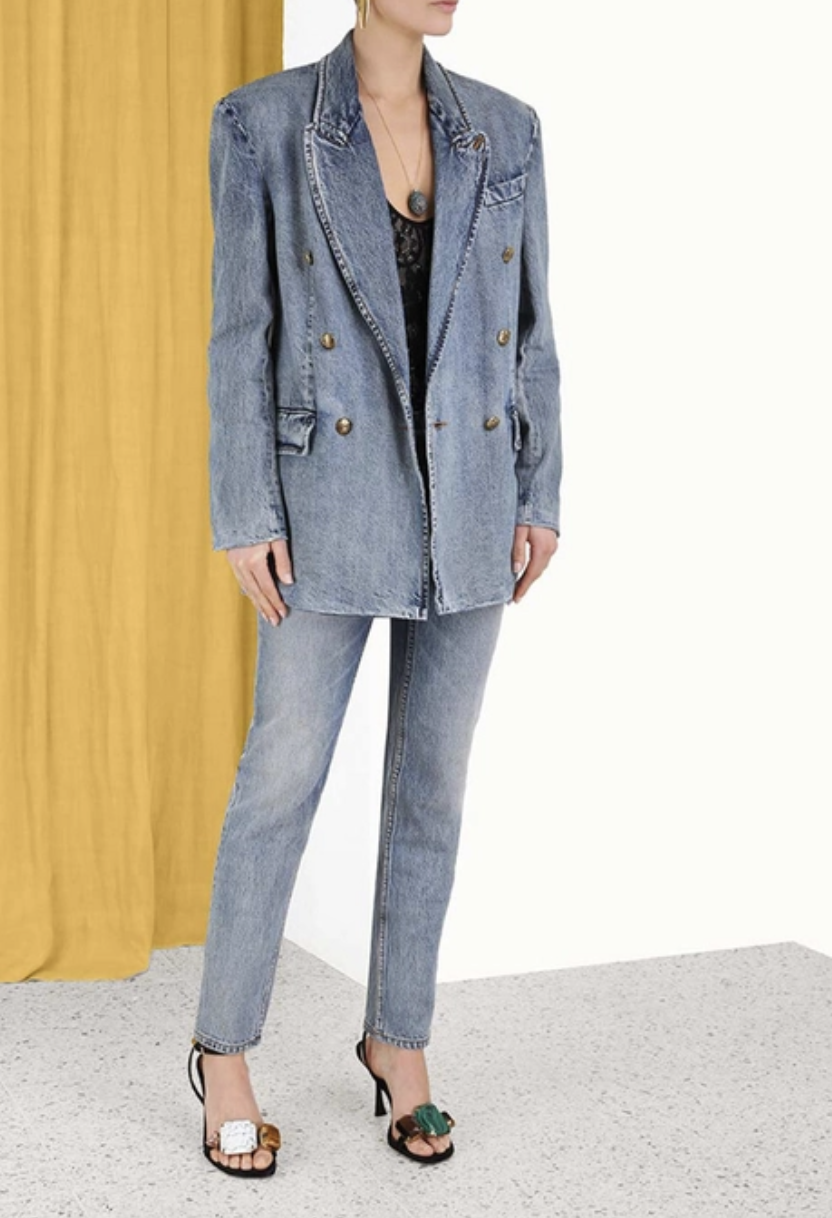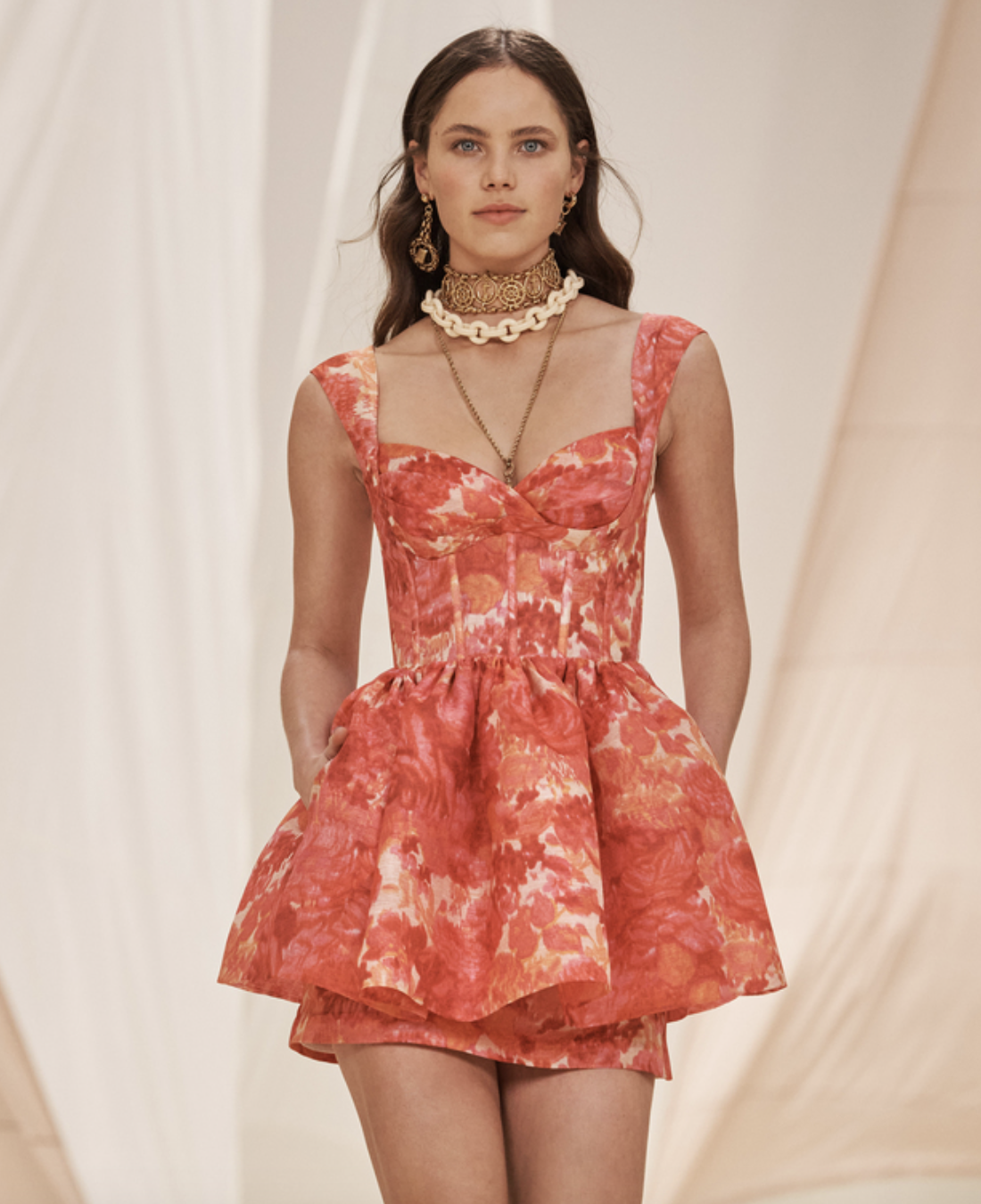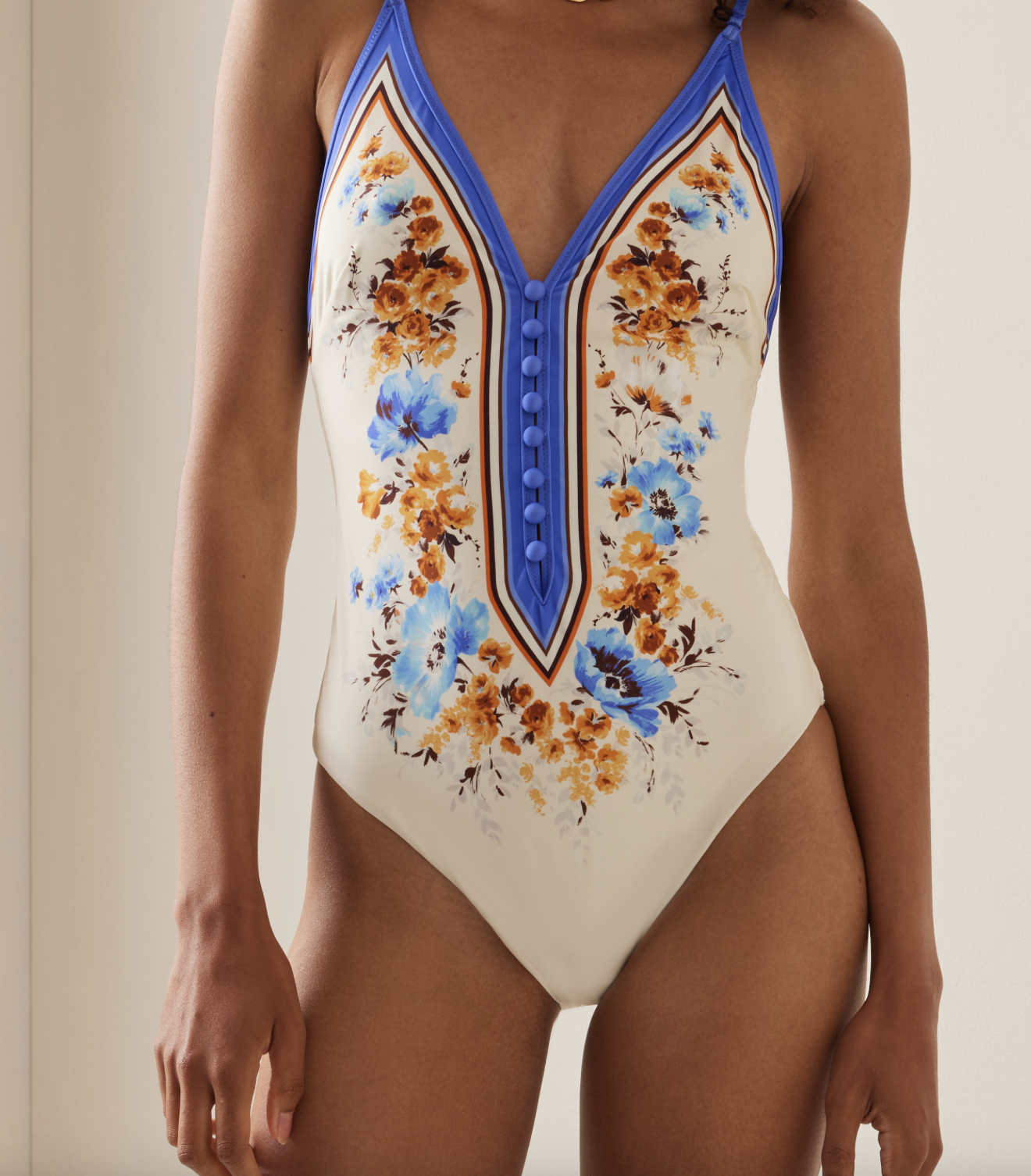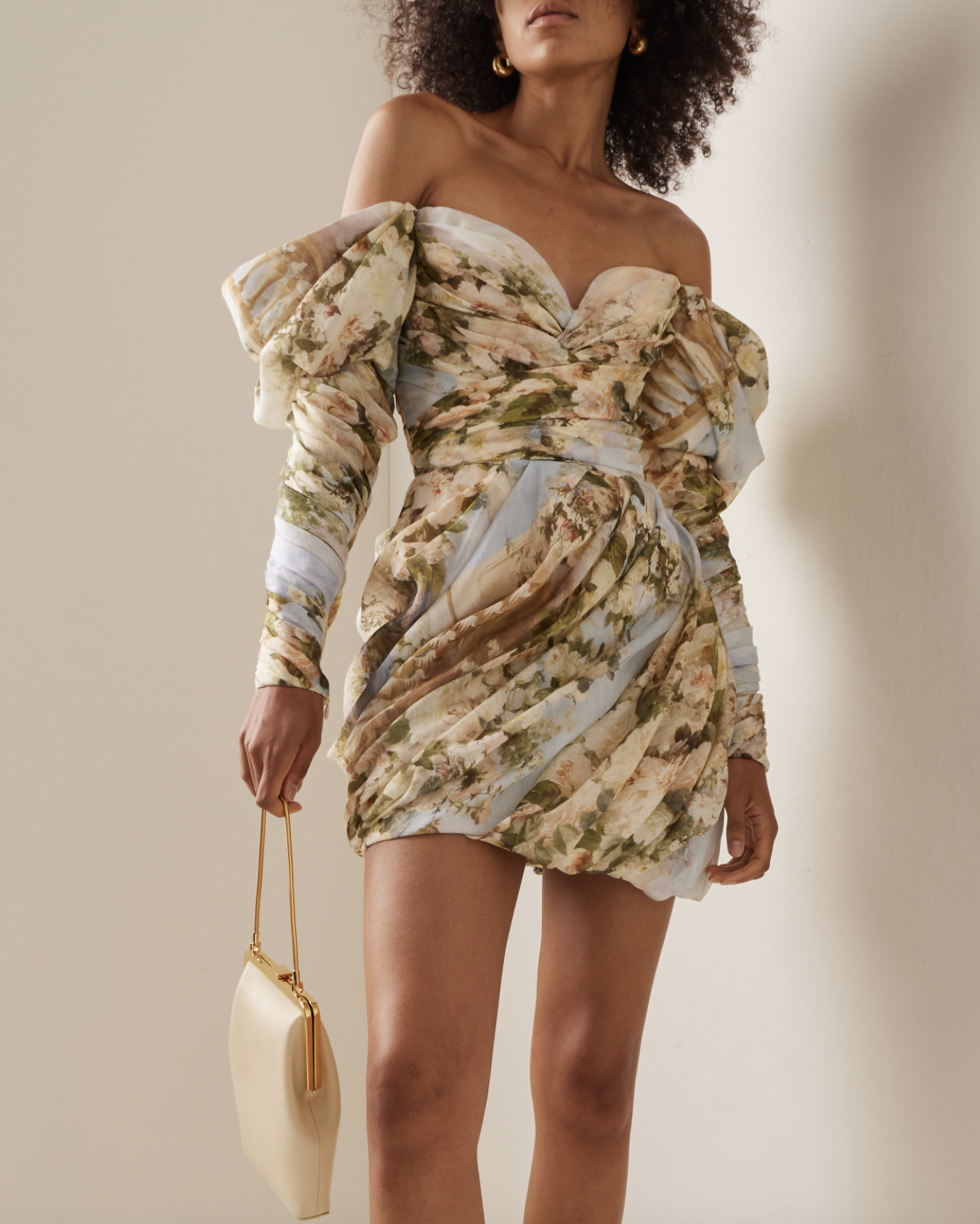 Images courtesy of Moda Operandi and Zimmermann
A brand that has shown on the European runways for a few seasons now, it's a true luxury brand with luxury prices to match. Dresses average $1,062 USD, while shirts average $593 USD.  And while it's arguably most famous for its dresses, its swim, denim and more casual separates aren't to be missed. With its new ownership, we will certainly be tuned into where this brand expands next.
With Jéan
Here's a label you've probably spotted in your feed on influencers like Bella Hadid and Lily-Rose Depp.  With Jéan is a relatively young label, founded in 2017 by friends Sami Lorking-Tanner and Evangeline Titilas.  The idea was first and foremost inspired by vintage, which sparked the pair to make a few perfect items like its corsets and signature Andy shirt dress.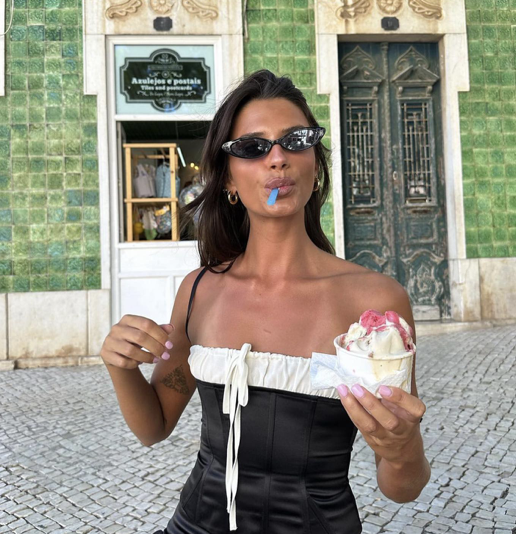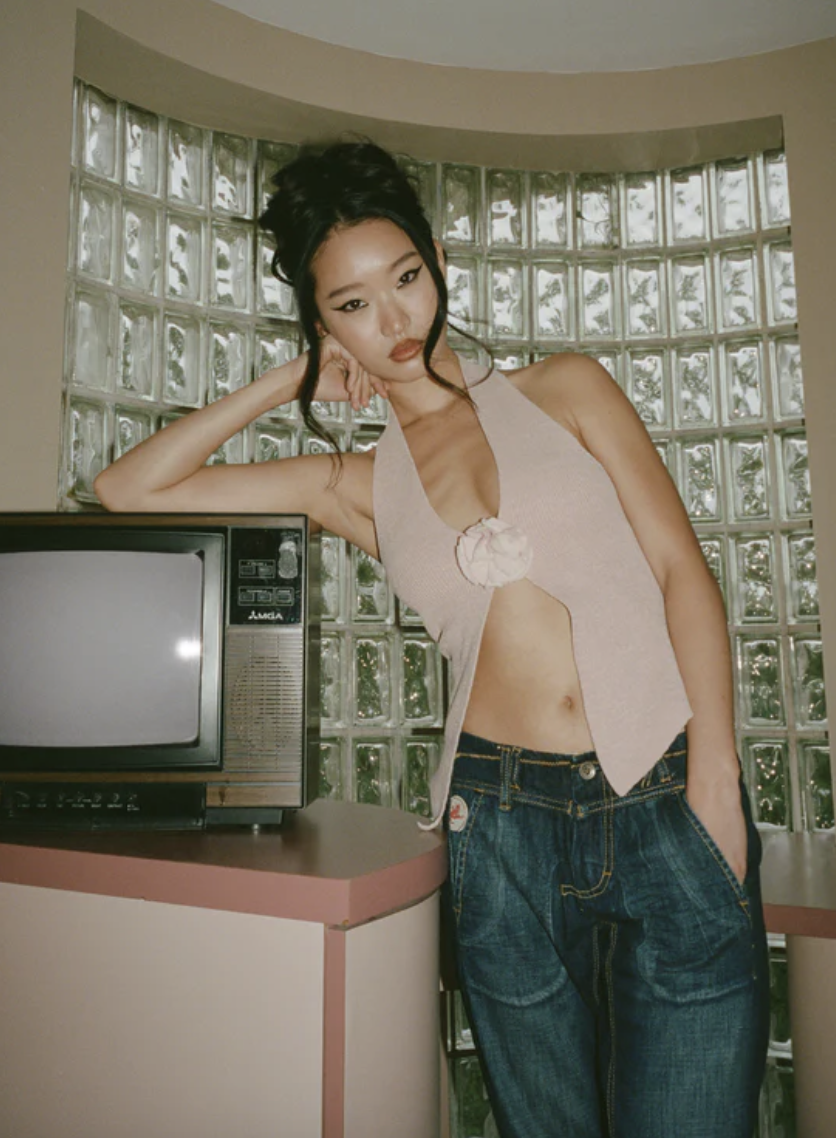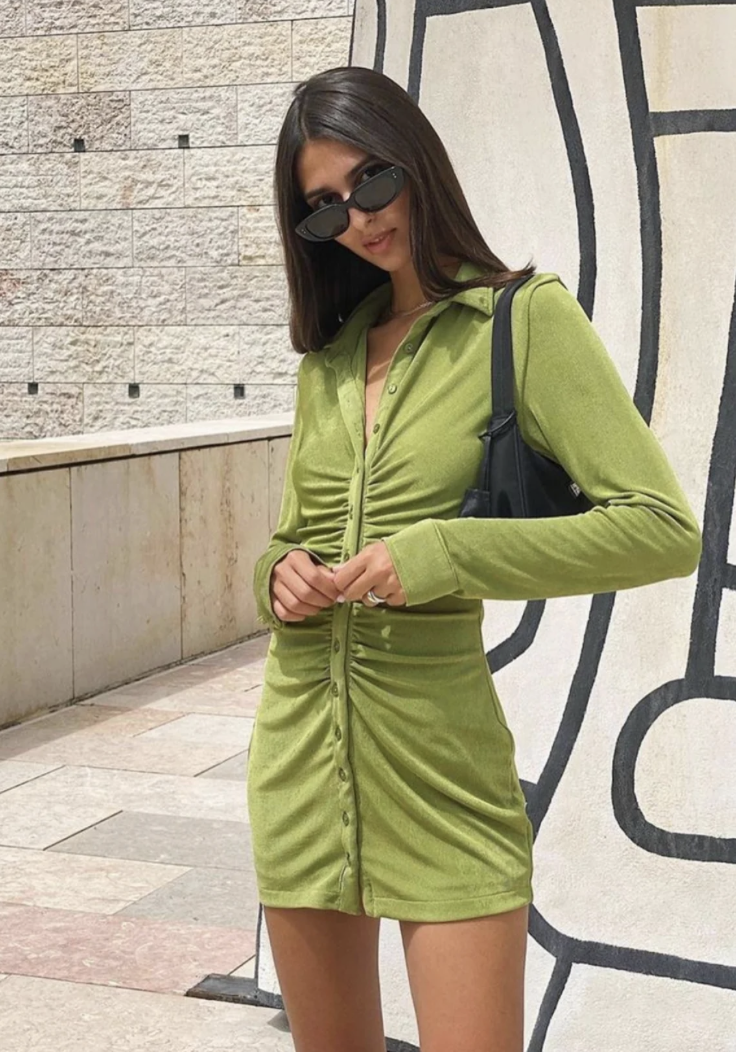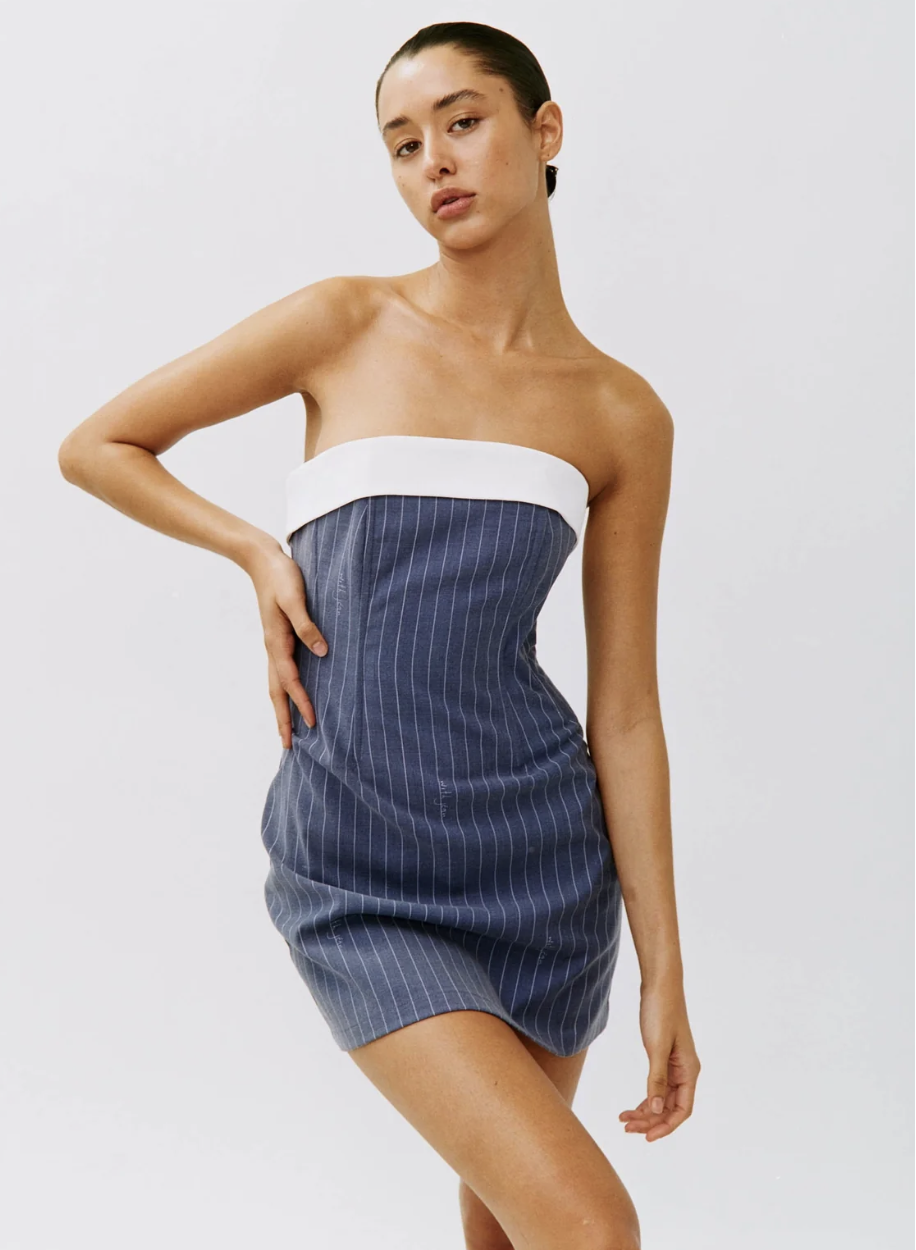 Images courtesy of With Jéan
The brand's secret power its its ability to capitalize on design ideas in a viral fashion, and its product drops often sell out within hours.  With Jéan is the kind of Aussie talent we're definitely keeping an eye on.