Images courtesy of William Okpo
This week, designer Aurora James of fashion brand Brother Vellies created the "15 percent pledge," asking major corporations to buy more products from black-owned businesses. She said, "We represent 15% of the population and we need to represent 15% of your shelf space." The pledge seeks to address the challenges of access to capital many black business owners face in building their brands.
With that challenge in mind, we want to shine a brighter light on the incredible fashion talent within the community. Today here's a list of black-owned apparel and accessories companies, based here in the US and abroad, to know about.
(Click on the names in the heading to learn more.)
Darlene and Izzy Okpo, whose label is named after their father, express their "unique aesthetic that results from the juxtaposition of the immigrant's sense of style against American cultural sensibilities." The result is a mixture of wearable styles with elevated materials and finishings.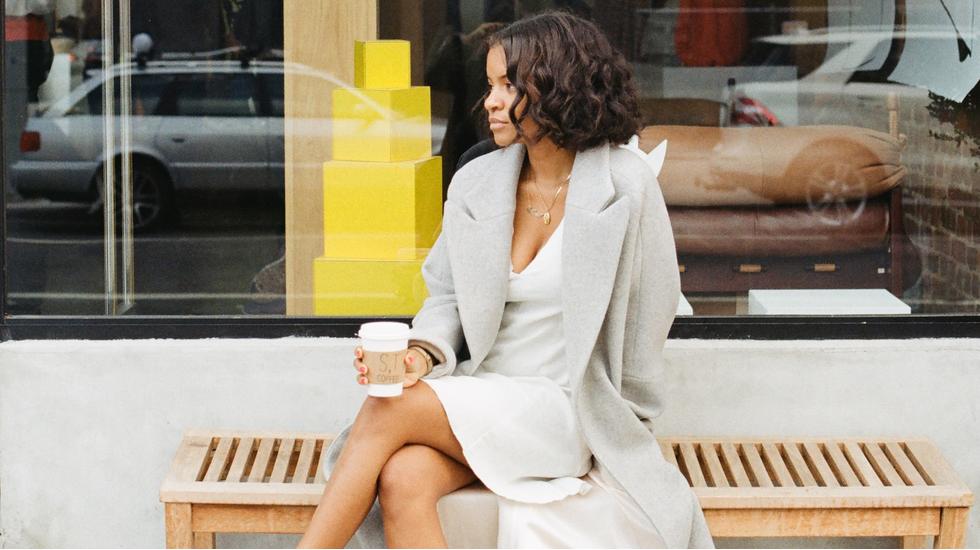 Sincerely Tommy is a Brooklyn based lifestyle boutique that features up-and-coming fashion and home labels from founder Kai Avent-deLeon, as well as their own great brand.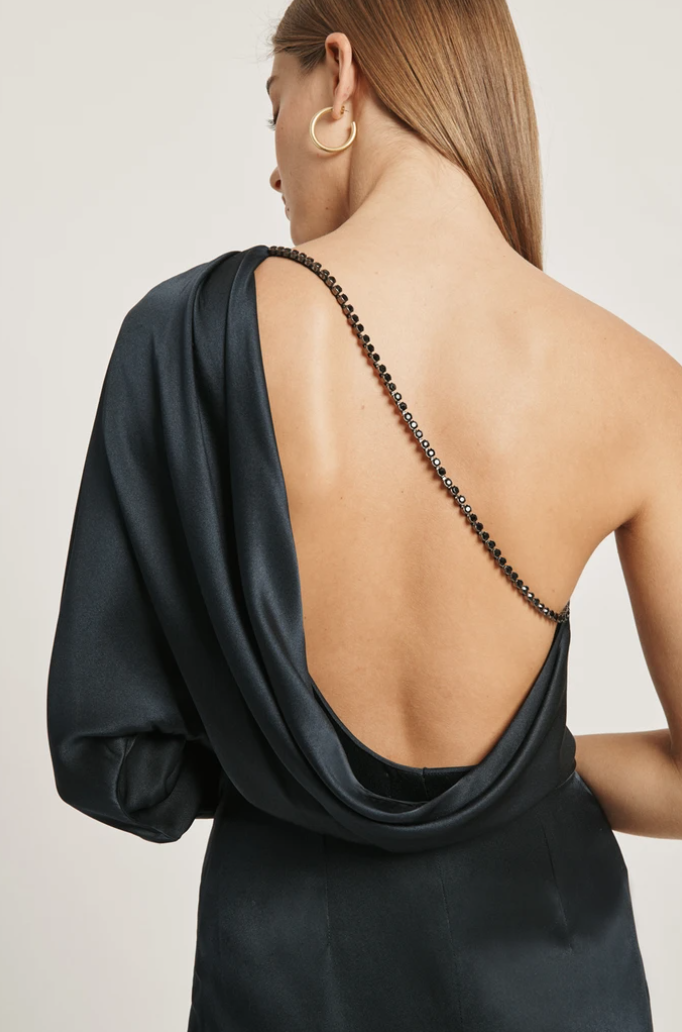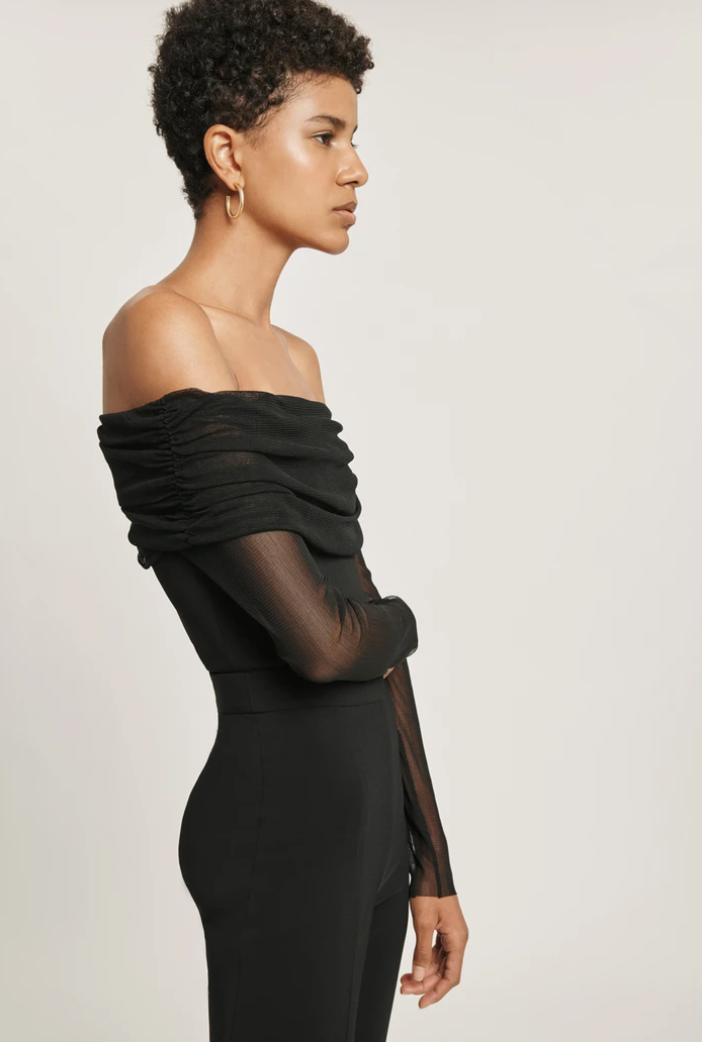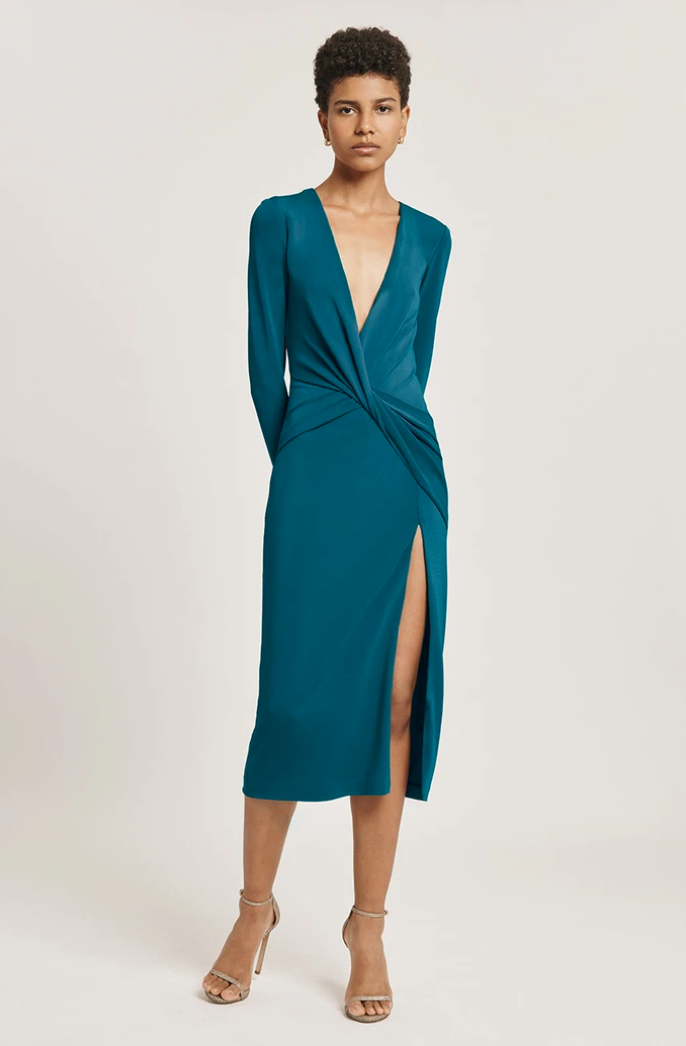 After studying at Parsons, Carly Cushnie set up her own luxury label, called Cushnie et Ochs. After ten years of business, Cushnie is now the majority owner of her ready-to-wear and bridal brand. And you're about to see a lot more of this star, as her capsule collection with Target releases this week!

Senegalese designer Selly Raby founded her namesake label in 2008, and her pieces draw from the rich heritage and history of her home country. Oh, and she also happens to be a film director, too!
Los Angeles based designer James Flemuns is known for his androgynous, but accessible pieces like his most recent "cloud" print. In a recent interview with retailer SSense, he talks about how he sees the future of fashion.

Brooklyn-based, Grenada-born designer Felisha Noel has already dressed First Lady Michelle Obama and singer Beyonce. Her next step? Conquering fashion. (Don't miss her signature wide leg trousers.)
Knitwear designer Victor Glemaud was a 2017 CFDA/Vogue Fashion Fund finalist and his signature knits will make a statement. (You might've also caught a curation of his products on Amazon's Loose Thread/CFDA Iniative).
Designer Thebe Magugu hails from Johannesburg, South Africa, and he is also winner of this year's coveted LVMH Prize. Focused mainly on womenswear, he describes the label as, "Sleek, forward-looking design intersects with motifs from our continent's storied past, providing smart, multifaceted clothes."
Haven't heard of the "Bushwick Birkin?" (Do a seartch for it online, and you'll find it's a tote bag that is known for being equal parts chic and affordable.) The label is the brainchild of designer Telfar Clemens, whose unisex label has been around for more than 15 years. The brands ethos is, "It's not for you — it's for everyone."
Nubian Skin addresses the issue that historically many "nude" materials in intimates and hosiery, in fact, did not at all match women of color's skin.

Youssouf and Mamadou Fofana, brothers and co-founders of Parisian brand Maison Château Rouge, set out to rebrand the image of Paris' most famous African neighbourhood, Château Rouge. In it, they captured the vibrancy and juxtaposition of the special community.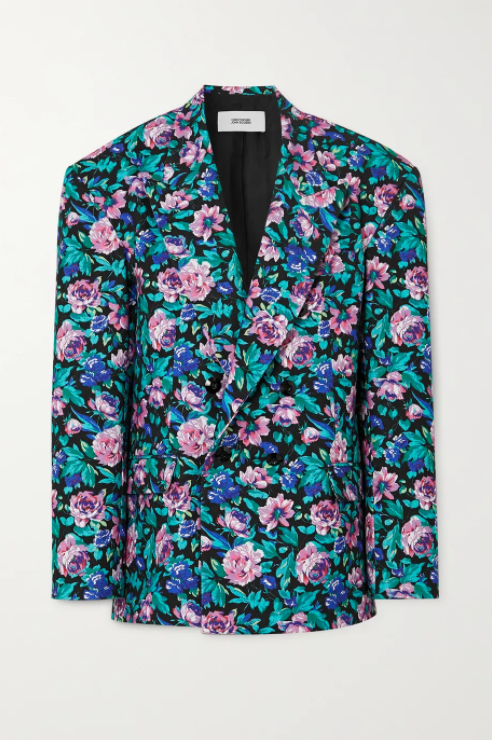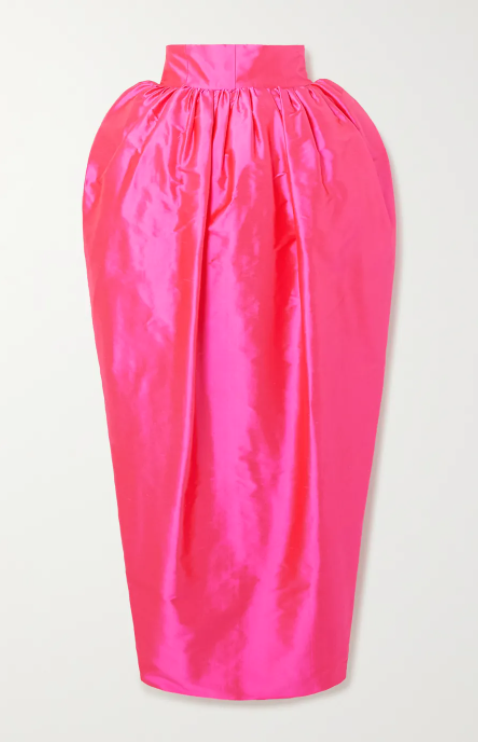 Diane von Furstenberg, where Rogers worked full-time before starting his own label, had this to say about the emerging designer, "He has an extraordinary sense of color and he is completely untouched and unspoiled." Color you will find in his wares, which you can find at stockists including Net-a-Porter.
Laquan Smith, a Queens-born designer, is all about the glamorous woman. Known for high wattage dresses, and with an accessible recent partnership at Asos, Smith is one to watch.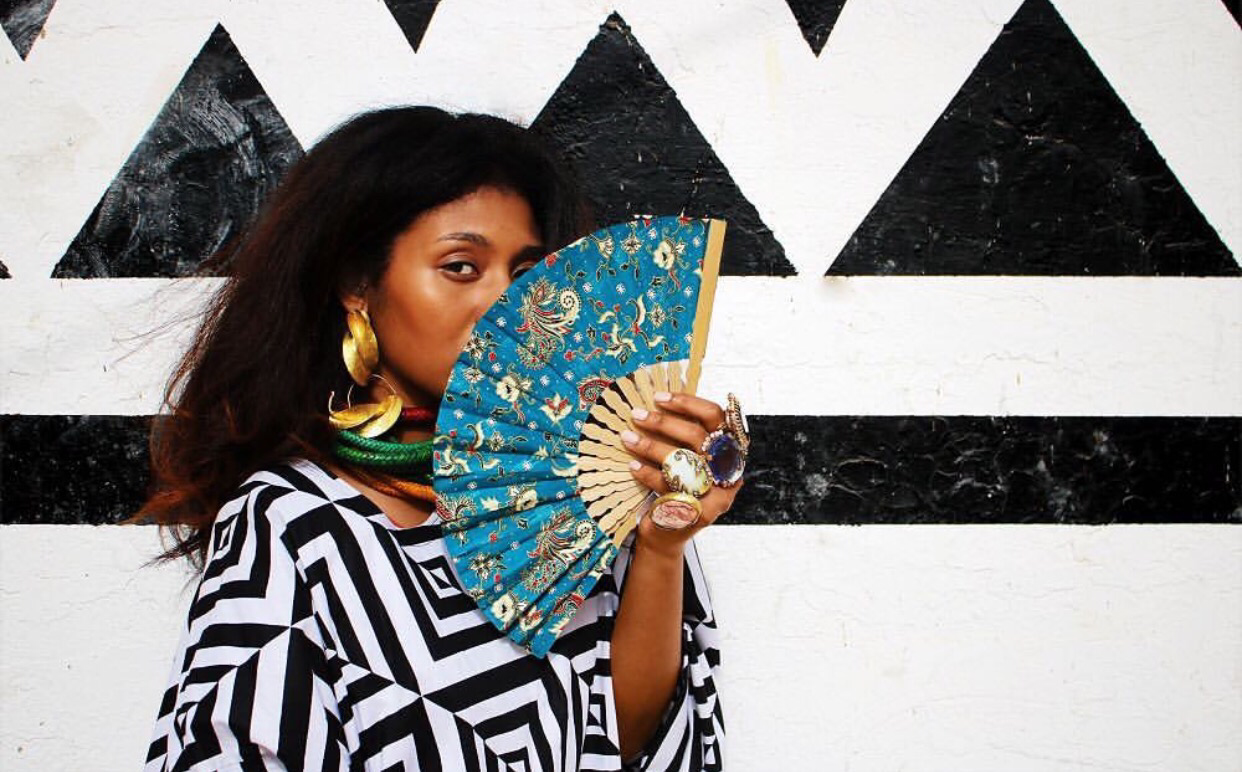 Khadjia Aisha Ba, another designer in our list from Senegal, mixes unexpected things, like giant safety pins as handbag handles, or a boubou (a traditional women's garment in Senegal) made from camouflage material (and as seen on Naomi Campbell). Her wares can be found in the US at Brooklyn based Marche Rue Dix.
There's plenty we didn't get to in this list. Won't you please let us know some of your favorites and share the love?