Have you found yourself biking more and taking other modes of public transportation less? Or wanting a bike but not being able to get your hands on one? Well, you're not alone, as data from NPD shows that in March of this year in the US, "sales of commuter and fitness bikes increased 66 percent, leisure bikes jumped by 121 percent, and electric bikes rose 85 percent."
In the US, sales at this level are a phenomenon unheard of, where even in cities like New York, bikers account for only 1 percent of commuters. But could this trend of opting for bikes over cars and public transit remain prevalent post-pandemic? If we look to places like Copenhagen and Amsterdam, the answer would seem to be a resounding yes, so long as biking is made safe and accessible by local officials and city planners.
What's the opportunity in the biking phenomenon for traditional apparel retailers? As one women in Copenhagen interviewed on the prevalence of biking there stated, "People here say there's no such thing as bad weather. Only bad clothing." She's right. As we think about the more casual styles we've been gravitating towards over the past months, within that, there's opportunity for apparel that works well for bikers, too.
"People here say there's no such thing as bad weather. Only bad clothing."
You'd be right if you think that there's crossover between activewear and cycling apparel. Just ask Outdoor Voices, who earlier this year collaborated with Rapha, a cycling specialist, on a blockbuster collection of cycling inspired gear. The two brands saw an opportunity to shake up traditional biking gear. "Cycling is perceived as a highly technical, male-dominated sport requiring a significant investment of time and money," said Calais Zagarow, OV's Director of Brand Marketing & Strategic Initiatives. The outcome was a versatile and thoughtfully-detailed collection of bike shorts, t-shirts, sports bras, and jerseys.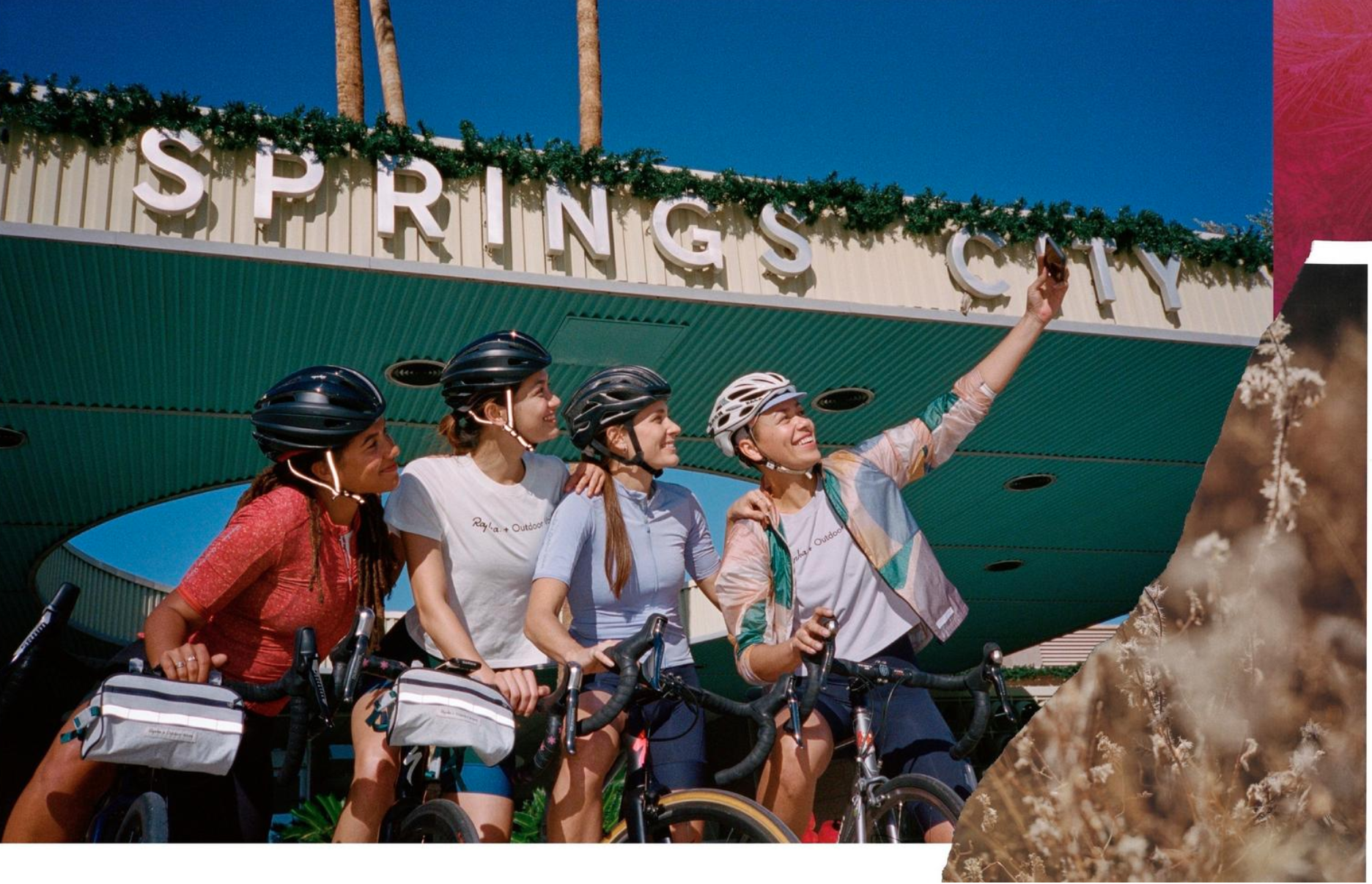 Still not sure how to leverage the biking phenomenon? Today we're detailing both the merchandising and product-level opportunities.
Visual Cues
One of the first opportunities for retailers is to start visually merchandising cycling and "cycling appropriate" products together through edits. Very few retailers, activewear or not, do that currently. Among the exceptions you can find Lululemon and Zalando.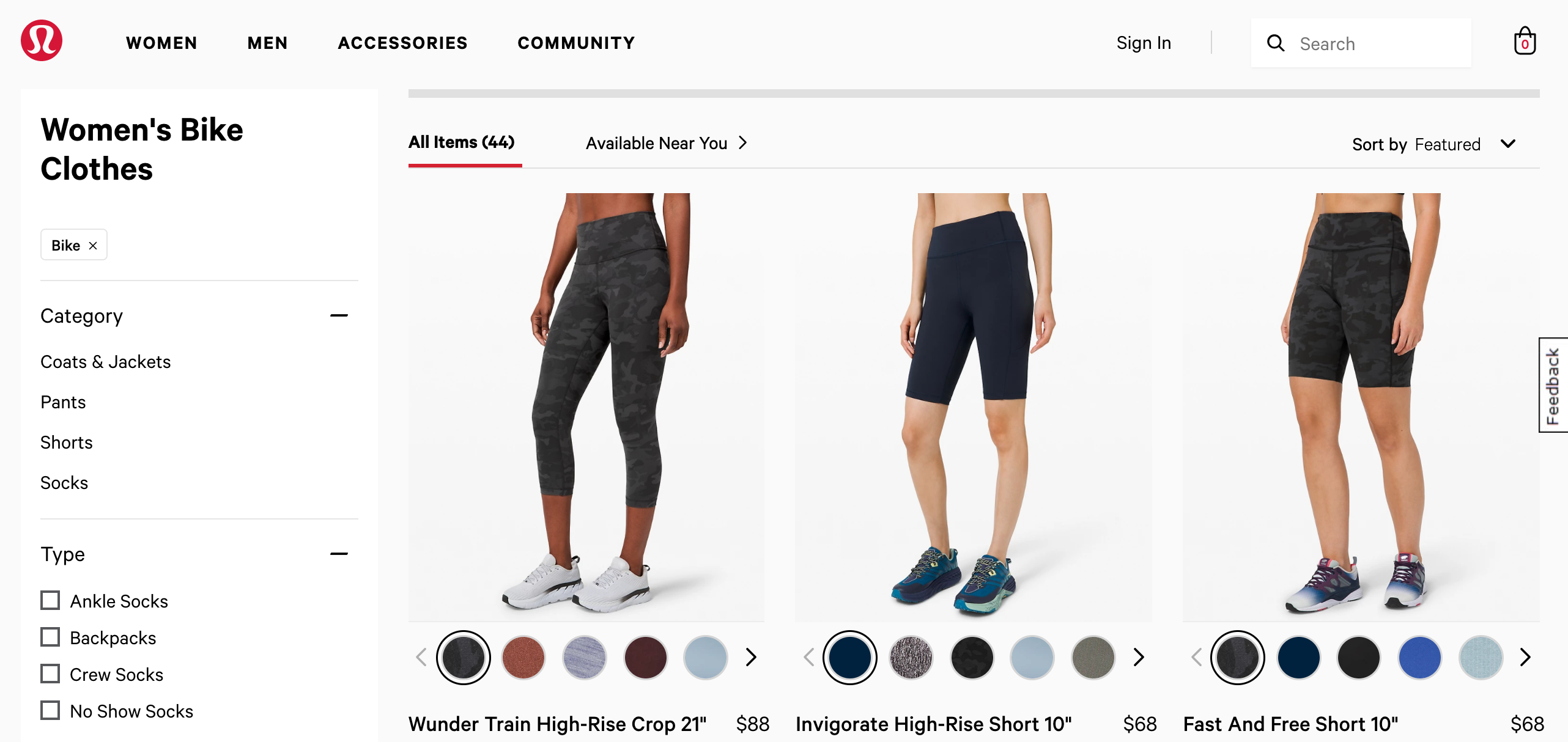 But let's circle back to the comments above on being "cycling appropriate." You don't have to be an activewear specialist to highlight the right leggings, tees and backpacks for the budding cyclist. Product edits and on-page imagery can help to inspire shoppers for usage beyond the gym or yoga mat. Much of what's sold, even in the activewear category, is oftentimes strikingly "static" in nature. If it's made for movement, then show me that it is!
But for those retailers looking to expand their offerings, the opportunity is to go one level deeper in the product assortment with details that add perceived value from a biking perspective. To that end, here are some key product considerations.
Waterproof
Wet roads can be a biker's (and her clean clothes') worst enemy. Which is why waterproof materials make a lot of sense for the recreational biker. And not only is being waterproof important, but also coverage of the back and seat area. (No one needs mud streaks down their back, amiright?) Here are some raincoats that fit that bill - functionally and fashionably.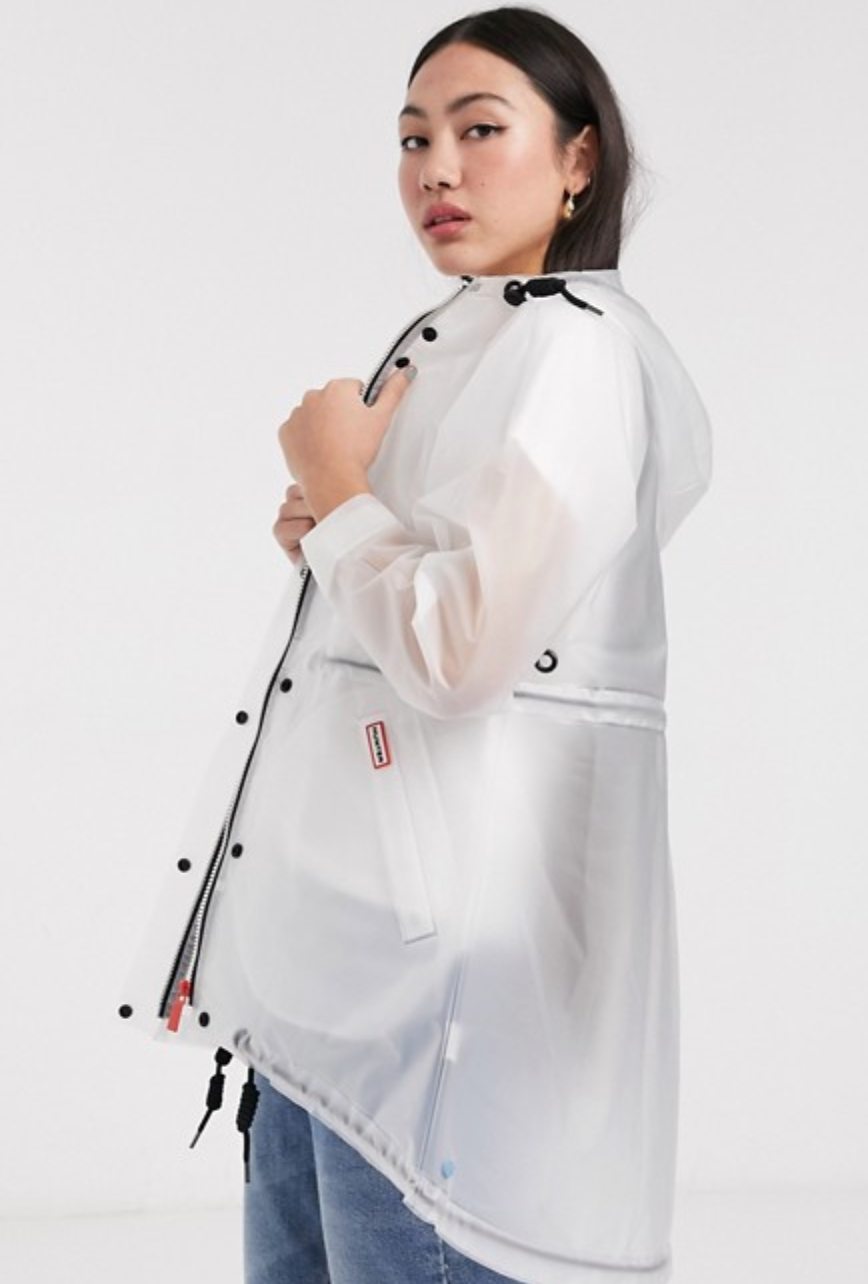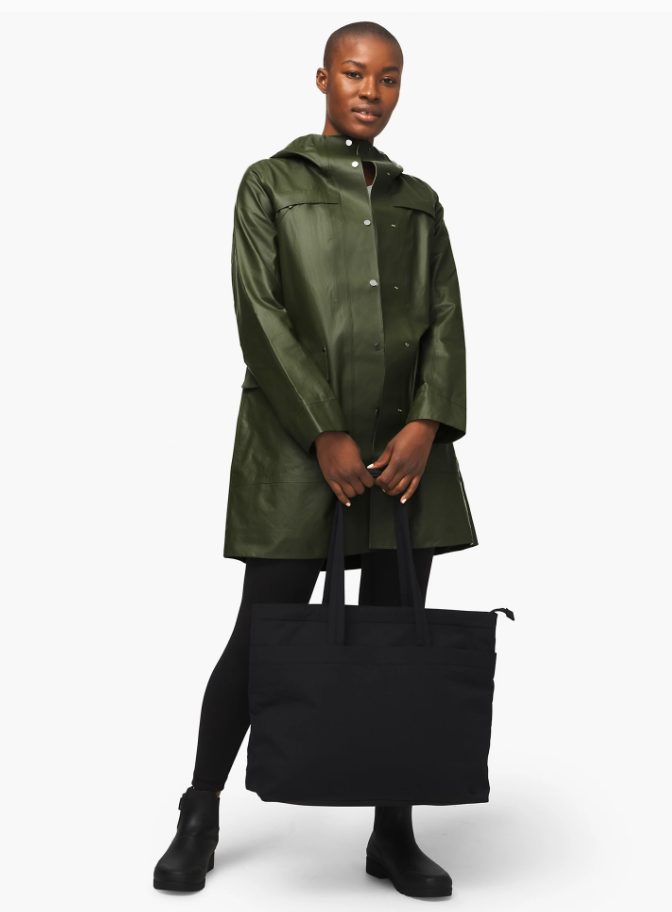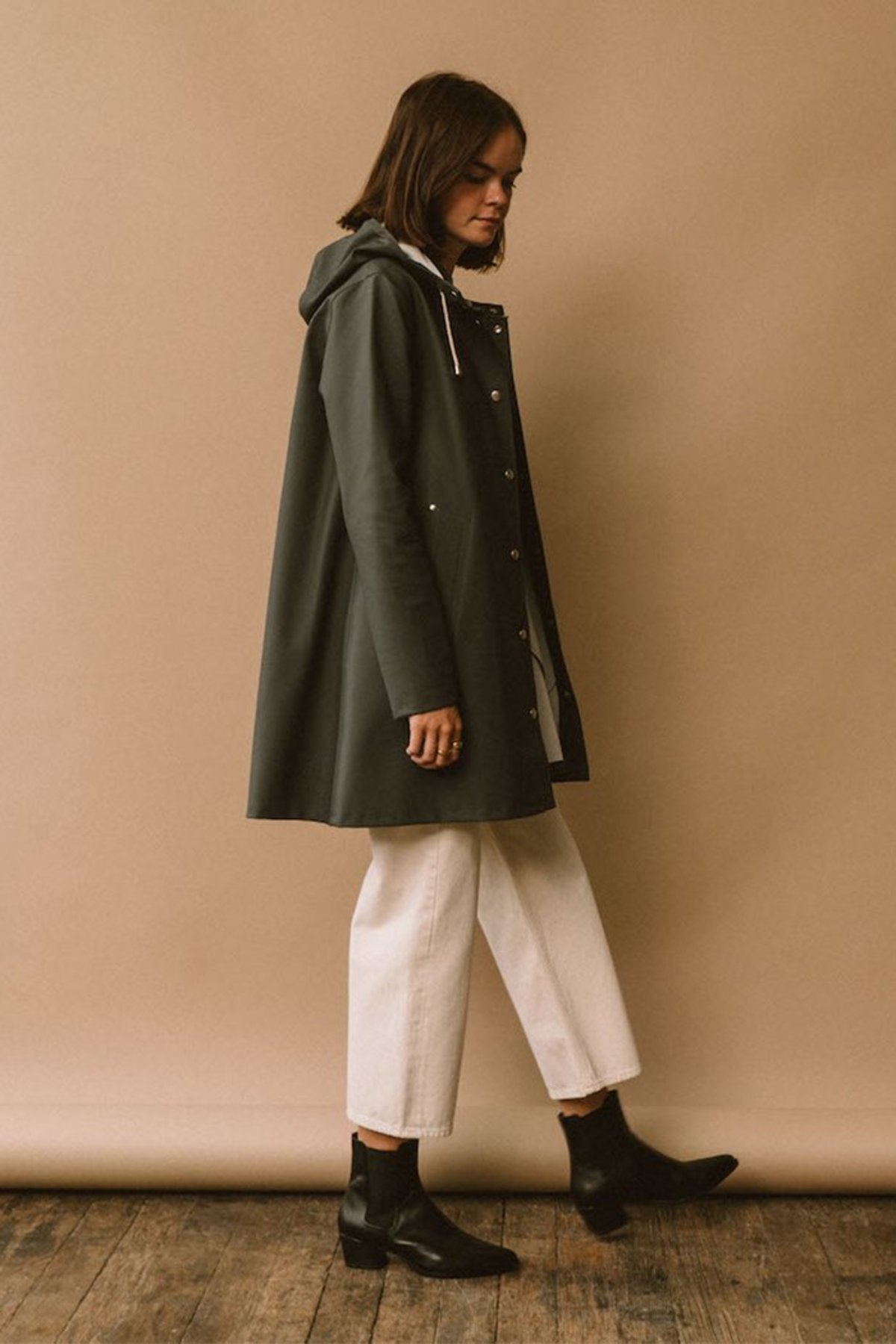 Images courtesy of Hunter, Lululemon, Stutterheim
Flat, Grippy Soles
As much as we love pictures of people riding their bikes in a dress and heels, the reality is most of us are looking for something a bit less hazardous while riding. Many experts recommend skate shoes like Vans for bikers because of the thick rubber soles. But aside from just sneakers, footwear for biking should be flat, have a comfortable sole with tread, and ultimately keep feet safely and firmly affixed to bike pedals.
Best in Bag
Which kind of bag is optimal for biking? Many experienced riders recommend backpacks for hauling around stuff. For others traveling more lightly, a small crossbody or waist bag can do the trick. In fact, we've seen sold out rates for backpacks and waist bags double between May and end of July, and triple for crossbody styles. For those interested in specialty bike bags, other styles to note are pannier and bar bags.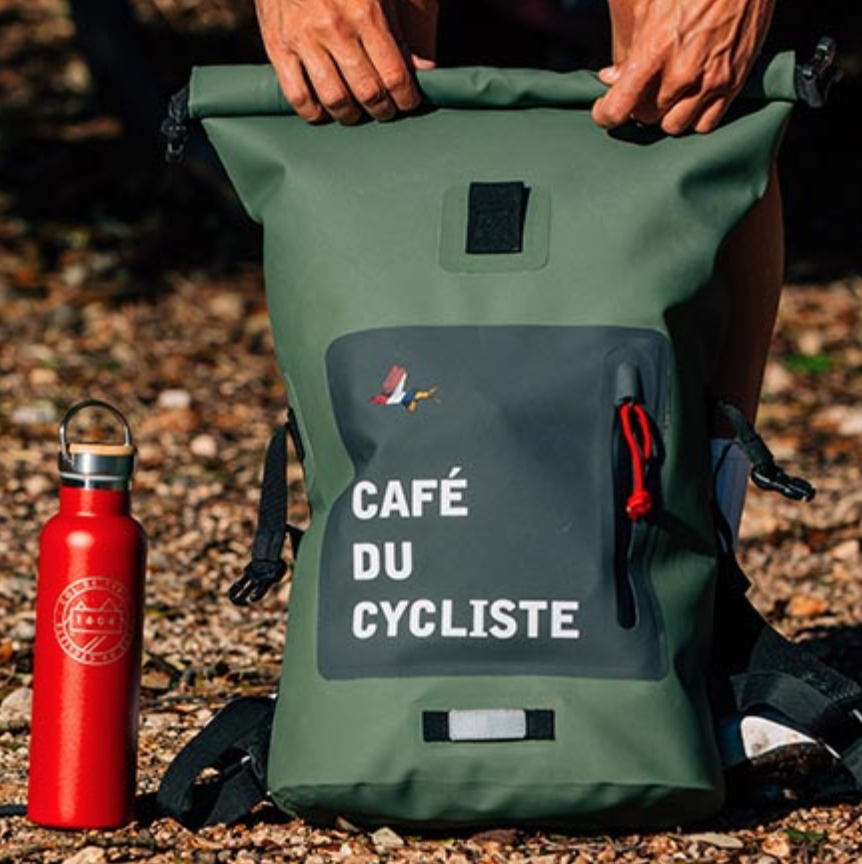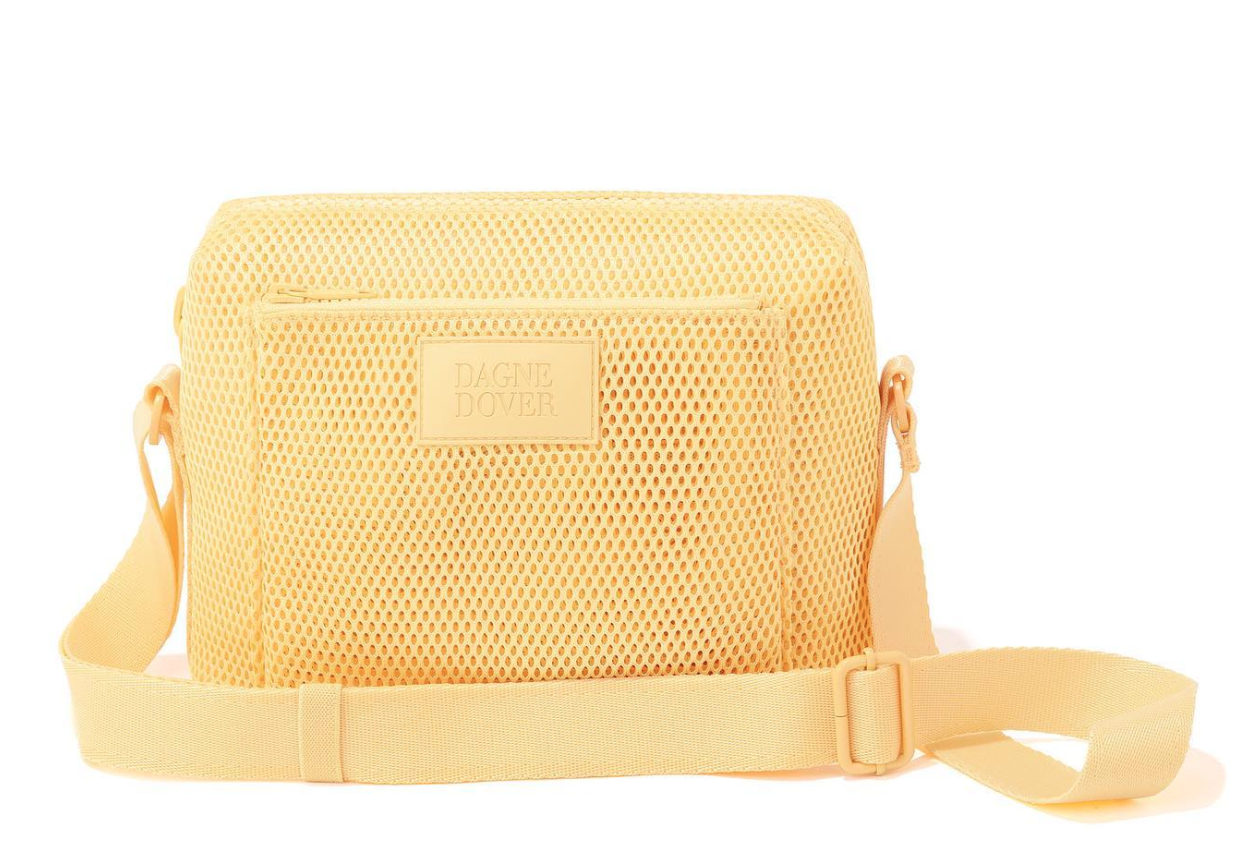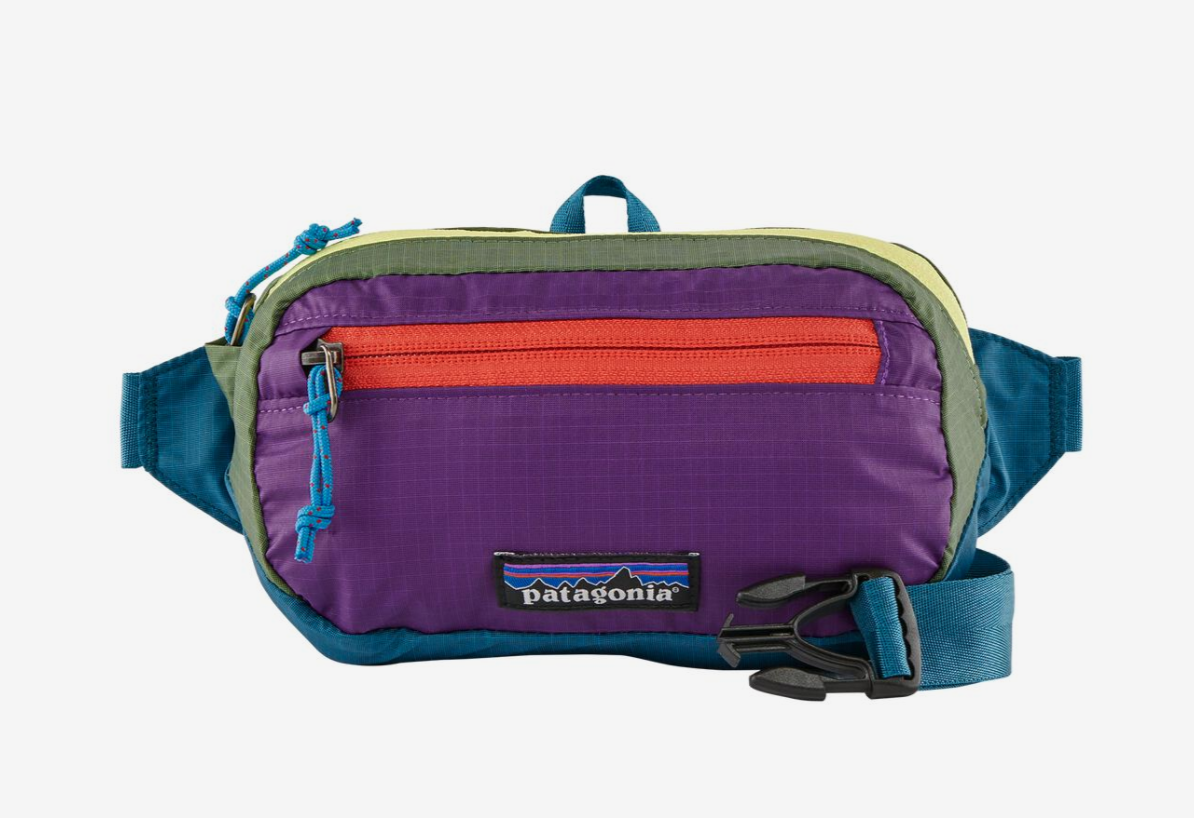 Images courtesy of Cafe du Cycliste, Dagne Dover, Patagonia
Reflective
Safety is obviously top-of-mind for bikers, and for those commuting or riding when it's dark out, reflective colors and strips are a non-negotiable. Logos and arm stripes are some of the most typical placement for reflective material. (Oh, and don't even think of going on a bike without a helmet.)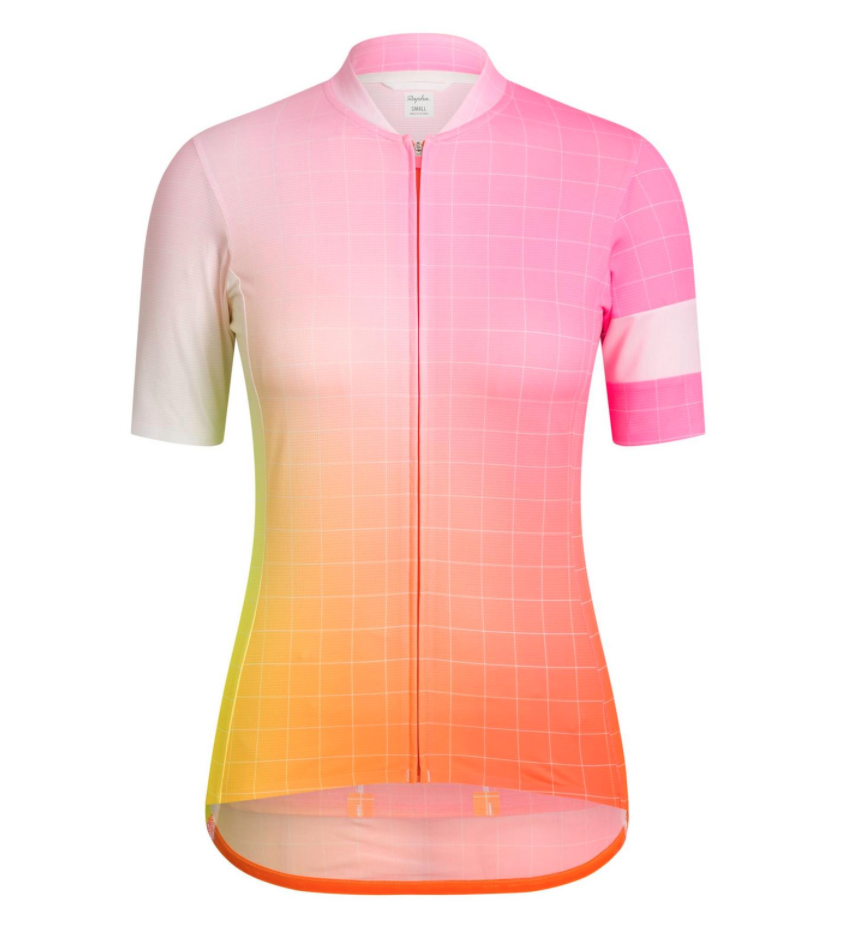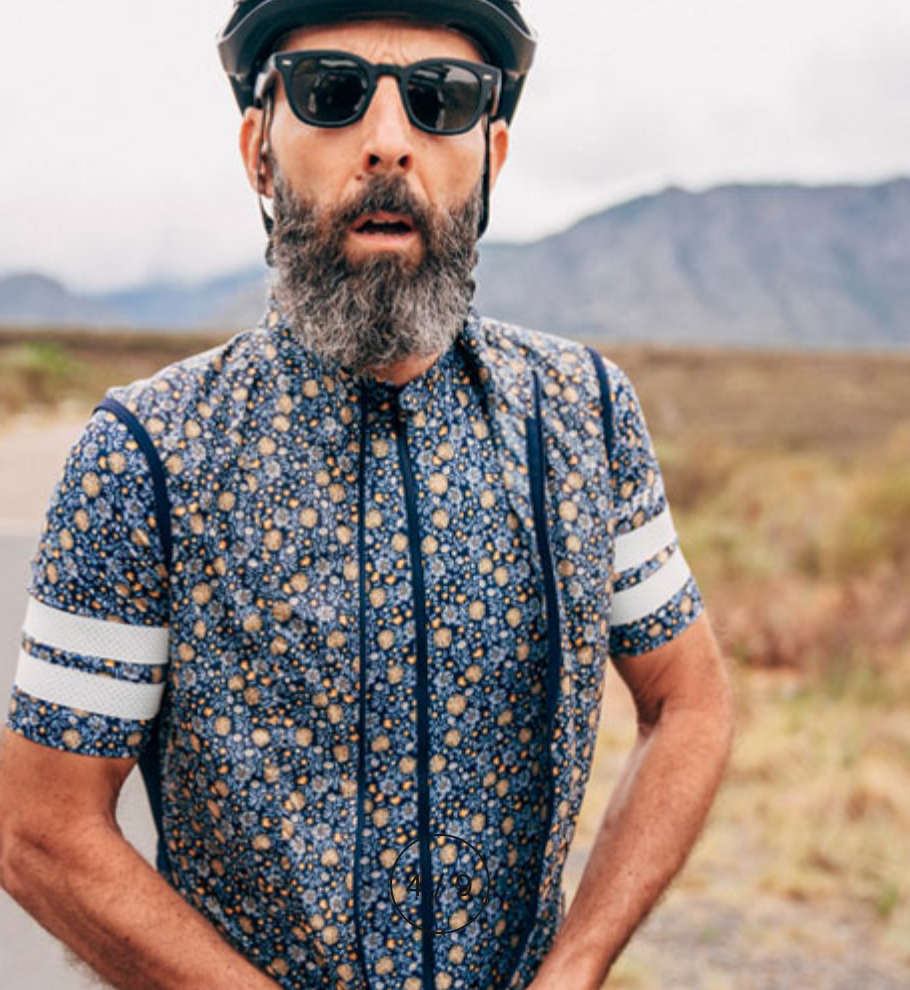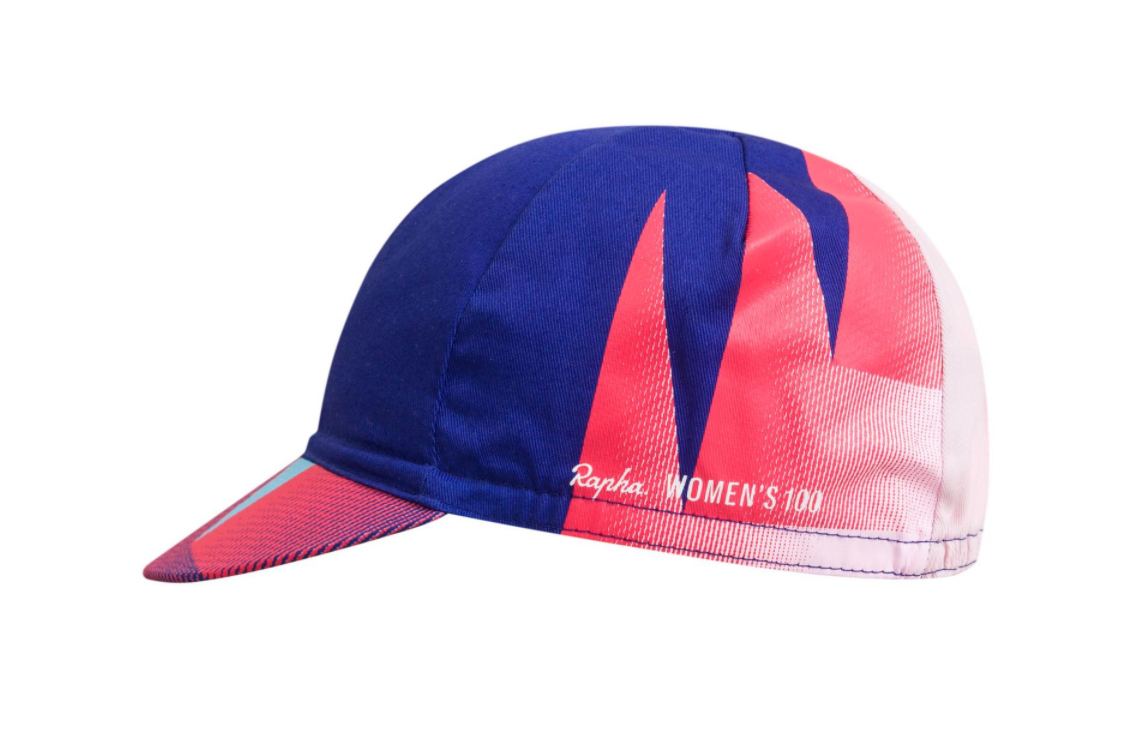 Looking for some of the most chic bike apparel and accessories out there right now? Look to these brands for more inspiration!