You may still be thinking about bikinis and sunglasses while poolside, but retailers have already moved on to backpacks and sneakers. That's right. We're already going back to school. With both parents and children plotting a new haul of clothing, shoes, and school supplies, back to school is one of the biggest shopping events of the year after the holiday season. But with two customers to please (one wearing and one buying), retailers are always playing the game of when to start and what to offer. Lucky for us, the 2017 season has already started and we've learned a thing or two from last year, too. So get your pencils and notebooks ready, because we have the lowdown on what to expect this back to school season, and you should be taking notes.
What we are already seeing
While it may seem early to talk about back to school, the season has in fact already started. So what can we already see happening in the market? For one, the season is starting earlier and earlier. Marketing and promotional activity for school uniforms and wider back to school sales started at the end of June for many retailers. But why would retailers choose to begin their back to school campaigns so early when many schools don't start till August? For one, consumers will actually spend more the earlier they start shopping. Customers that start shopping for school related items before August will spend on average $74 more than those who wait till August or later to start their shopping according to a study done by Deloitte. Since nearly 29 million households will participate across the US market, starting early is an easy opportunity to capitalize on for retailers.
And yes, the total back to school market is that huge. With 29 million households we're talking about a size of $83.6 billion according to the National Retail Federation. This number reflects a 10% lift in spending over 2016's back to school spend of $75.8 billion due to increased consumer confidence. Breaking this number down even further, $10.2 billion is expected to be spent on clothing and $5.6 billion on shoes alone this year. For every child in the United States, this means an expected $504 will be spent per child for the back to school season - $284 of that dedicated to clothing alone.
Within the clothing market we can already see the retail landscape shifting to the school mindset on the category level. Amongst top retailers in the kids market the top categories introduced in the past two weeks include: outerwear, sweaters, and jeans. On the opposite end of the spectrum, we see summer specific items being discounted the most heavily: dresses, swimwear, and shorts. We are also seeing movements in trends for the school-specific wardrobe transitioning away from summer and into Fall. Think prep-school chic and dressing just like the 'rents this year.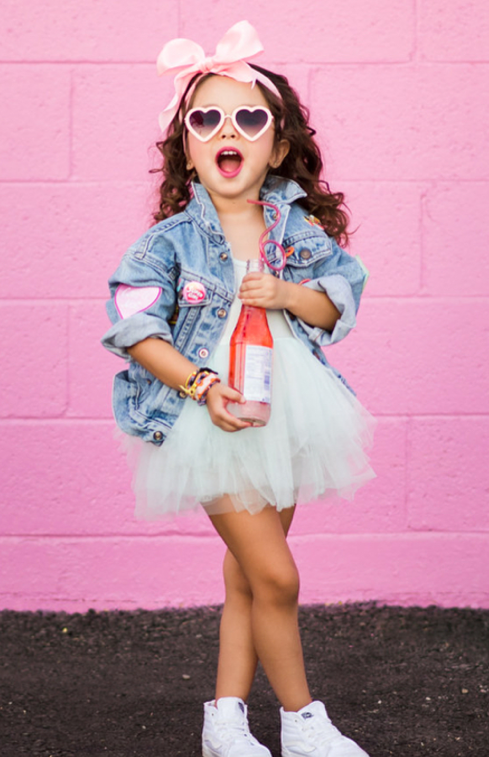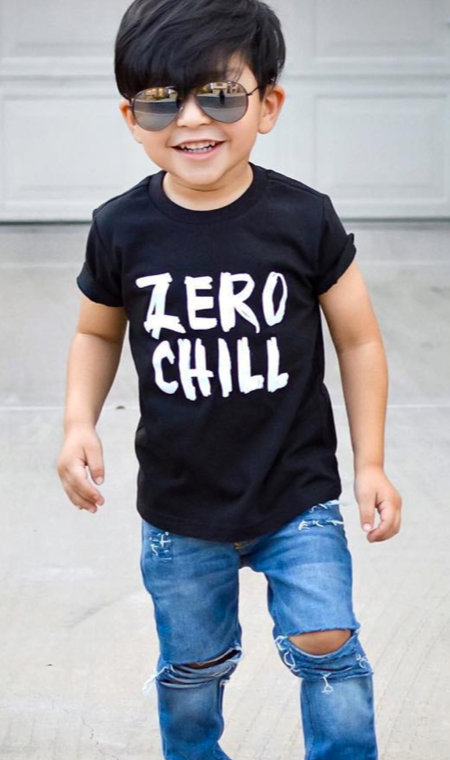 What we can expect as it gets closer
Since we can already get a sense of what will be spent and what will be bought, what else can we anticipate the rest of the season? Discounting. Last year's back to school market peaked at the end of July with introduced products reaching their height around July 31st, 2016. Additionally, discounts got deeper in August, then dipped back down again in September. We can expect the market to peak within the next two weeks before promotional and marketing activity gets even heavier before the school year starts.
Whether you like it or not, school is heading back into session soon. Here are few takeaways for retailers this back to school season to make it as fun for you, as it is for the kids:
Starting early is okay, and actually, may be to your benefit before the market peaks in August.
Think about your category assortment: activewear and underwear are just as important in the kids market as jeans and tees!
Remember - you have two customers to please.
So enjoy your beach chair while you can, but according to the retail market, school will be here before you know it!