As fashion month kicks off, it's time to check in on the top trends we'll be seeing this season and next.  Some trends might look familiar, because fashion loves a cycle, don't we?  But in general, look for trends that have a versatility at their core, which is in line with the market uncertainty both retailers and consumers are presently facing.
Throughout, we've linked to relevant trend reports in our platform so that you can explore these in more detail.
Denim Head-to-Toe
The "jean-ification" of wardrobes is underway.  While the Canadian tuxedo (denim as both top and pants) is nothing new, we're seeing renewed search interest for items like "jean dress" (+58% YOY) and "denim skirts" (+140% YOY) in our Trend Radar data.  
Furthermore, even denim accessories like Chanel's denim bag and flats have become instant sell-outs. You can see more about the denim accessories trend in our report linked here.
Tailored Trousers
The Frankie Shop is a important directional retailer for many of the minimalist womenswear trends circulating out there.  A search of their website will show you just how pervasive the menswear suiting trend is - specifically a tailored set of trousers.  Typically pleated, sometimes paired with a simple belt, and at times finished with a subversive waistline, this is the type of staple shoppers feel good about investing in at this moment.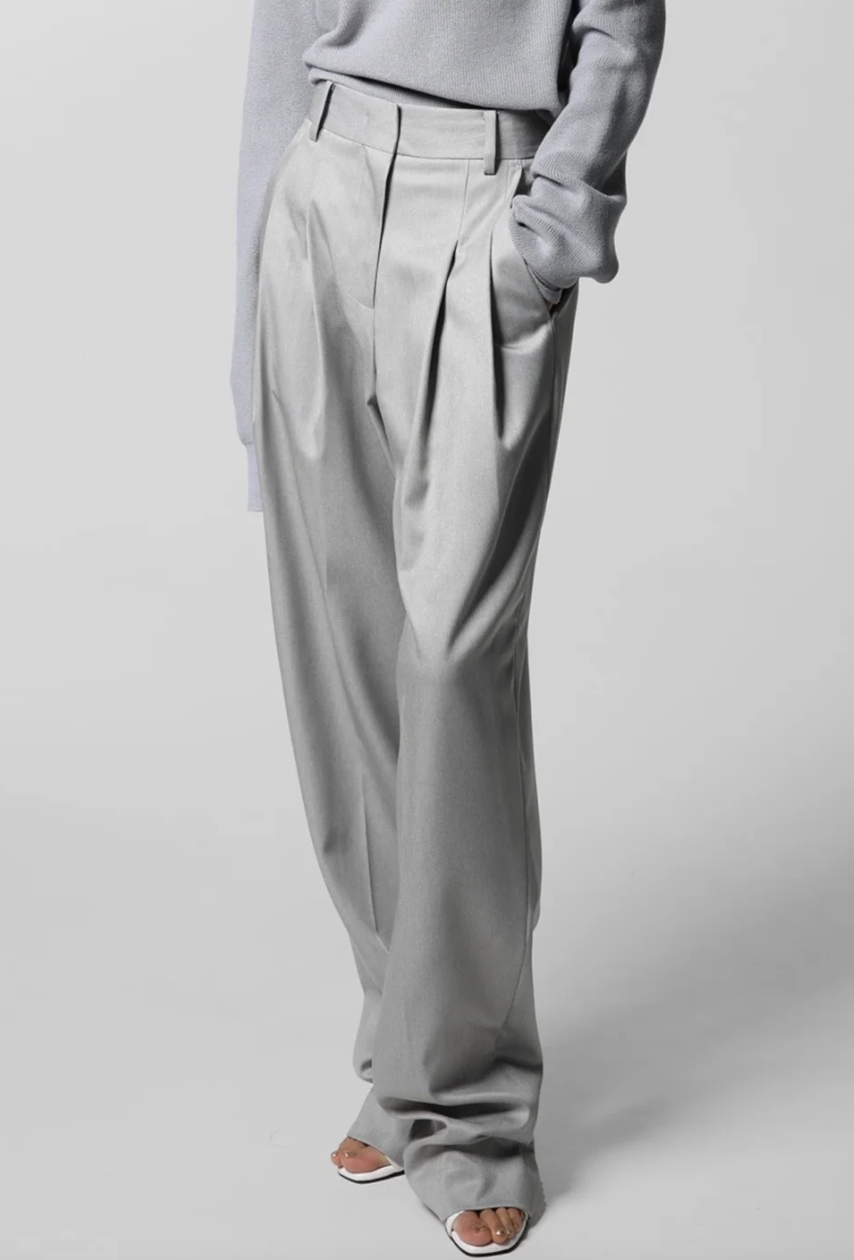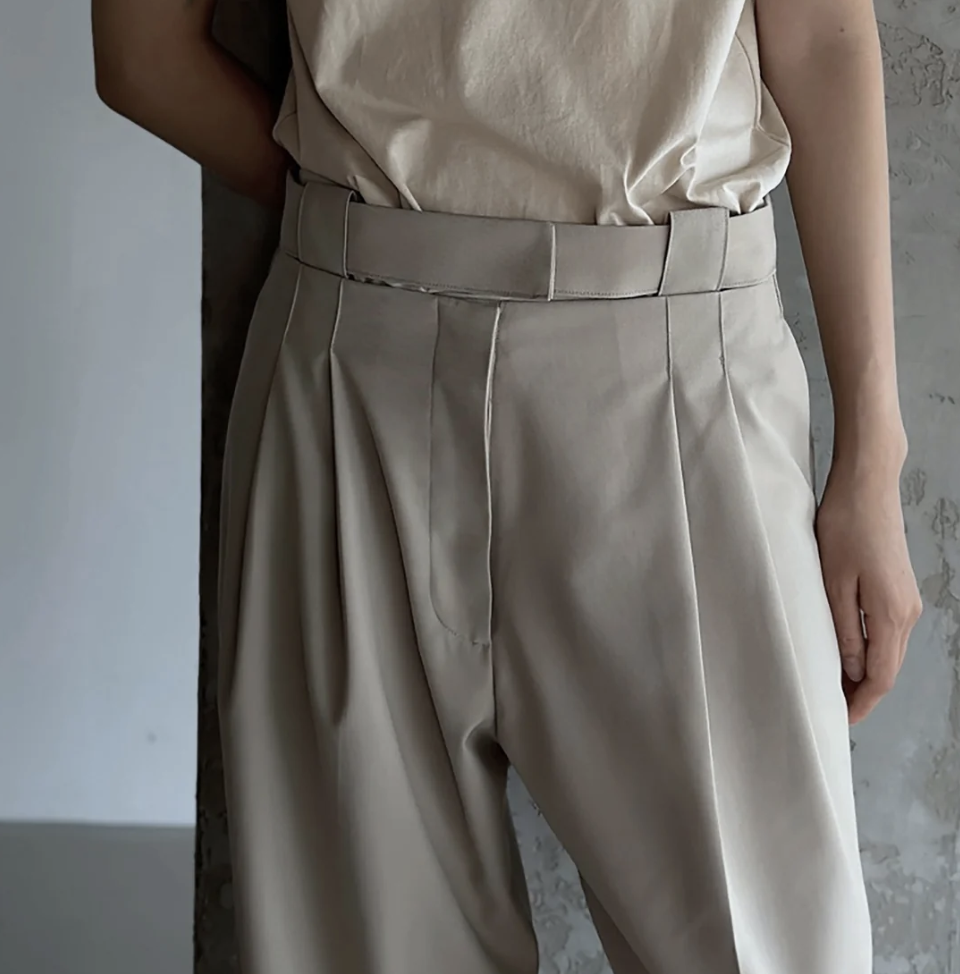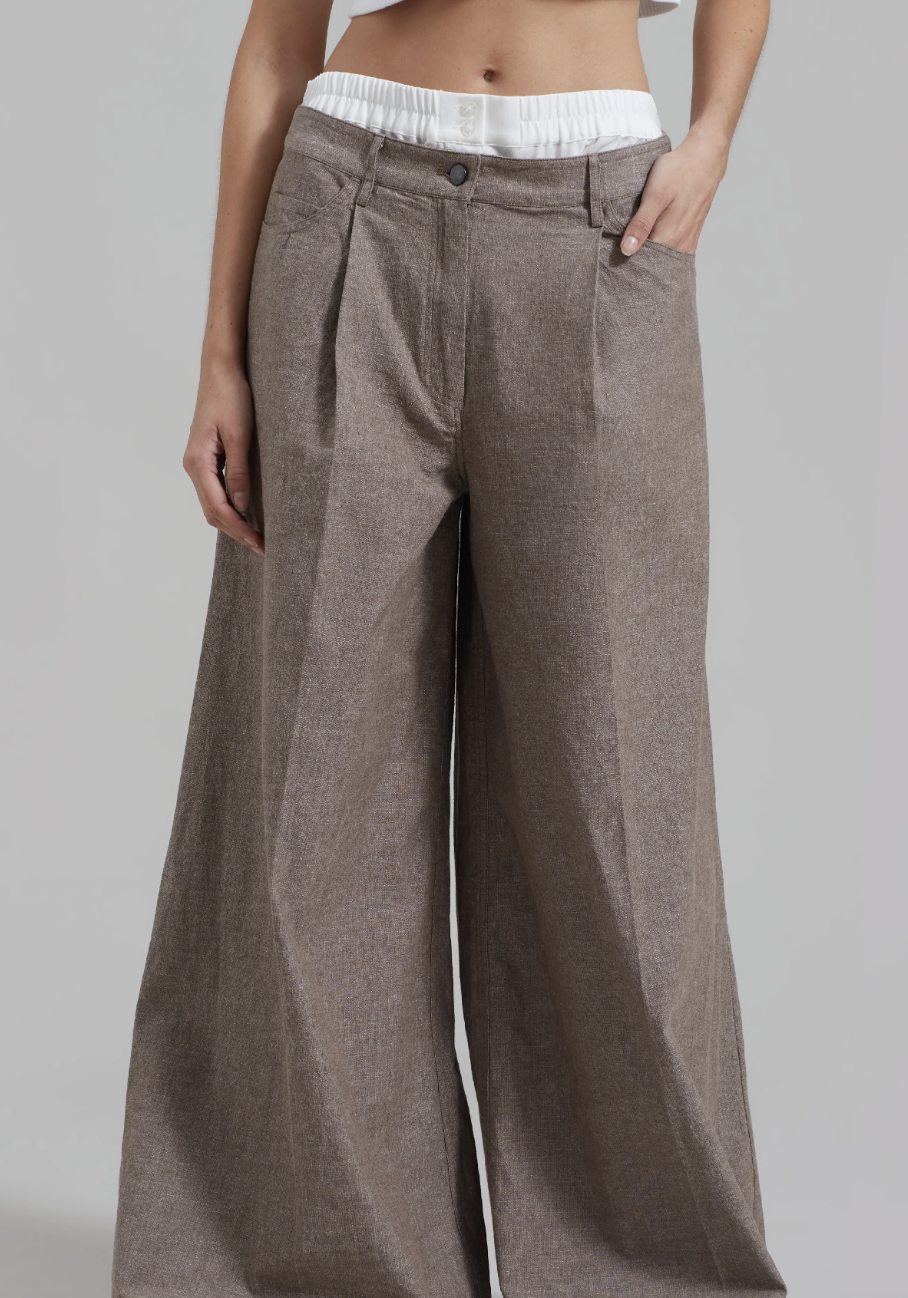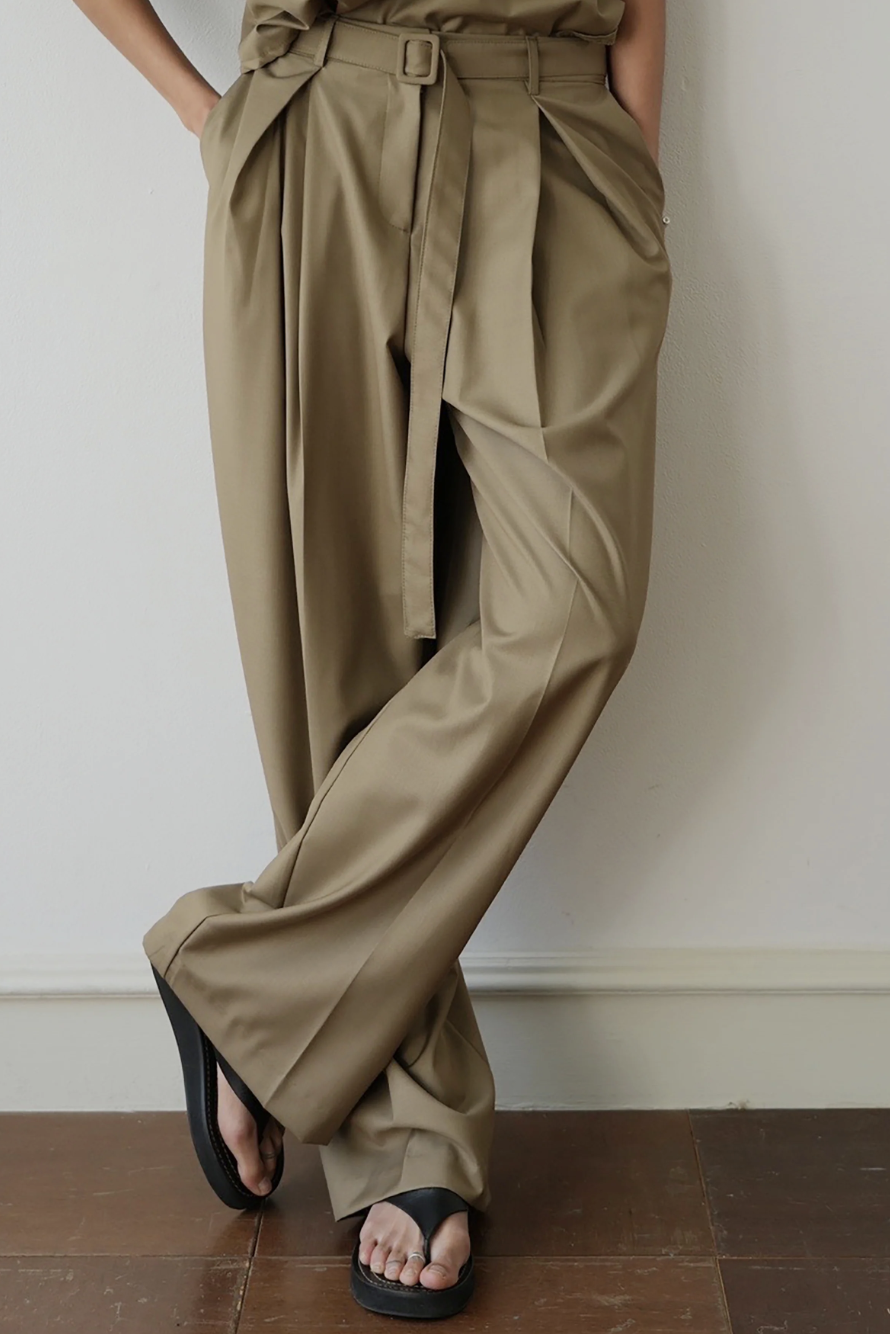 Images courtesy of The Frankie Shop
We've seen the number of women's dress trousers increase by 61% YOY, so this is one you want to make sure you're featuring in your visual and on-site merchandising as well as marketing campaigns.
Maxi Skirts
While micro-mini lengths had their moment in the sun over the past few seasons, this season is all about its polar opposite - the maxi skirt.  You've probably seen denim maxi skirts (see this report linked here), but altogether maxi skirts are a growing category of bottoms, with 54% growth in the number of maxi skirts in retailers' assortments YOY.
Belts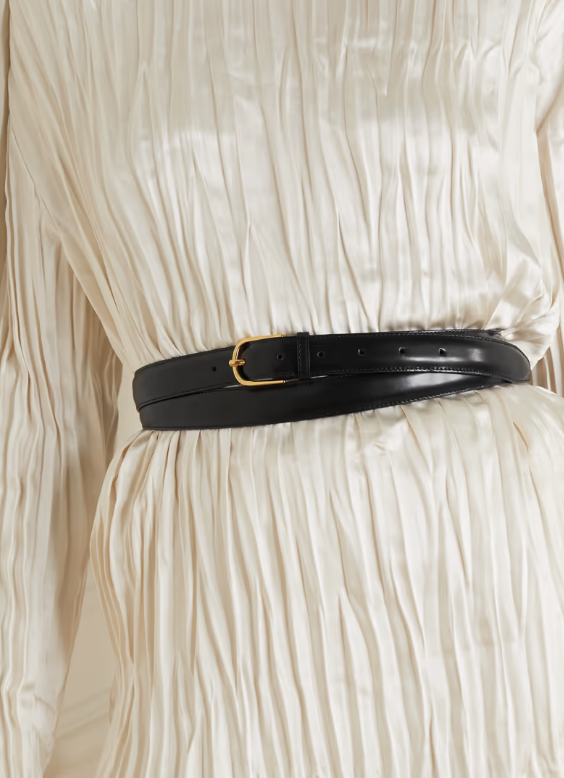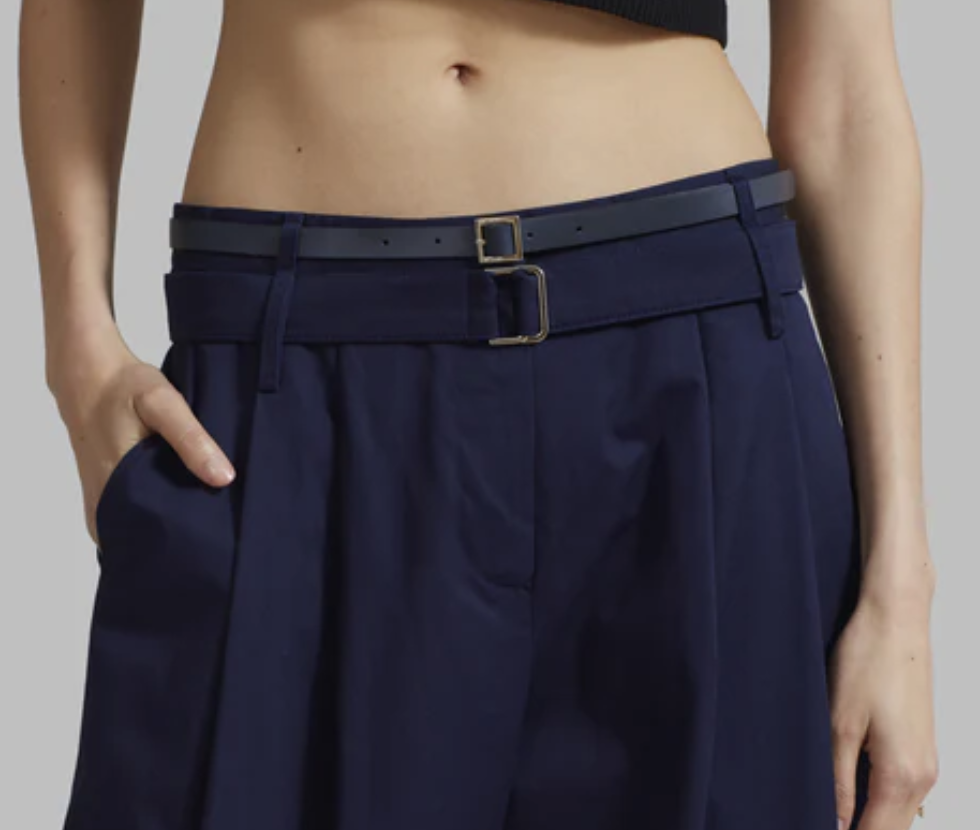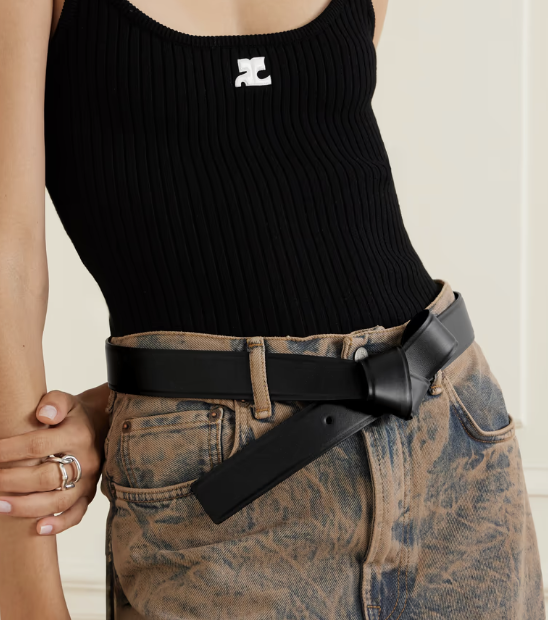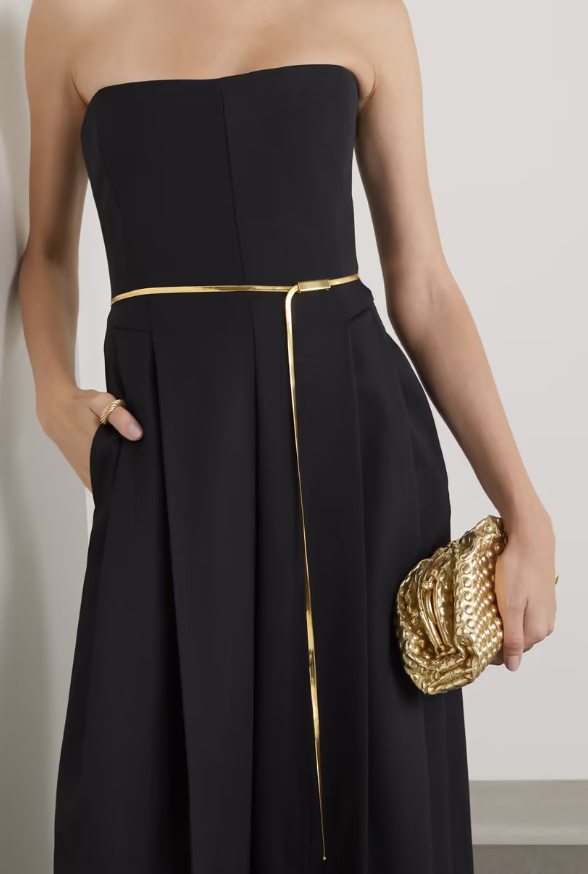 Images courtesy of Toteme, The Frankie Shop, Acne Studios, Bottega Veneta
We can't mentioned tailored trousers without its perfect accompaniment, the belt.  It's becoming a focal accessory, one that can make its own statement, the logical midway point between top and bottom.  Brands like Toteme and Bottega Veneta are invigorating fresh perspective into this oft-overlooked category that has seen its sold-out rate jump to 15% from 5% YOY.
Colors: Red + Grey
You might recall that when we did our first analysis of Fall trends earlier this year, we mentioned that two colors to watch would be vibrant reds and versatile greys.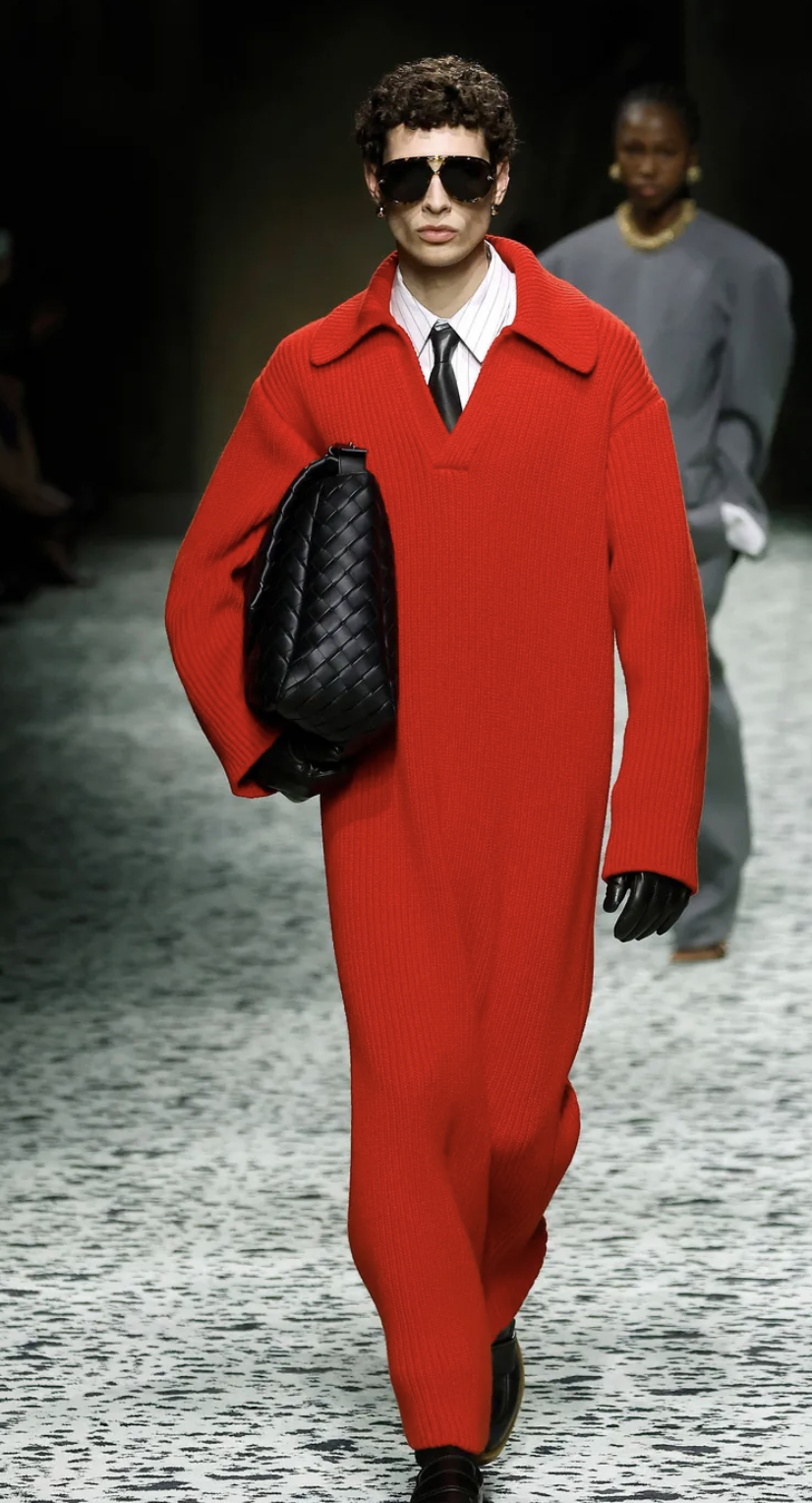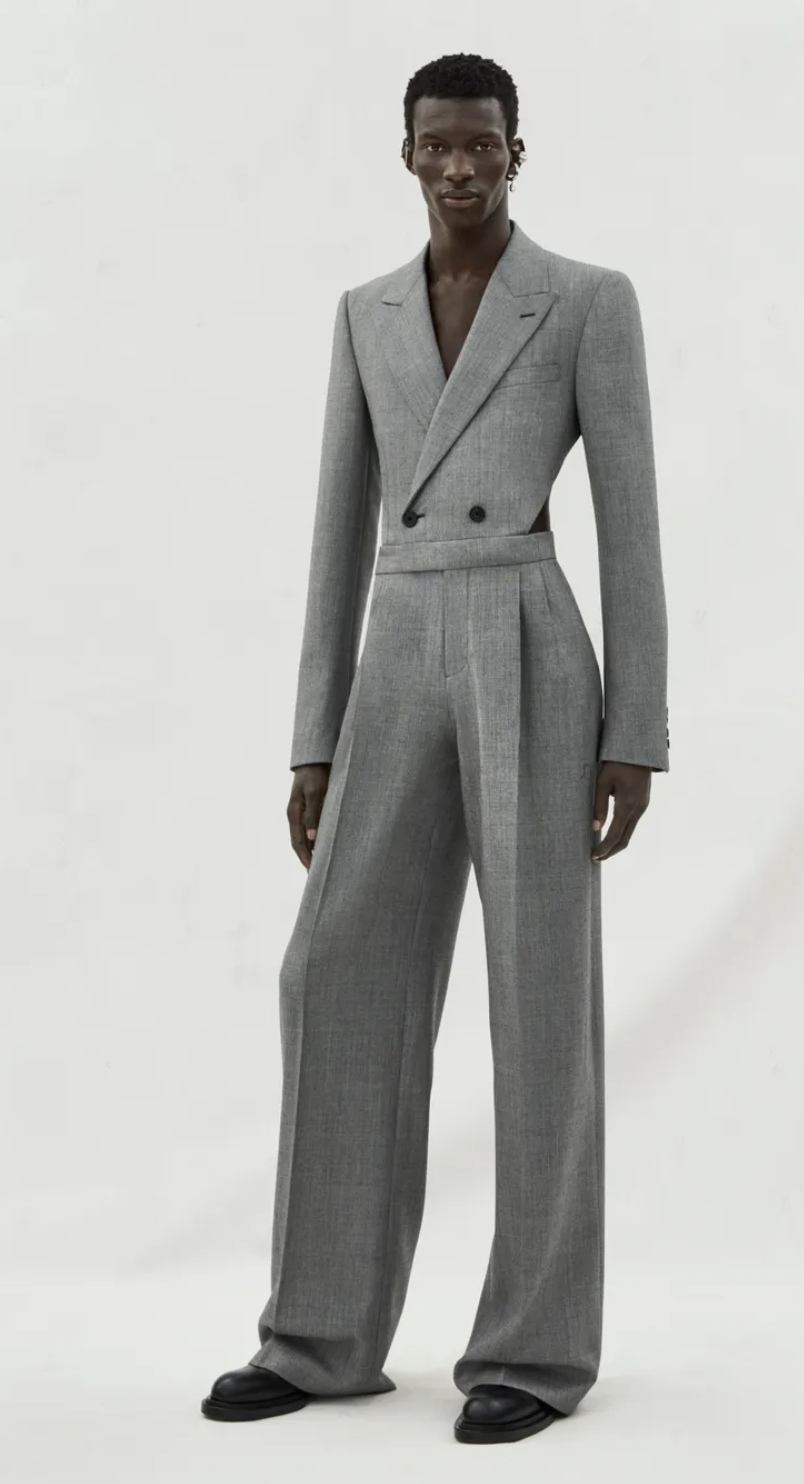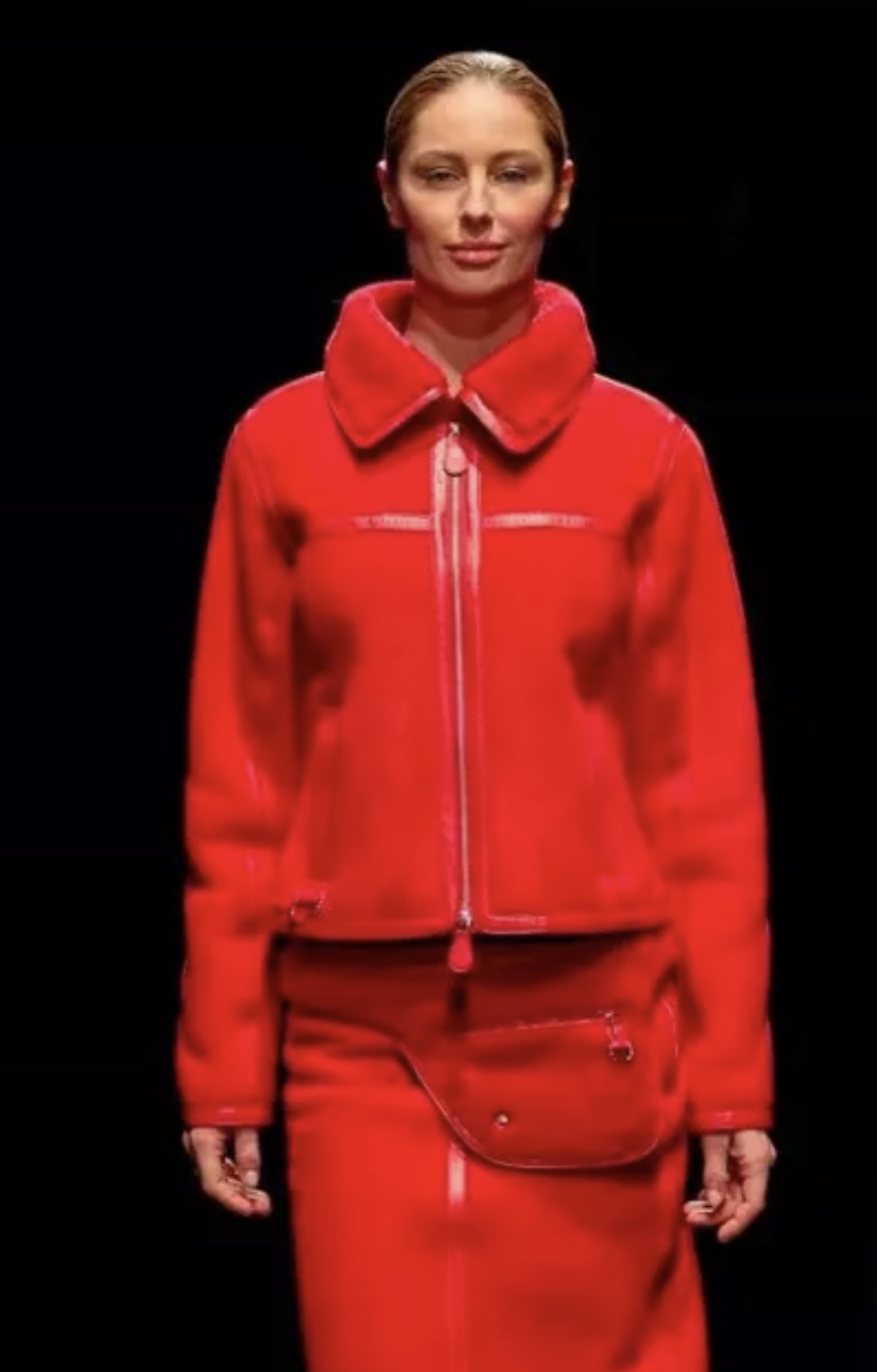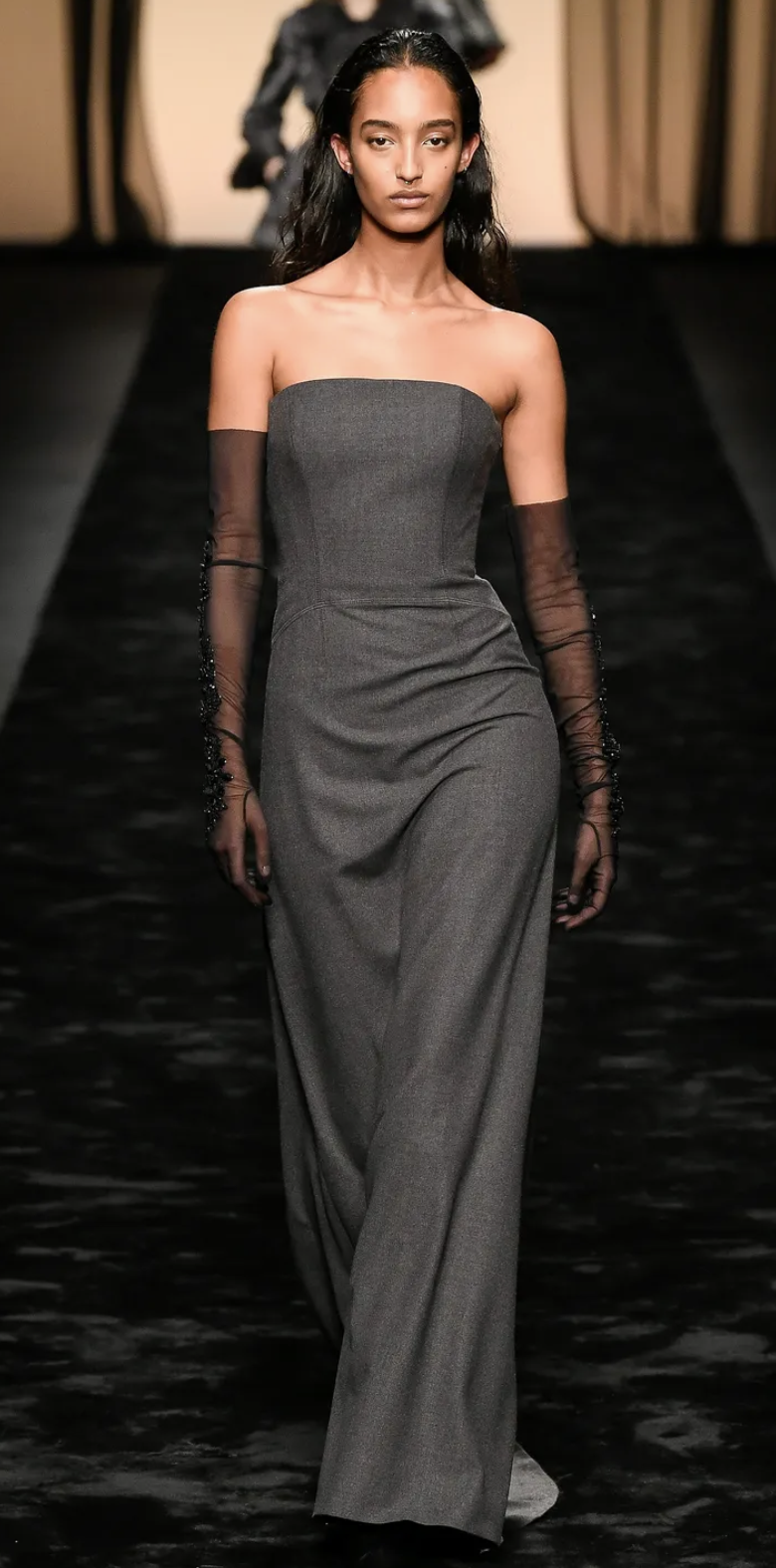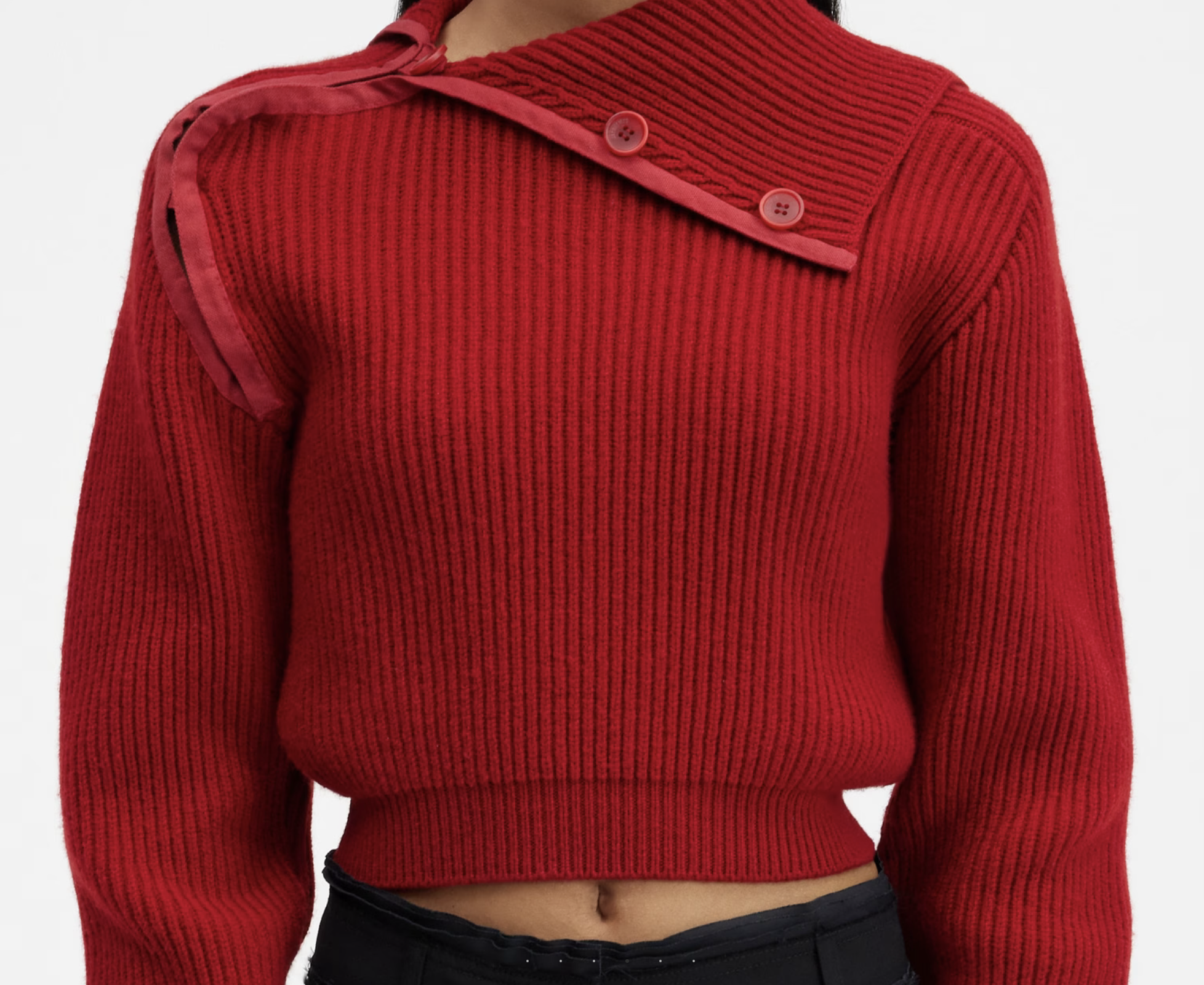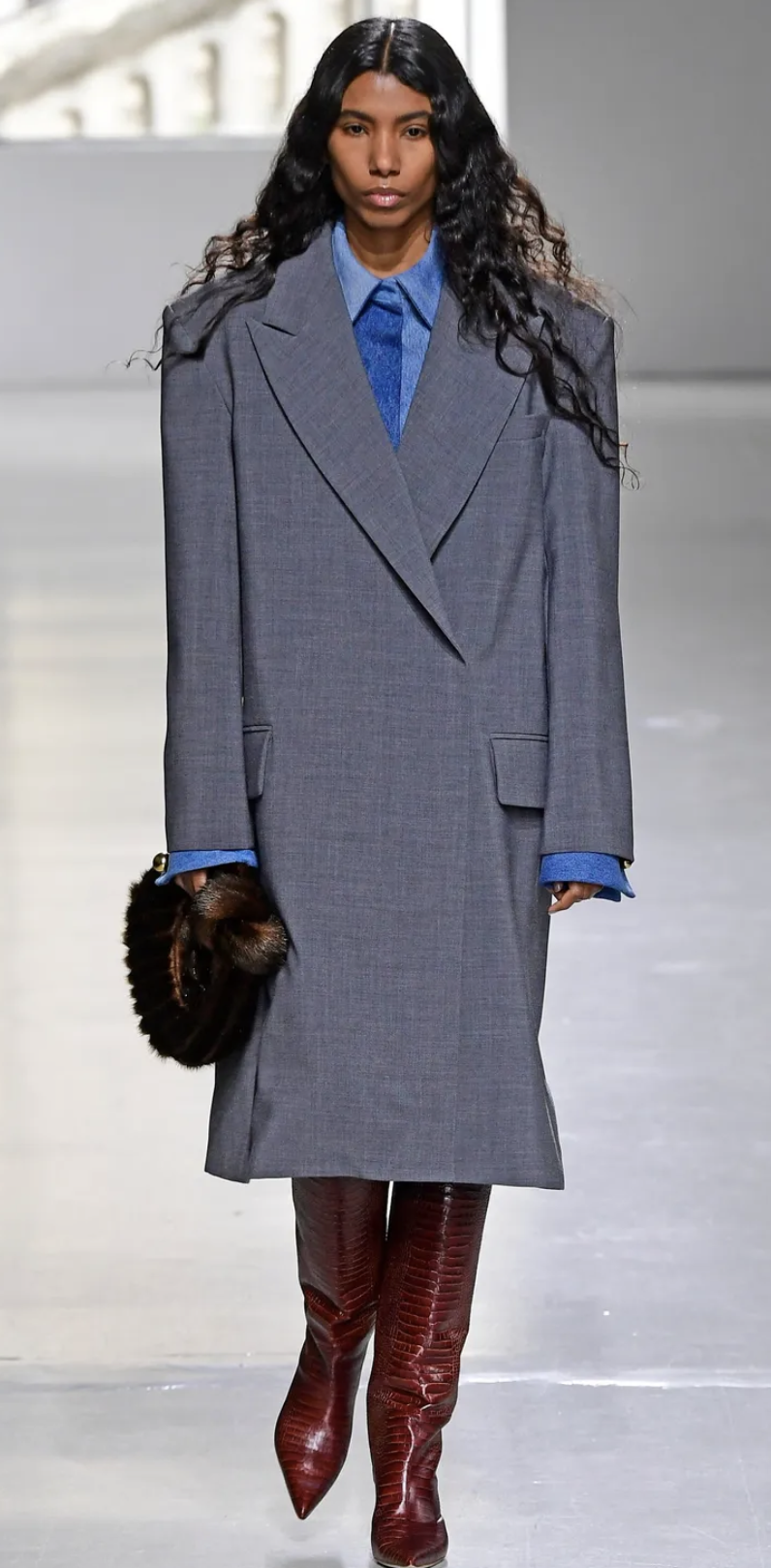 Images courtesy of Bottega Veneta, Alexander McQueen, Saks Pott, Alberta Ferretti, Jacquemus, A.W.A.K.E. Mode
Indeed, we're seeing these key seasonal colors being introduced across retailers' assortments. Over the last 30 days in the US, 15% of red items in the assortment have been introduced, and 10% of grey apparel items.
Metallic Accessories
Who doesn't love a little shine in their wardrobe? While metallics might seem more of an occasionwear finish, they are actually becoming more mainstream due to their everyday potential, silver in particular.  (Think boots, purses, hair accessories and the like.)  See how the trend is shaping up with our Trend Report on the topic.
Other Micro-Trends To Watch
While these trends might not be as mainstream as some of the previously mentioned trends, we'd be remiss if we didn't mention that snakeskin print and peplum hems (particularly in tops and sweaters) are back for this season and next.  Click through the links above to see how online search behavior is stacking up this season.