Luxury fashion designers have long understood the appeal of their aesthetic translated to goods for the home. Whether it meant plush Ralph Lauren towels or a pillow in a signature Missoni print, the transition from fashion to home goods was a seamless one.
Fast forward to 2021 and a time when we're still in the throes of a global pandemic - a time when the fashion industry has done some significant soul-searching and pivoting - and the topic of that line between fashion and home goods becomes extremely timely and relevant.
Smart brands have seen this as an opportunity to diversify, as competition for customers in a saturated fashion market becomes increasingly costly and difficult. What's more, the home goods opportunity is a significant one, as the US homeware market alone was predicted by NPD to see growth of 13 percent during the 2020 holiday season.
So who is grabbing this opportunity to blur the lines between fashion and home? Let's take a look at some of the market's most interesting fashion-home mashups.
Levi's x Target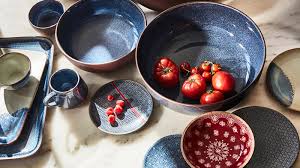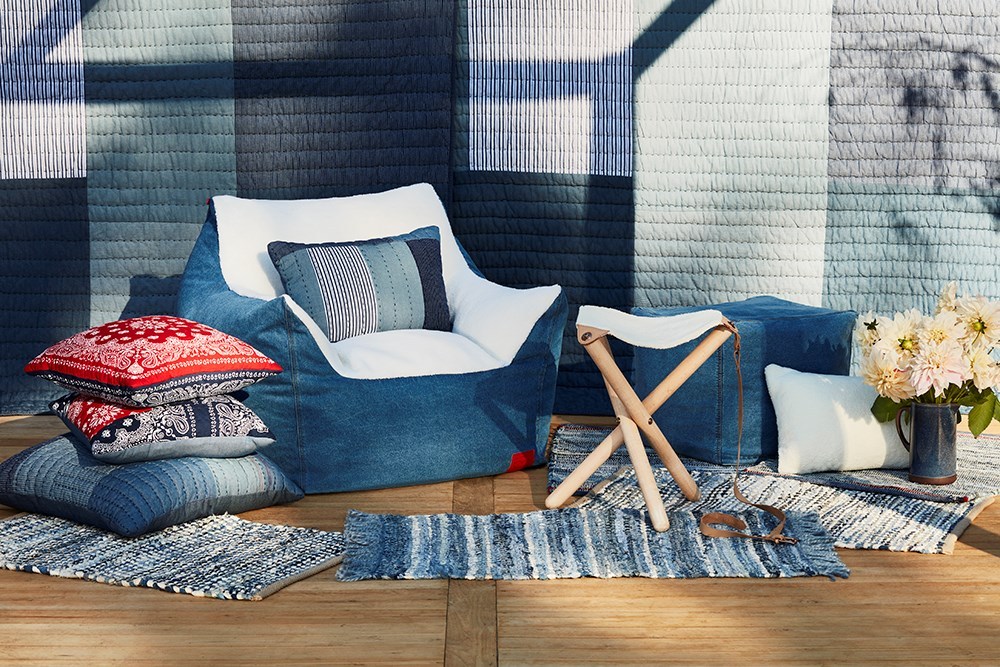 Levi's partnership with Target has been ongoing for the past ten years, but its most recent iteration takes that partnership to a new level. In early 2021, they unveiled the latest co-branded collection which, for the first time, included a significant number of home goods including dishes, rugs, and more. The entire collection has a special focus on sustainability, "Our shared values serve as the foundation of this collection, which celebrates thoughtfully-designed, durable pieces meant to inspire a more sustainable home and life."
CB2 x Jennifer Fisher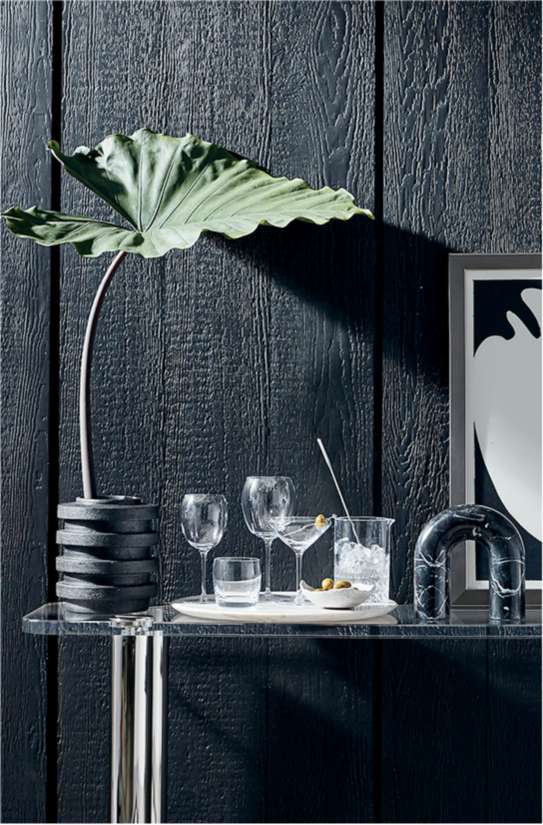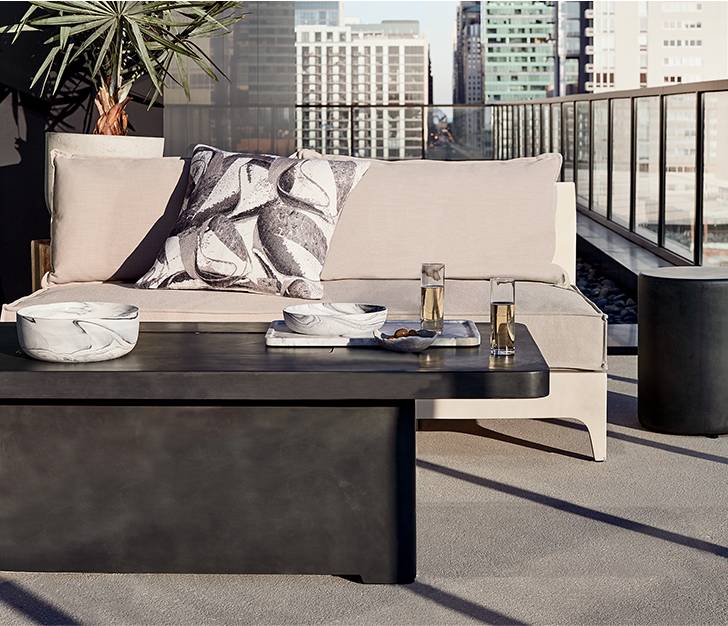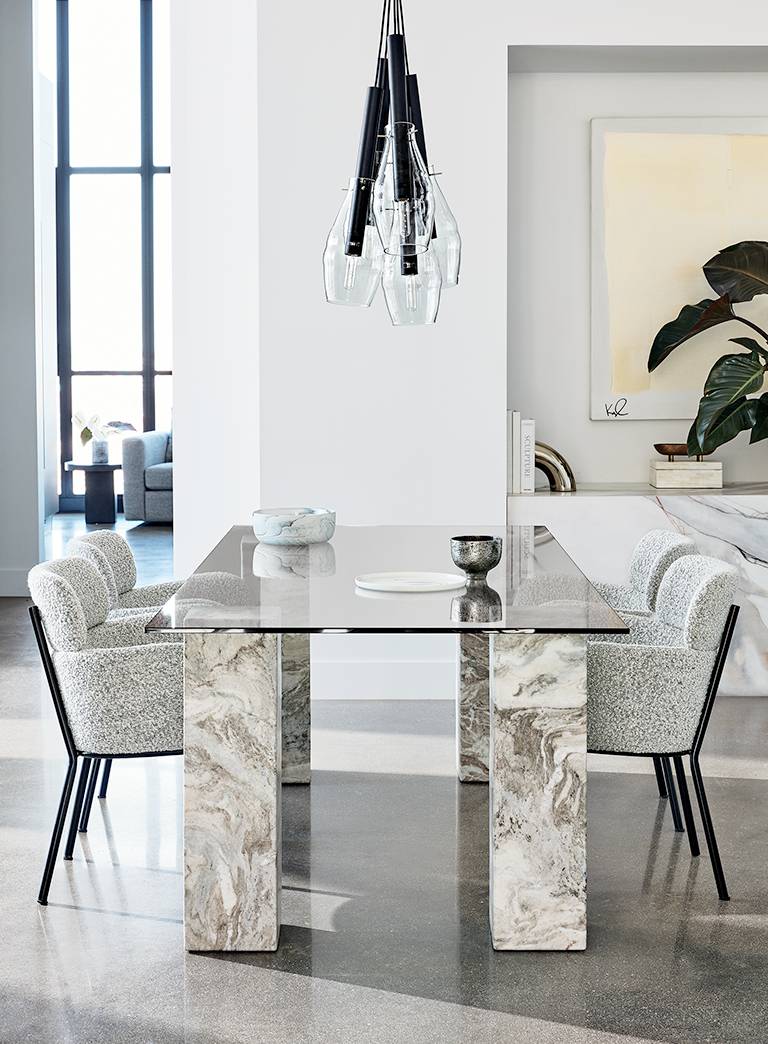 Jewelers are masters of transforming seemingly non-malleable materials into wearable art, so it should come as no surprise that one of Hollywood's A-list jewelry designers should lend an able hand to a home decor collection. When CB2 and Jennifer Fisher first teamed up in 2020, the vision was to create goods that were both high design and user-friendly. The result are objects from barware to seating that look tough but have details woven in that soften the edges.
Envii x Fabrek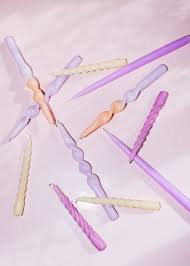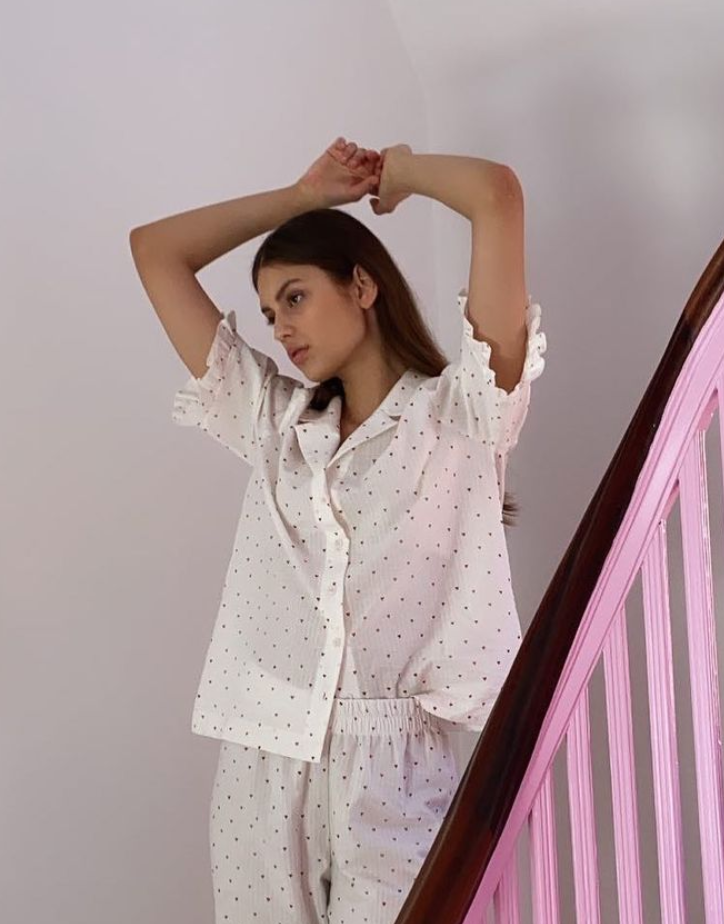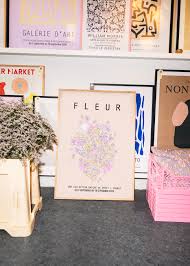 If you're looking to outfit your home in the latest Scandi-chic objects, look no further than Denmark-based Fabrek. Its perfect fashion match, Envii, also happens to hail from Denmark. Whether it's an Insta-worthy dress or a loungewear set, Envii has got you covered. The two brands have teamed up once already and are set to ready to release their newest collaboration at the end of March. Look for artwork, candles, and other "knick knacks."
Rodarte x The Rug Company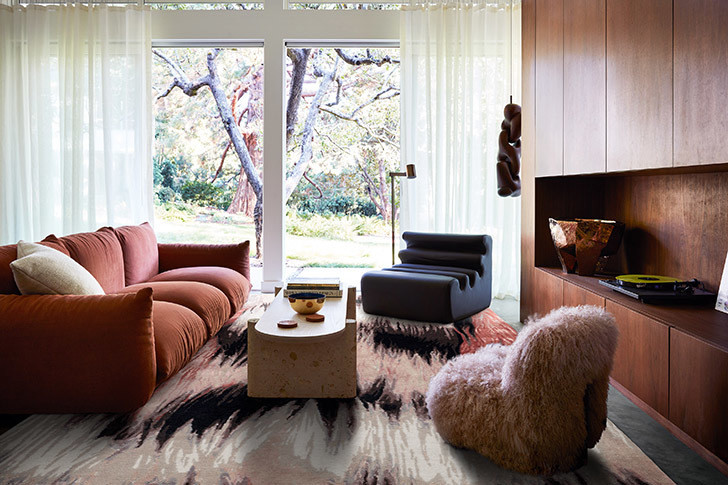 California-born designers of label Rodarte, Kate and Laura Mulleavy, first teamed up with The Rug Company back in 2014. That collection was aptly called California Dreaming. The collaboration was such a success that the two are revisiting it in 2021. The two sisters have so enjoyed designing these rugs they have aspirations of designing more items for the home. We'd be more than okay with that!
CaSa by Simon Miller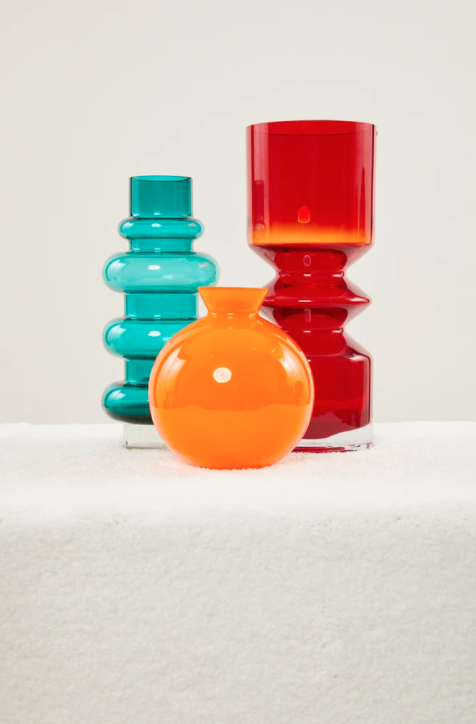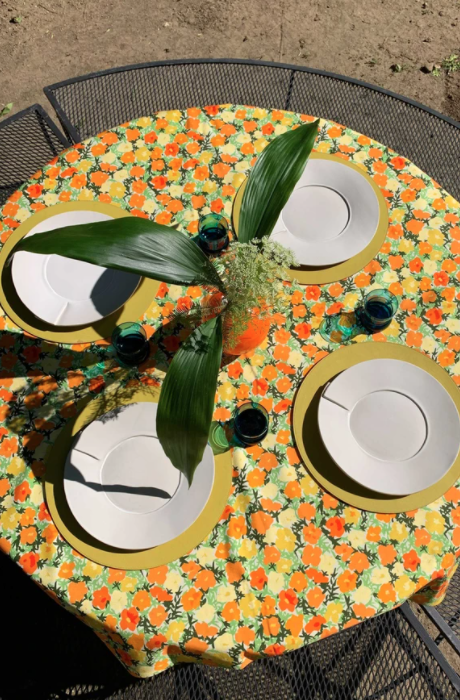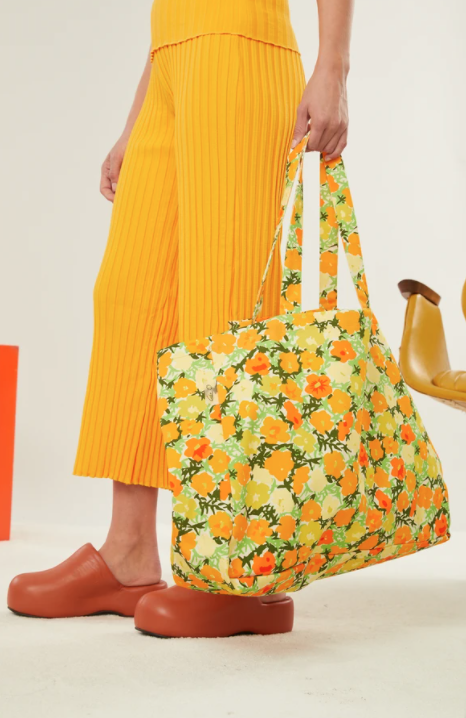 If you know Simon Miller, you've probably spotted their colorful and California-chic knits, footwear and bags before. The pandemic gave the company an opportunity to bring to life something they'd long been passionate about - home decor. Inspired by creative director Chelsea Hansford's home, the collection brought together a mish-mash of items like vases, lamps, and tablecloths. You'll find items in the collection that are vintage, as well as sourced from excess materials from the line's fashion range. Want to coordinate your bag with your placemat? Why not!
La DoubleJ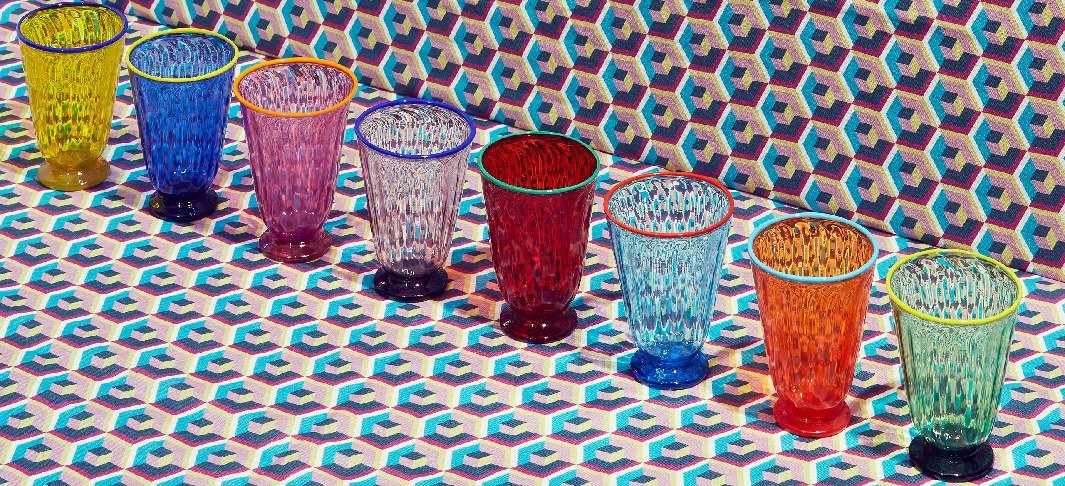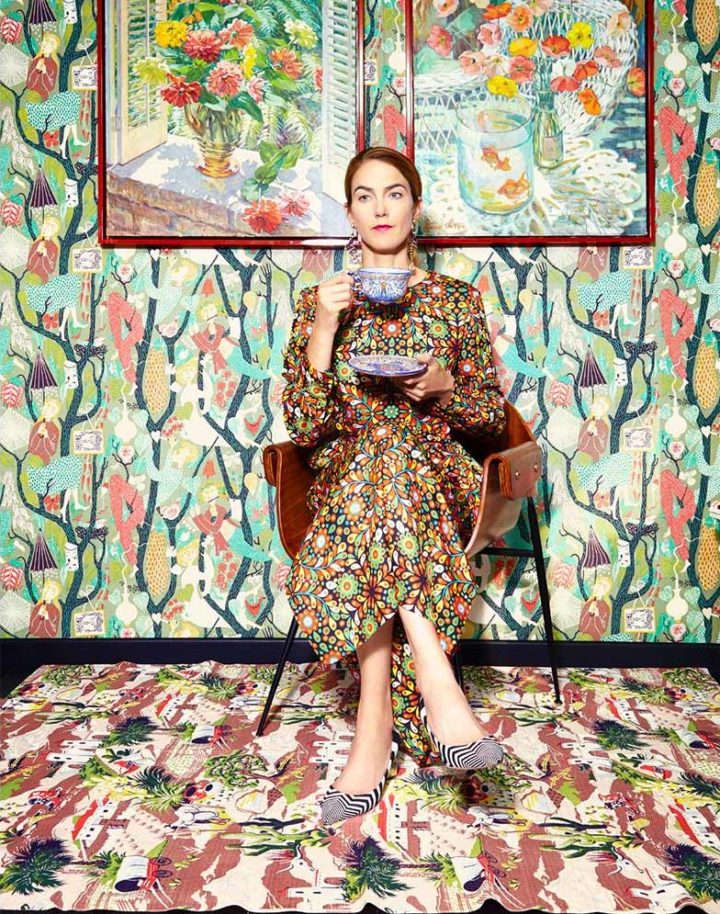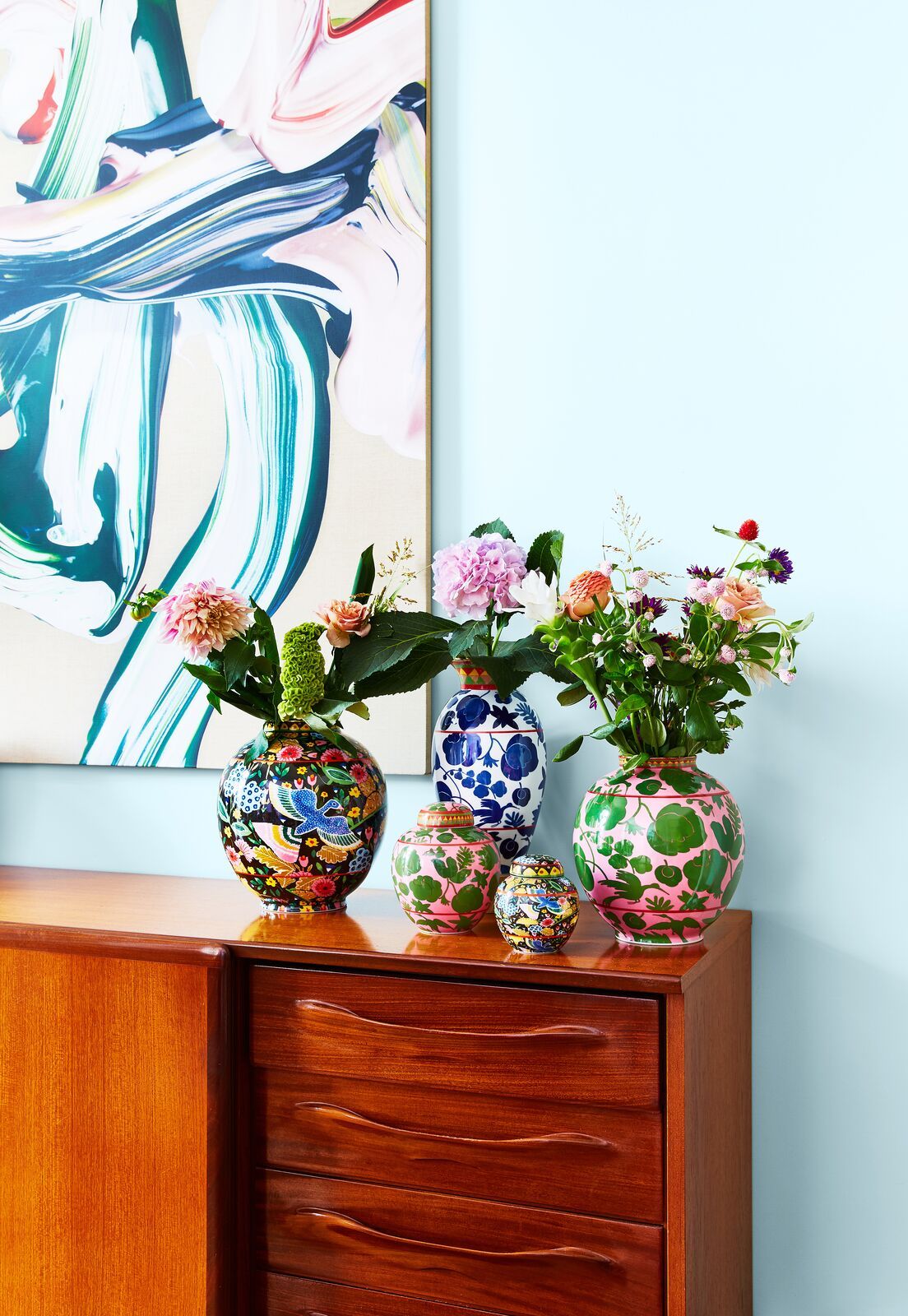 If you've seen a La DoubleJ print, you'll definitely remember it. The Milan-based fashion label was inspired by American journalist JJ Martin's love of vintage. What started as a blog soon became a site selling vintage pieces, and she soon saw an opportunity to pay tribute to Italy's artisans and textile manufacturers in a fresh way. With that, La DoubleJ the lifestyle brand was born. A few years later, JJ realized how the brand's iconic prints and colors would perfectly translate to home goods. Not for the faint of (design) heart, La DoubleJ's striking home goods are gonna be the talk of the party.
DVF x H&M Home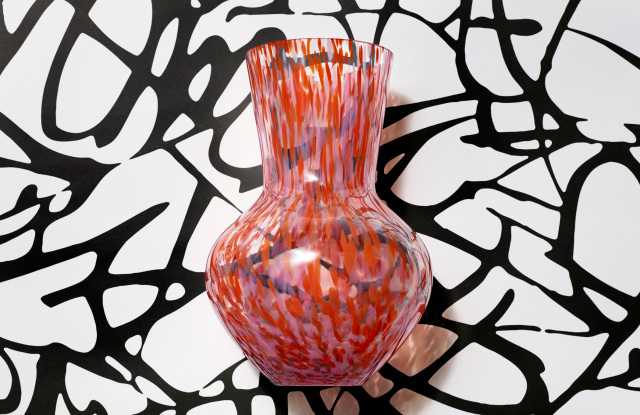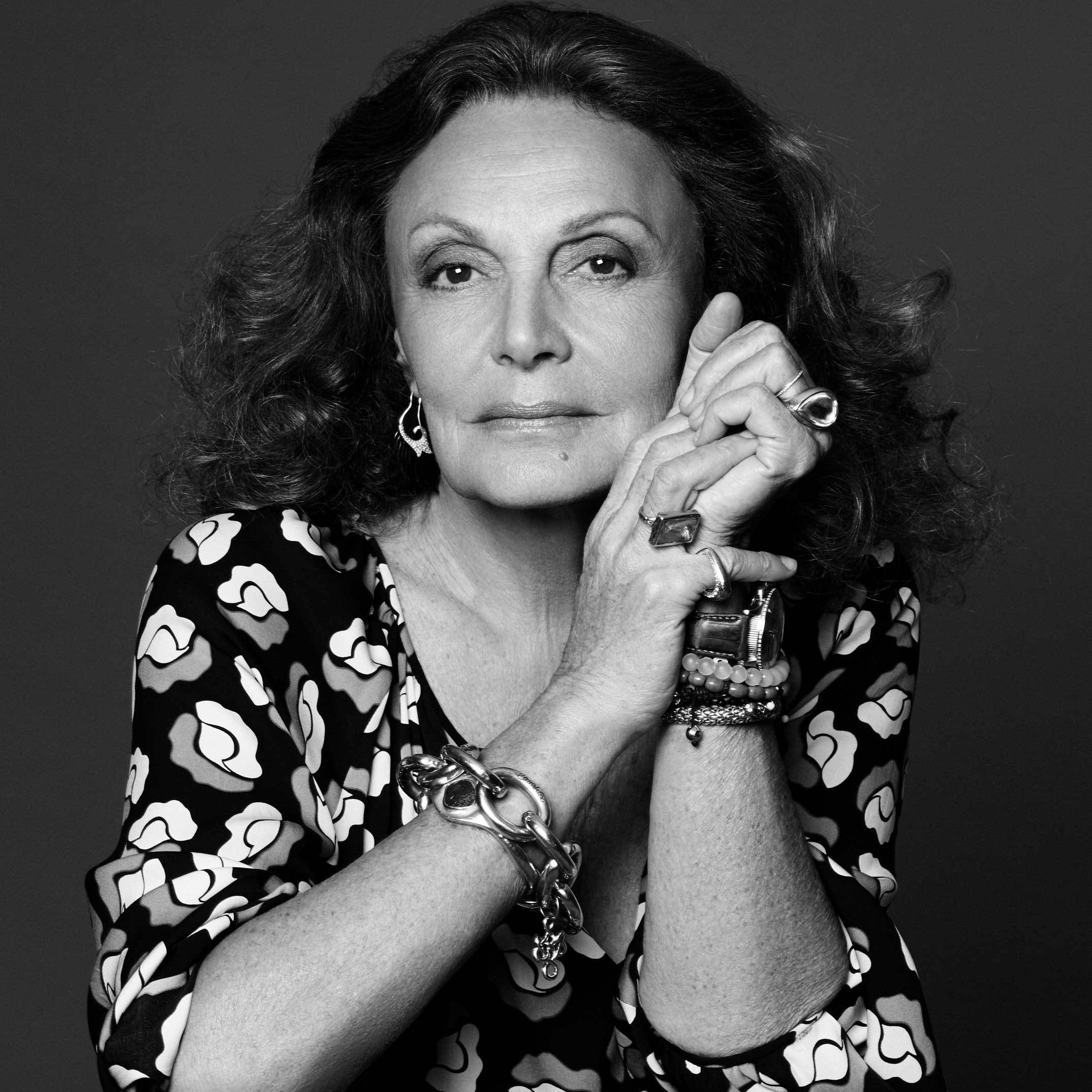 Okay, so this one isn't out yet, but we still couldn't exclude this iconic duo from this list. Later this spring, H&M will be teaming up with Diane von Furstenberg on a home collection. If their respective strengths are any indication, the collection will be affordable (obviously) and modern. According to Ms. Furstenberg, "With this collaboration, I want people to take charge of their home decor. The only rule I have is that your home should reflect who you are. The main point is to create a space that you're incredibly comfortable in and is a true expression of your personality."
Interested in data for your existing or potential home business? We've got you covered. Get in touch here!