In the midst of a cold blast that reminds us that we're still very much in the depths of winter, we could use a reminder that winter fashion can be fresh and interesting. And there's no better place to illustrate that than the recently held Nordic fashion weeks of Copenhagen and Stockholm. Both held virtually, they were a preview of what post-COVID winter fashion might look like.
Loose Suiting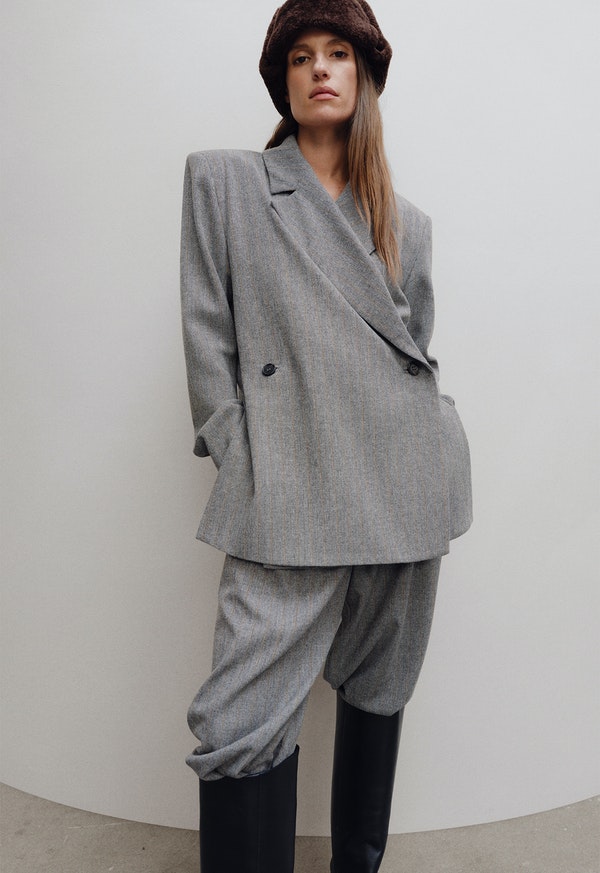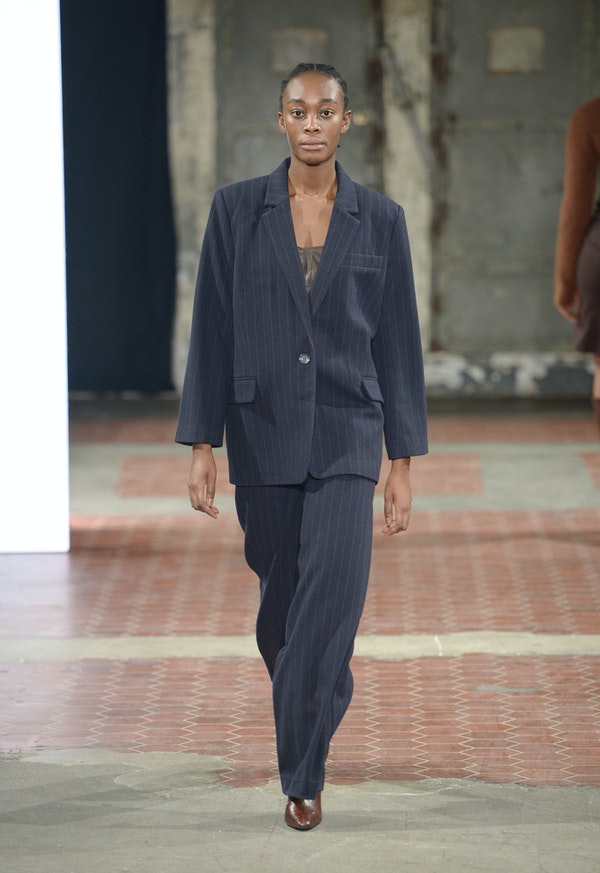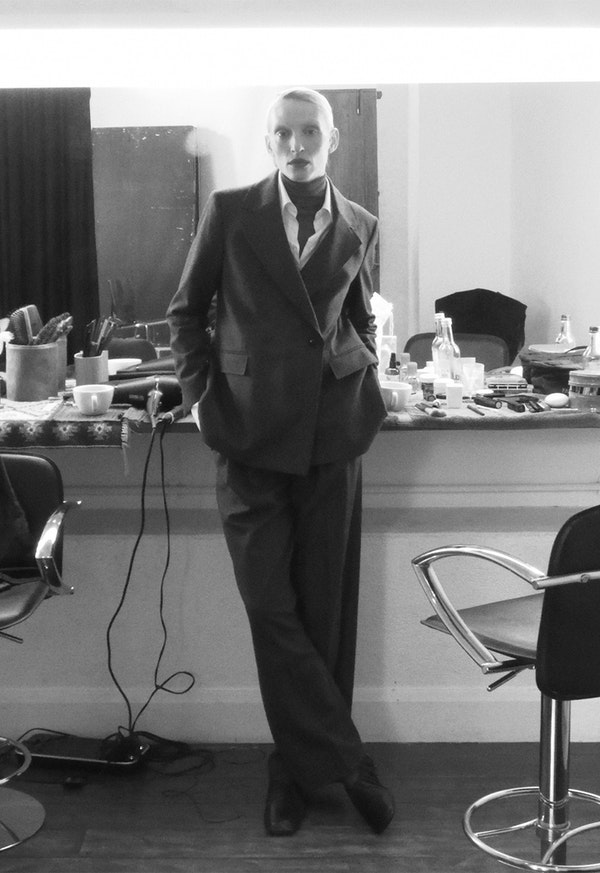 From left to right: Ganni, By Malene Birger, Gestuz, House of Dagmar
Good news! Suits are back. Even better, FW21's suits are slouchy and relaxed in fit. It looks like they have taken a few pointers on comfort from loungewear. Nothing too stiff or buttoned up here, as we're all about a gradual shift back into "normal" clothes.
New Puffers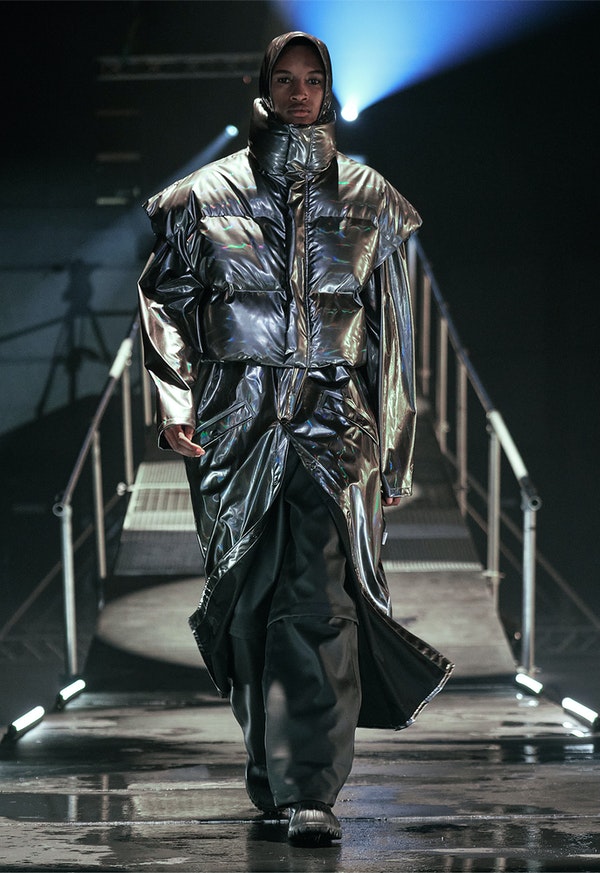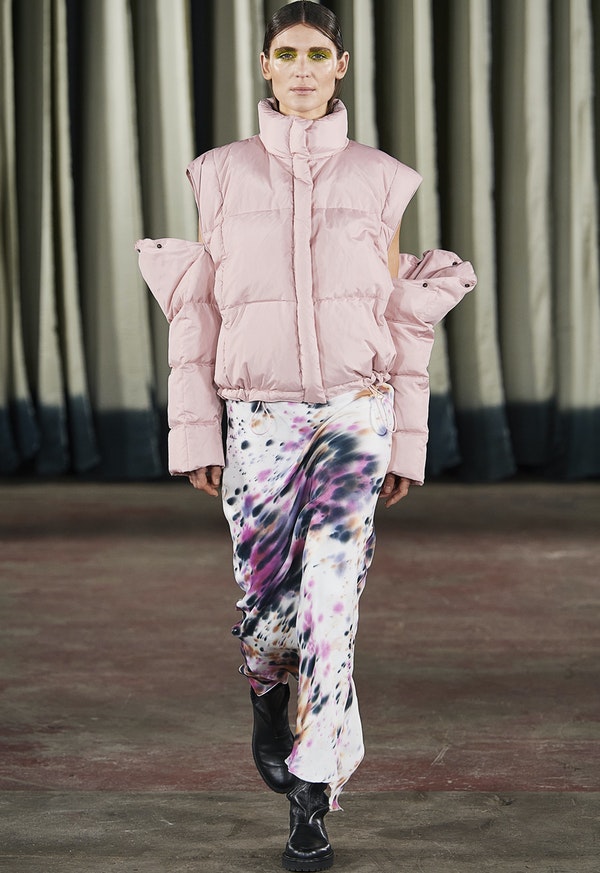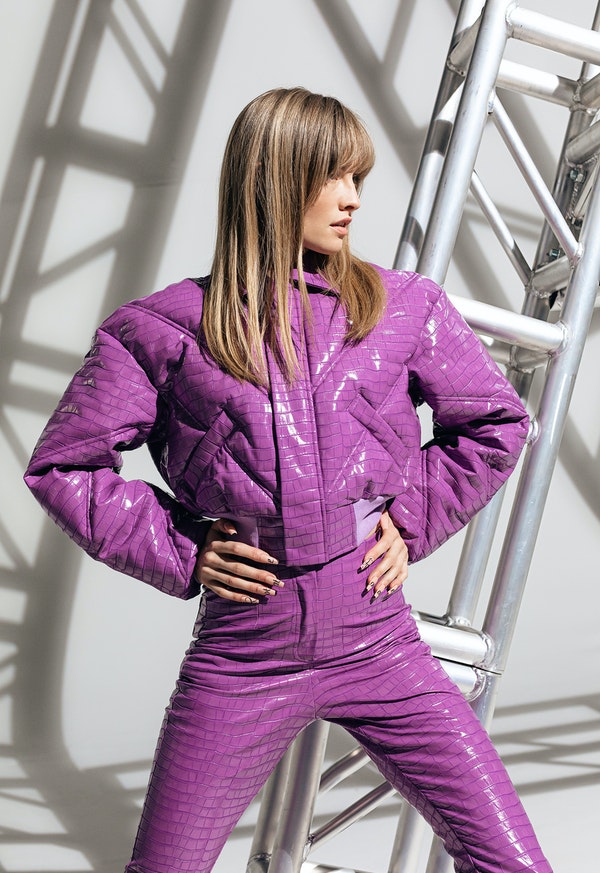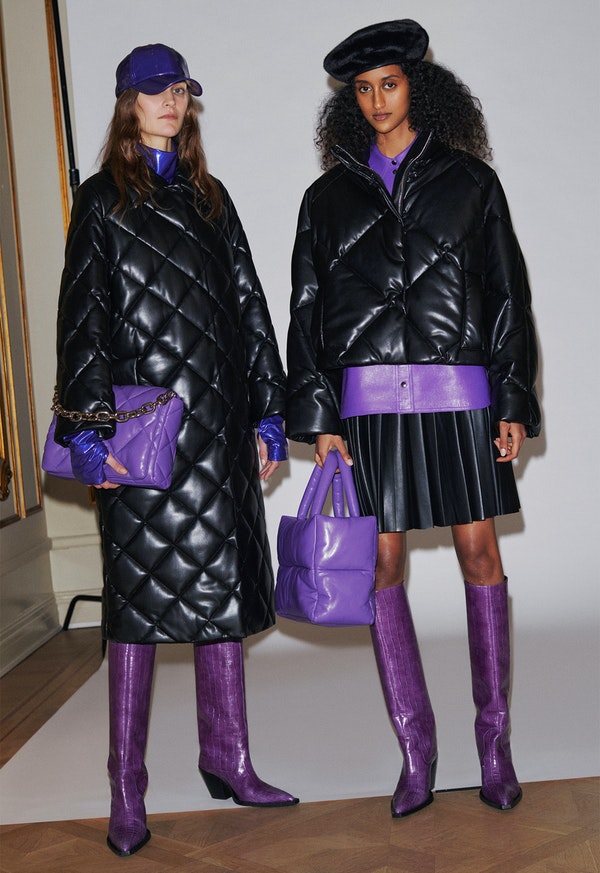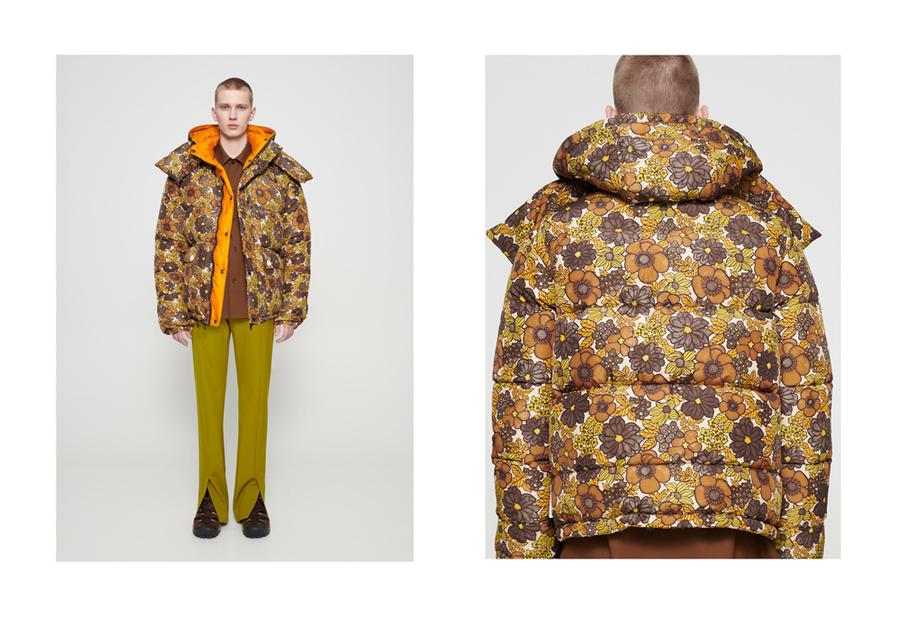 From left to right: Rains, Rabens Saloner, Rotate, Stand Studio, CMMN SWDN
We can't get through winter without at least one heavy-duty coat to protect against the elements. But let's be honest, your traditional puffer is nothing too impressive to look at. To the rescue come Scandi brands who show us puffers can be more fashionable and functional with the addition of a print, dressy material, or another unusual feature.
Knit Dresses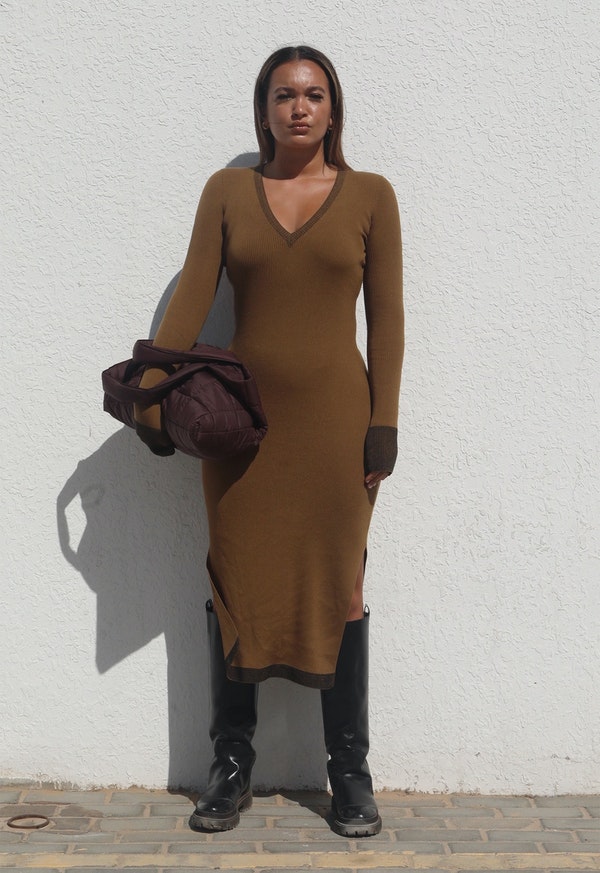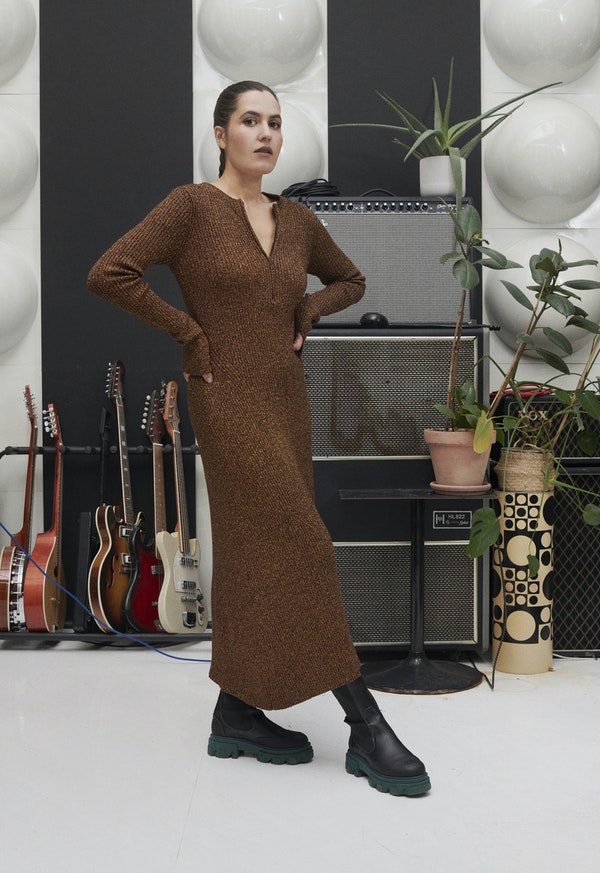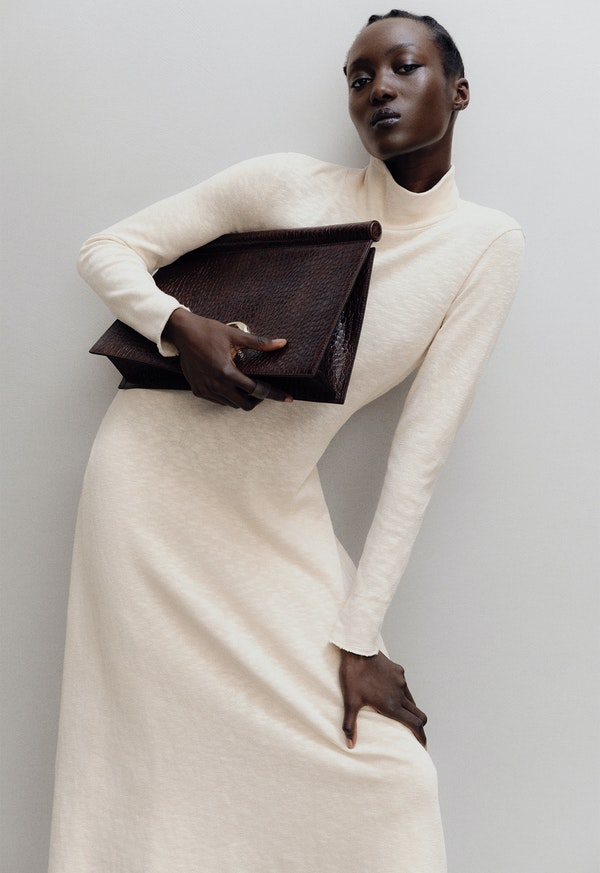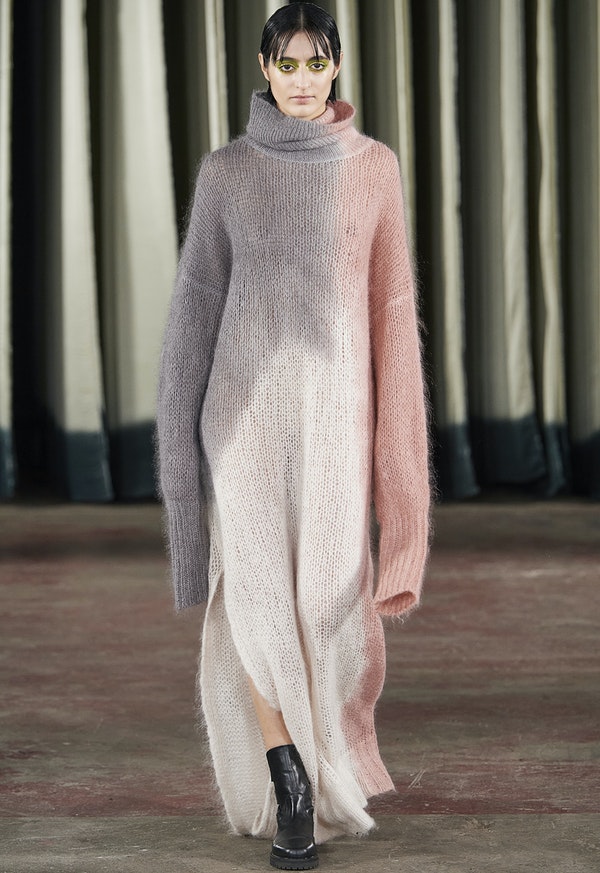 From left to right: Baum und Pferdgarten, Ganni, Holzweiler, By Malene Birger, Rabens Saloner
At long last, we see dresses in our fashion future. But don't worry, there's nothing fussy about these knit styles. Because of their knit fabrication, they're easy-wearing and polished.
The Long Vest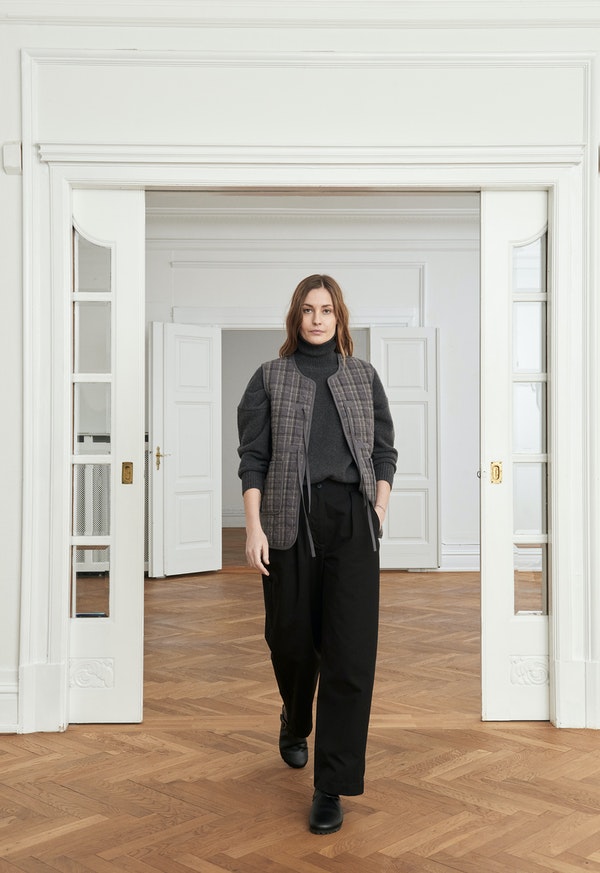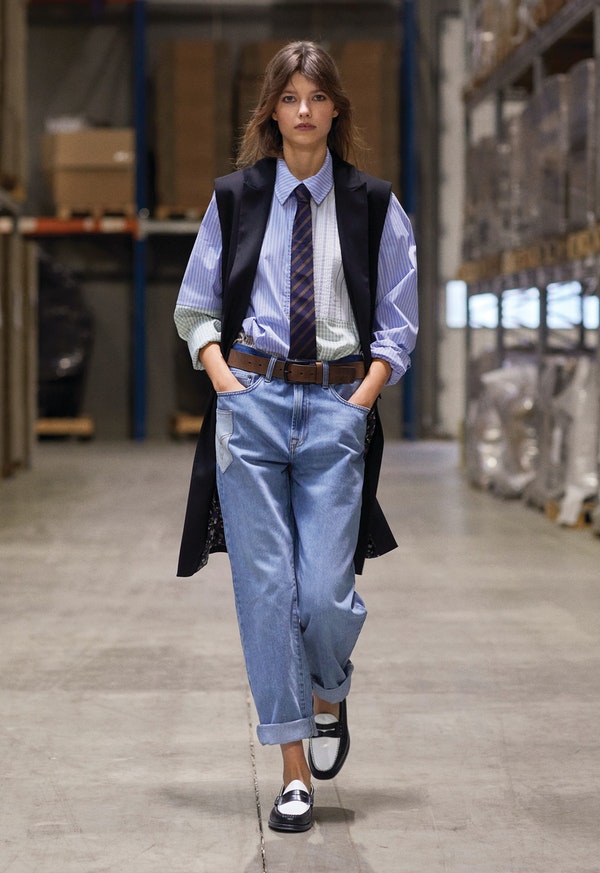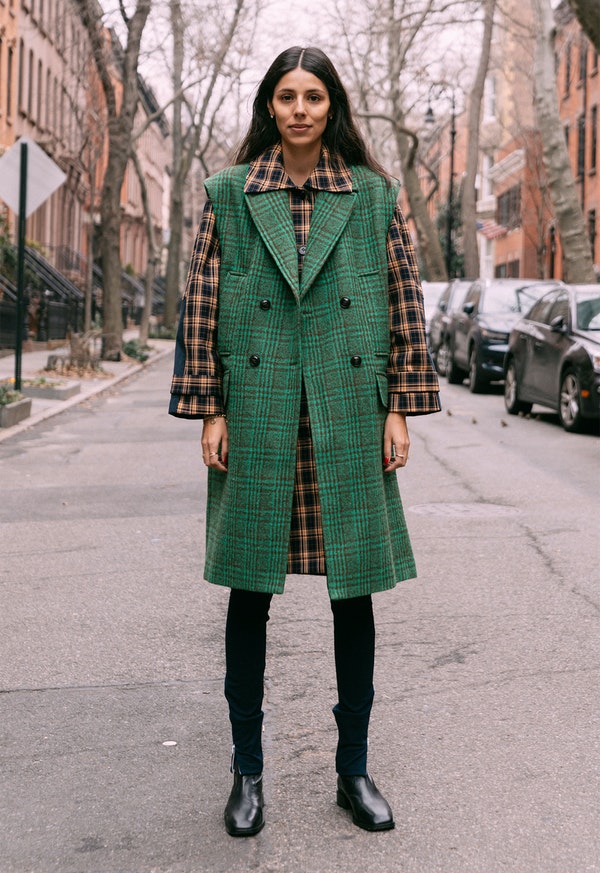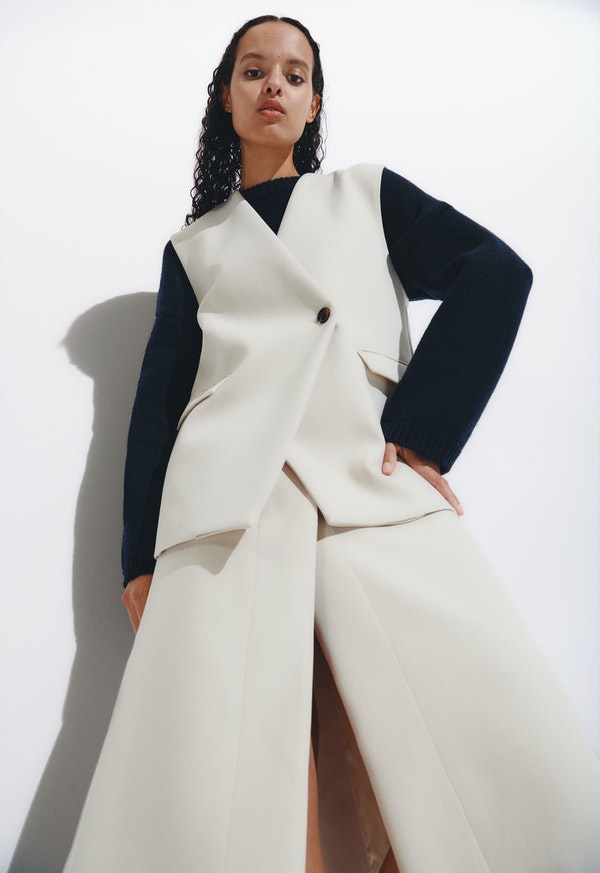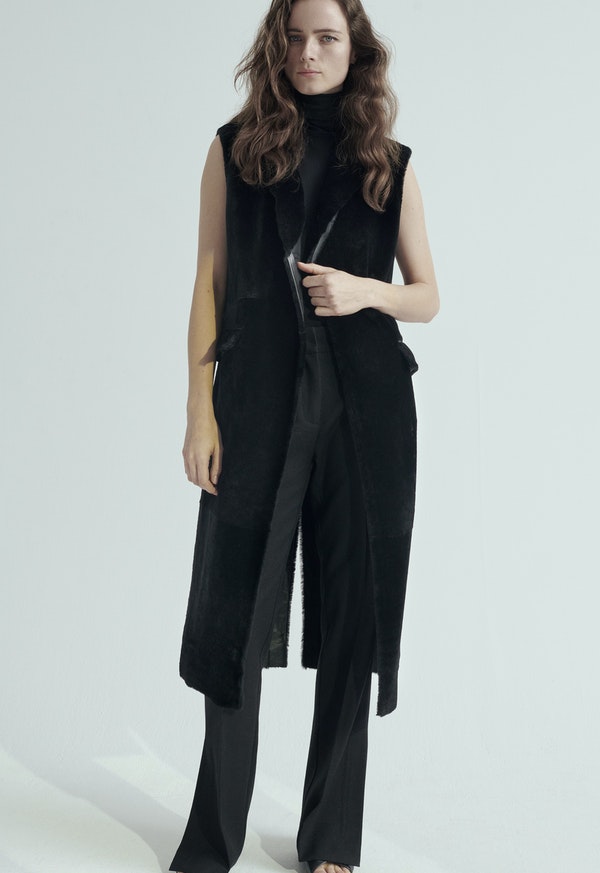 From left to right: Skall Studio, Munthe, Baum und Pferdgarten, Samsøe Samsøe, Anne Vest
When the weather is unpredictable, Scandi brands show us that layering is our friend. One way to layer is with a vest or waistcoat. The versions we'll be seeing more of this fall and winter are long-lined, and borrow from both suiting and functional outerwear roots.
Fringed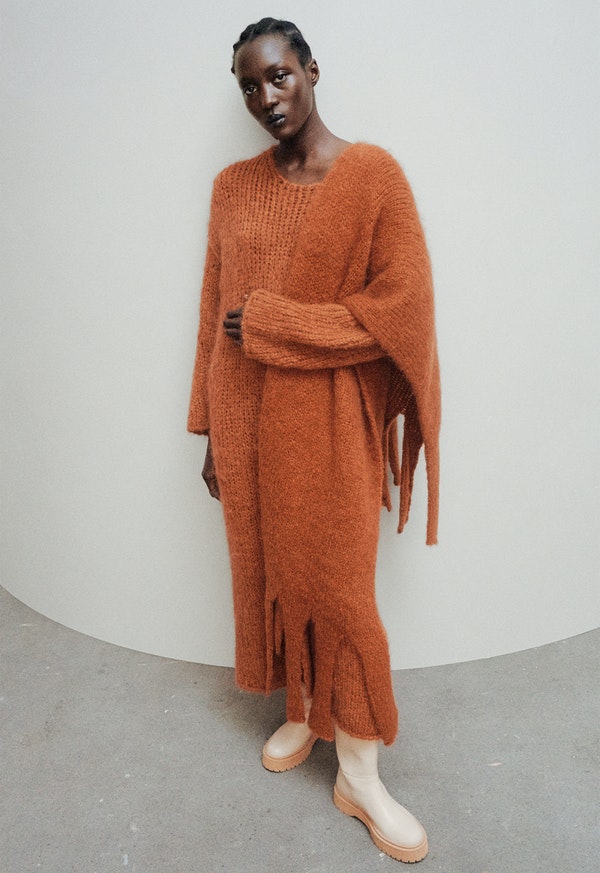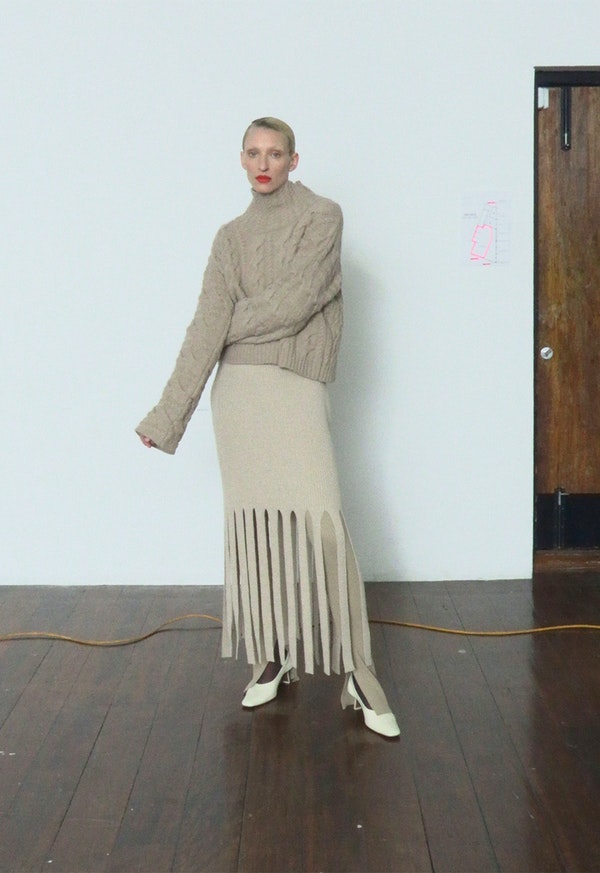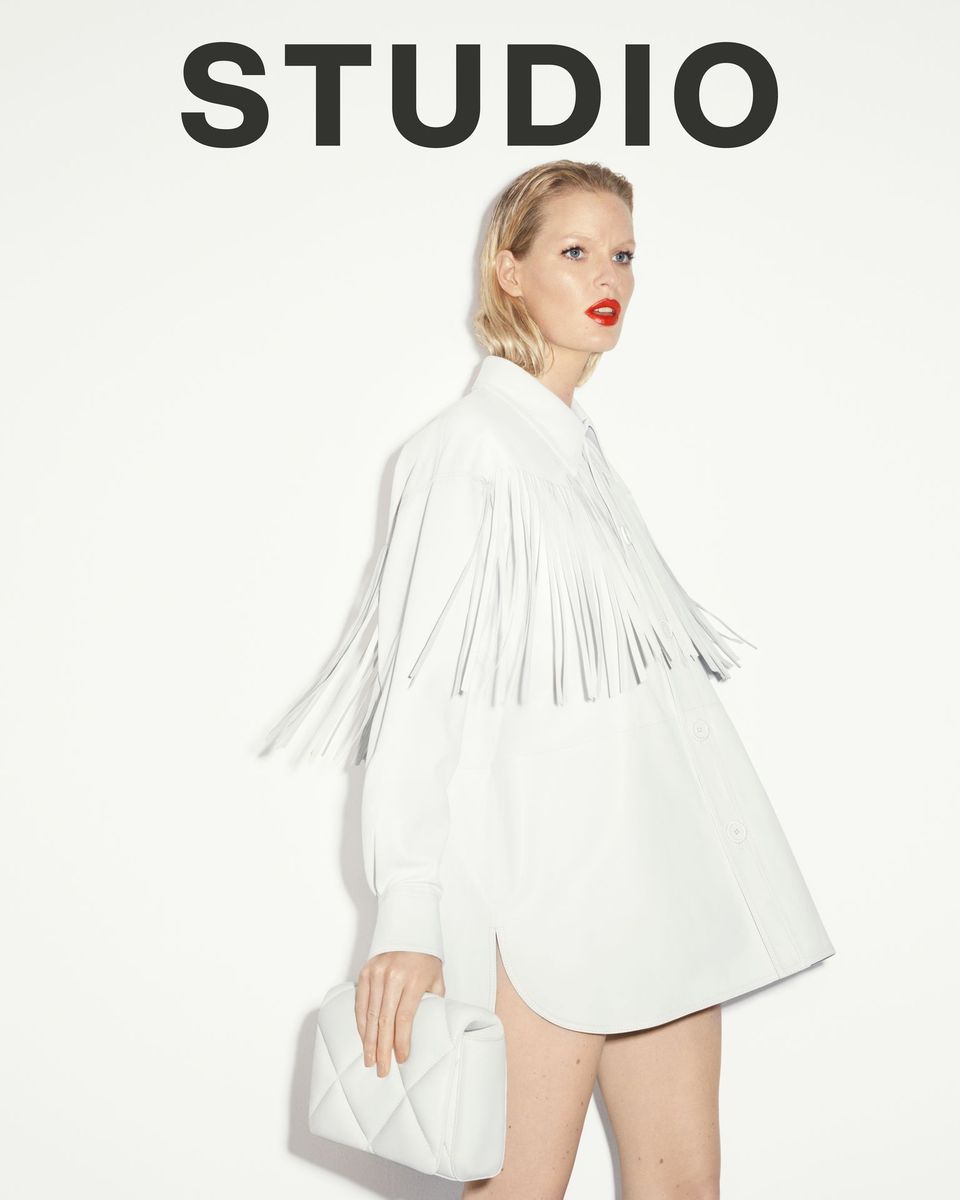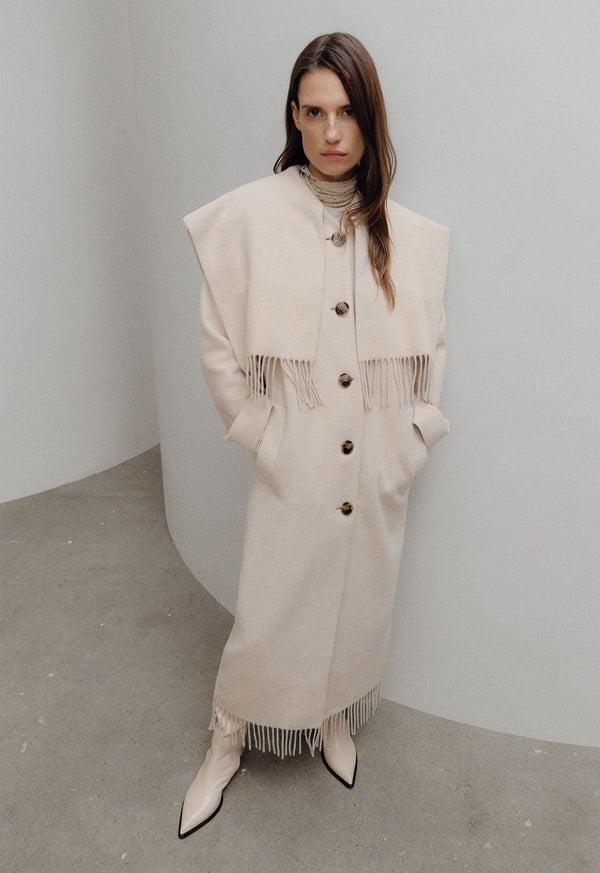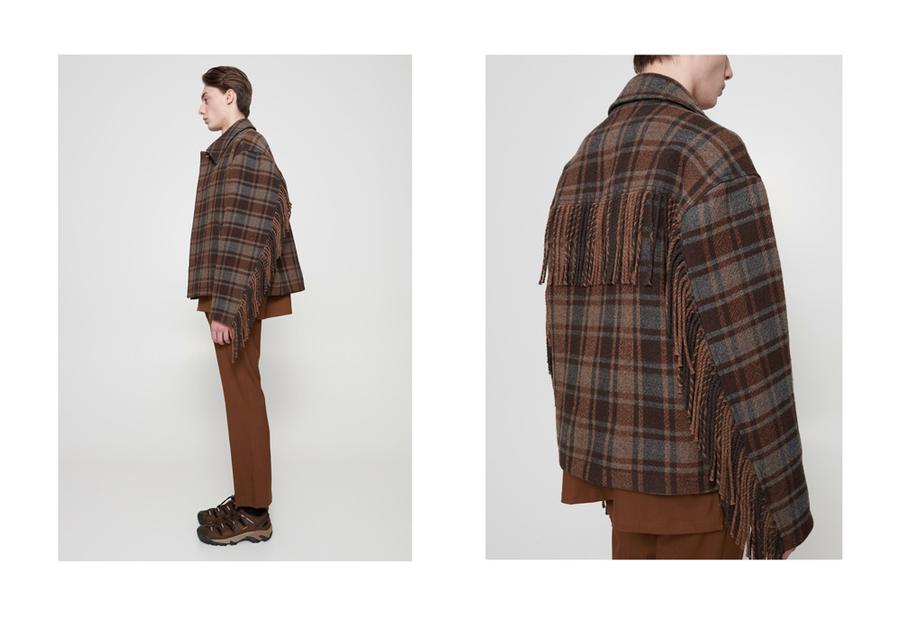 From left to right: By Malene Birger, House of Dagmar, Stand Studio, By Malene Birger, CMMN SWDN
While fringe finishes in winter might immediately call to mind scarves, designers got creative with its placement and effect. It was present as a finish on outerwear, as an unfinished looking hem on a skirt, and as part of the new statement collar.
Patent Shine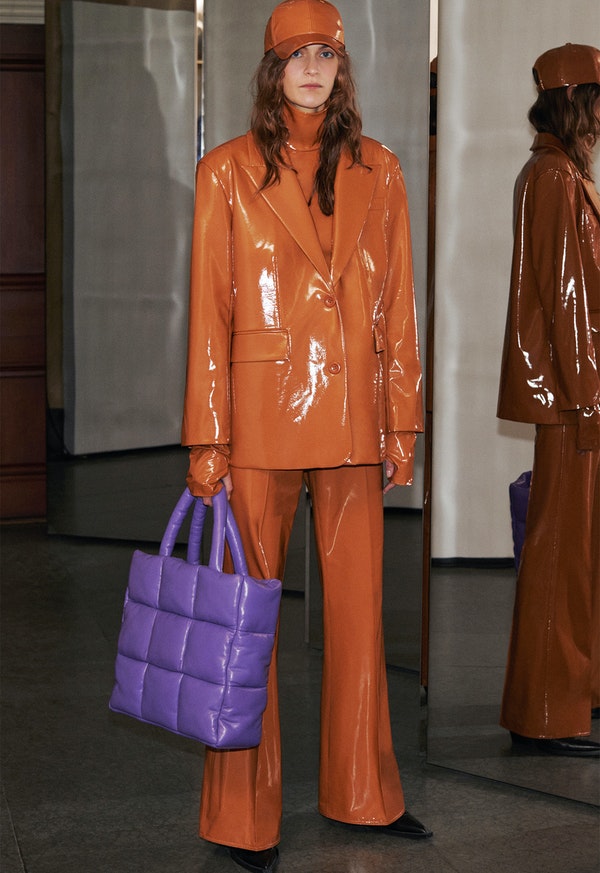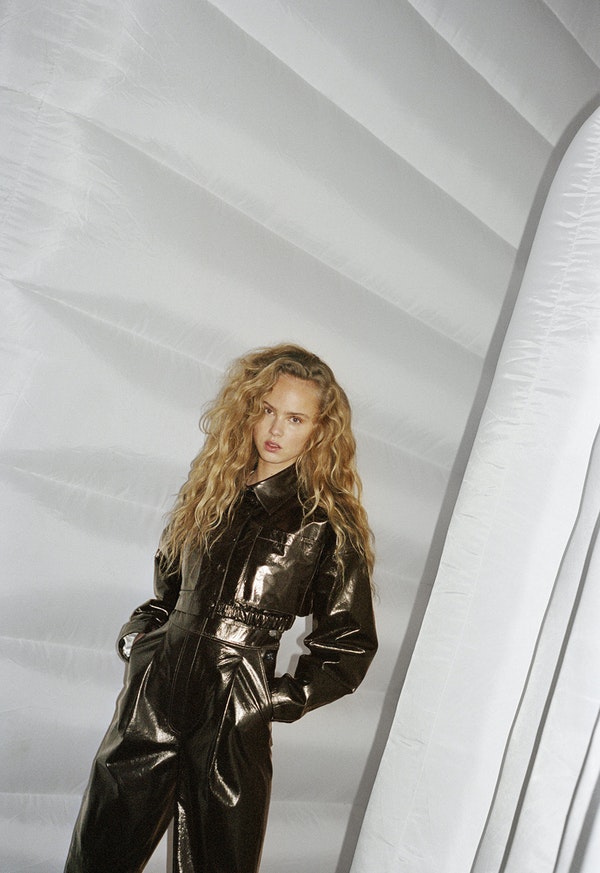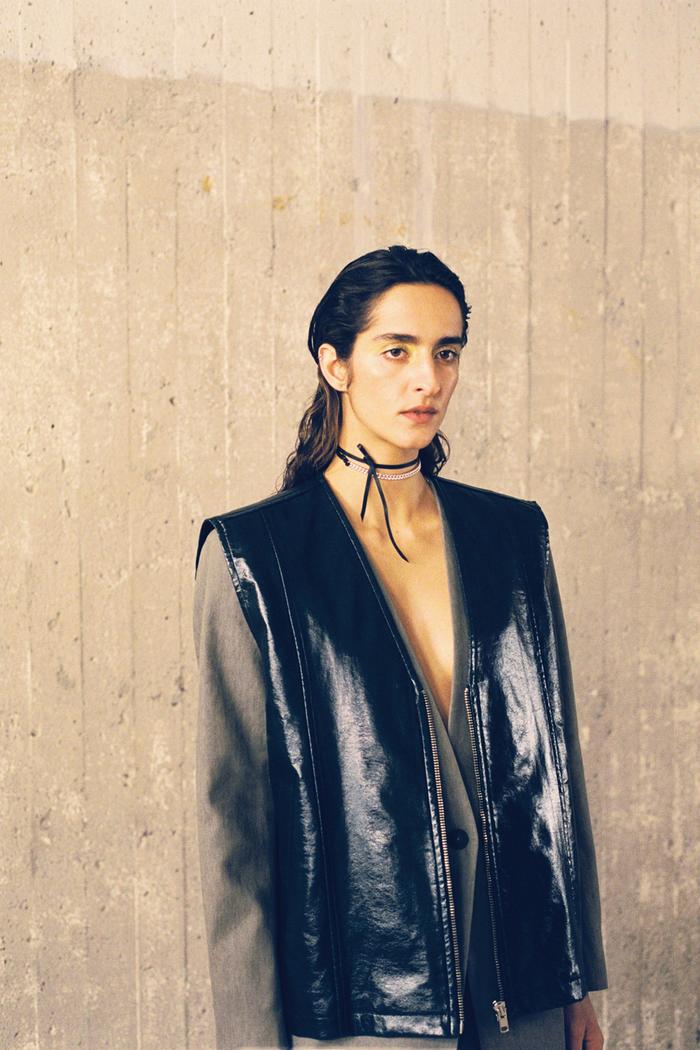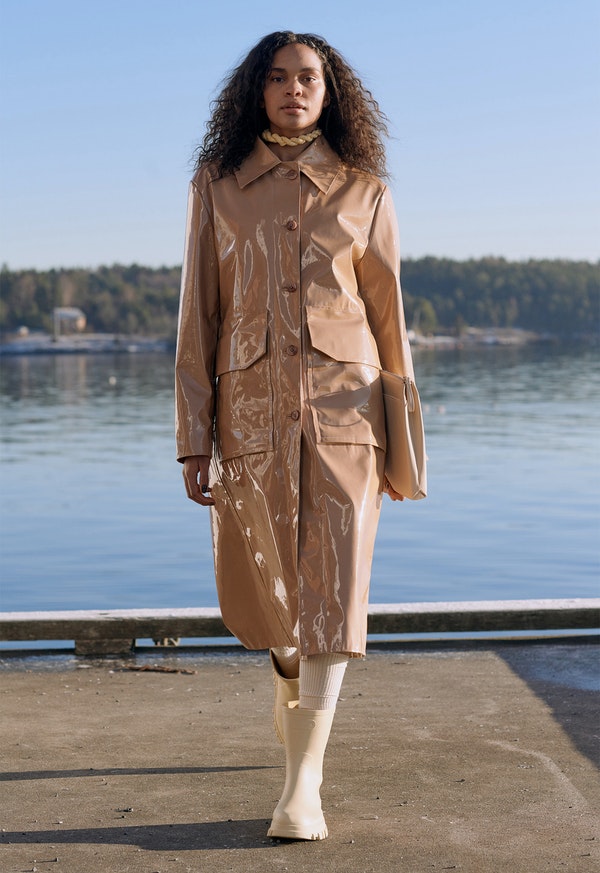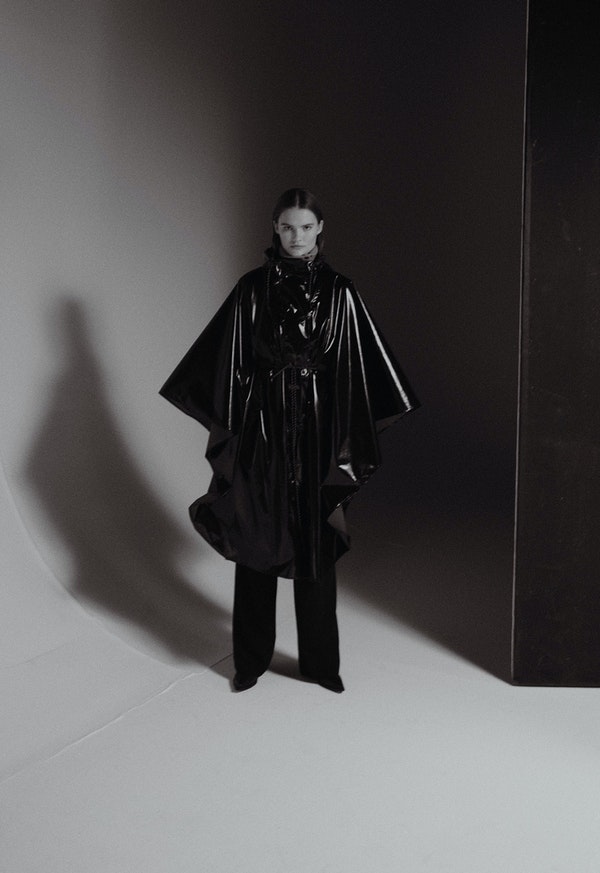 From left to right: Stand Studio, Remain Birger Christensen, Hope Stockholm, Holzweiler, Birger Mikkelsen
Patent shine is one way to deflect the winter elements. From outerwear to separates, patent materials added a dressier, sexier element to winter fashions during Copenhagen and Stockholm fashion weeks.
Lug Soles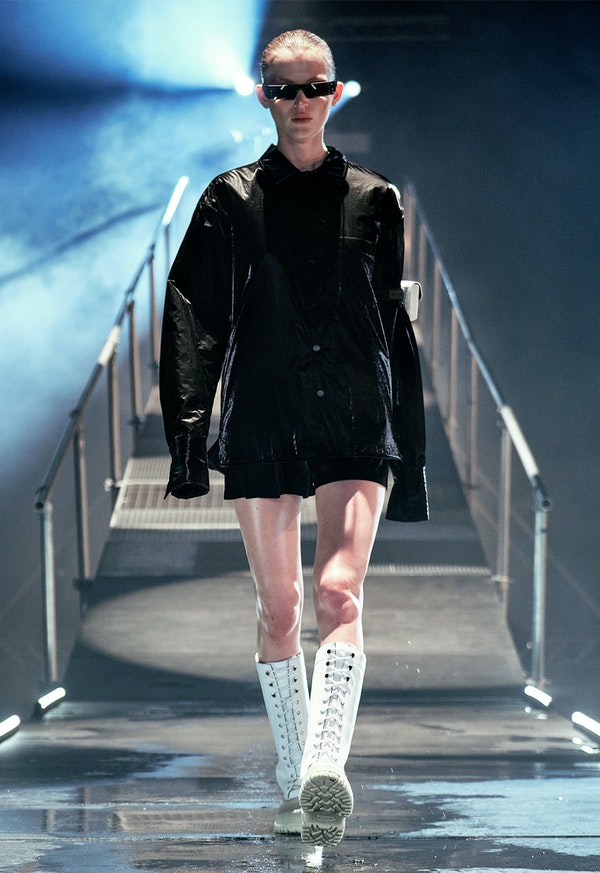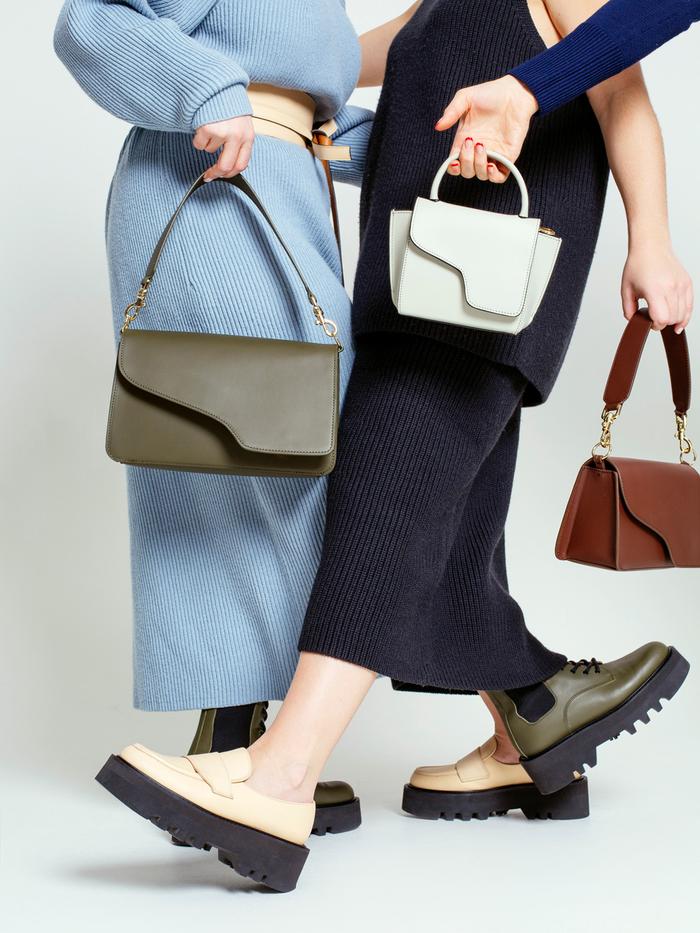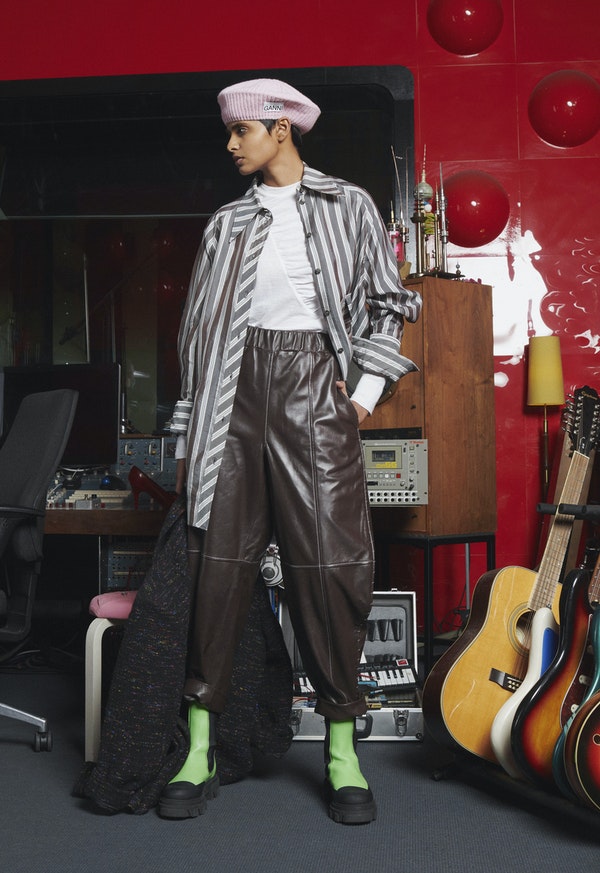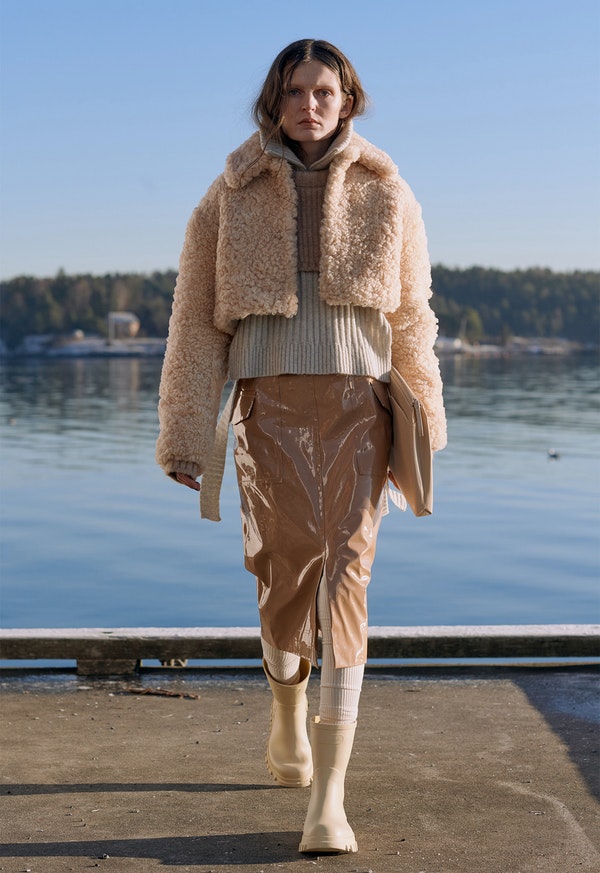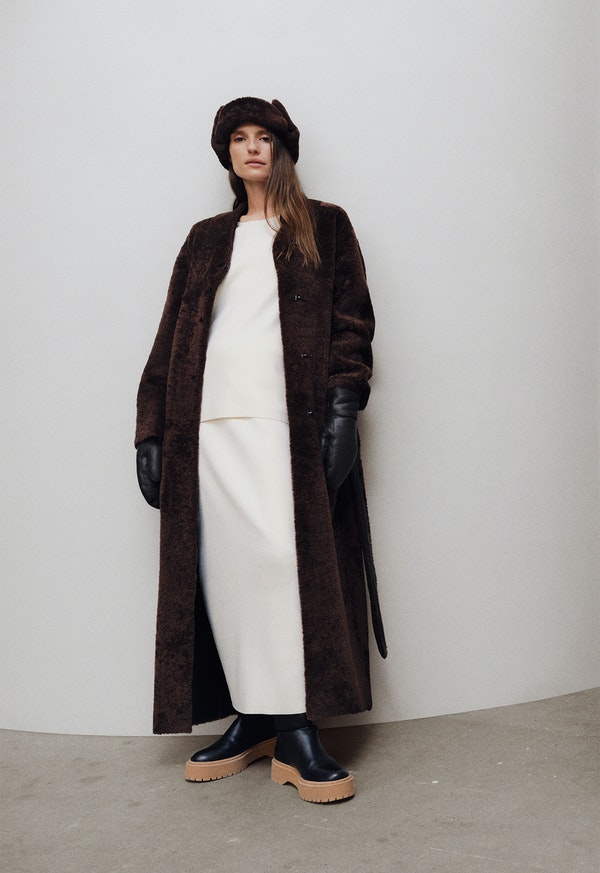 From left to right: Rains, ATP, Ganni, Holzweiler, By Malene Birger
The chunky lug sole will continue to walk all over the rest of the winter footwear styles for the upcoming FW21 season. Brands including Ganni continue to leverage the success of existing lug boot and loafer styles in the market.
Tights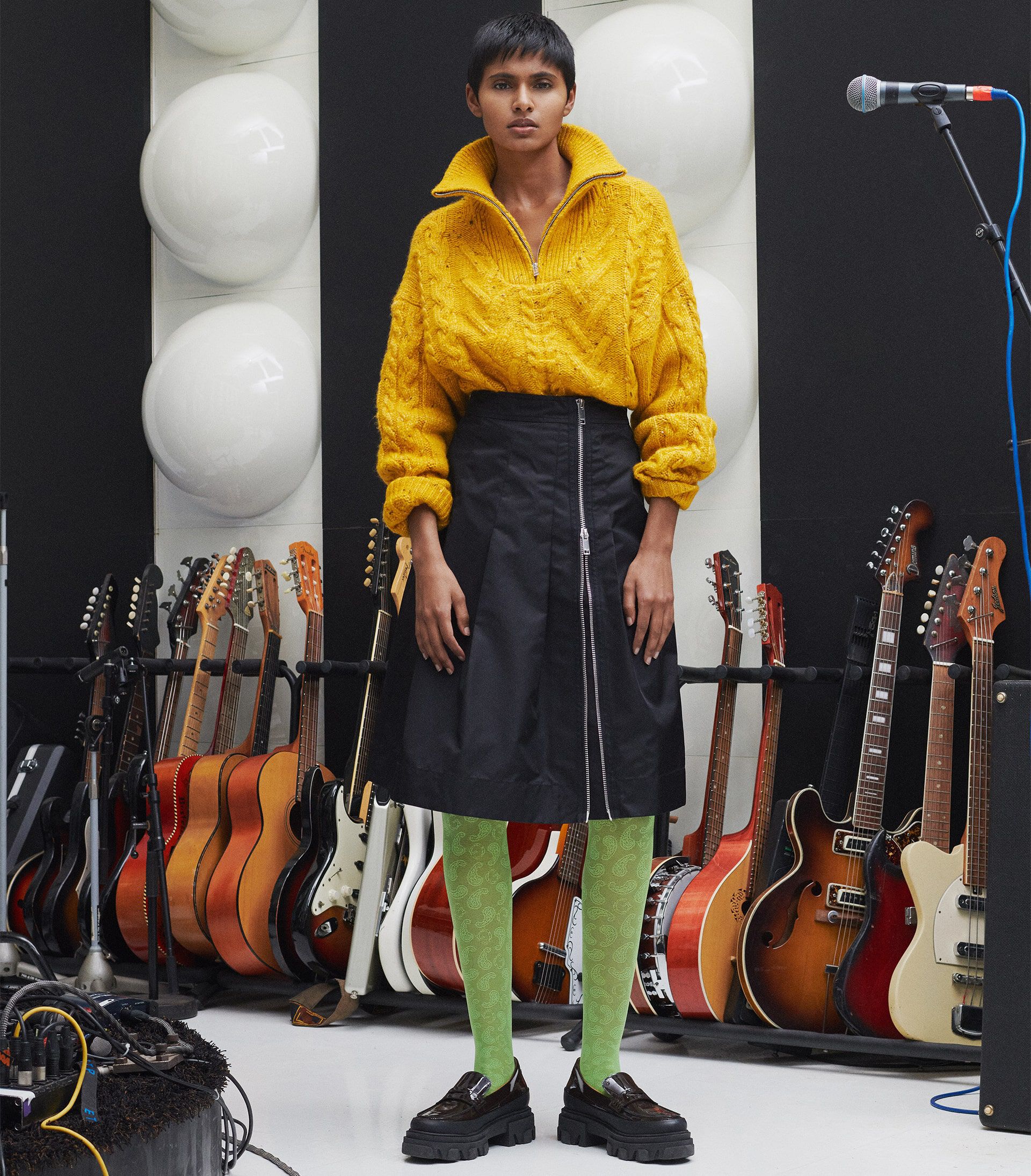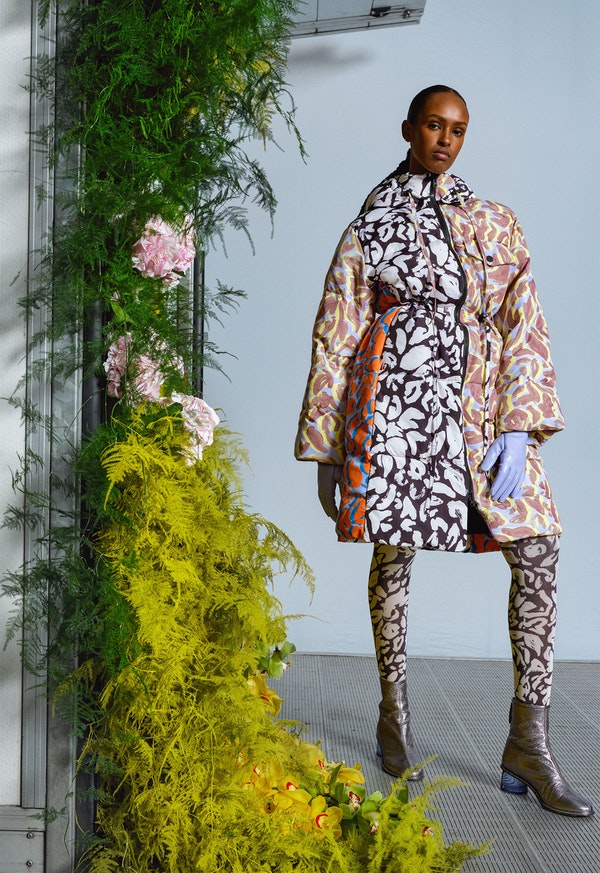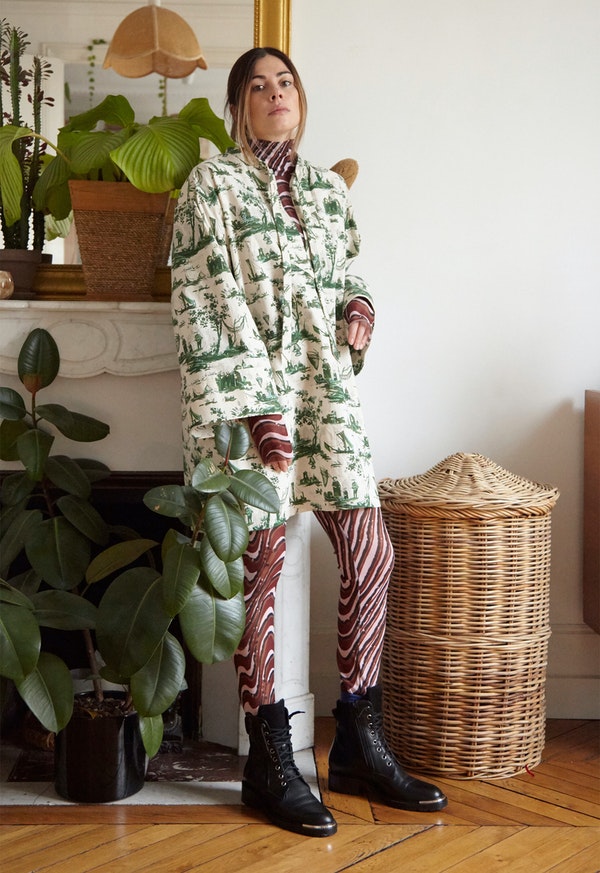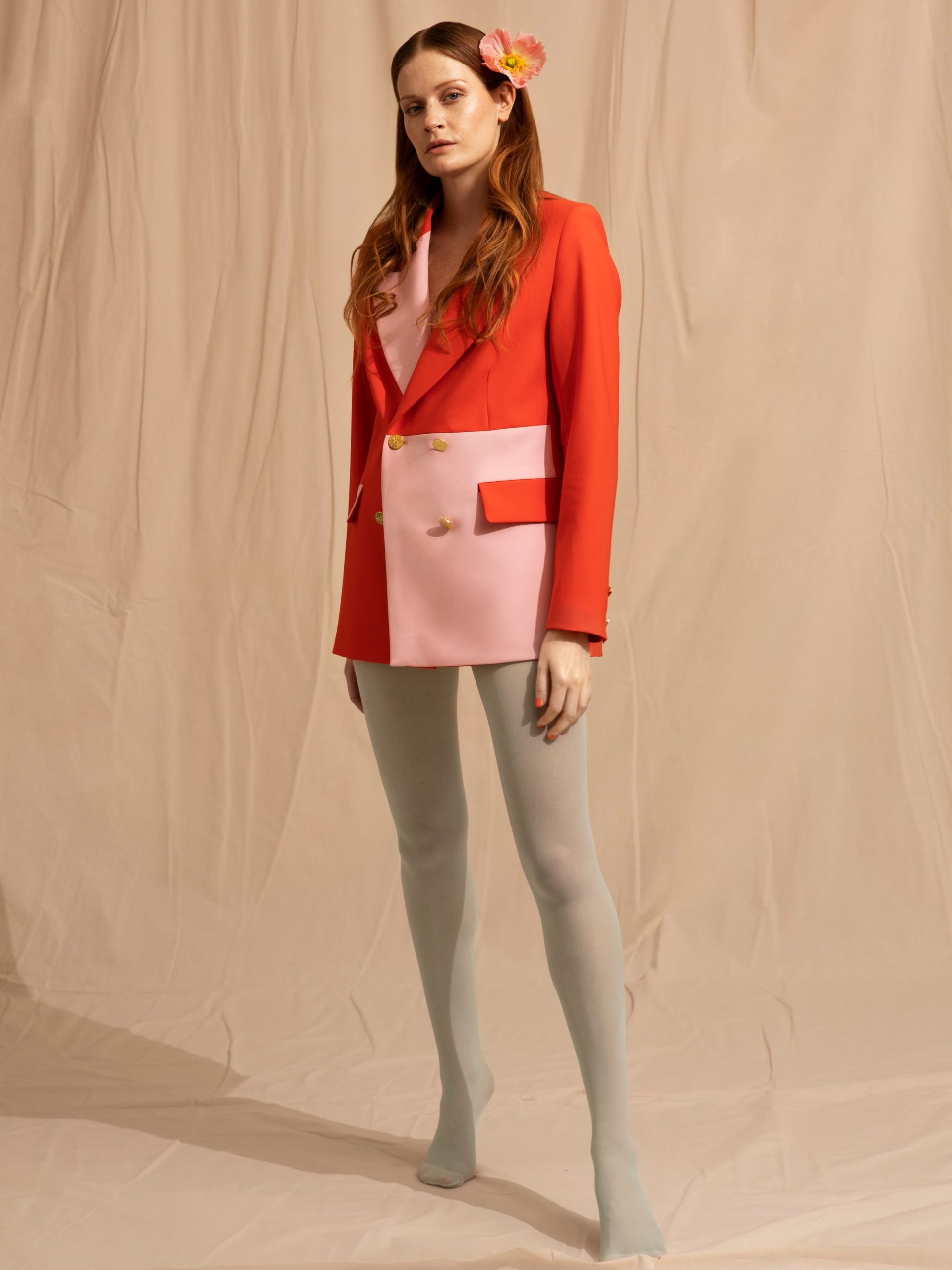 From left to right: Ganni, Stine Goya, Baum und Pferdgarten, Swedish Stocking
What's the perfect finish to a winter outfit? A stylish pair of tights or leggings, layered under a dress. Go coordinating like Stine Goya, or clashing, a la Baum und Pferdgarten.
So which were your favorite looks from Copenhagen and Stockholm? Check out the collections virtually here and here.