The cycle of fashion can be a merciless one - half the battle for a brand can be getting in front of the right audience - and yet once there - keeping relevance amongst today's shopper can be difficult.
Despite these challenges, the next generation of creatives continue to hone their craft and present us with new ideas (and beautiful things to wear.) They might not be new (Rome wasn't built in a day), but they're doing something unique, interesting, and relevant. Check out some of our favorite rising brands (and why they're growing) below.
Ciao Lucia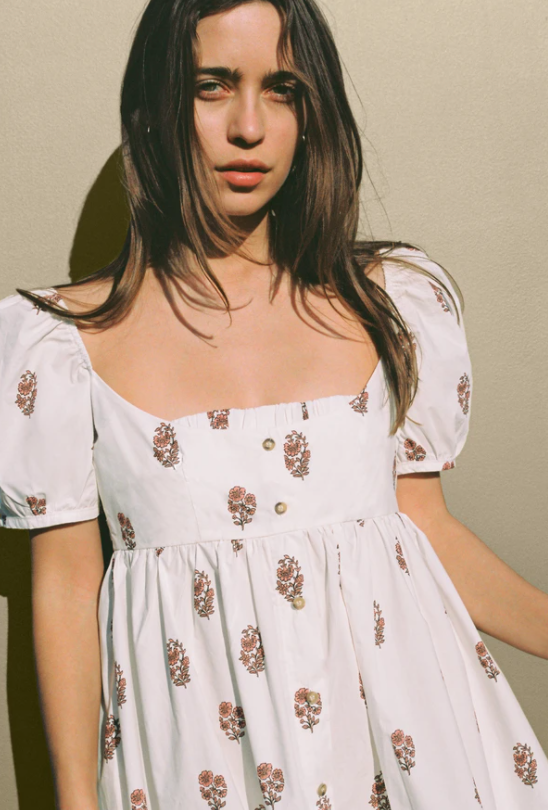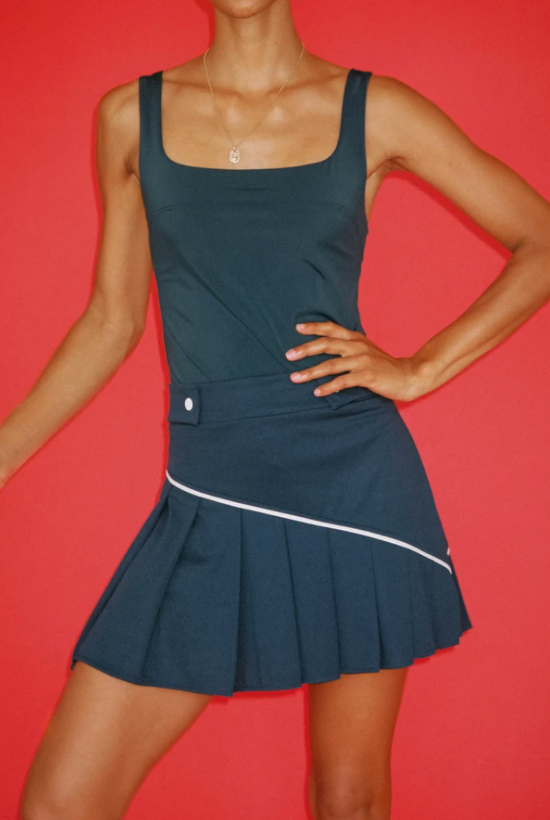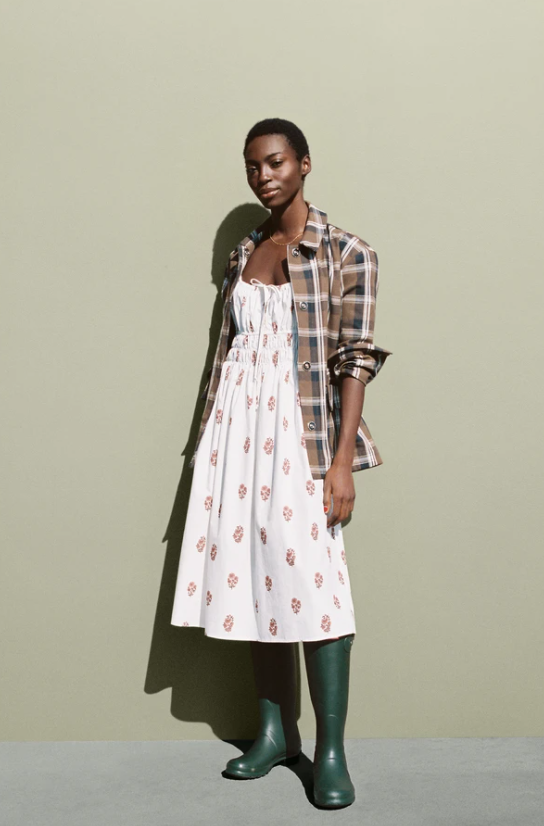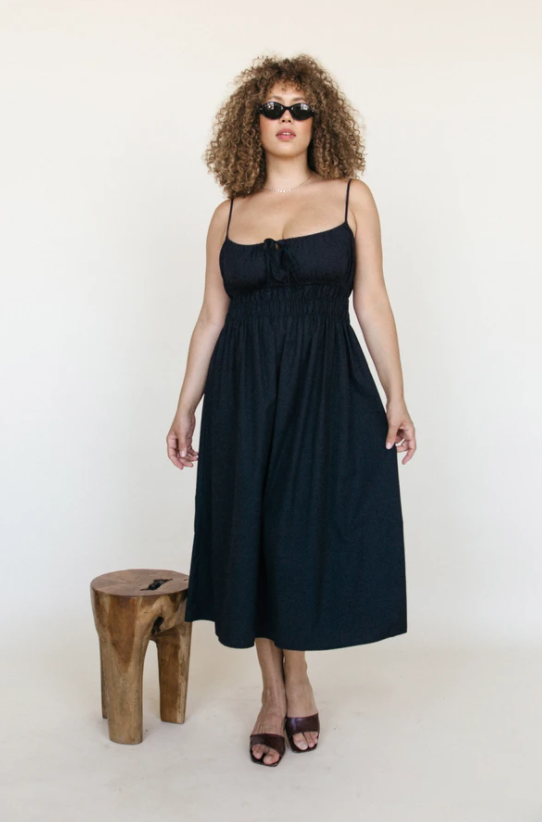 Ciao Lucia is a small but mighty brand that focuses on capsule collections that hit that perfect easy-going note. It probably comes as no surprise that the brand is based in sunny California, as its signature dresses can attest to. The brand has a way of being able to hit the latest trend notes, (hello tennis) and interpreting them in a timeless manner.
Stand Studio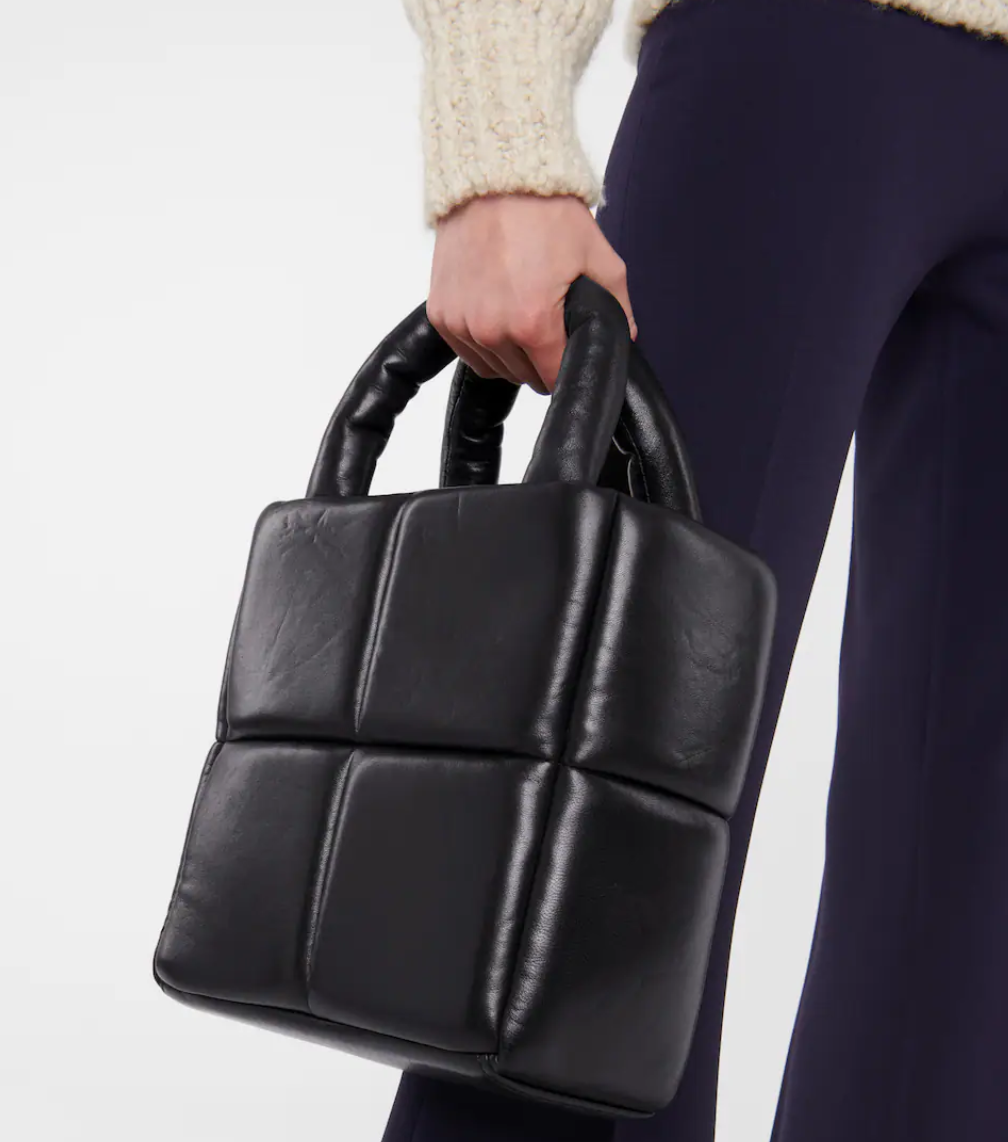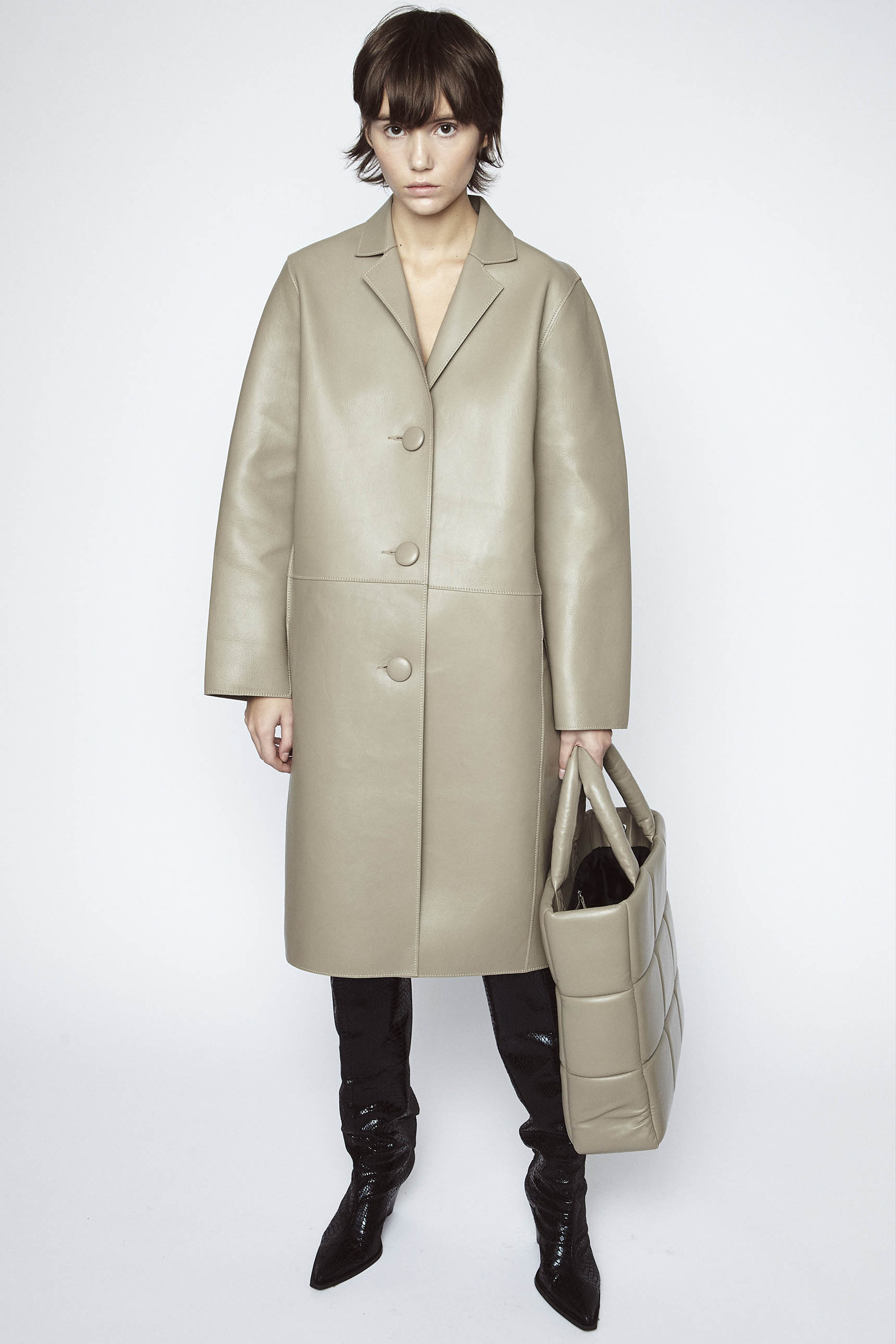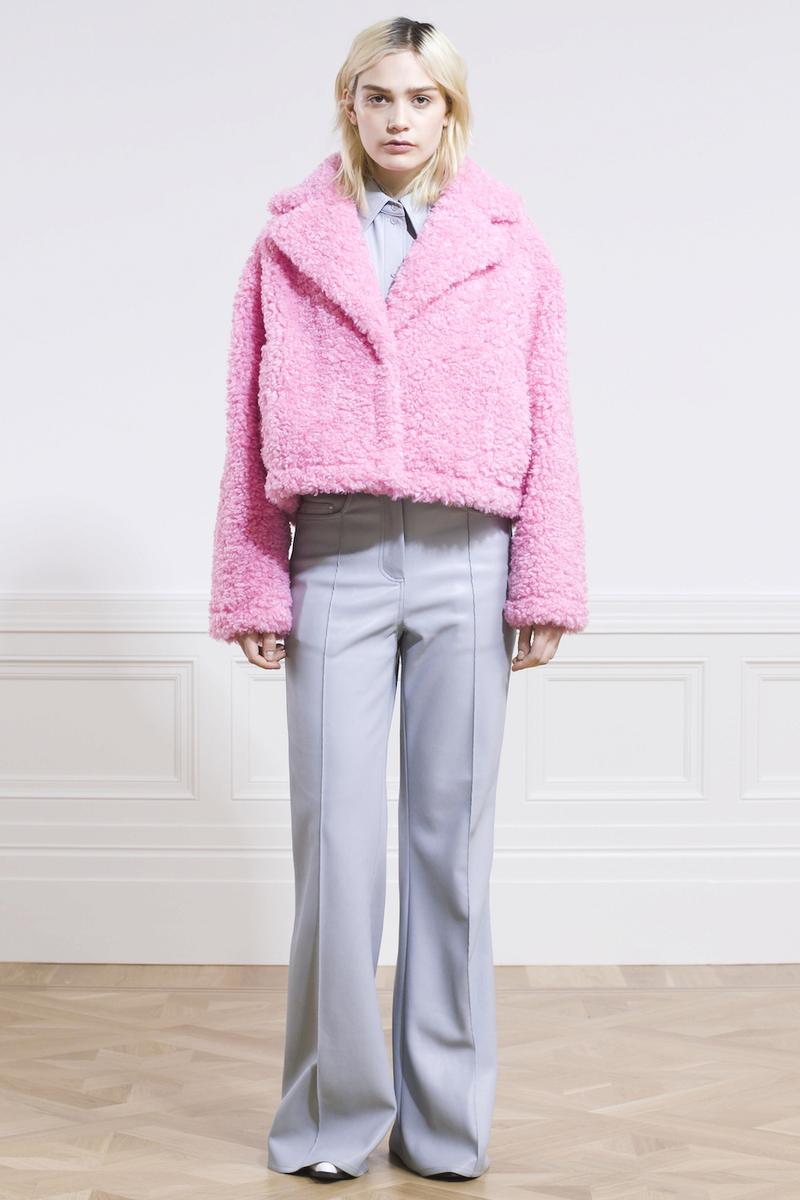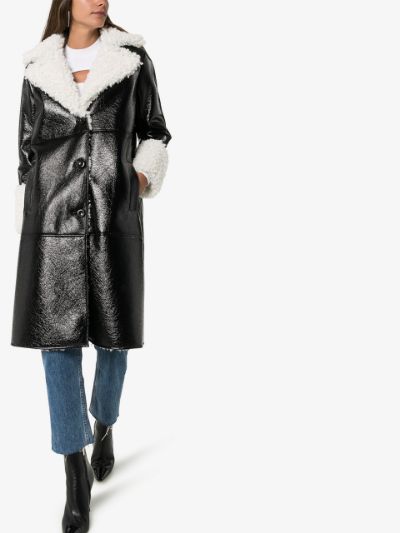 Stand Studio is a Sweden-based label that, we feel, is the perfect embodiment of that Scandi concept, hygge. (Hygge means a lifestyle that is marked by coziness and warmth.) The brand is known for its chic outerwear - think shearling, teddy, and leather styles - as well as its puffy totes and shoulder bags. Dimension and design are key to this brand's winning profiles.
Low Classic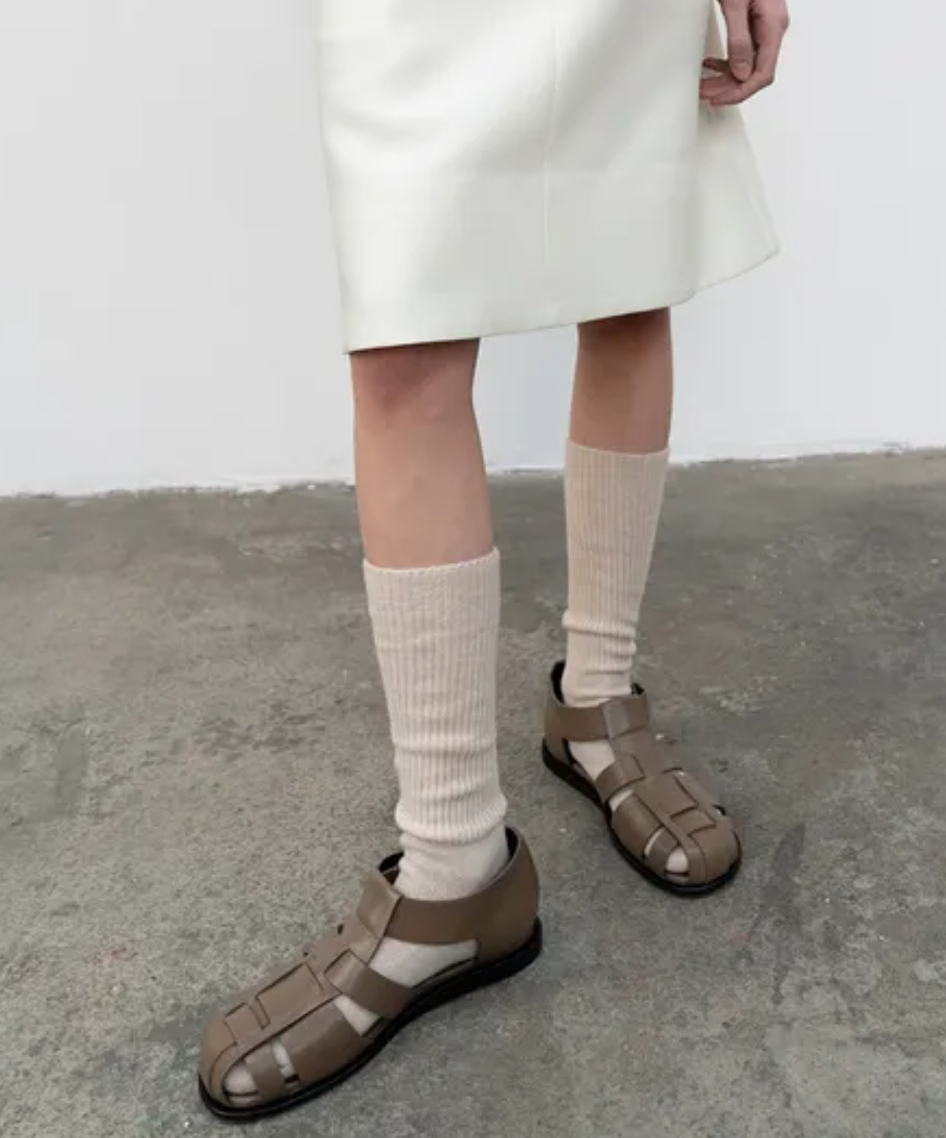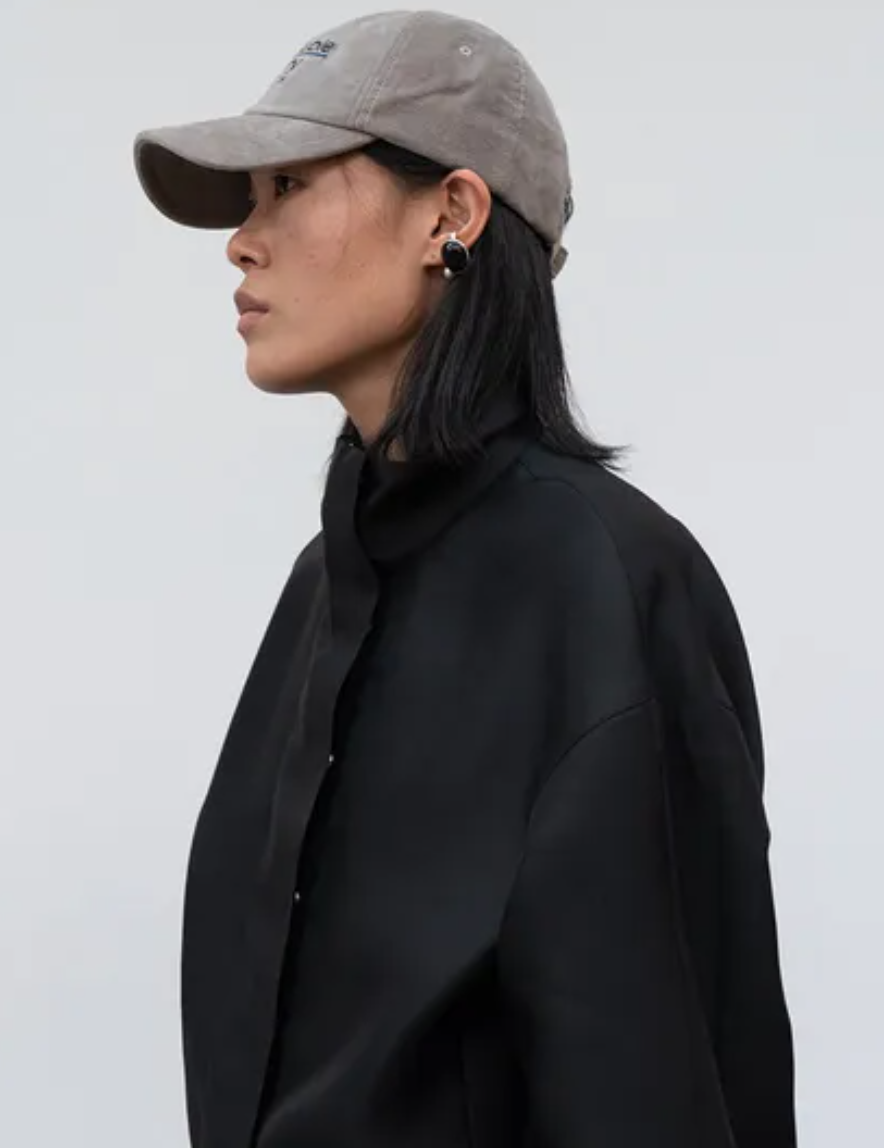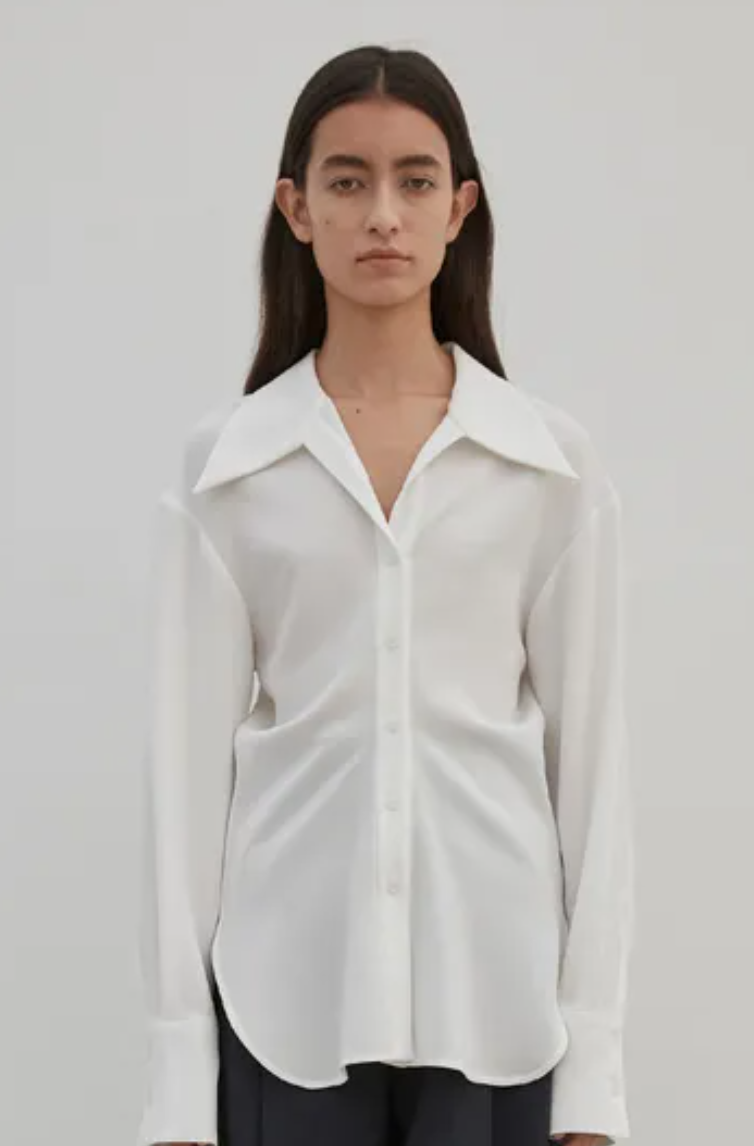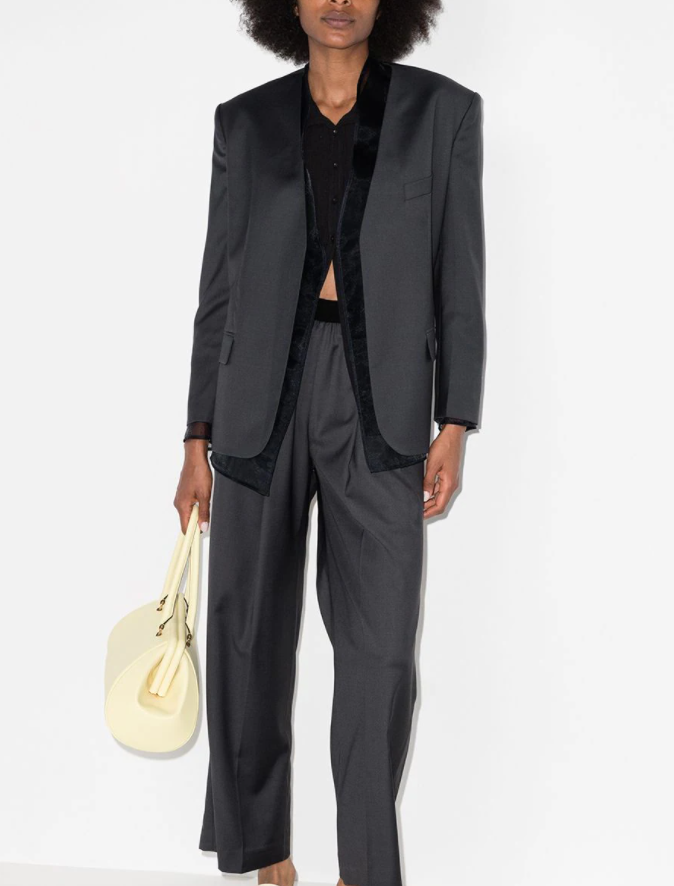 Korea's fashion brands can do cool in a way few others can, and Low Classic is the perfect example of this. The brand is known for its androgynous, tailored looks from suiting to the fisherman sandal. It's gaining more Western visibility by way of Korean marketplace W Concept, as well as hip retailers like The Frankie Shop.
Fanm Mon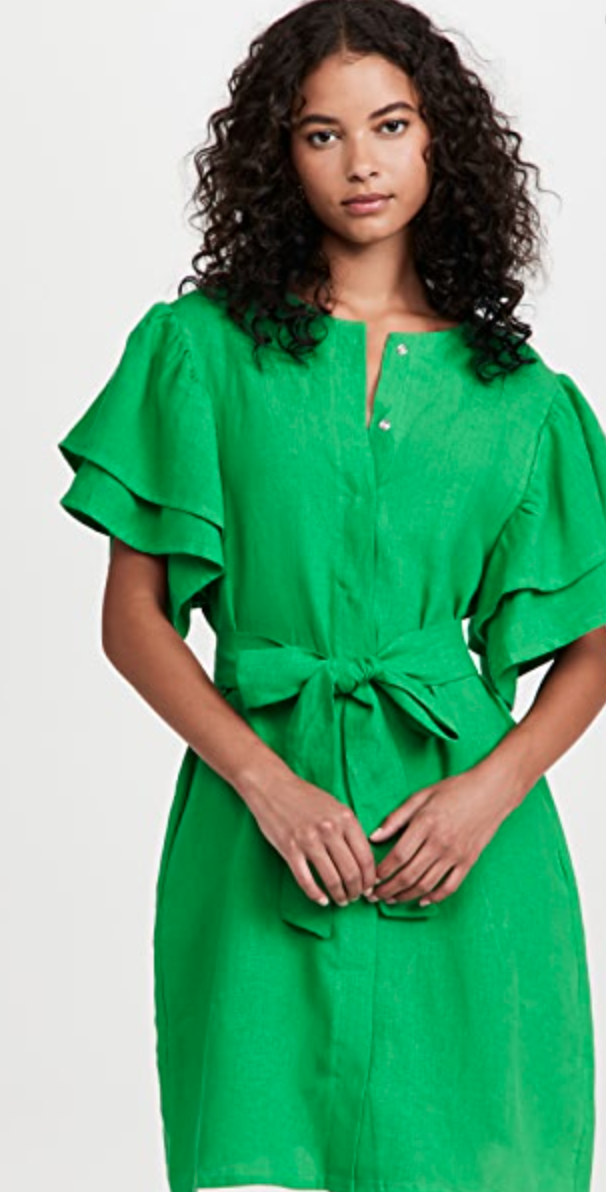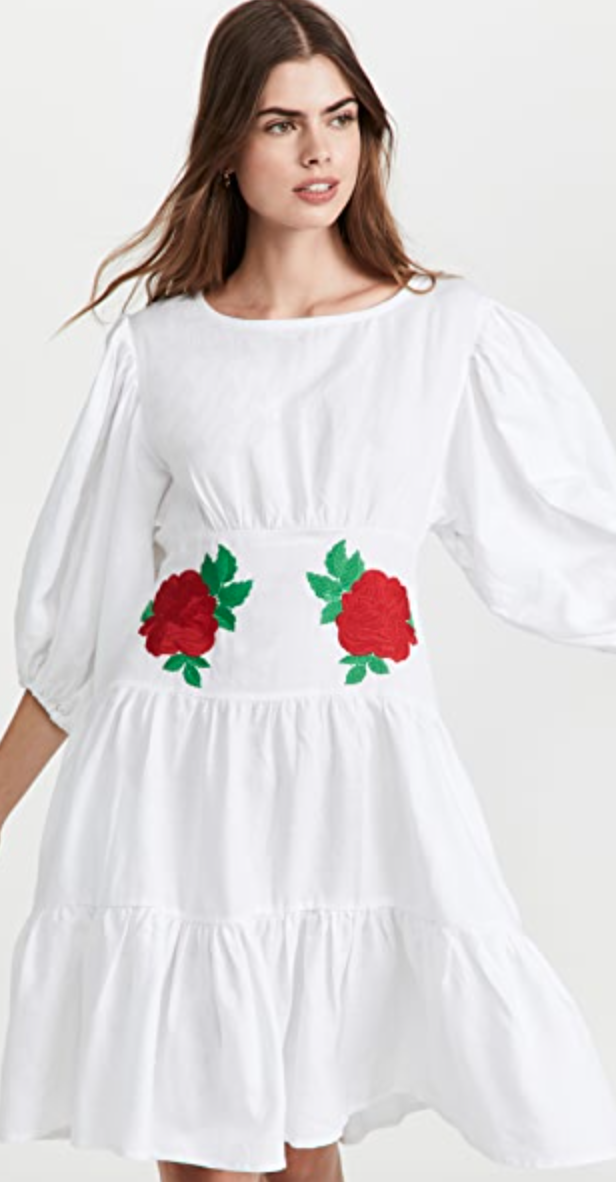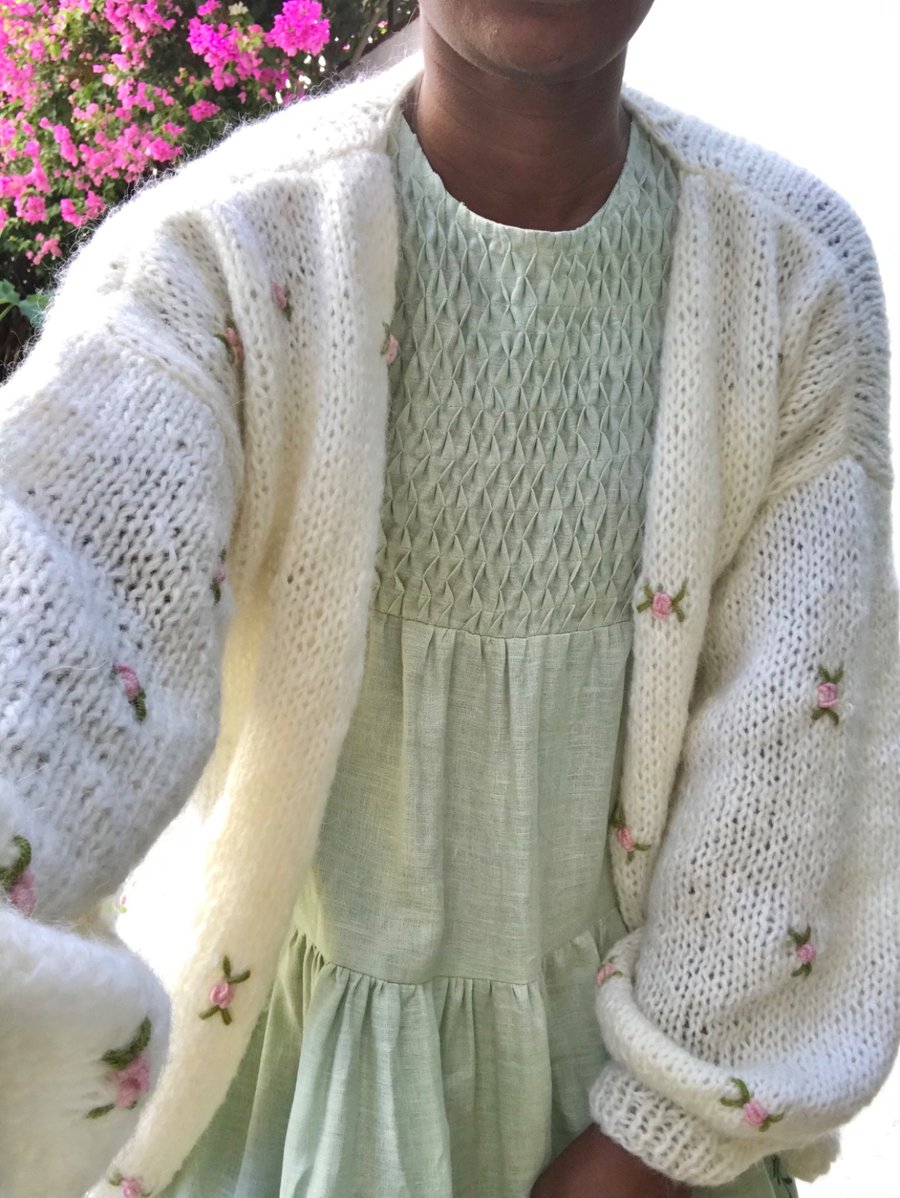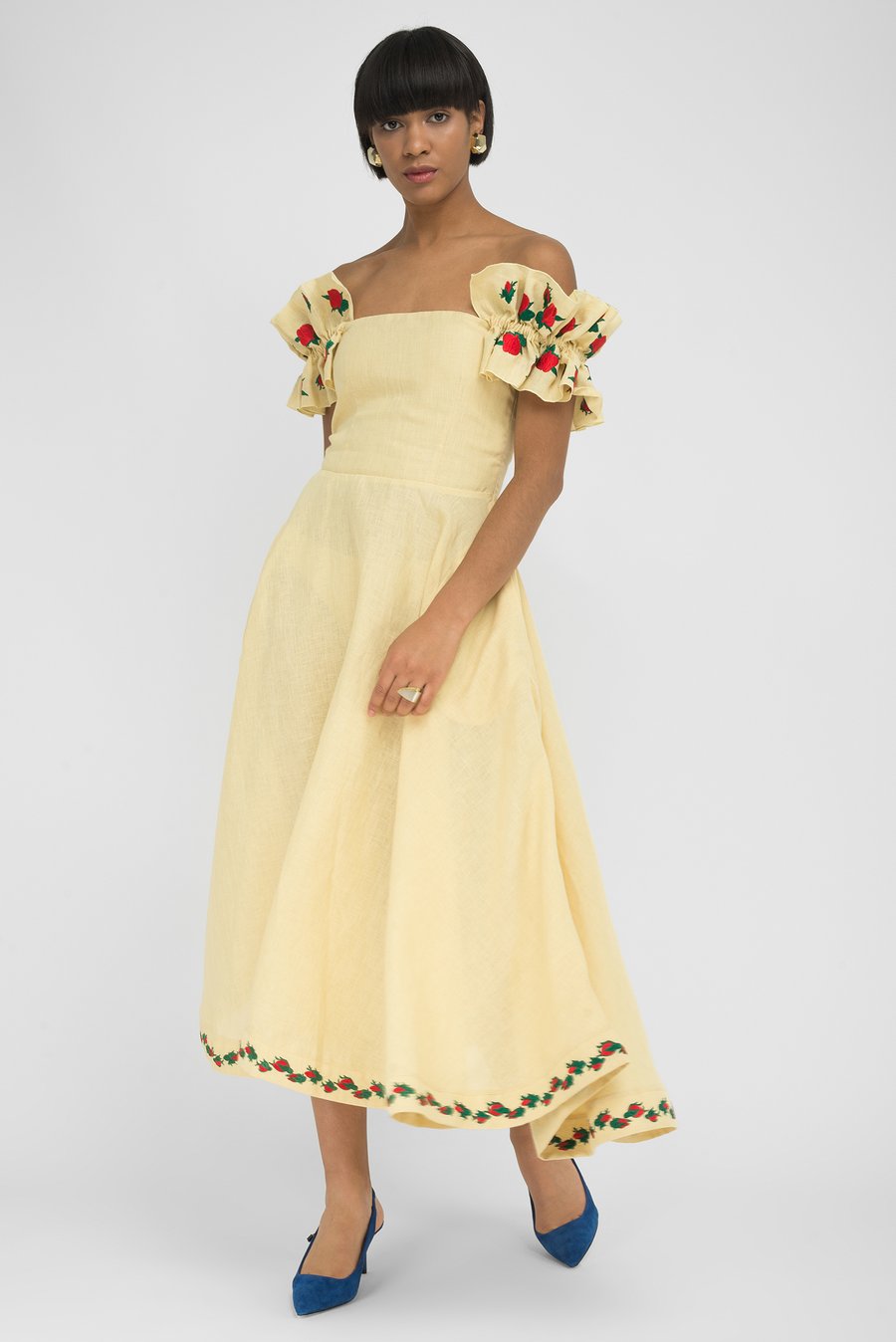 Fanm Mon is a sunny label based in both the US and Turkey. It focuses on the handmade special touches including embroidery and knitting. The brand's dresses have that ability to transport your mind directly to a tropical island.
Gia Studios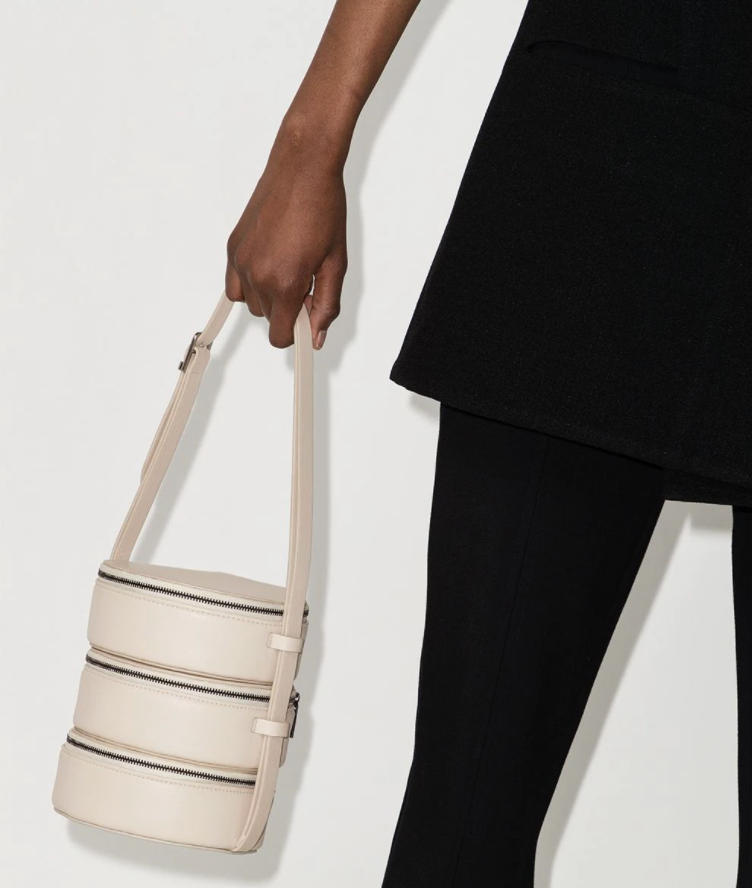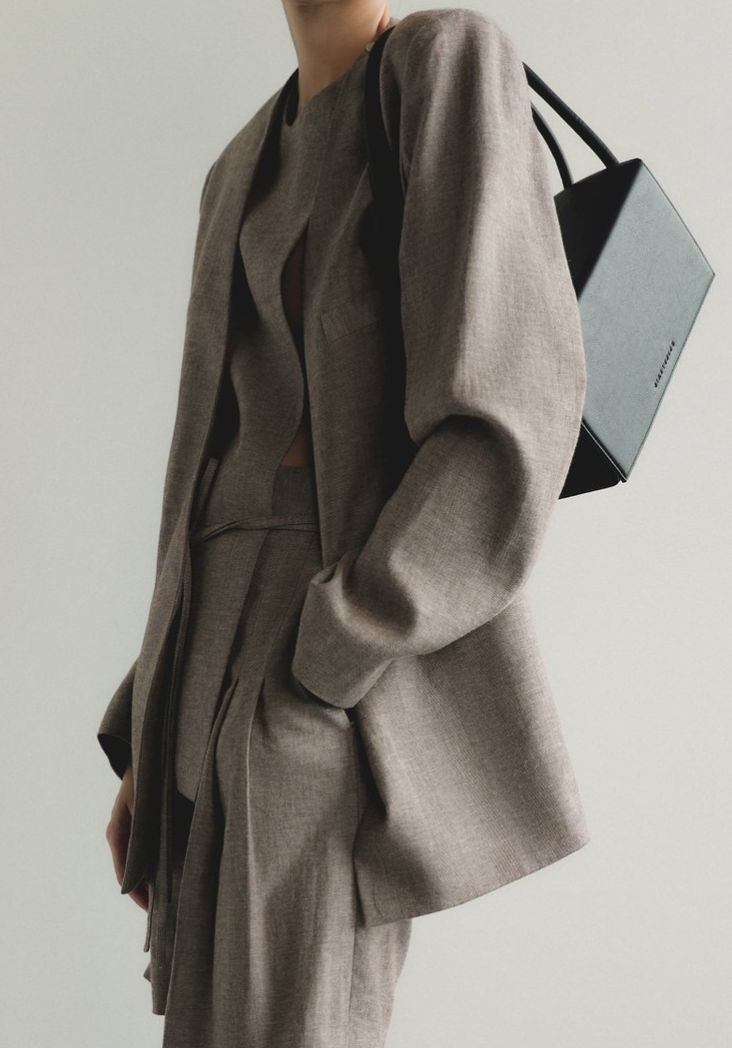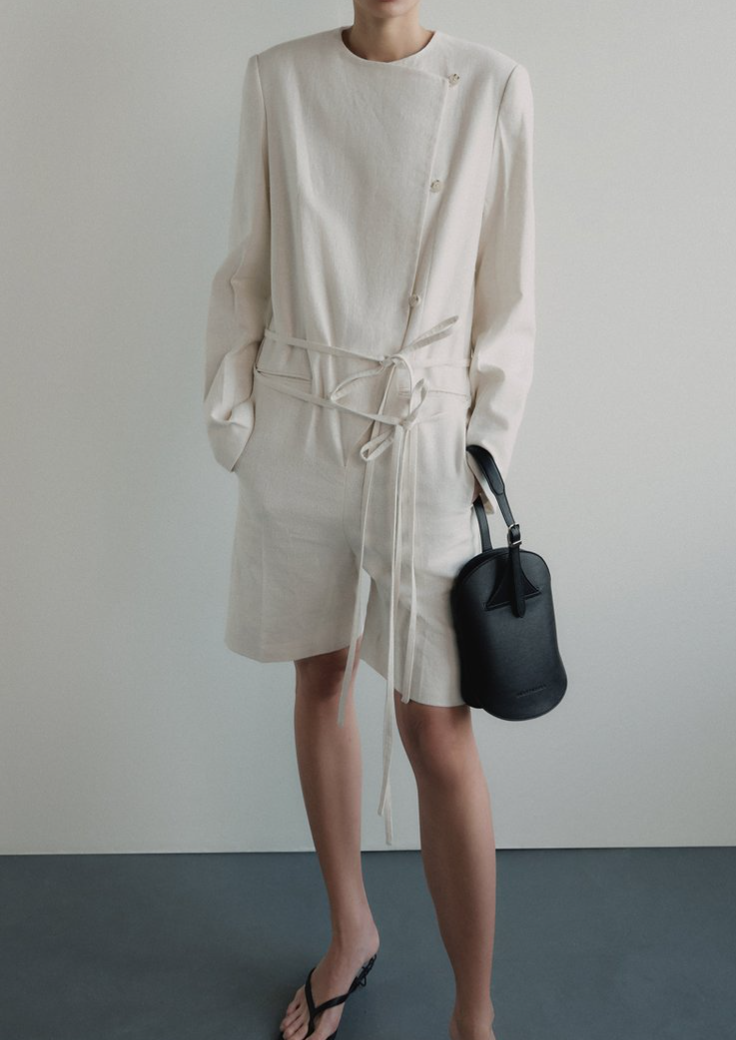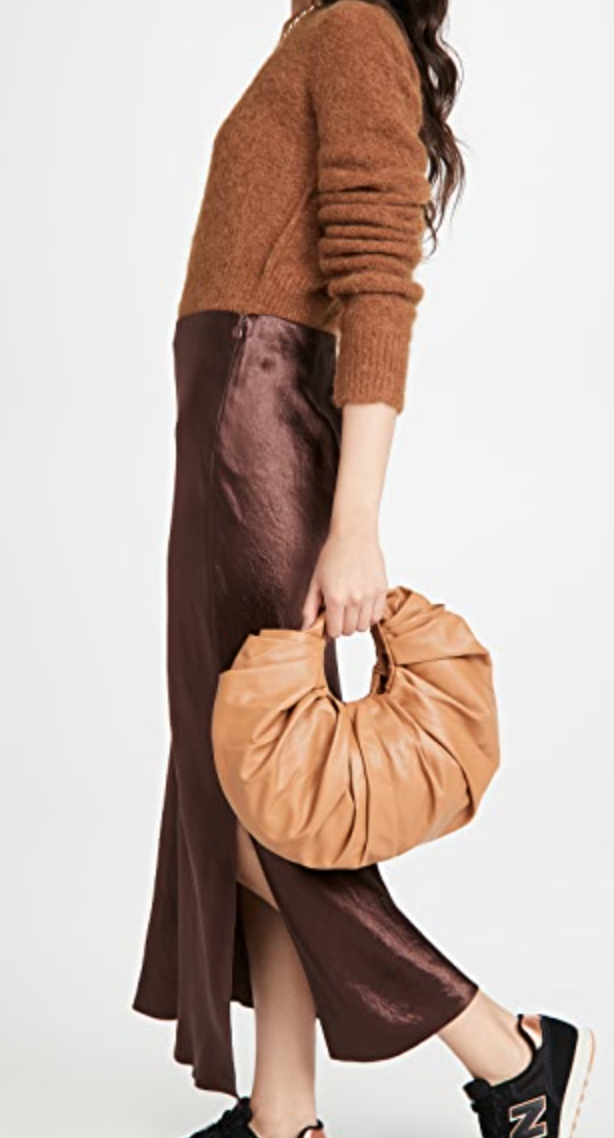 Our next under-the-radar brand hails from Vietnam. Gia Studios ("Gia" means house in Vietnamese) is a label meant to marry Vietnamese craftsmanship with minimalist design. Signature styles like the Baguette bag and this season's Trio Lunch Box Bag are why we've got this brand on our radar.
Aeron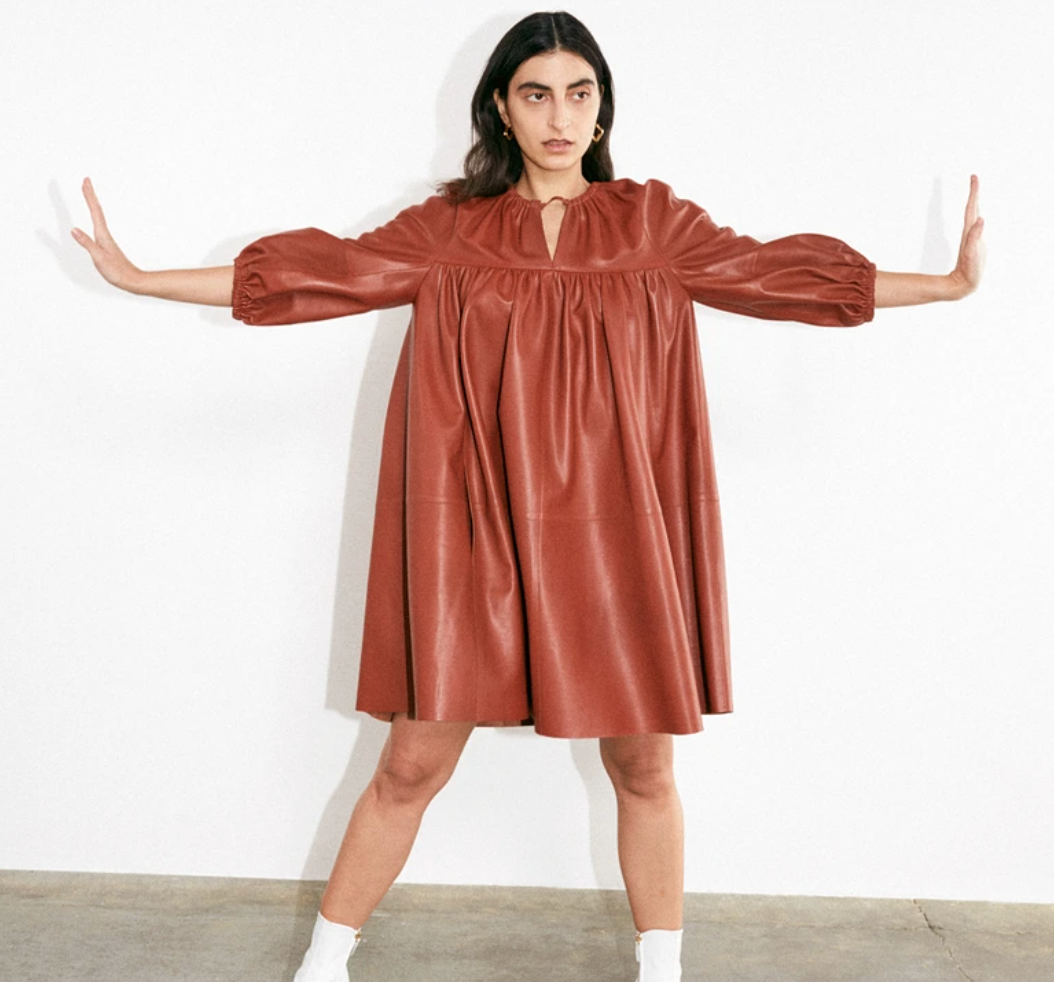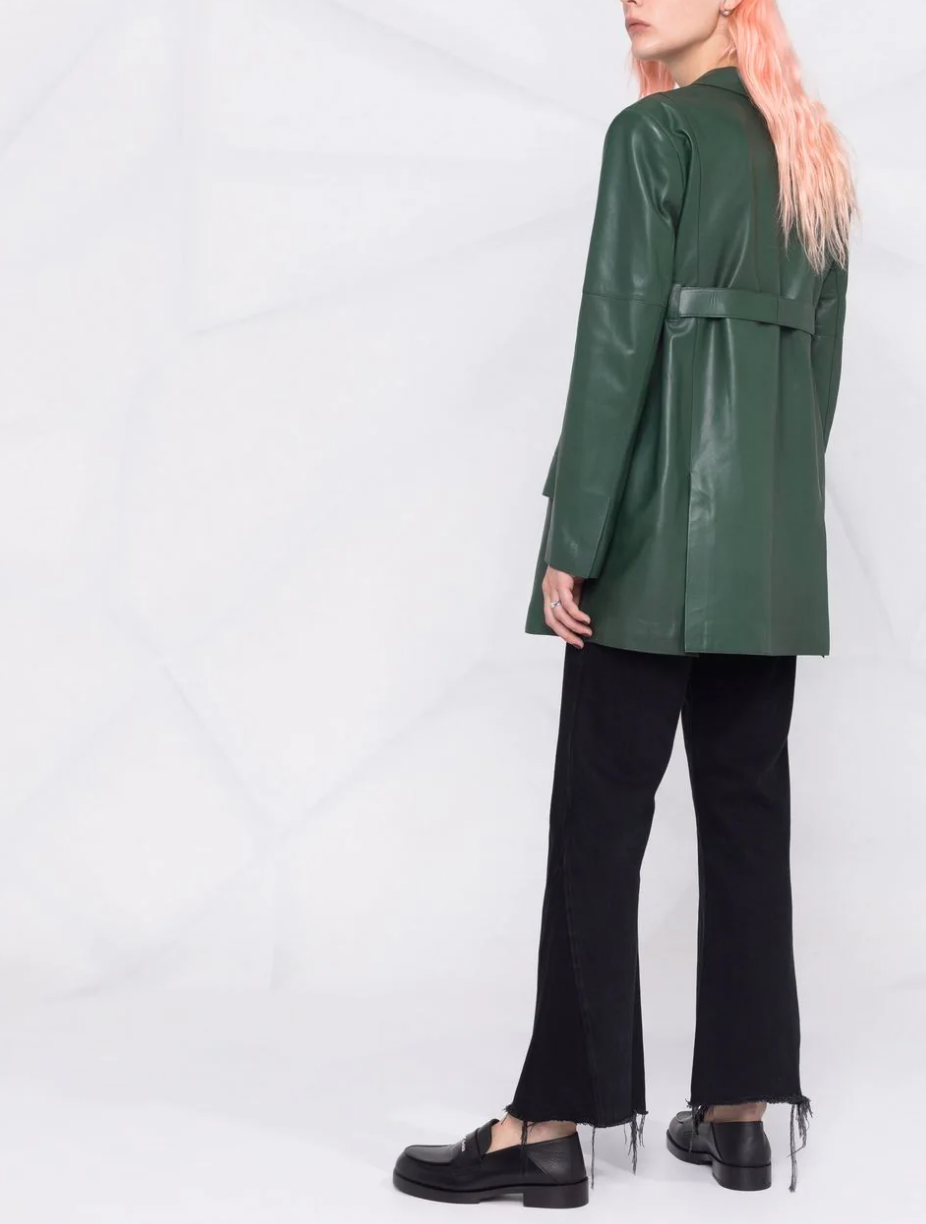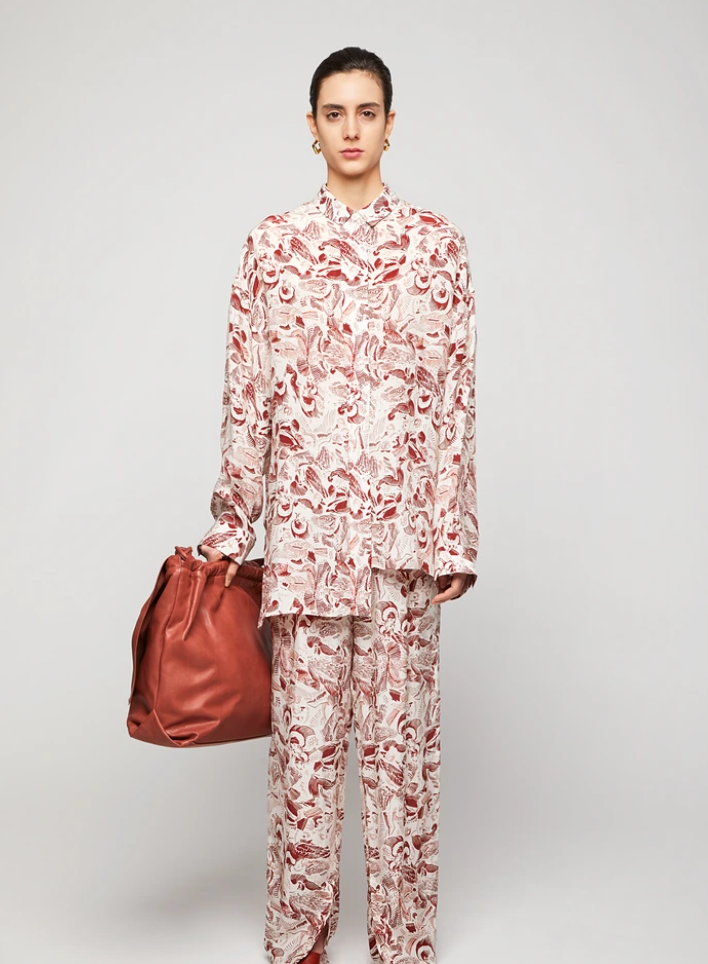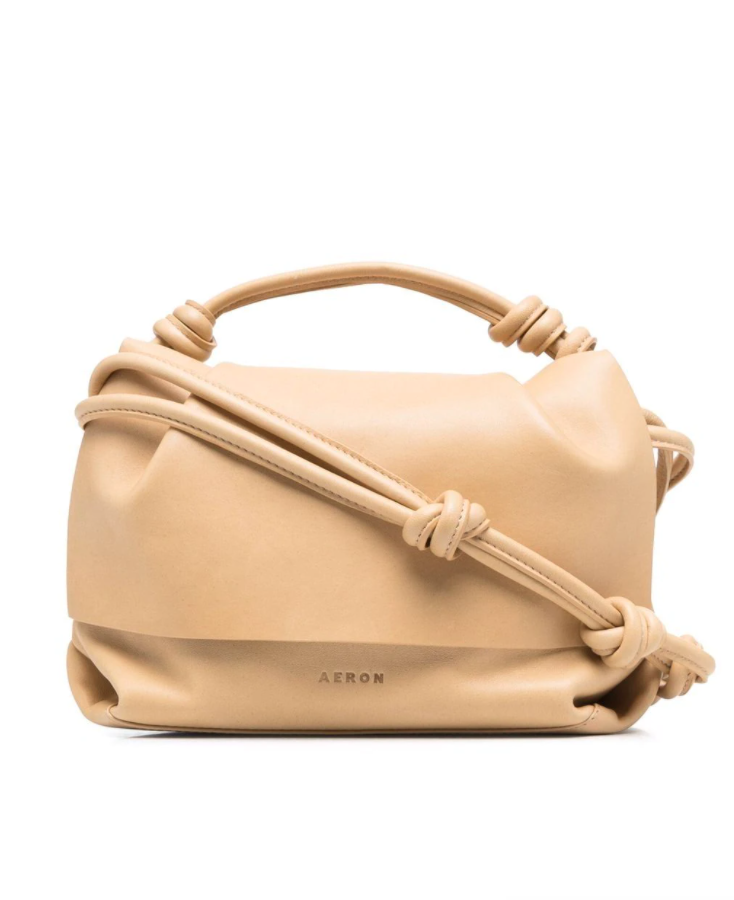 If minimalist brand Nanushka is your cup of tea, then you'll also want to check out Aeron, also hailing from Budapest. Tailoring runs in the founder's family, and the pieces strongly reflect those direct influences. We like to think that Aeron is what post-COVID workwear will look like.
Celia B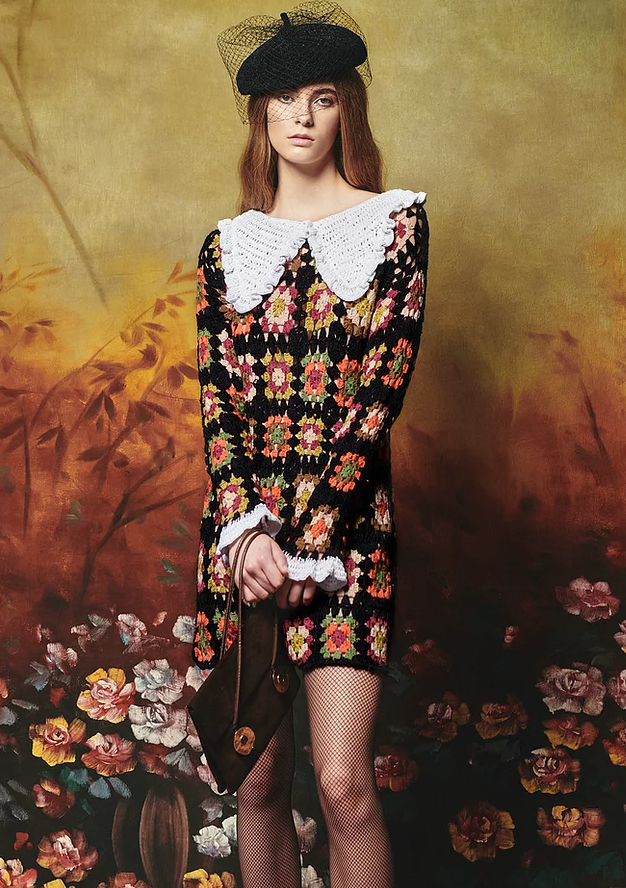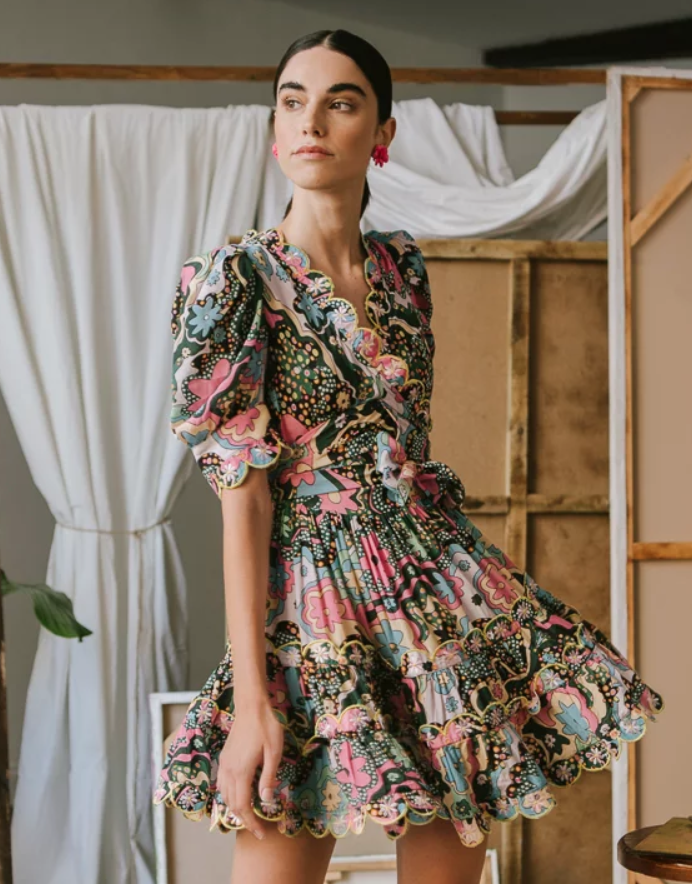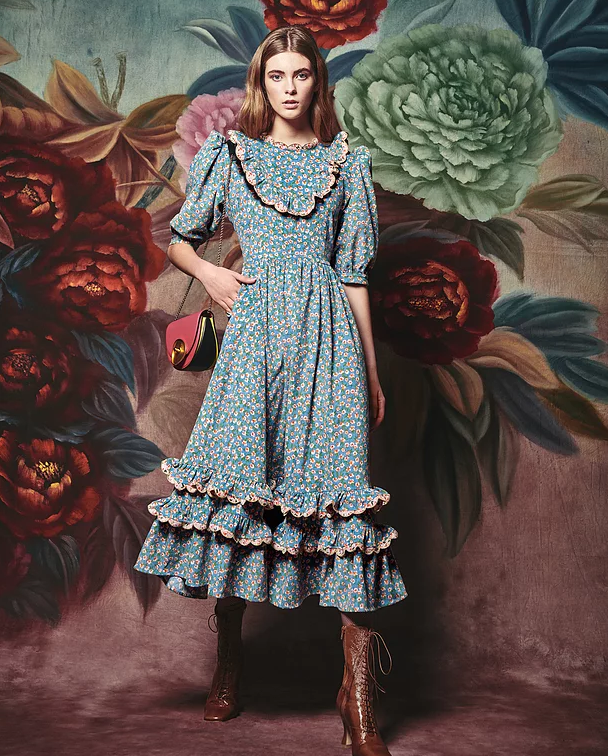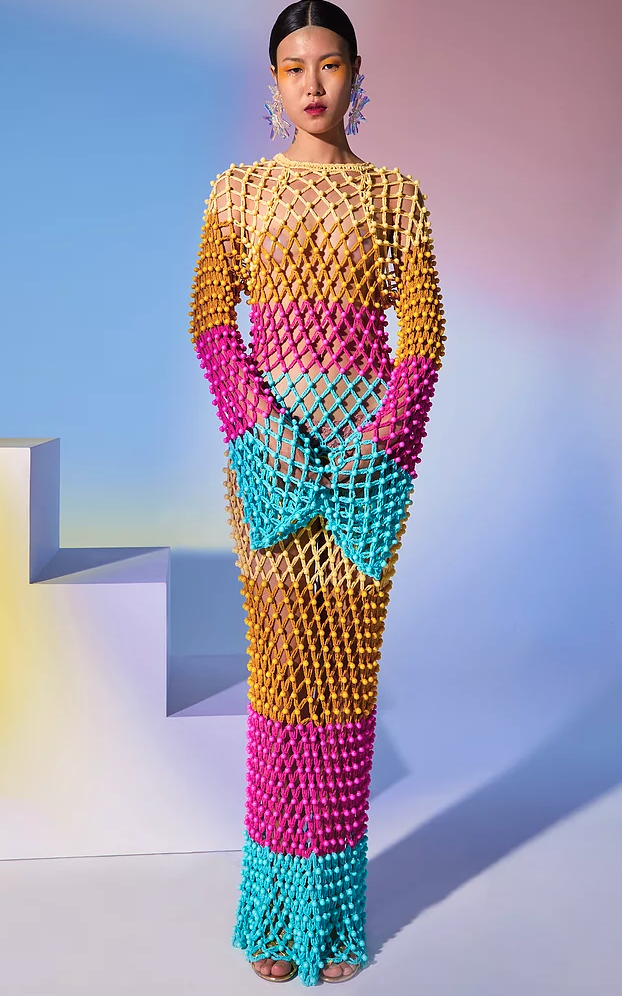 Celia Bernardo, the founder of namesake brand Celia B, took her experience working for some of Spain's most well known fashion brands and spun it into something all her own - designs bursting with color, print and fun. Her signature dresses, in their vibrant prints, look like they were made for dancing the night away. For sure, the wearer feels like they have truly gotten their hands on something one-of-a-kind.
Rose Carmine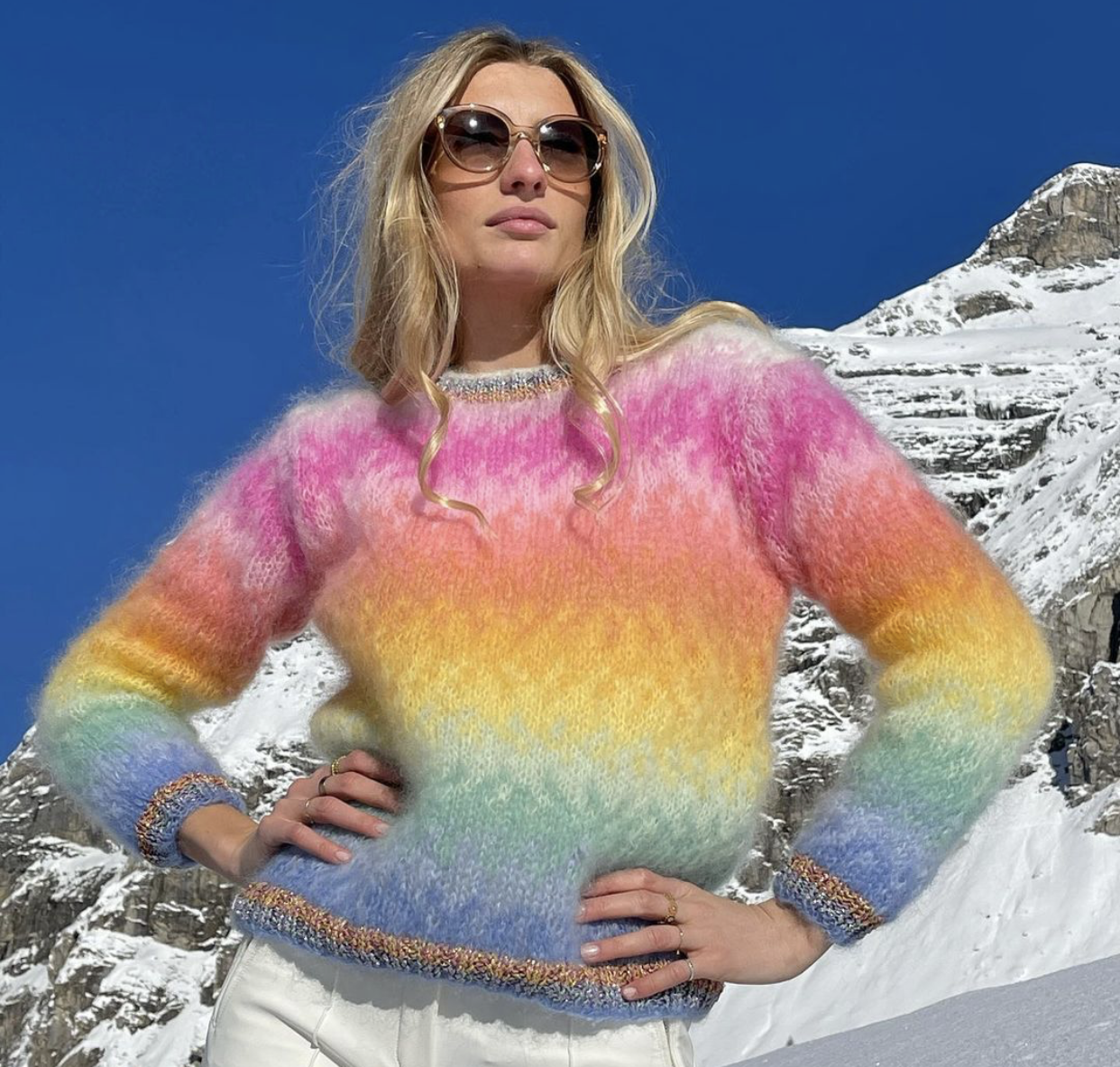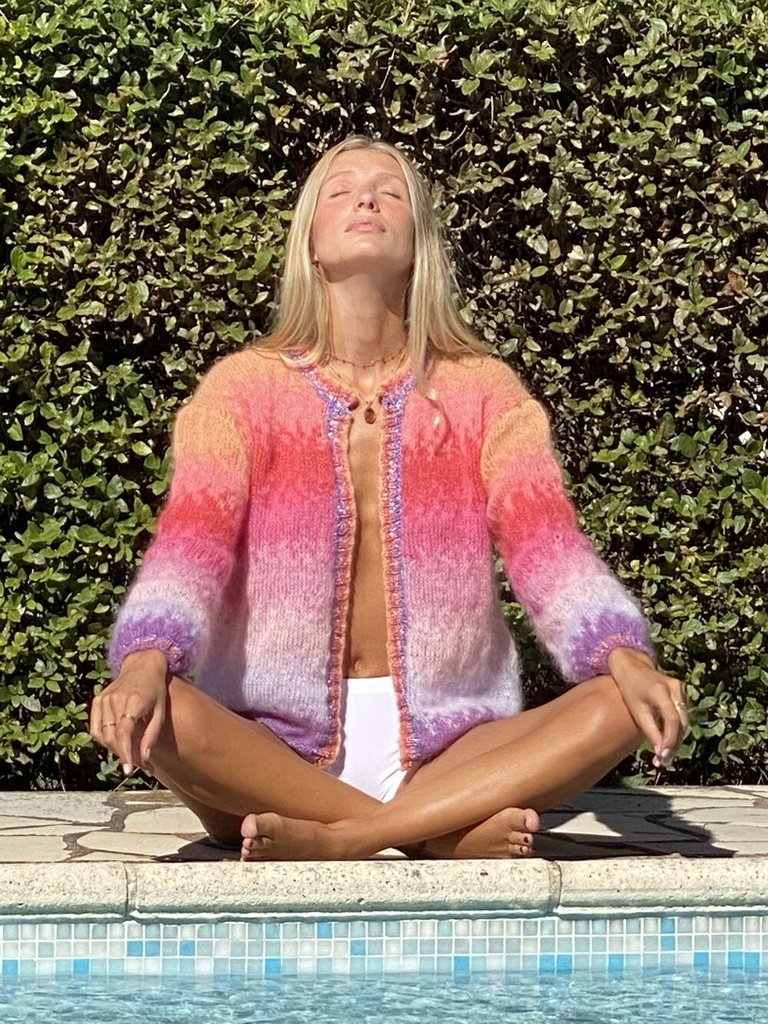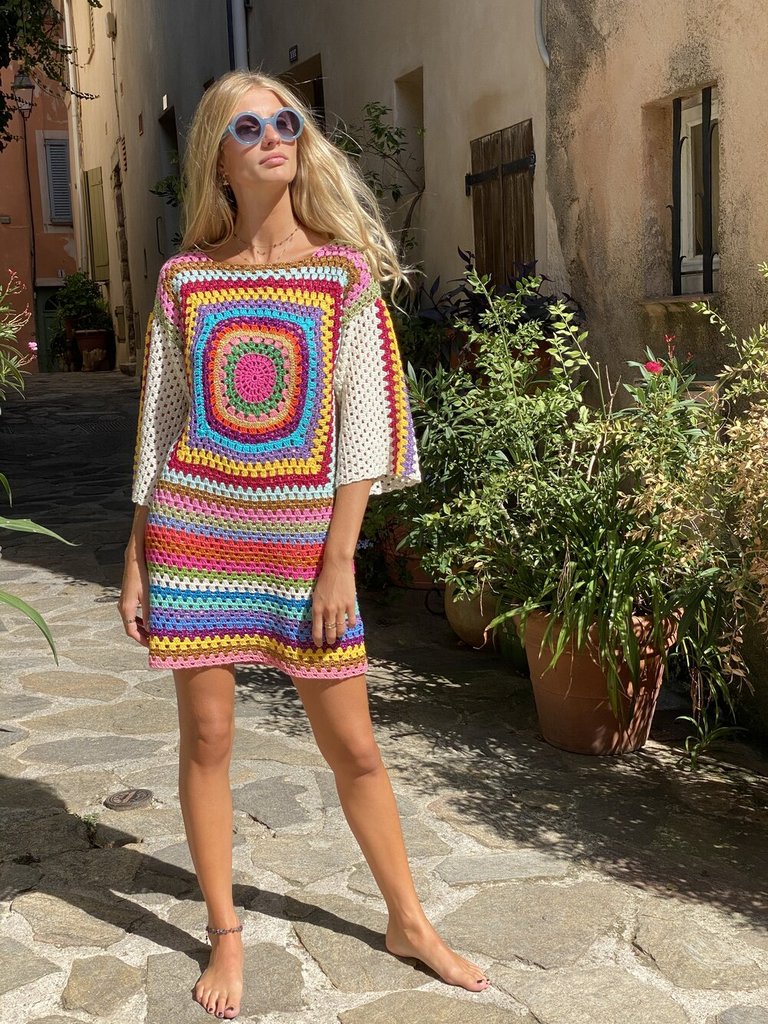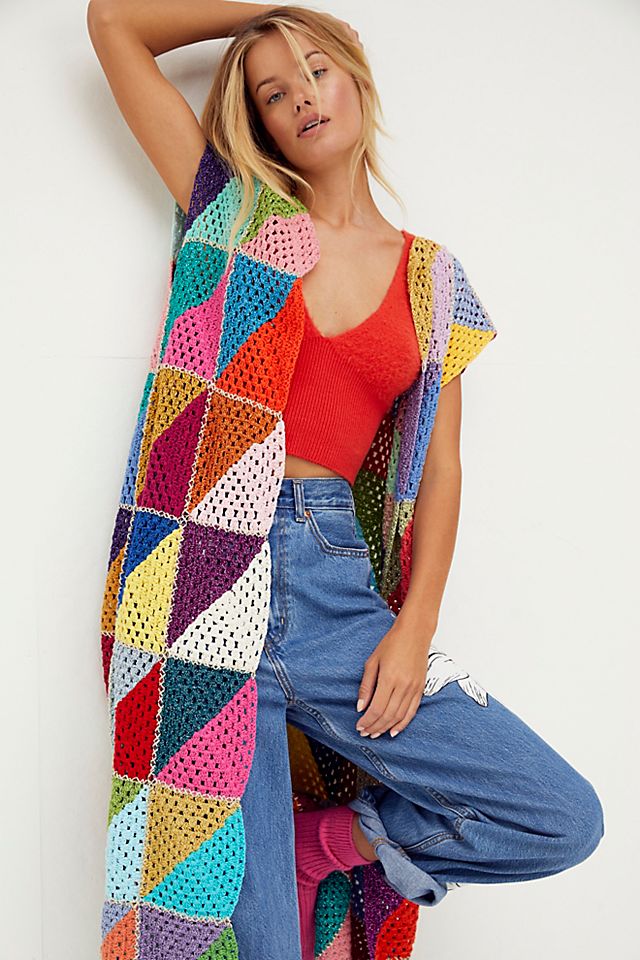 Perhaps you've recently seen Rose Carmine's sweaters on Instagram recently? These aren't your Grandma's hand-knit sweater, definitely not. The sweaters from this France-based label take their colorful cues from the 70s, but the results are very modern and appealing tie-dye and color-blocked palettes. In fact, the brand doesn't just offer its signature mohair sweaters, look for its swimwear and dresses to round out the brand's knitwear assortment.
St. Agni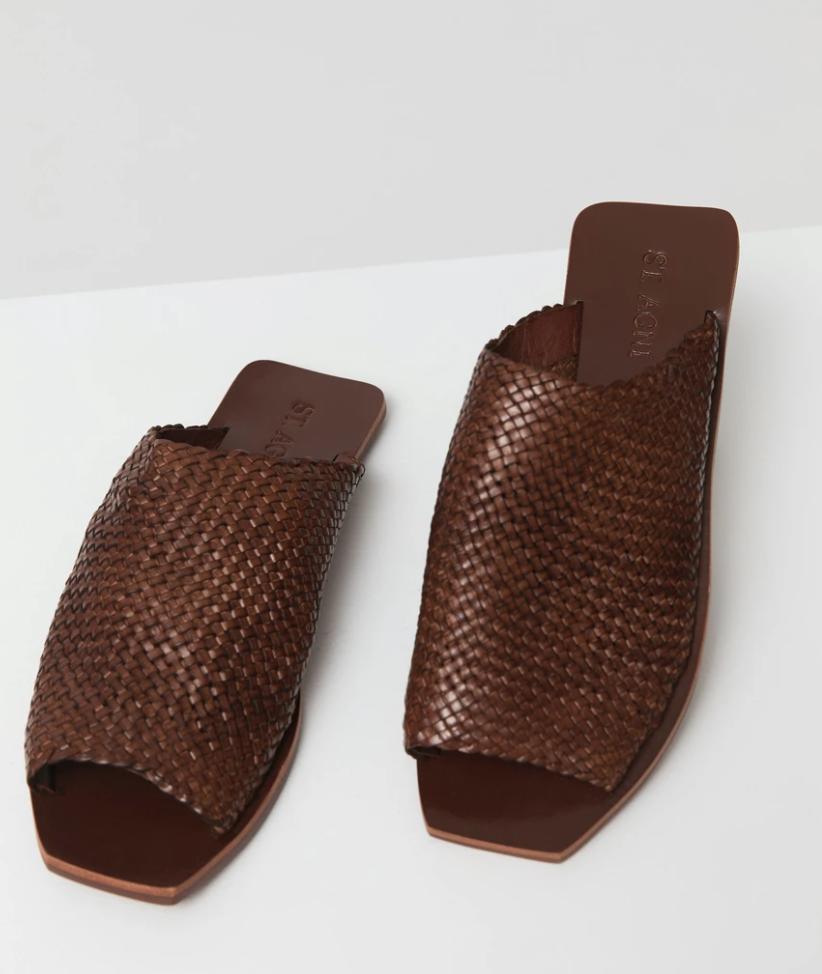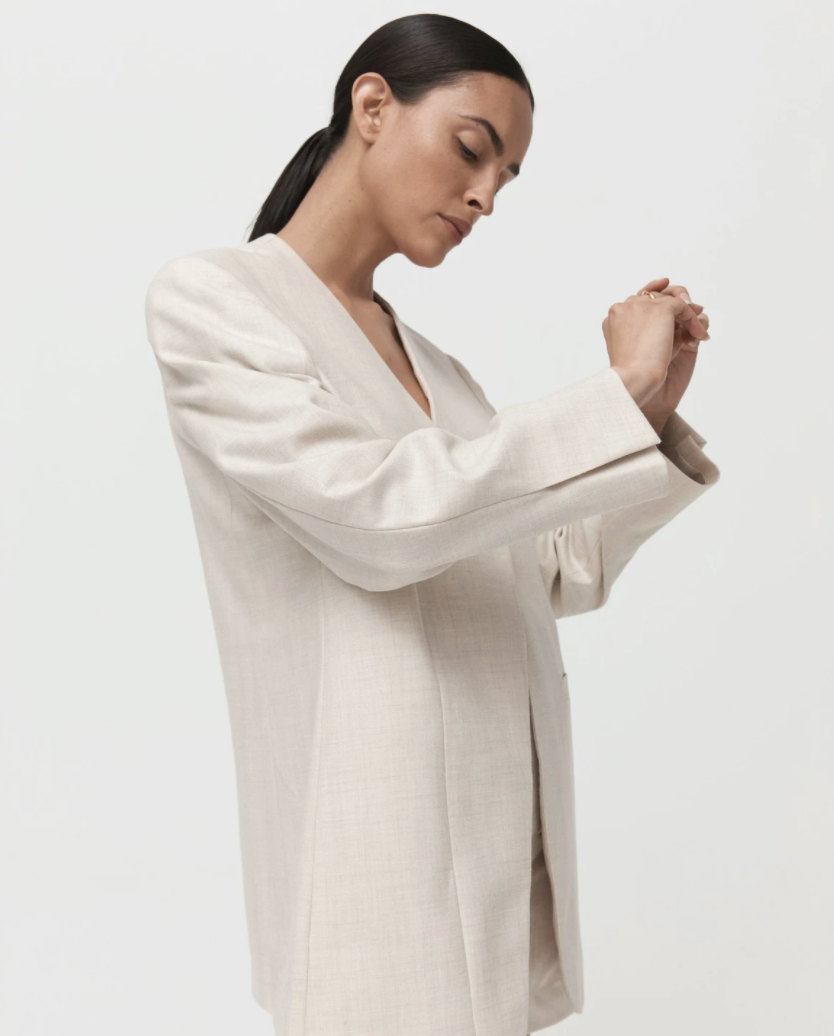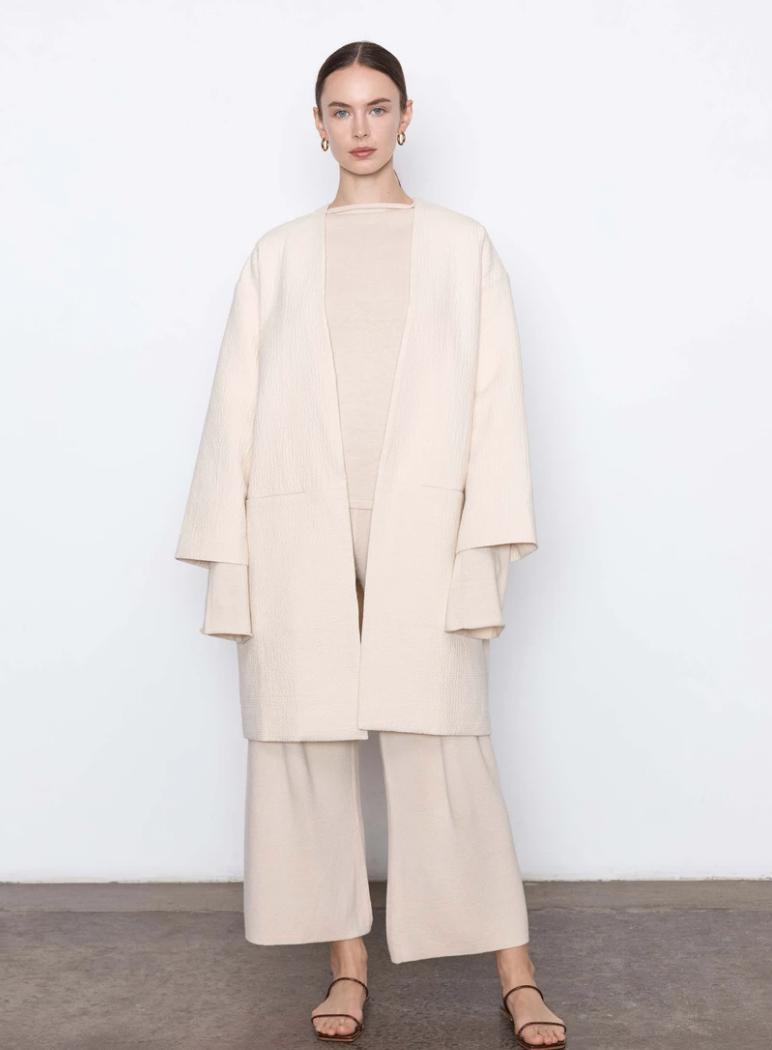 We're rounding out our piece today with a brand that hails from Australia. As is the case with many of Australia's key labels, there's a focus on sustainability and minimizing one's footprint. St. Agni is a luxury brand known for their woven footwear, as well as tailored separates that embody the brand's "less is more" ethos.
One common thread you might have noticed throughout these brand highlights is that each has a distinct story to tell - whether that's about the artisans who create the products or a modern interpretation of techniques passed down from previous generations. Indeed, these brand stories are why consumers are increasingly drawn to them, and they provide learnings for brands who want to tap into their own DNA.