I feel like all of my life has culminated in this one moment: the time when I get to talk about Harry Potter, Star Wars, Lord of the Rings, AND fashion all at the same time. When I finally get to prove to all the haters that you can look fashionable and still be able to thoroughly explain the rules of Quidditch. The nerds are taking over, and we look pretty good, too. But when we say "nerd style" we aren't talking about the stereotypical Halloween costume of glasses, suspenders, and pigtails. On the other hand, we aren't going full cosplay here. We're talking about the tasteful integration of style and fandom. So, looking at the retail market, what does this look like? How can both retailer and customer alike pull off the nod to Star Wars without upsetting the fashion gods? Let's look at the possibilities.
It's A Hot Topic
We all remember the Hot Topic days of middle school (some of us may have embraced it more than others). But what in particular made the retailer so appealing and unique in the market? For one, it was the opportunity to express your interests, feel connected to a fan community, and still get dressed in the morning. You could find licensed material for your favorite band, the latest movie, or even video games in the form of bags, accessories, or apparel. Getting ready for the midnight premiere of the last Harry Potter movie? Hot Topic had your back, complete with wizarding robes in your house's colors and your favorite house elf-made socks. But in terms of growing up, getting a job, and dressing for adult-life everyday? The visually-loud, culture-overload of Hot Topic doesn't necessarily have your professional back.
Tasteful Collaborations
But what happens when the hot topic kids grow up? We don't all get tattoos of R2D2 or the Deathly Hallows (now that we are allowed), but we can still find some tasteful "adult" apparel that gives a nod to our former lives and undying nerd love and still lets us blend in at work every day.
A good example for this adult-fanning can be seen with the Star Wars franchise. After a ten-year hiatus from the latest (subpar) installment from the Star Wars world, the Force Awakens brought renewed vigor and interest back into the fandom in 2015. In the almost 40 years since the original movies, the community acquired new fans and amongst them included a large base of women and younger generations. For retailers, this also meant a larger customer base to tap into. Take, for instance, CoverGirl's Star Wars collaboration that introduced 19 limited-edition products including lipsticks in C-3PO gold and stormtrooper silver. In 2017 Lips Smackers also introduced character-inspired products from StarWars, including your very own Darth Vader lip balm.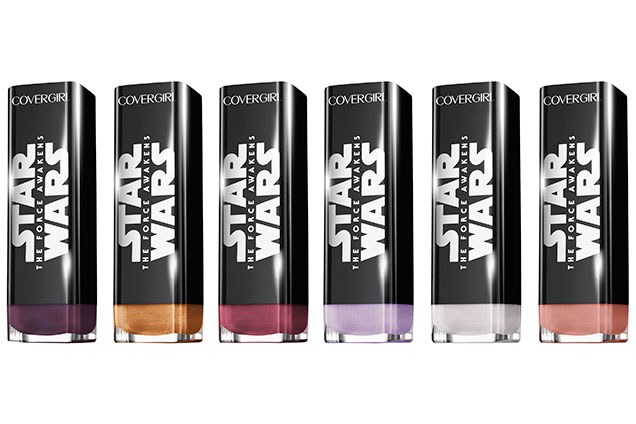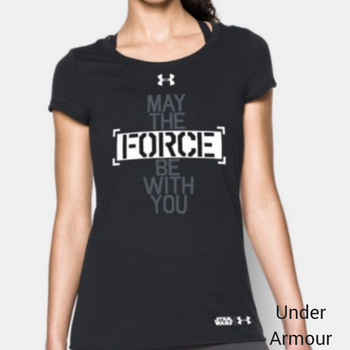 And what about apparel? If you want to step up your fangirl game, your actual wardrobe is the next step. Thankfully retailers have thought about this and acknowledged that the nerd-market has had to slightly pivot to sell to super fans and secret super fans alike. For example, both Under Armour and Gap have found ways to release mid-market collaborations that span mens, womens, and kids. For Under Armour, the collaboration brings a bit of geekiness to an activewear industry that is already open to interesting designs and a bit of play. Additionally, the brand has already seen success with the Marvel universe (think pumping iron and sprinting with a Wonder Woman or Captain America workout tee).
Possibly the more intriguing collaboration was between Star Wars and Gap. For one, the timing of the collection release was not aligned with a movie installment release. Instead, the products were available in stores and online April 18th, while the Last Jedi doesn't hit theaters until December. The only hype that the collection rode on was the release of the first official trailer on April 14th. That must be a lot of hype for retailers to bet a collection on. Second, the actual designs of the products sat somewhere between "blink-and-you'll-miss-it" to "loud-and-proud" nerd. Also, they didn't include just logo t-shirts, but denim jackets, denim shorts, and more feminine sweatshirt cuts for women. In fact, the product that sold out first in the women's collection was a black denim jacket with star wars patches sewn subtly throughout (can anyone help me find this still?). It seems like the nerds are speaking and they want the best of both universes - the one Star Wars is in and the Earth one where fashion lives.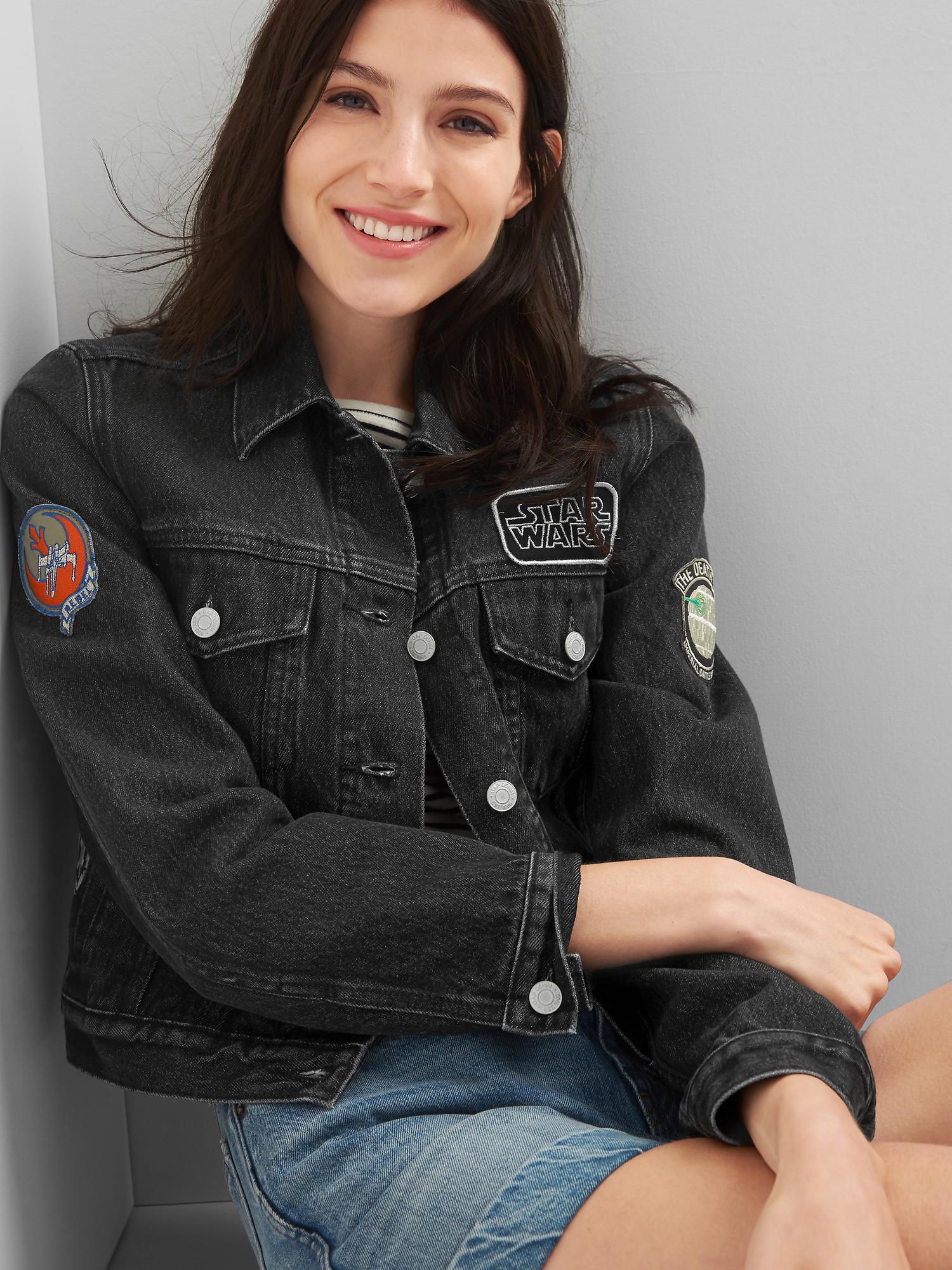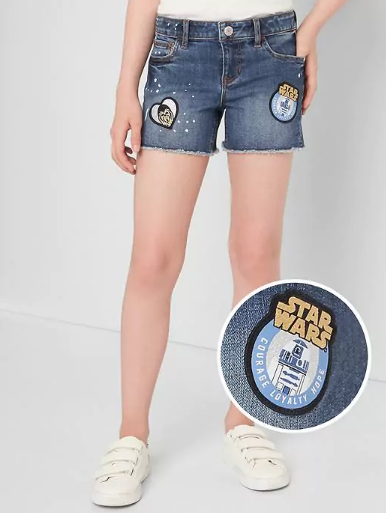 Letting Your Nerd Flag Fly
So, can us nerds finally come out of hiding and pledge our fan loyalty (to Dumbledore? Rebel Alliance? Aragorn?)? It seems like it, and it seems like it will be fun and fashionable. If the Gap and Under Armour collaborations are showing us anything, it's that fantasy and kitschy have a place in the retail market outside of the dark, crowded depths of Hot Topic. But until December 15, 2017, let's cross our fingers that more fun collaborations pop-up to take our money - because isn't this what we all dreamed we could spend our money on when we we were kids?