Recent data on the state of inflation in the United States is giving economists - and those in the retail industry - some signs of hope.  In June, the CPI (Consumer Price Index) registered its smallest increase - 3% - since 2021.  If this slowdown in inflation holds, it will likely bode well for retailers in the business of fashion who have seen consumers cut back on the discretionary categories they sell.
Elsewhere around the world, inflation and economic data is mixed.  While European inflation levels have also slowed, they still remain painfully high, with June's numbers showing Eurozone inflation at 5.5%.  UK inflation also reached a lower level of 7.9% in June, but given how high this still remains, no one is feeling too much relief yet.  Meanwhile, GDP data from China this week showed that the world's second-largest economy missed growth expectations in its second quarter.
So on the one hand, there's the volatility that we know to expect going forward, yet on the other hand, there's also moments of late where we see a potential end in sight to the havoc that inflation has wreaked on the global economy.  With that in mind, it's a perfect moment - just over halfway through the year - to look at what's happening in discounting. Let's dive in.
General US market trends
Despite the most recent news telling us that inflation is easing, this doesn't immediately mean household spending on discreationary items will increase.  With this being the case, retailers are still navigating near- to medium-term uncertainty with higher discounts.  
Looking at the blue line above indicating discount penetration or how much is marked down, we see a clear upward trend from the beginning of 2023 to present. And while fall 2022 saw peak discount penetration, we should note that current discount penetration in July is 3 points higher YOY.  
The same story goes for average discounts.  Looking only at items that are marked down, we see that these discount levels have also been climbing in recent months.  These are, however, on par with their levels one year ago, so these will have to be watched to see if they hold steady or increase in the coming key months of the retail selling season.
Category-level activity
If those discounts are high, what are the categories that retailers most want to move?  We took a two-part view on which categories have been under the most discounting pressure, in the first half (H1) and also what's the initial read on the second half (H2) of 2023.
A common theme we're seeing across both geographies and categories is that apparel categores - compared with footwear, accessories and bags - are under much more discount pressure. The one notable exception was that jewelry was actually the category most likely to be on discount in H1 2023 at 40%. And in July so far, we're seeing summer-leaning apparel categories like shorts and skirts under the most discount pressure, which makes sense as shoppers are buying these for immediate use.
But for which deals are consumers biting?  Our analysis looks, again in two parts, at which categories are seeing the highest sold-out rates.  During H1, only two of the top six categories were apparel.  The remaining were accessories like handbags and scarves.  On the other hand, in H2 (so far), we're seeing apparel categories the likes of dresses, swim and skirts have some of the greatest sales momentum.  How this will unfold in the coming months remains to be seen.
Outside the US
Of course, the global picture on discounting is far from uniform.  Looking at a few select markets, we can more finely parse out what's going on with retail discounts.
What we see is that discount penetration has remained stubbornly high in both the UK and Germany. Both these markets have seen a slight uptick in discounting in July 2023, compared with one year ago.  Pivoting to China, we see that while discount penetration is much lower overall here, the lowest discount levels have been getting subsequently higher since the beginning of 2022.  
Prime Week takes off
Last week, July 11-12 marked Amazon's Prime Days. According to reports, American consumers shelled out $12.7 billion, 6.1% higher than last year.  But given the publicity around the event, other retailers have been quick to also jump in with their own promotions.  From Target to Kohl's, it was an opportunity for special deals for loyalty program members.  And because it also happens to be peak summer sales season, we saw the average promotional discount last week average 38.69%, the highest it's been since the beginning of the year.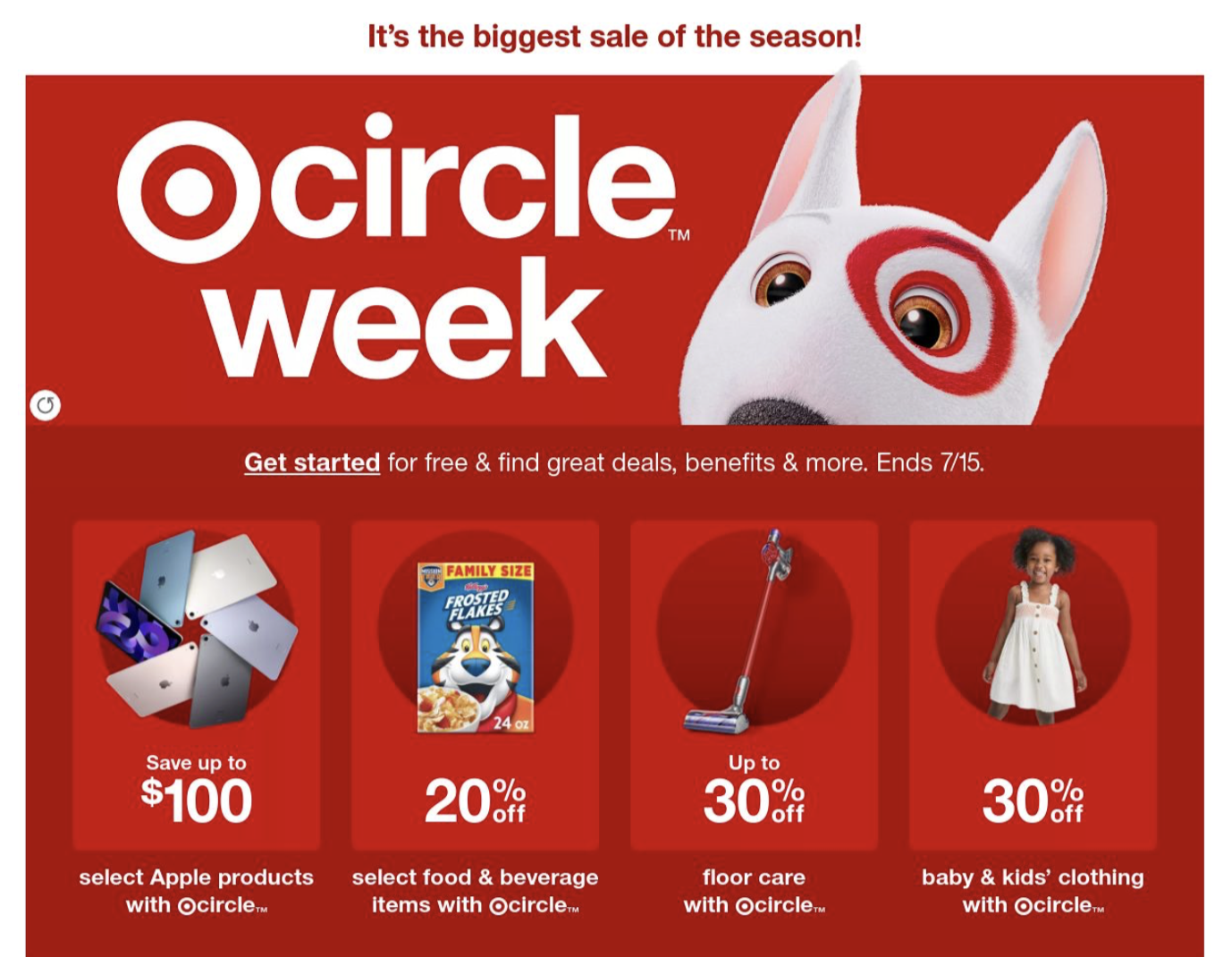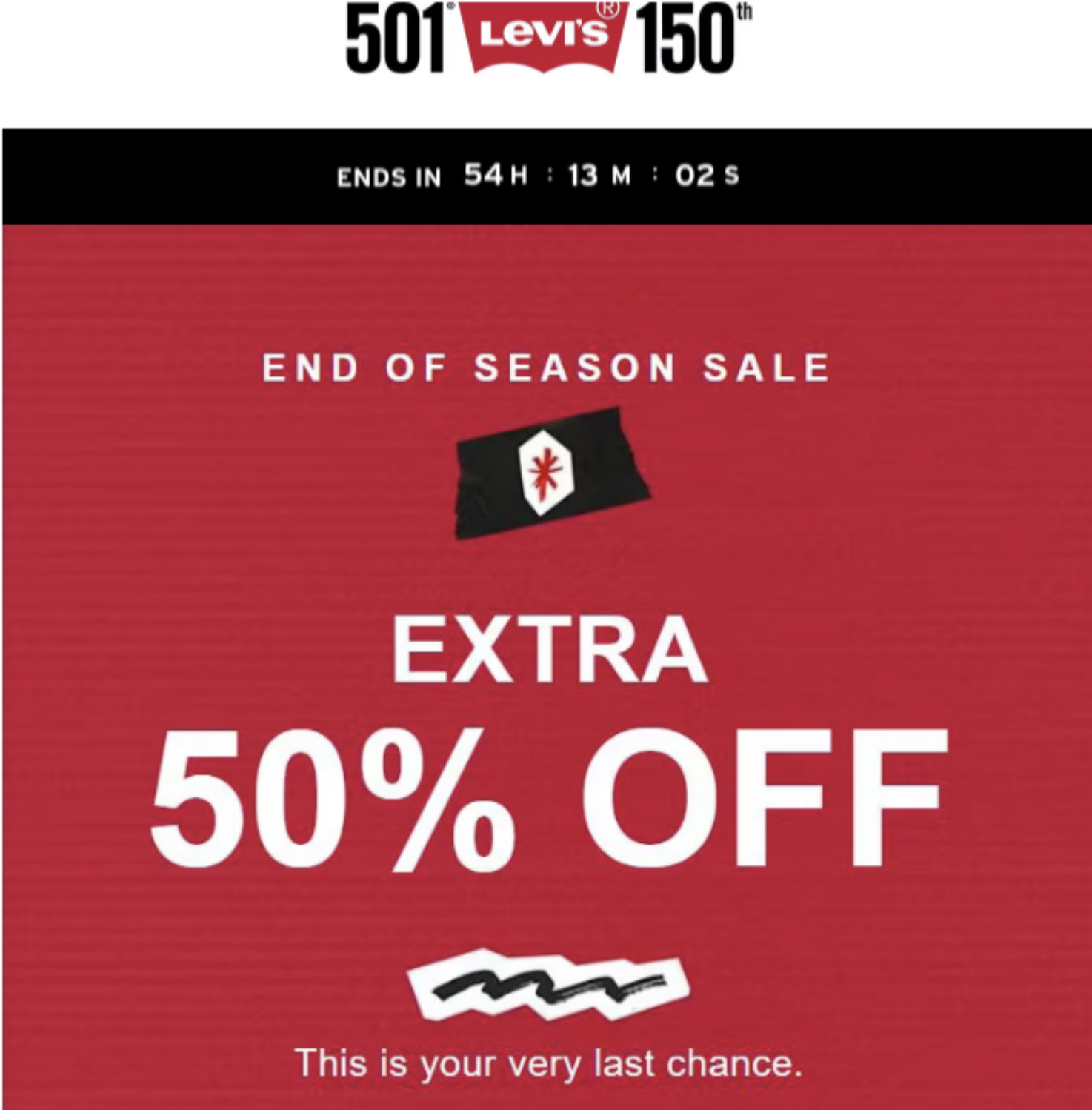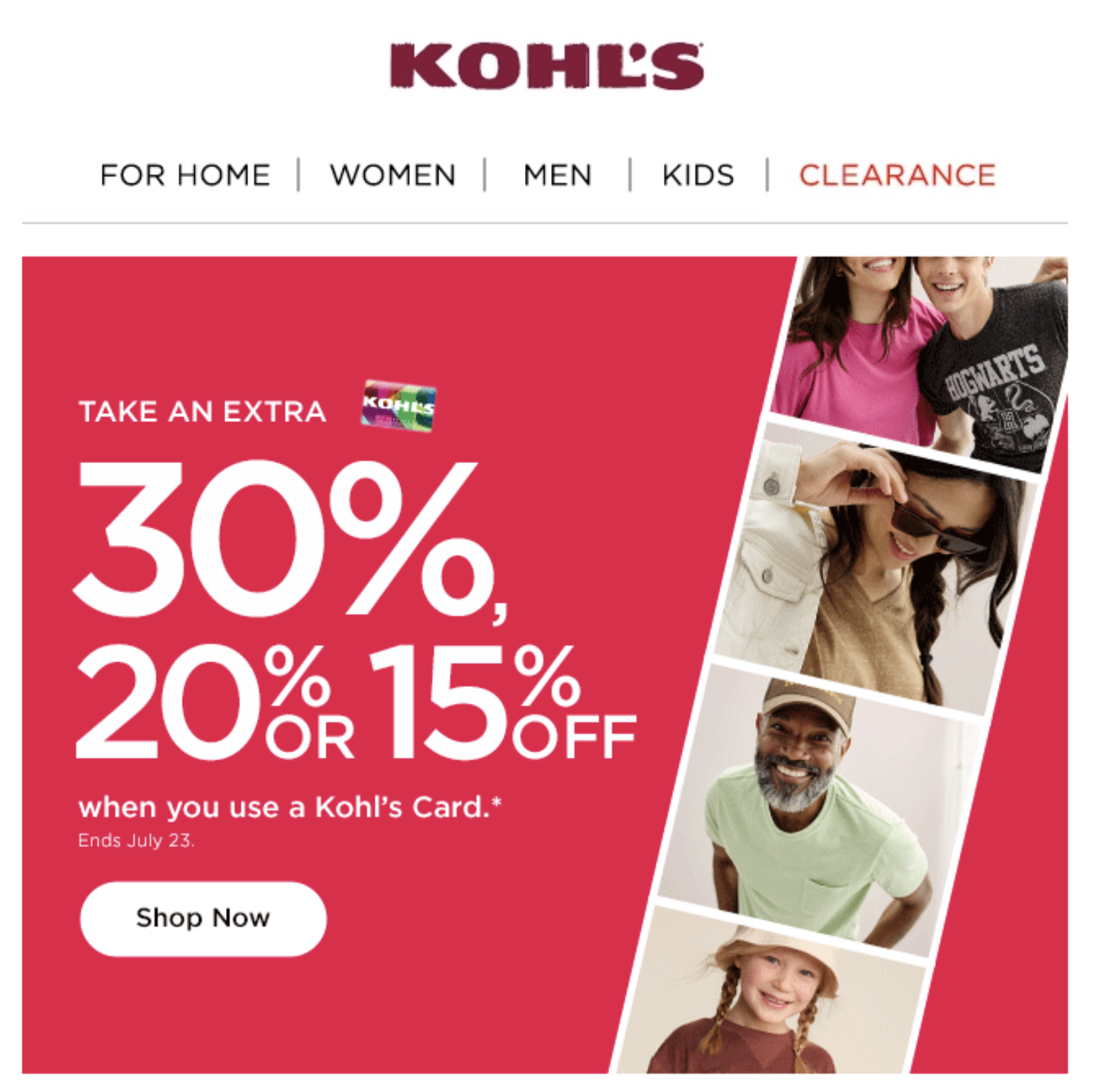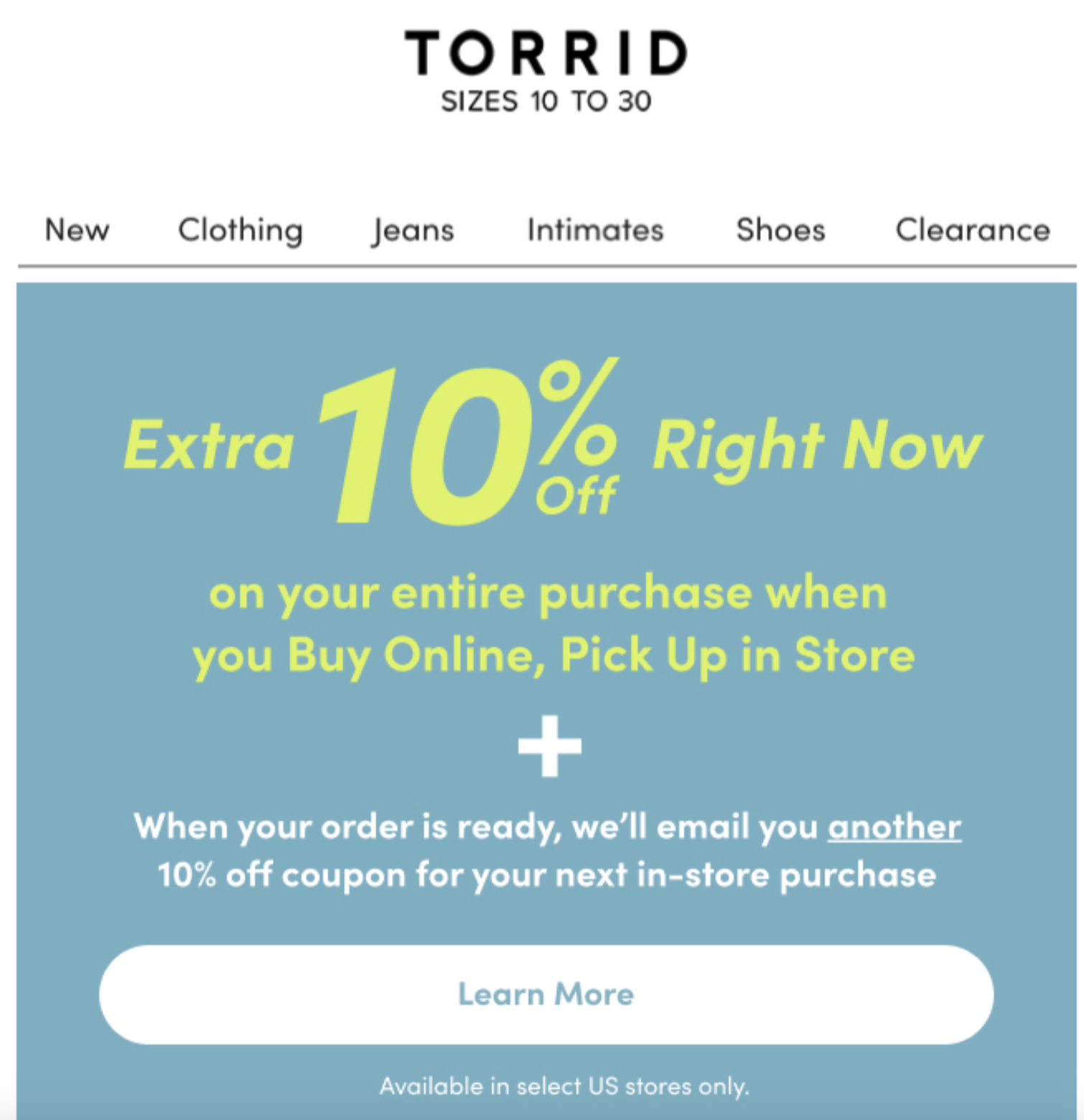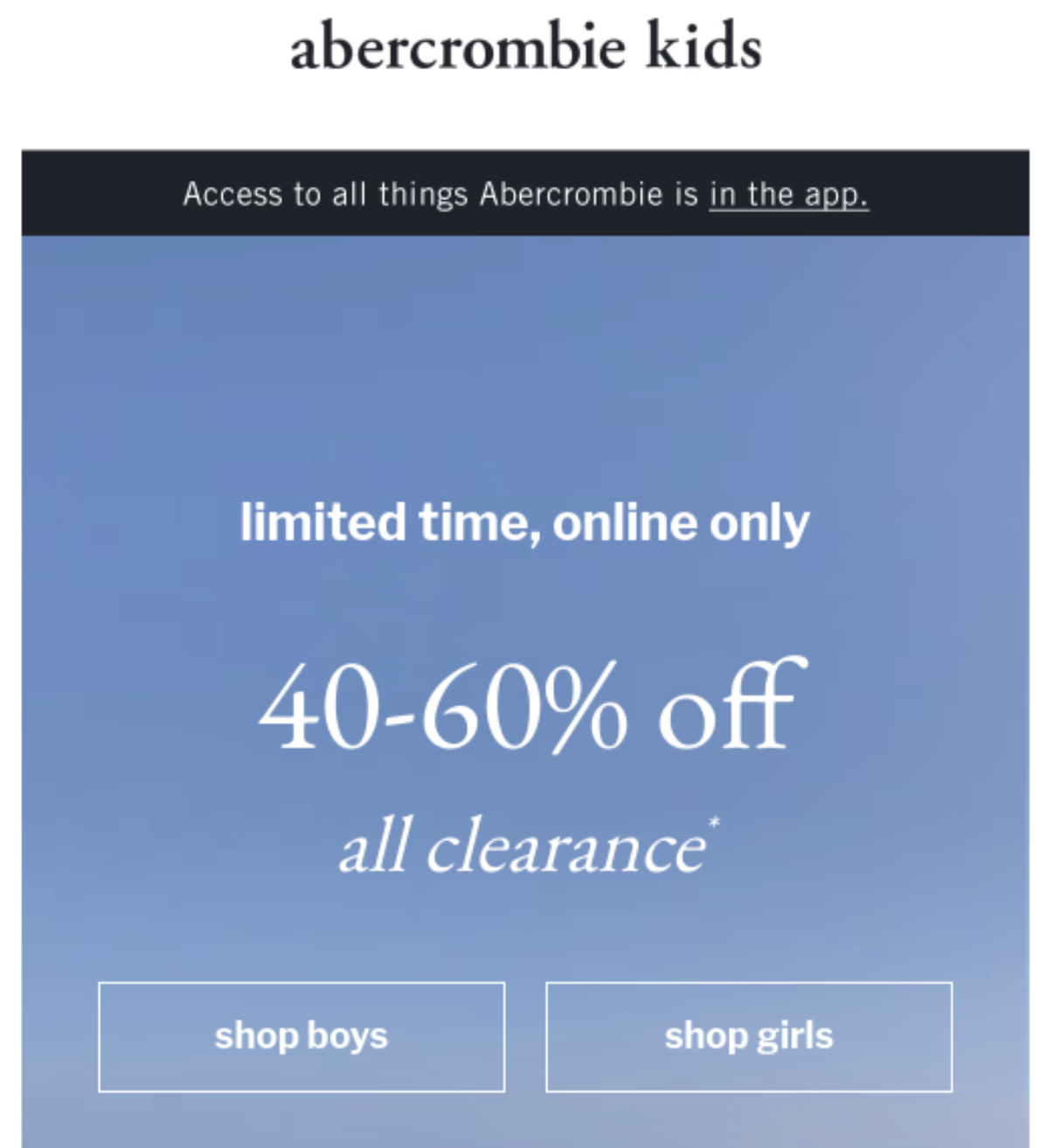 So as we embark into the second half of the year, some of the year's most crucial selling periods and promotional events await us.  Keeping atop of where there is - and is not - momentum will help you pinpoint where to focus your efforts.