Images courtesy of Vogue Runway
In honor of Women's History Month, and since we're still in the throes of Fashion Month, we thought it'd be a perfect time to turn the spotlight towards several of our favorite female designers. They're breaking barriers, winning awards, and making beautiful things that we all want to wear.
Simone Rocha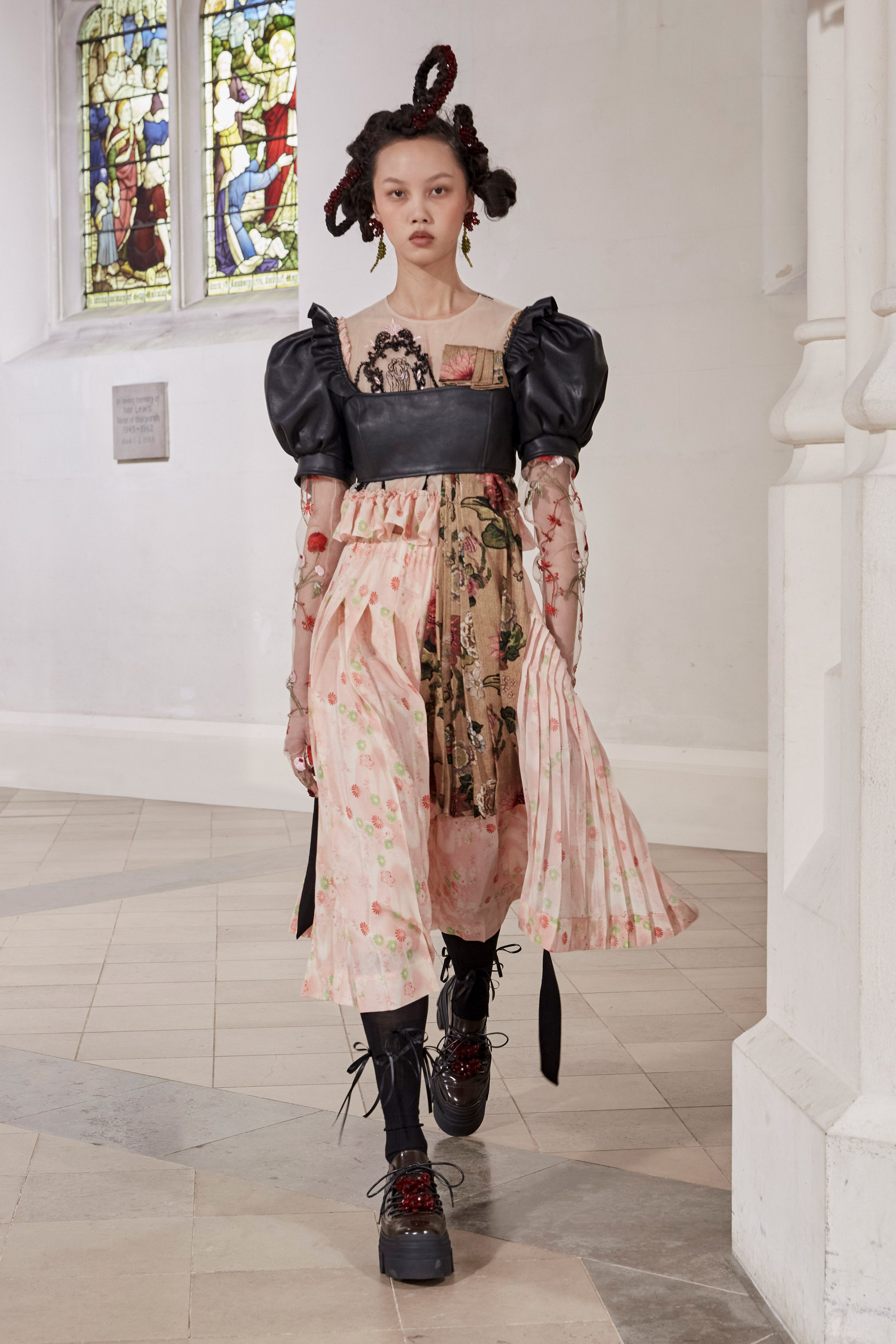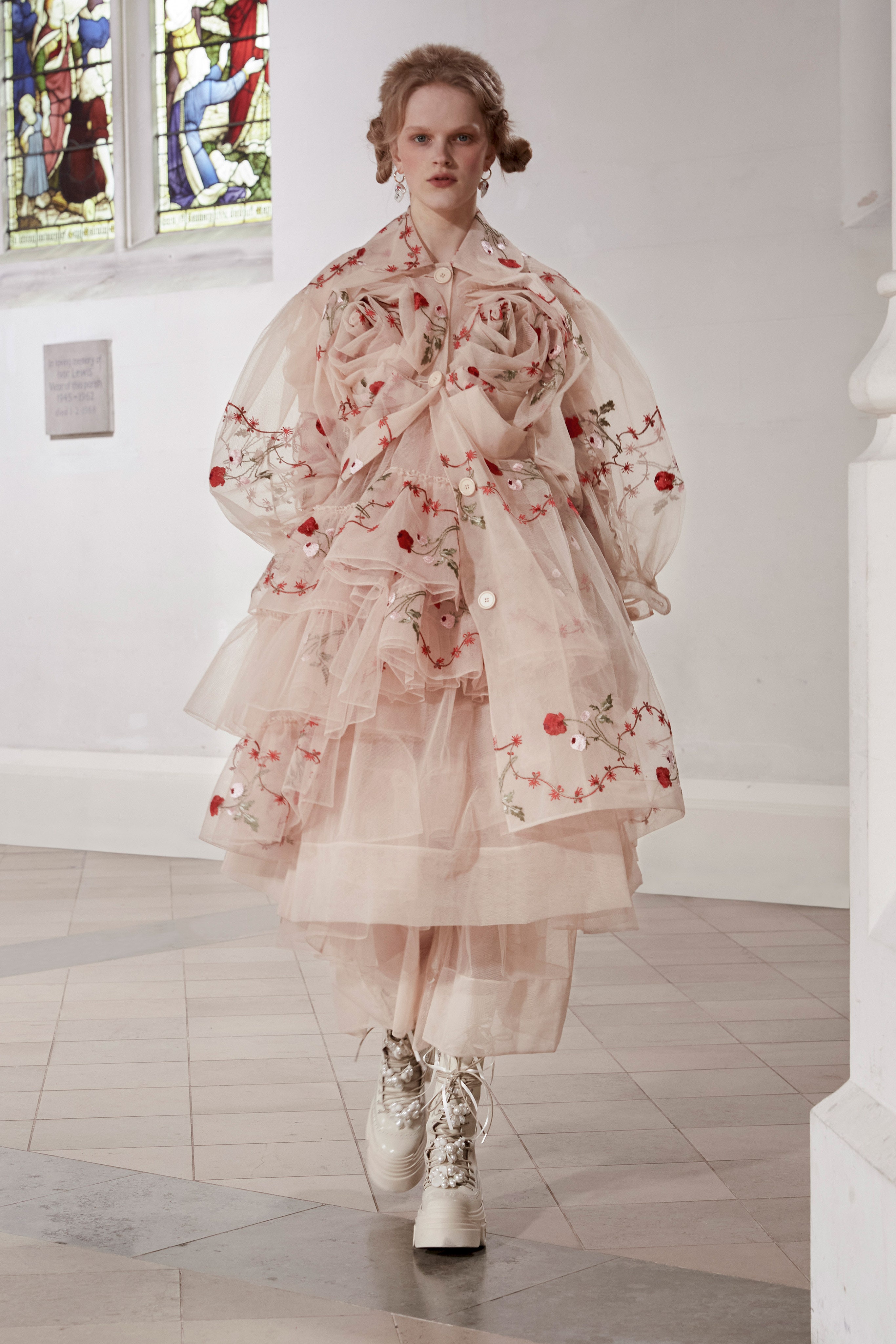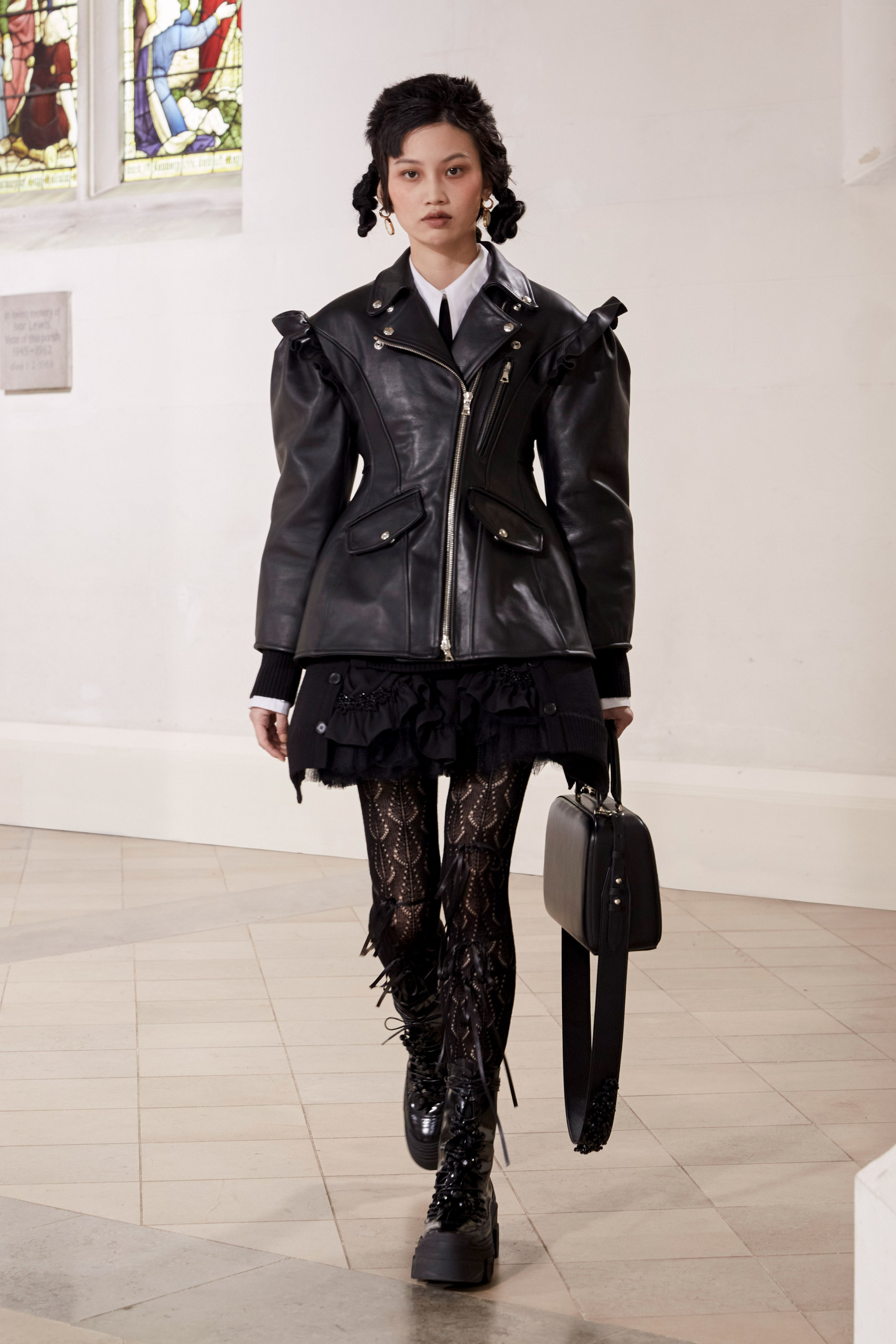 Dublin-born, London-based designer Simone Rocha perfectly encapsulates the contradictions of femininity. She merges punk with the soft, to much effect. What's more, she is finding a clear audience for her designs beyond the designer runway - most recently with H&M.
Marine Serre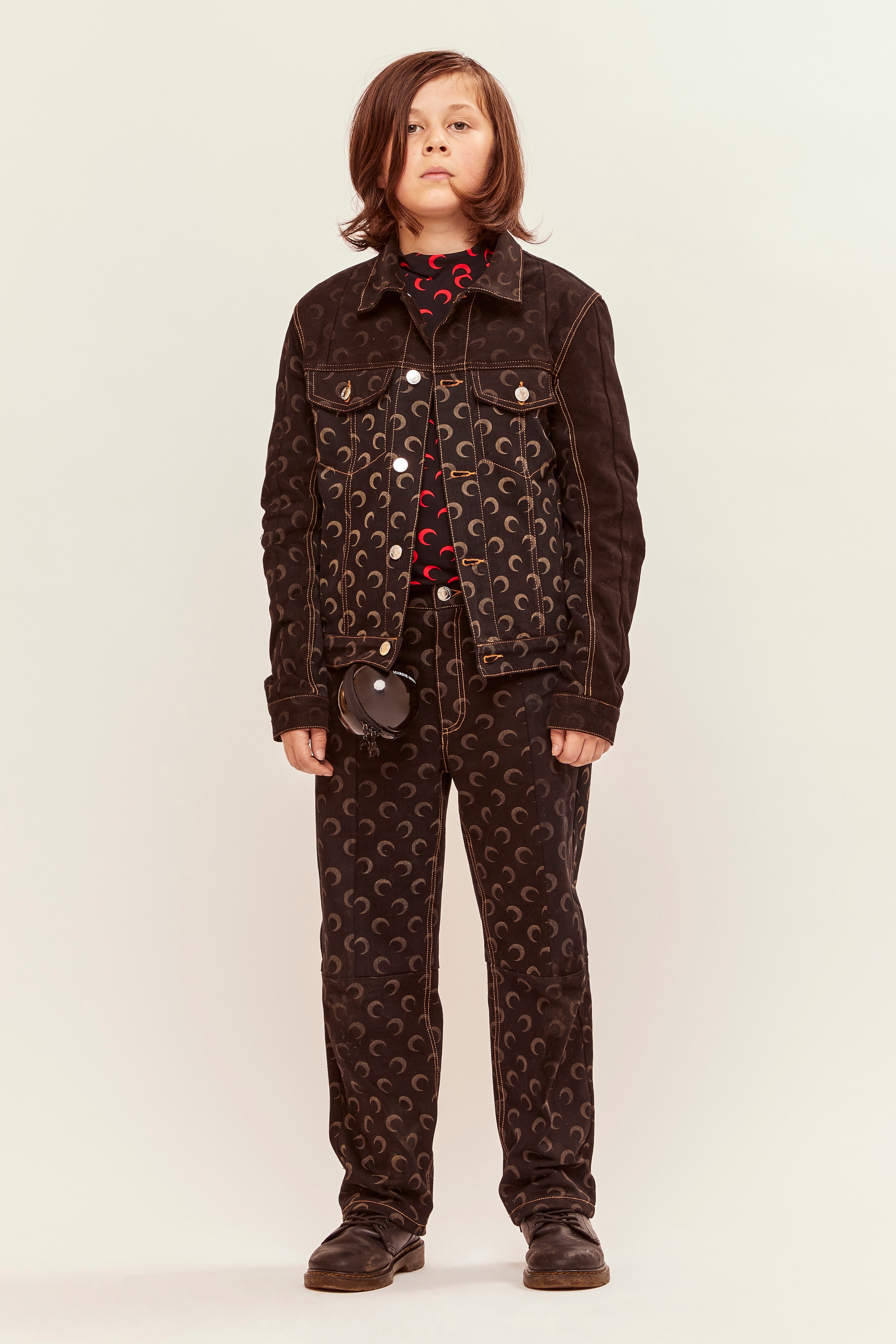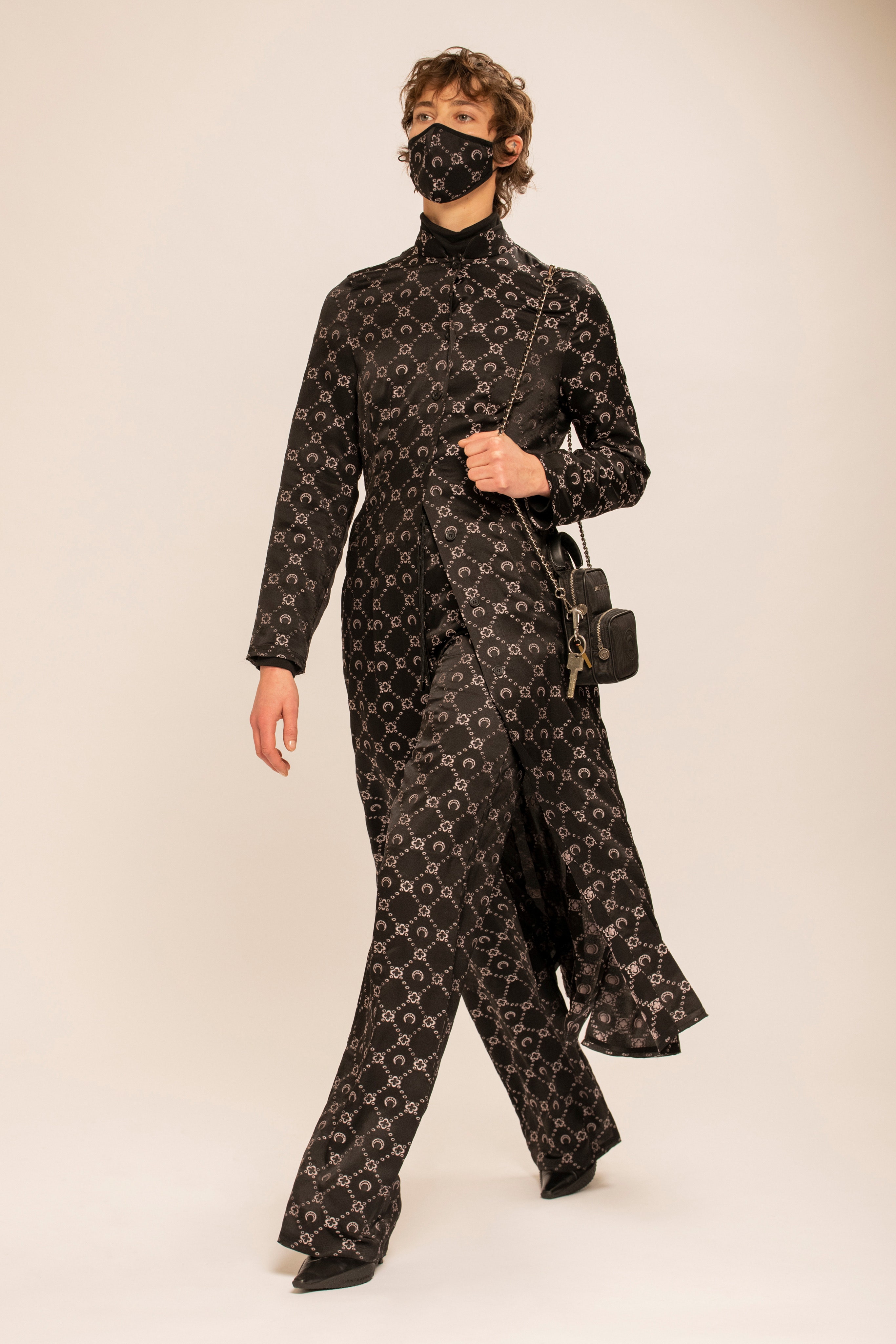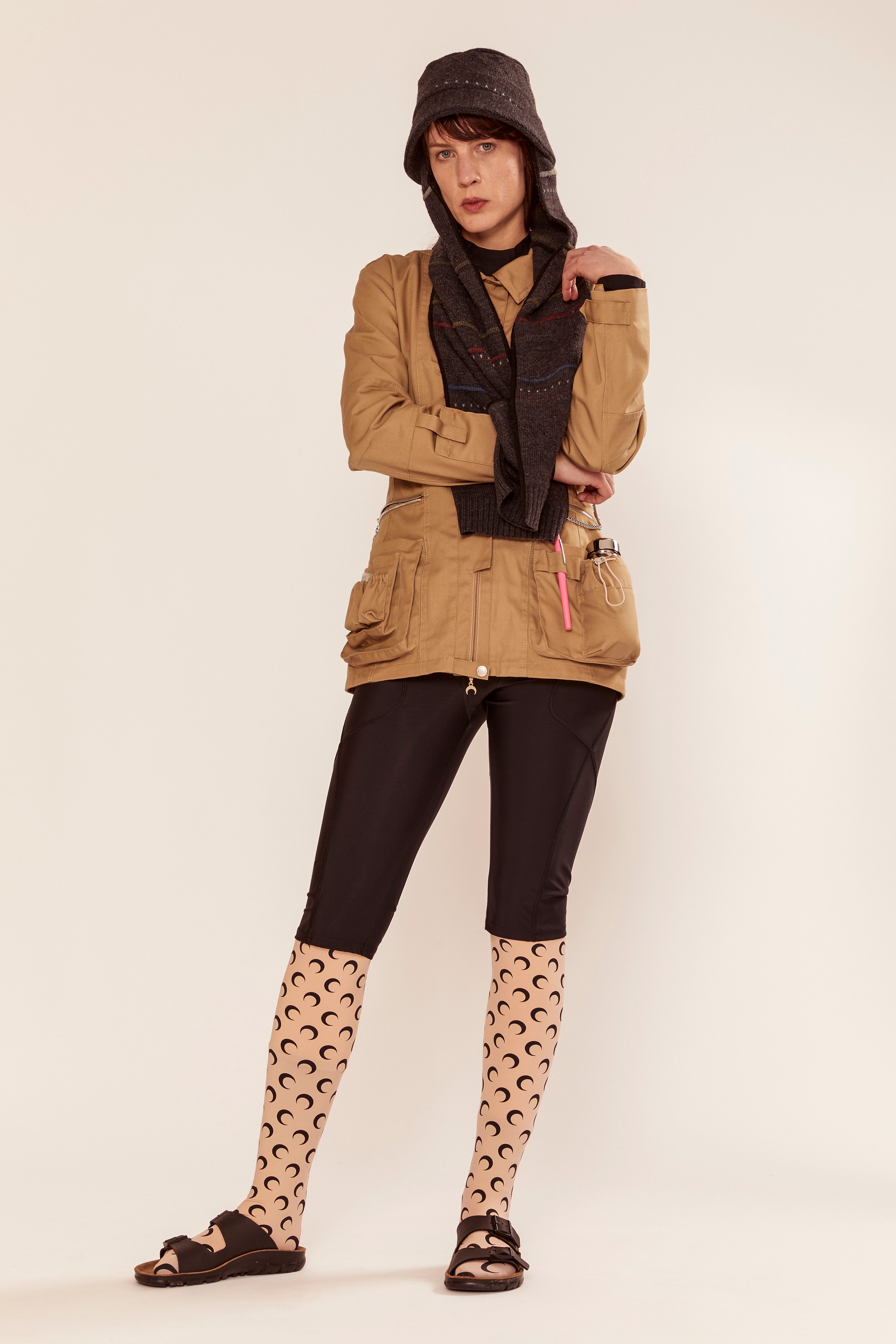 Marine Serre's label might be young, but that hasn't diminished its vision of what it wants to become.
Her audacious goals put her at the intersection of creativity and sustainability, and her signature half-moon print has become one of fashion's most recognizable. "What I've always disliked about fashion is trends," Serre said. "When you know who you are, you don't need to change faces every morning." Now that kind of conviction is what the fashion industry needs more of.
Priya Ahluwalia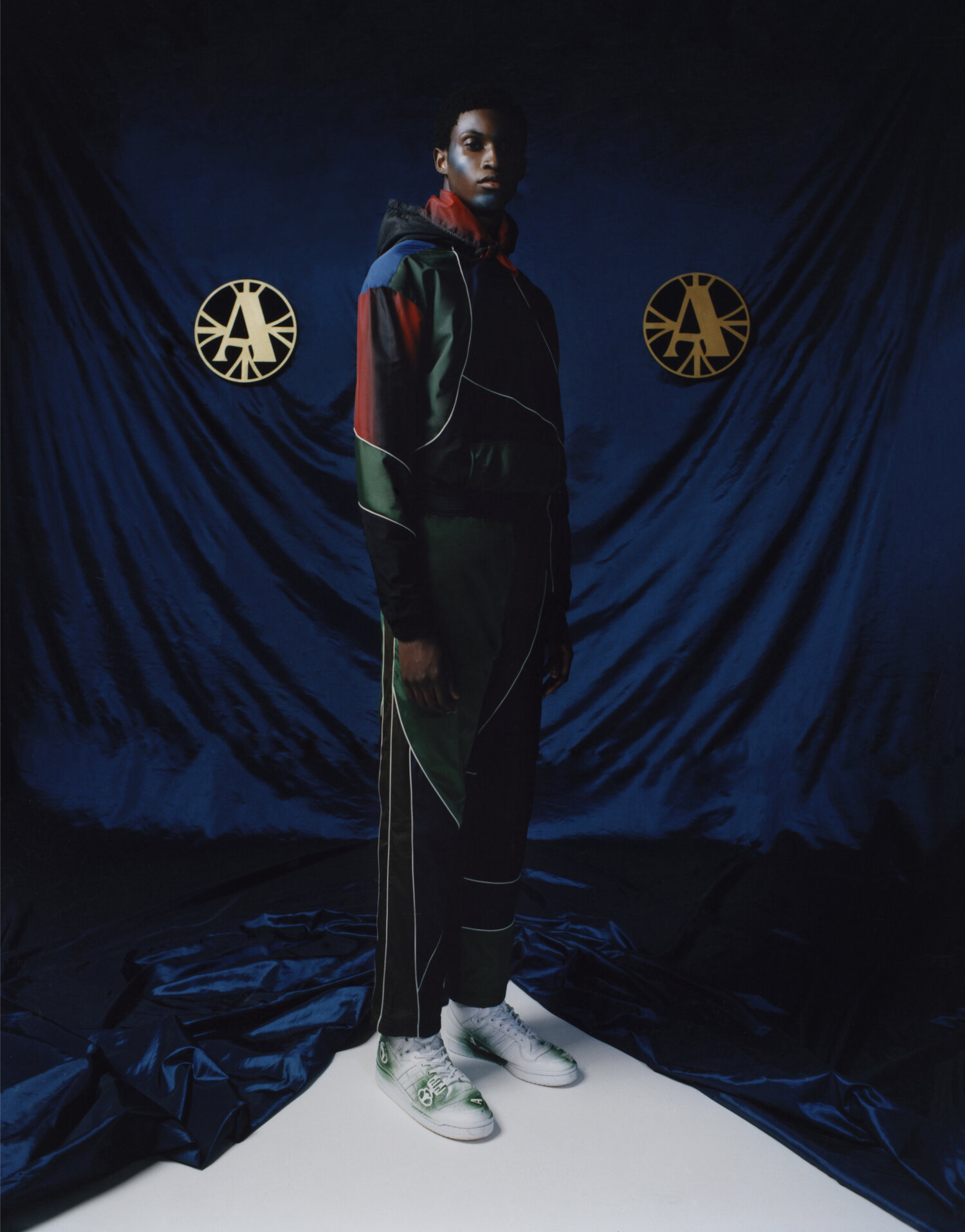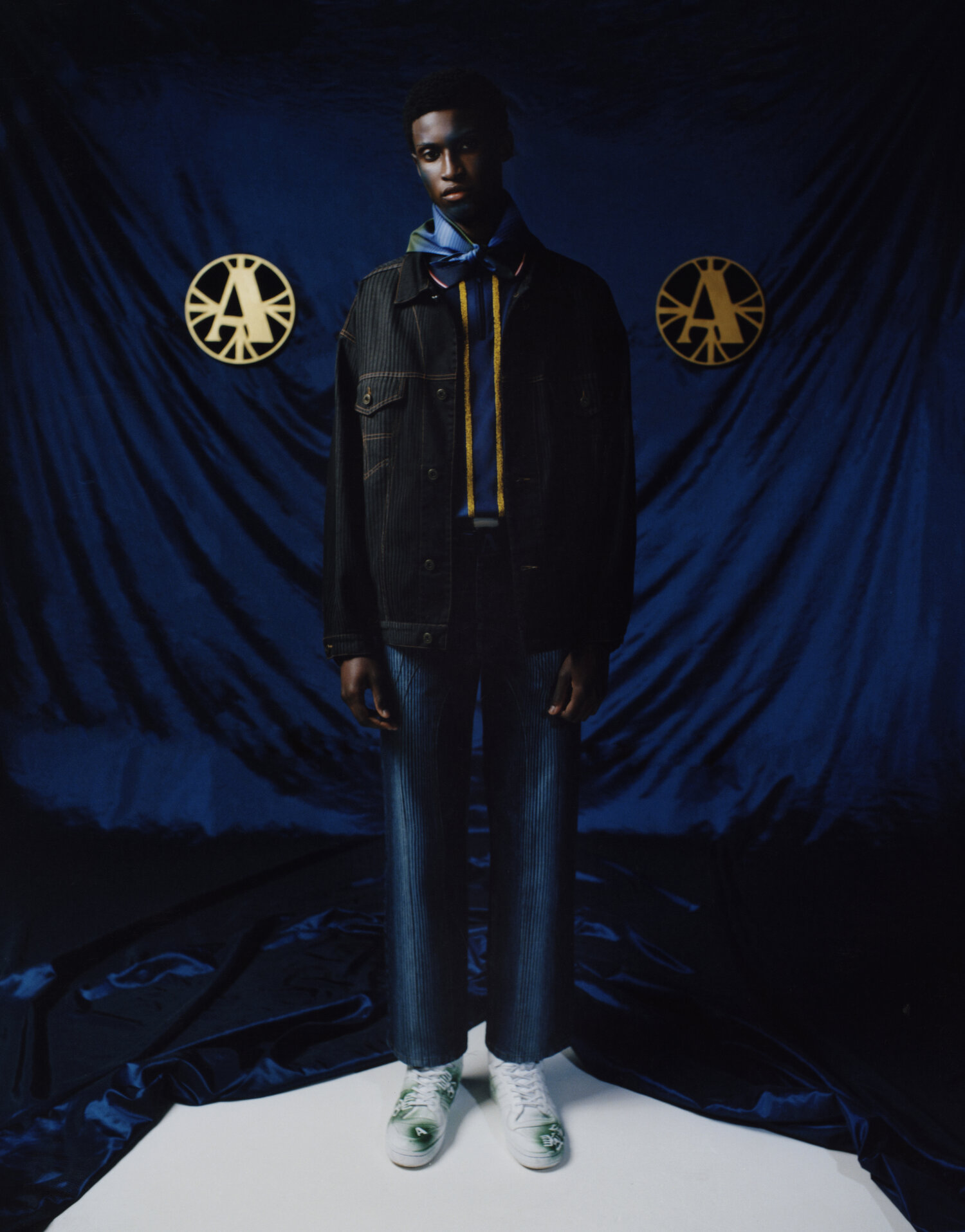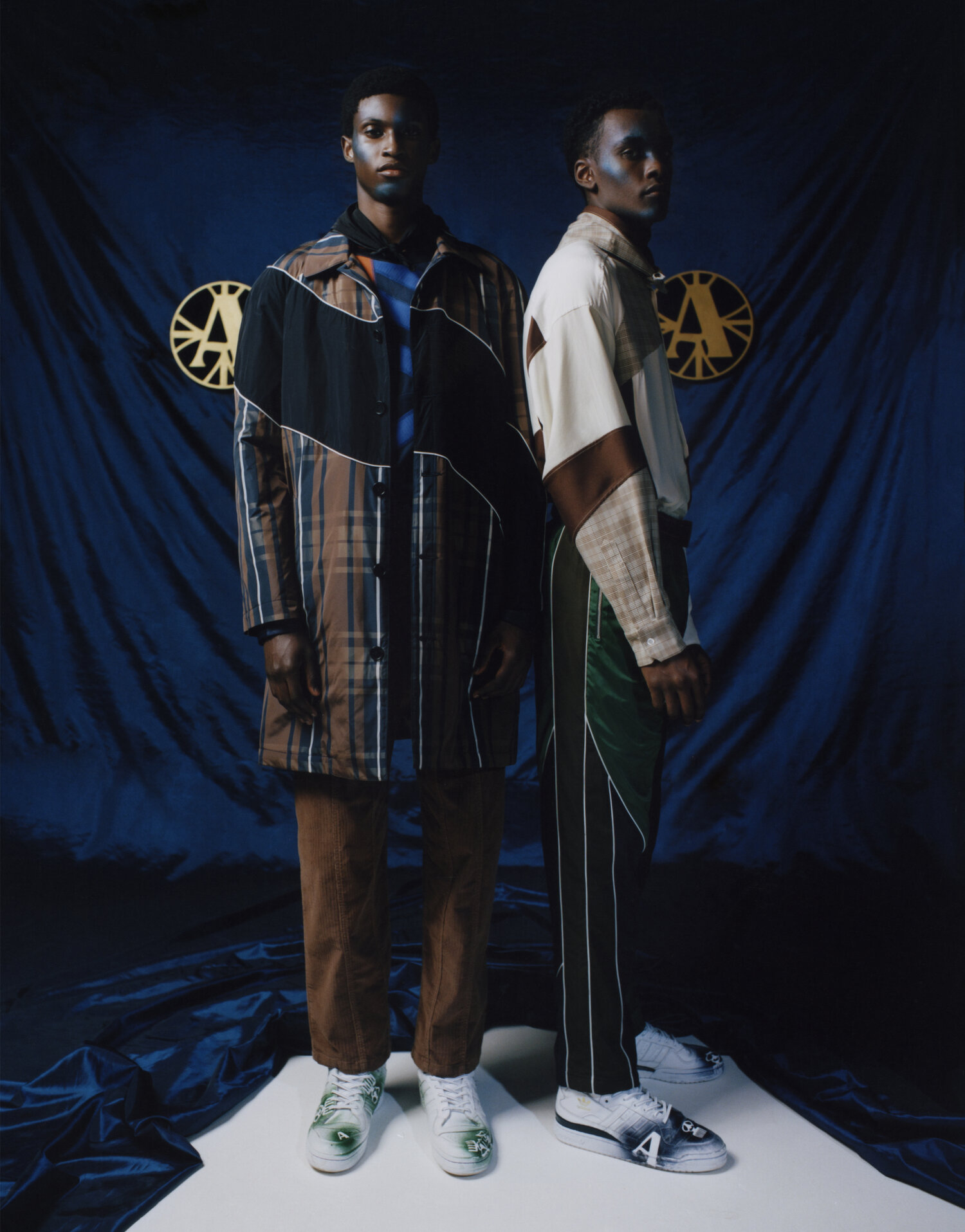 Priya Ahluwalia designs menswear that is inspired by and a tribute to her dual Nigerian-Indian roots. Born and raised in London, her accomplishments aren't just limited to the realm of fashion. She is also a photographer who has published two books. When it comes to busting stereotypes and labels, Priya's onto something.
Stella McCartney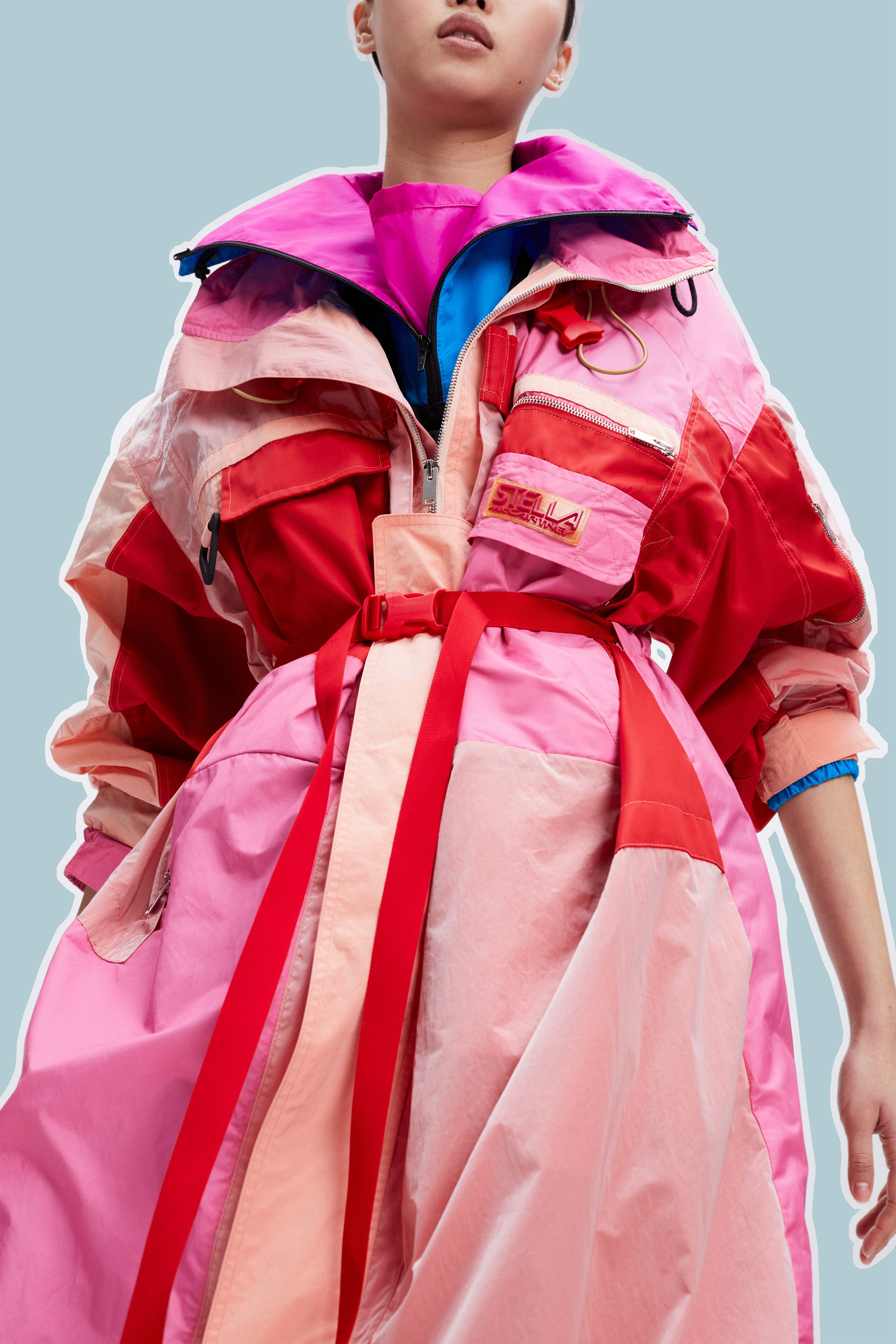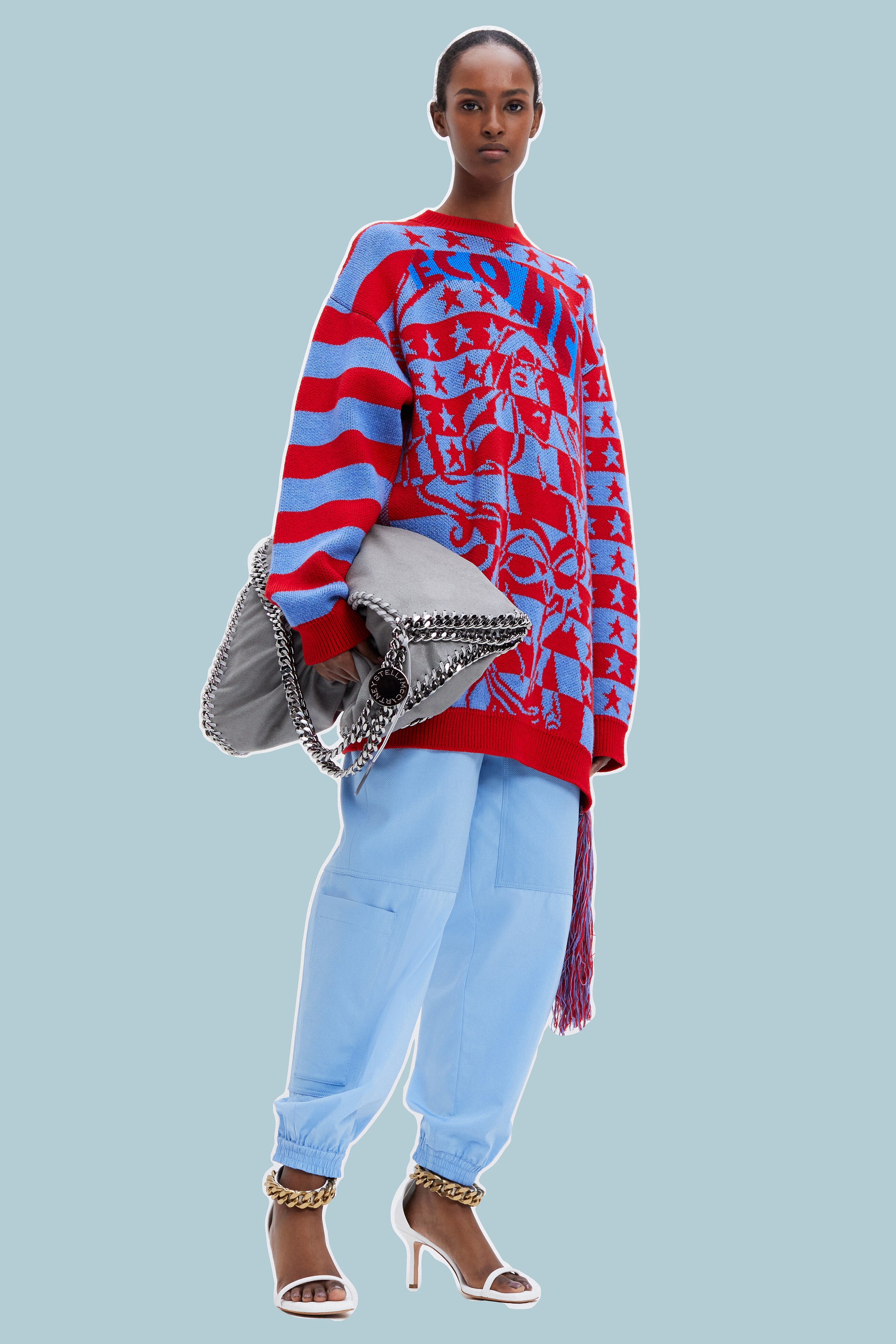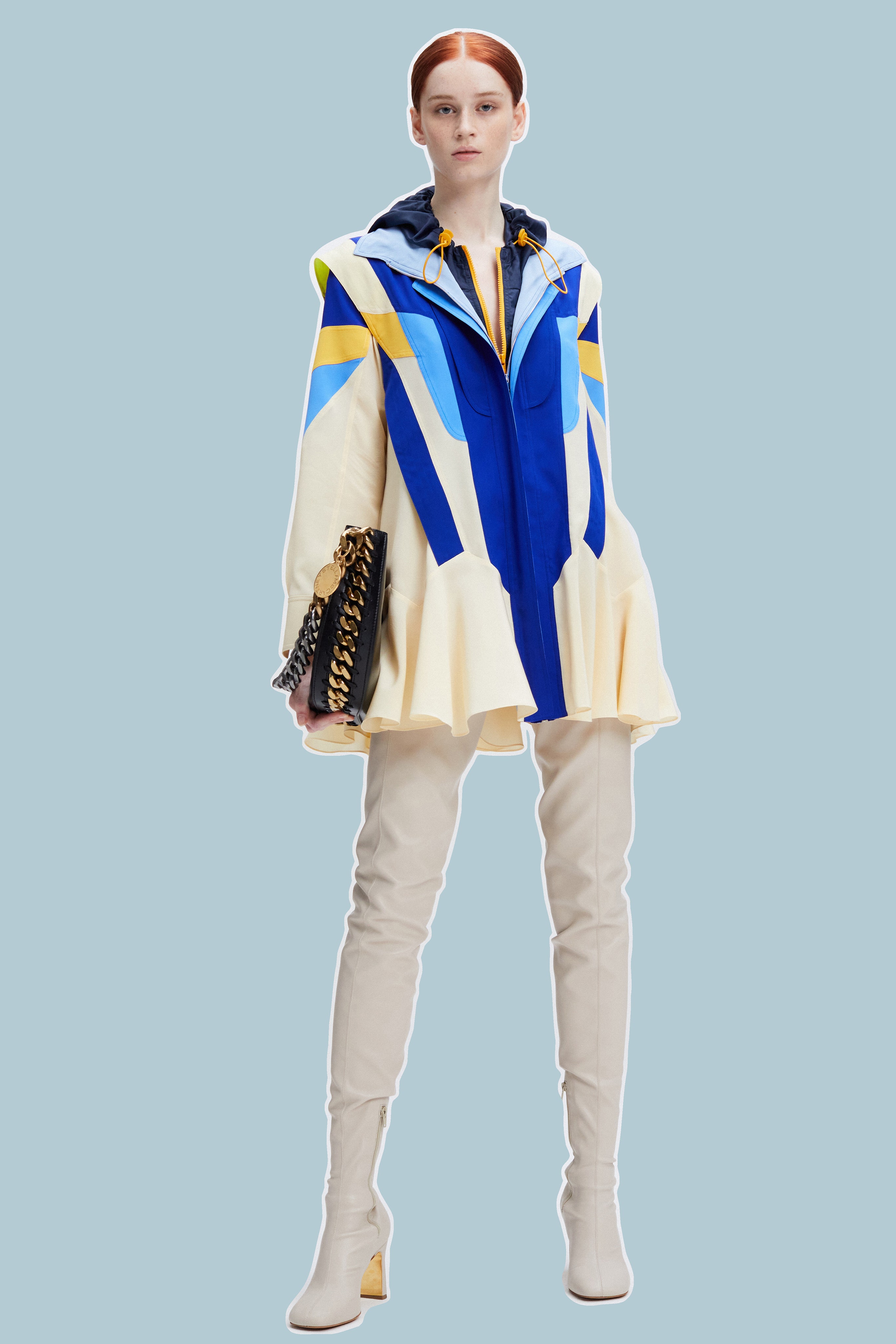 No conversation about sustainability in fashion is complete without talking about Stella McCartney. "I have a swear jar that has the word commercial on it, because for me, anything that gets made should have a value to it." And while one might think that McCartney's success is due to her famous last name, she's proven that principles, vision, and work ethic are the real game-changers.
Stella Jean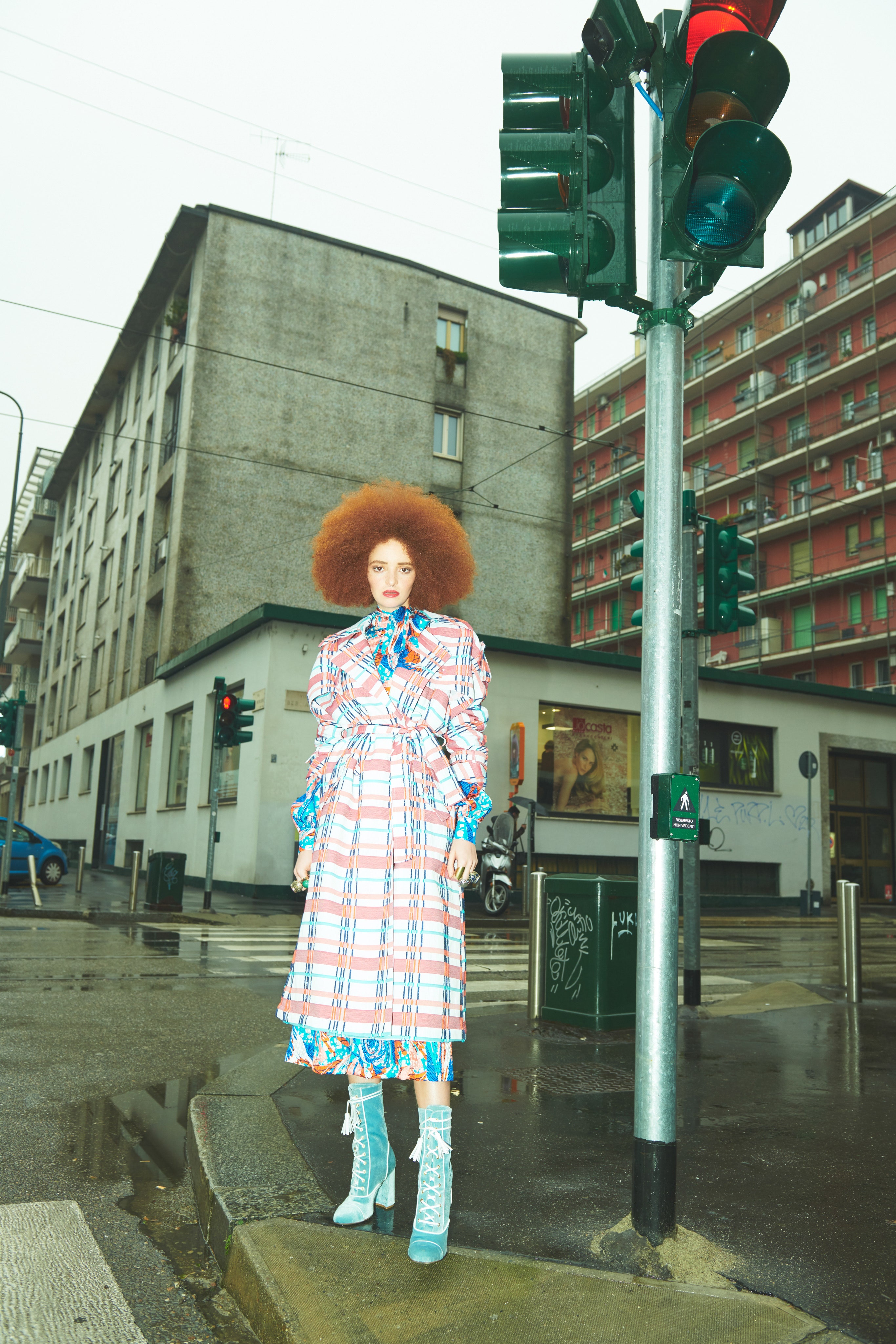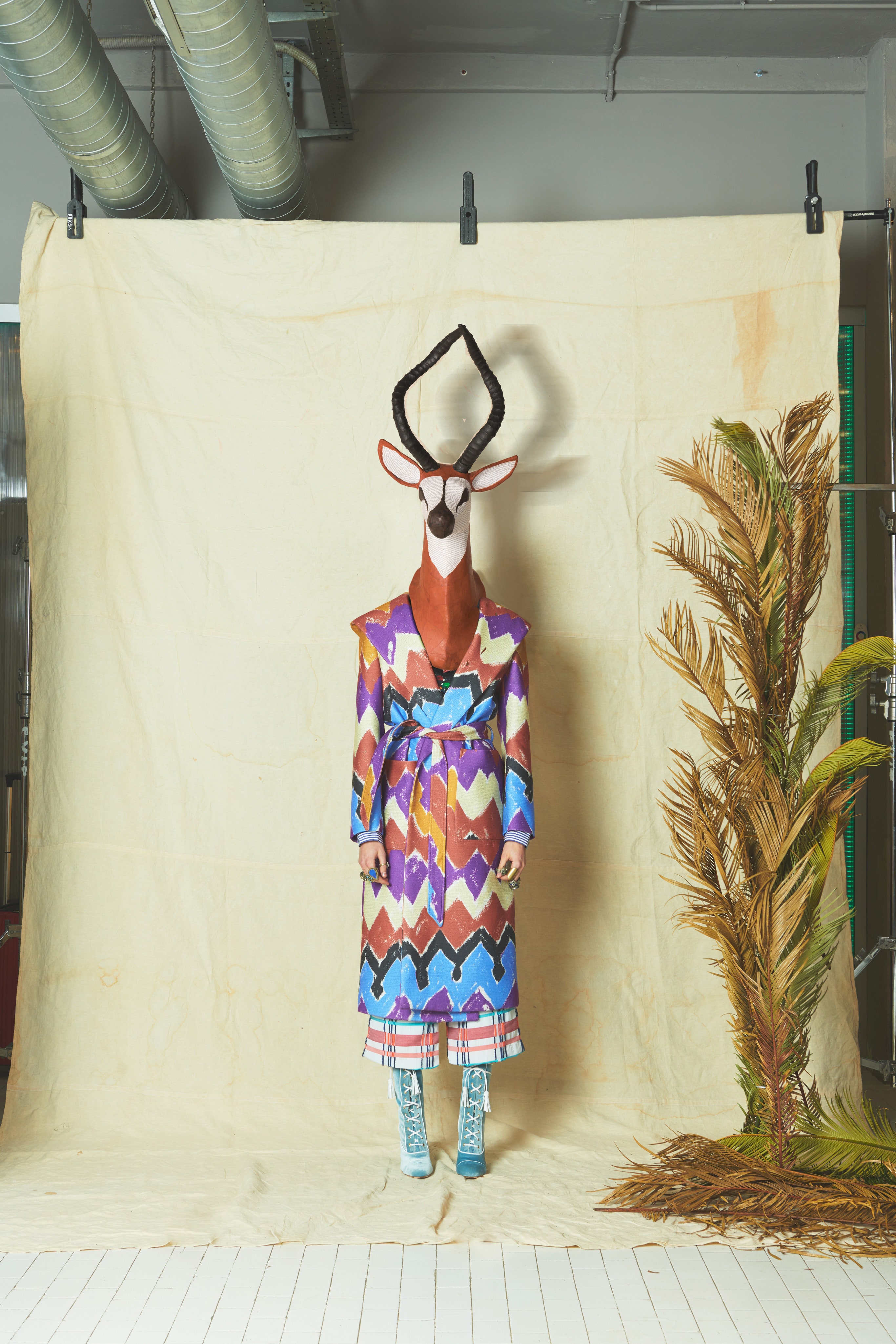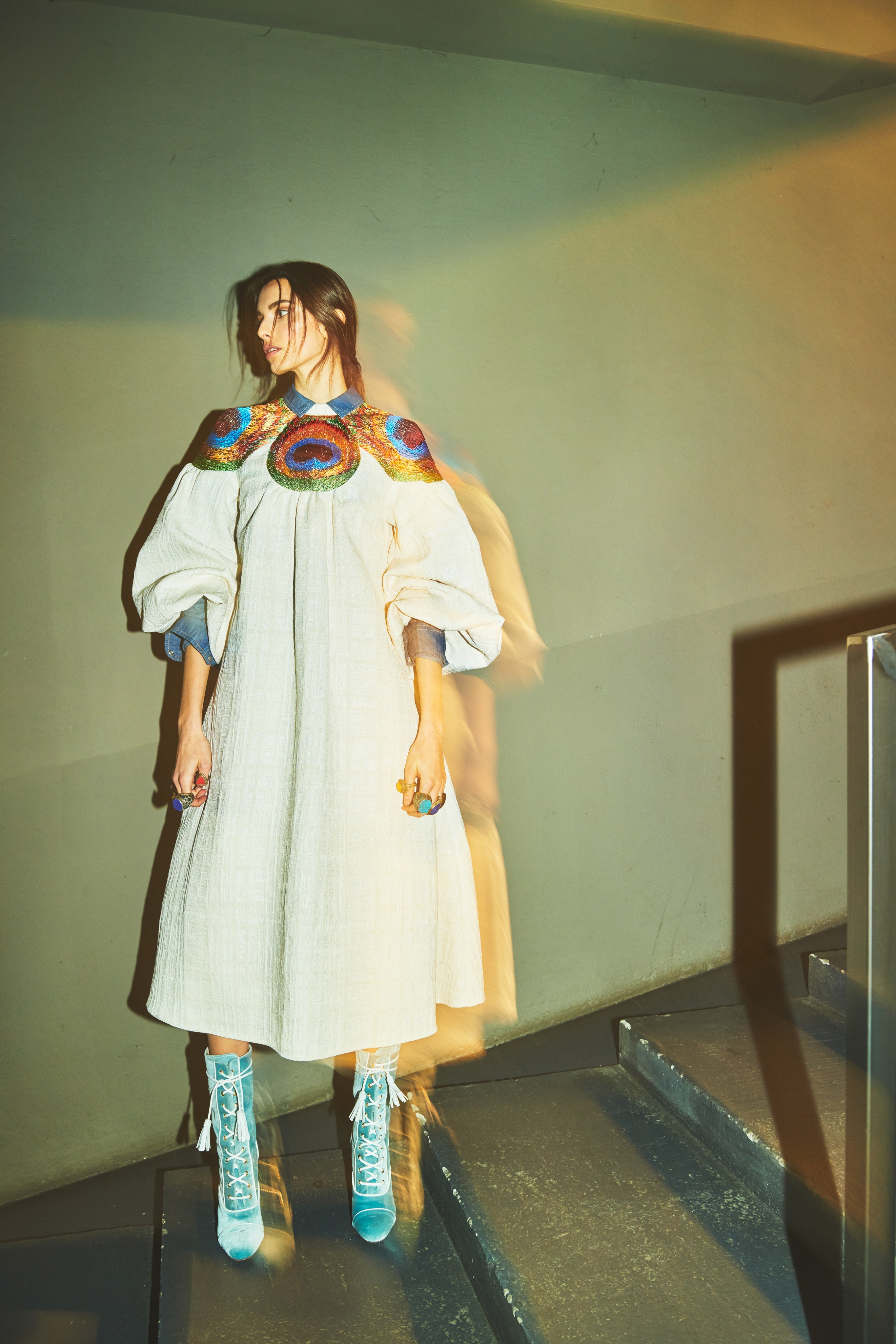 Designers in Italy have repeatedly been called out for their lack of diversity and inclusivity on issues of race. One of the designers who has demanded accountability from Italy's Camera Nazionale della Moda is Stella Jean, who knows well the adversity BIPOC designers in the fashion industry have faced. And while progress has been slow, We Are Made in Italy is one sign of progress. It is a platform launched for Fall '21 collections, showcasing these up-and-coming BIPOC designers for the world to see.
Molly Goddard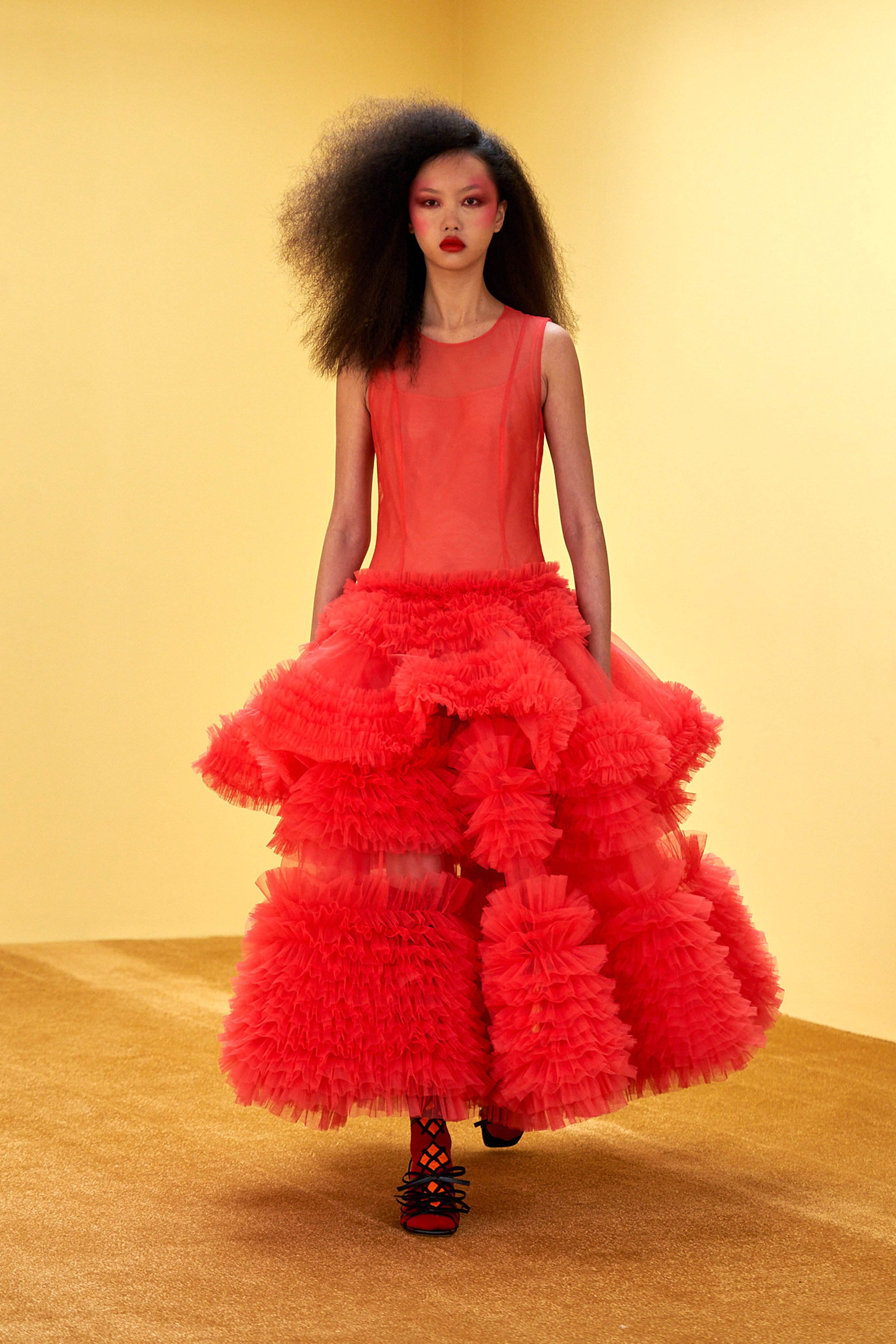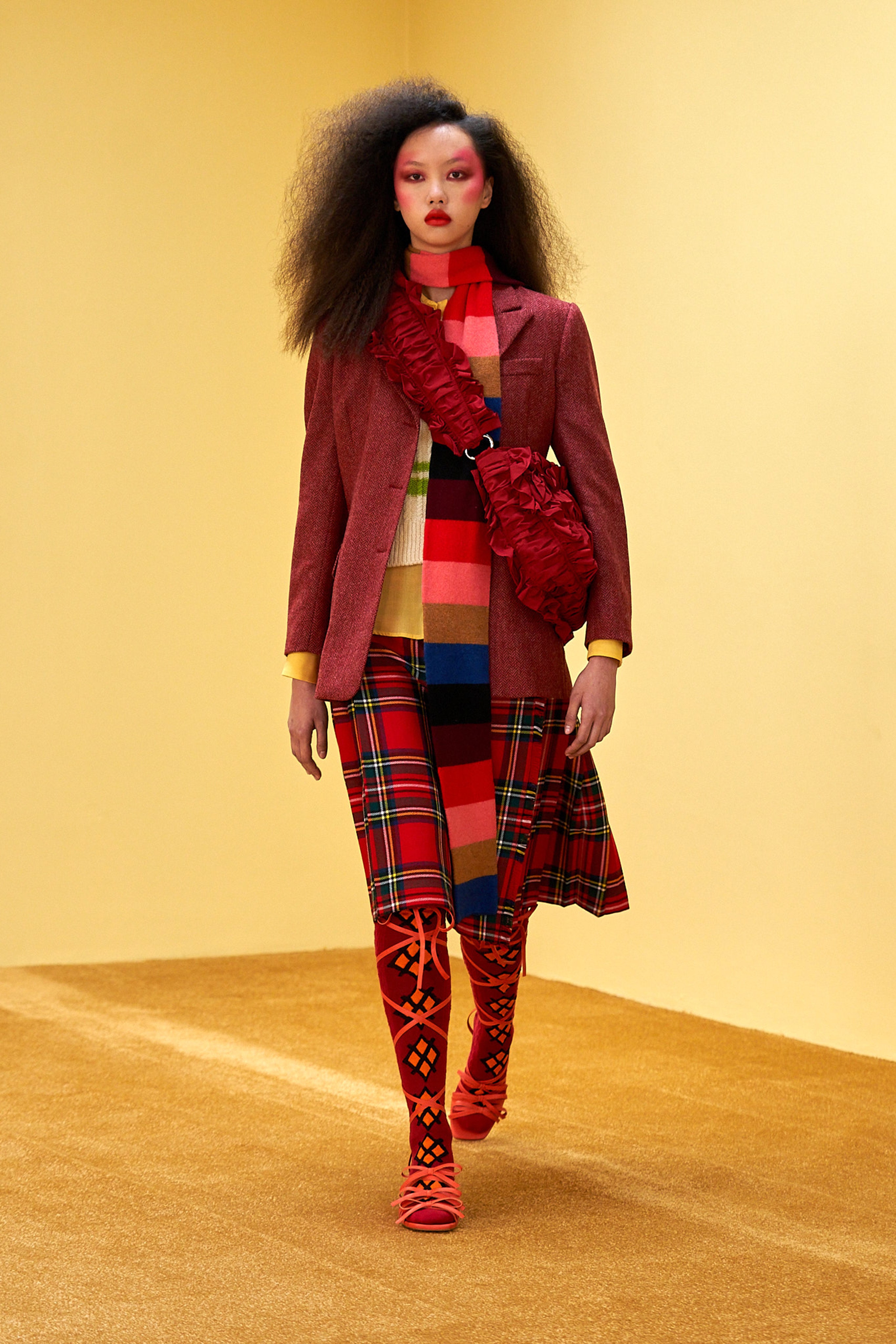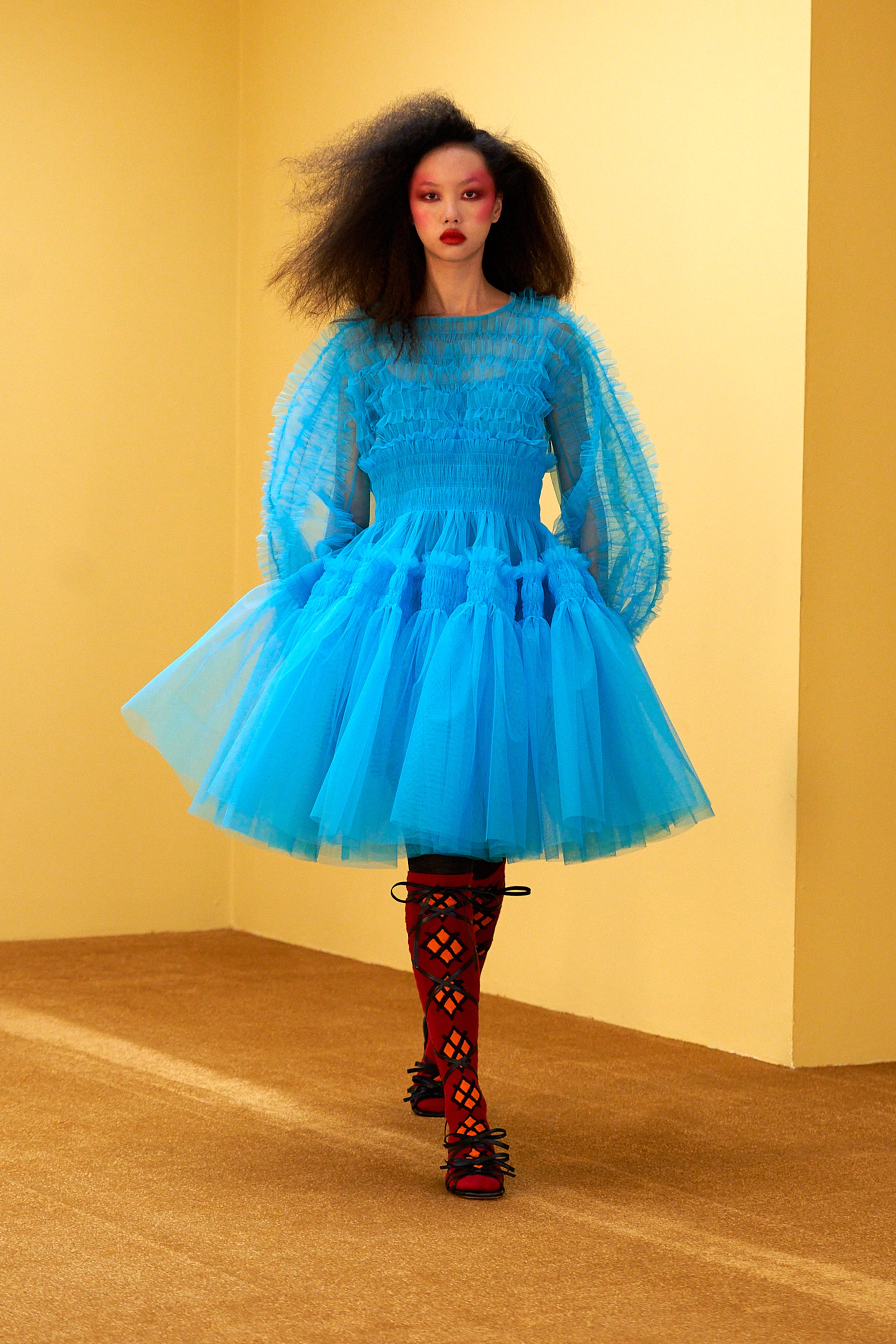 Molly Goddard always figured she would work for another fashion house - not that she would have her own. And despite the multitude of challenges that undertaking has meant for her (Brexit, repeated lockdowns, and putting her latest collection together pregnant and under isolation), she's always communicated happiness in her collections. "In many ways, creating clothes that make people feel really joyful and excited is more the route I think is important – and it's actually what I think our customer would want."
A.W.A.K.E. Mode's Natalia Alaverdian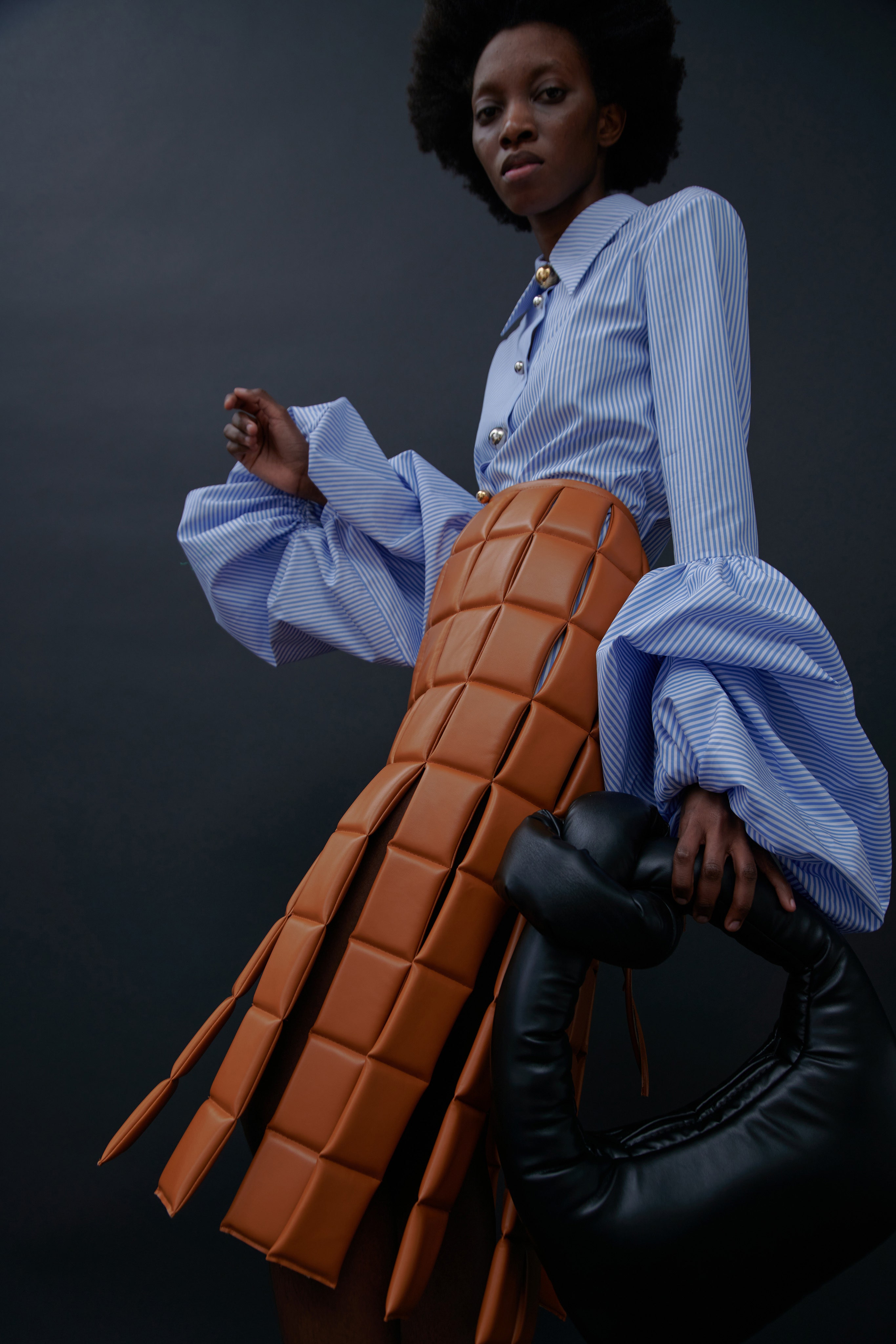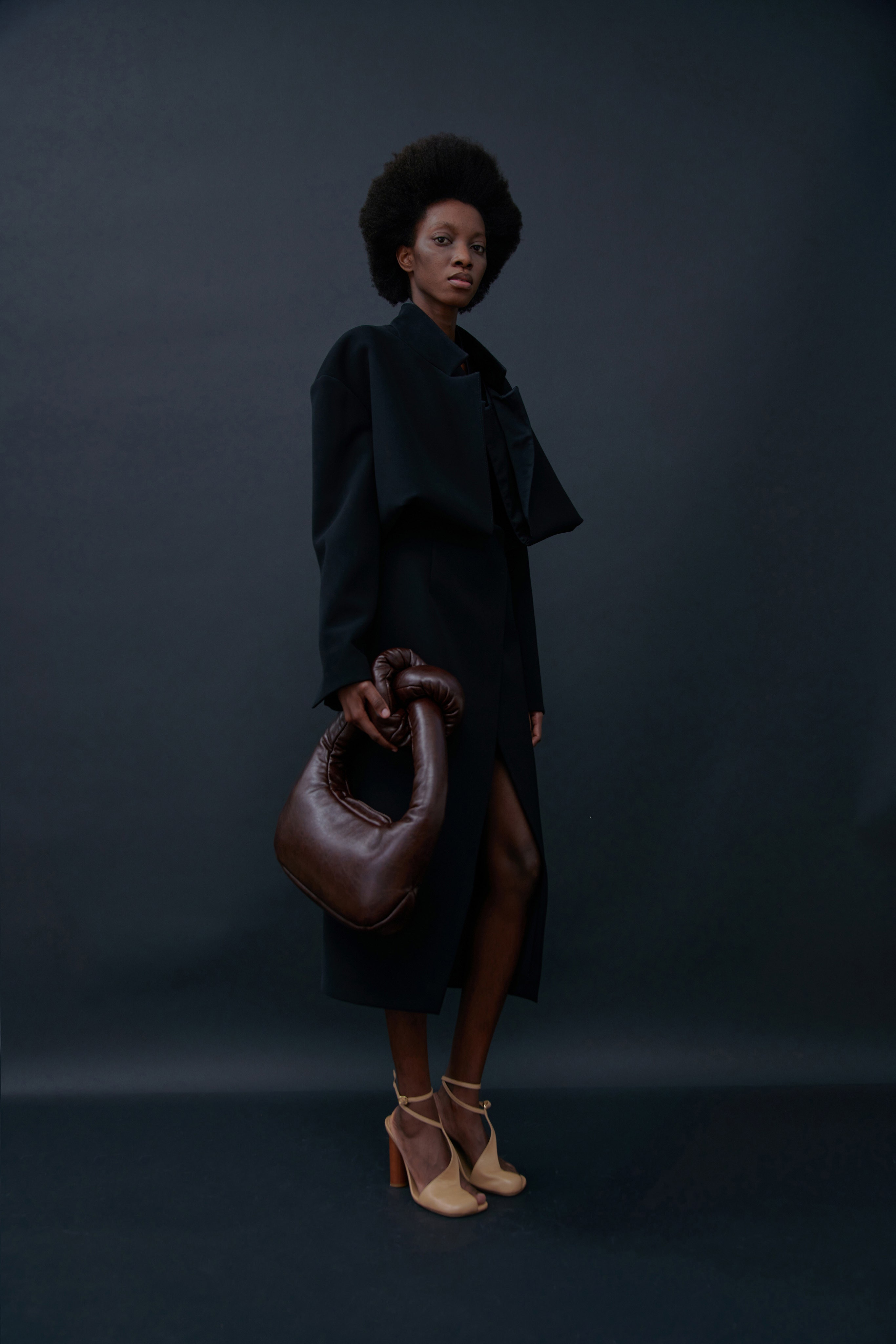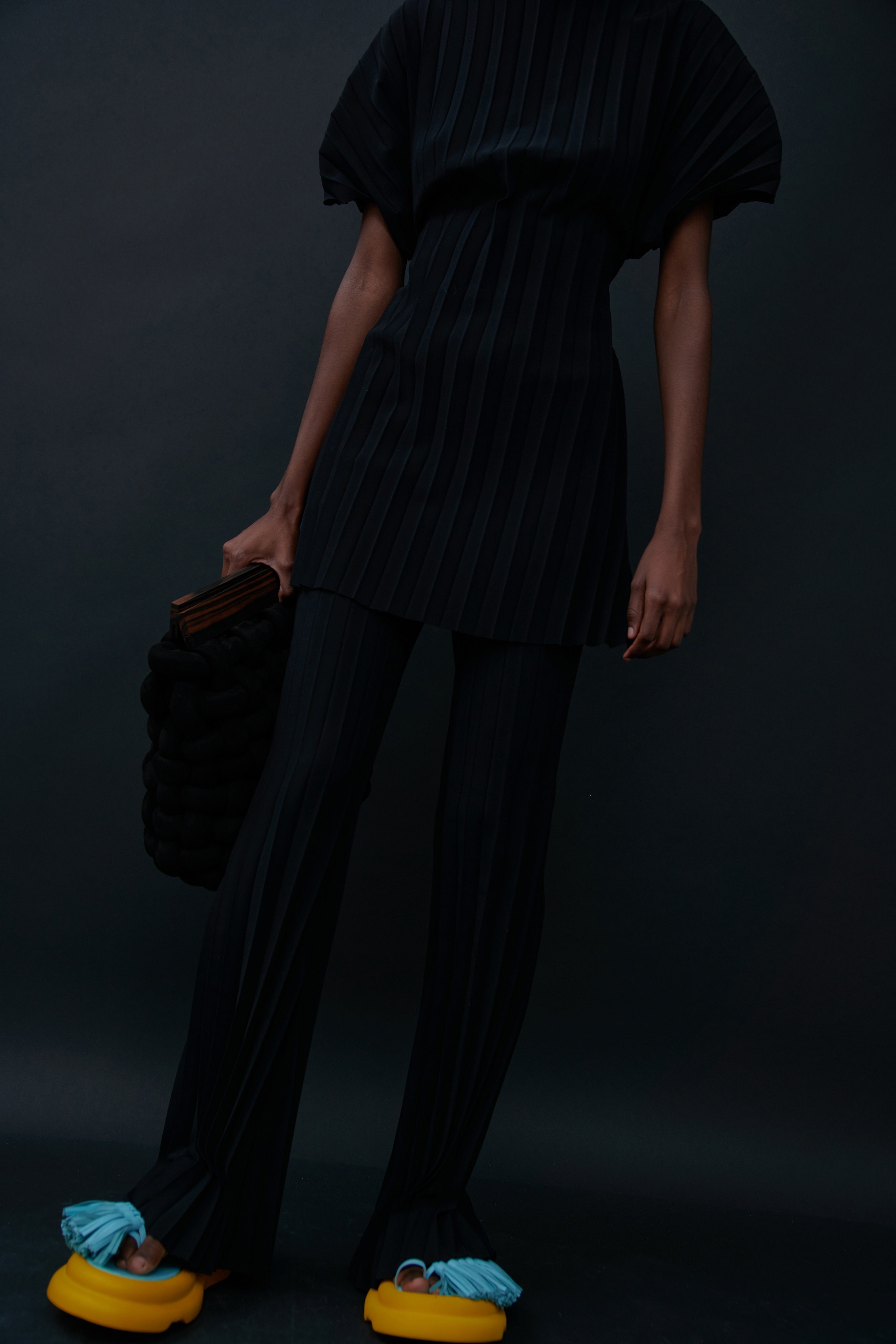 A.W.A.K.E. Mode is known for its pieces with dimension and geometry. And in Alvaerdian's latest collection, she really leaned into some of the label's signature elements. "Judging from what people buy with us, it's the unusual, fun pieces that resonate. They don't want regular," she added. "They want something special, something fun, something almost surreal—probably to take them away from this reality." Now there's a lesson in authenticity, even when it goes against the grain.
So, tell us, who are your favorite female designers?