Retailers have been talking for months about how they planned to navigate this most unusual of holiday seasons. The first part of this plan was to start holiday promotions early. The benefits of this were to be twofold: more opportunity to make up for lost sales over the last eight months and the spreading and smoothing out of operational issues (including ensuring employee and customer safety).
Well, we're off to the races, folks. Amazon Prime Day(s) kicked off today (October 13), and with it, many retailers responded in kind with their own promotions and discounts. Let's unpack what's going on in retail this week.
First off, some context on Prime Day. It's typically happened in July, a kind of "Christmas in July" type event, and it was a few days of deals available only to Prime Members. Remember, for a monthly fee, Prime Members get free shipping, access to special content, and you've got it, special prices on merchandise.
In 2020, however, July wasn't the right timing, considering how bruised many retailers' supply chains were after the peak of the COVID-19 outbreaks, so Amazon indefinitely postponed the event. Amazon held back on announcing the dates of Prime Day until a few short weeks ago.
Of course, Prime Day isn't just an opportunity for retailers to offer up straight discounts, it's an opportunity to connect with their most loyal customers. Specifically, many retailers have jumped on the loyalty-membership boat in recent years, in fact Walmart just launched Walmart+, a membership program not dissimilar to Prime, where members get free shipping, streamlined store experiences, and other perks with membership. But it's not just the superstores who are offering memberships. Take Nike, who offers its members special access to new releases and of course, sales, all accessed via its app. There's clear value in close engagement with your best and most loyal of customers.
So with Prime Day's announcement a few short weeks ago, retailers across the spectrum quickly planned their own discounts, some of which pre-empted the actual Prime Day event. Starting with this past weekend (October 10 - which also included a public holiday in the US), we saw special deals and discounts galore. In our sample of specialty retailers, we saw an average promotional discount of 43%, on top of the item-level discounts.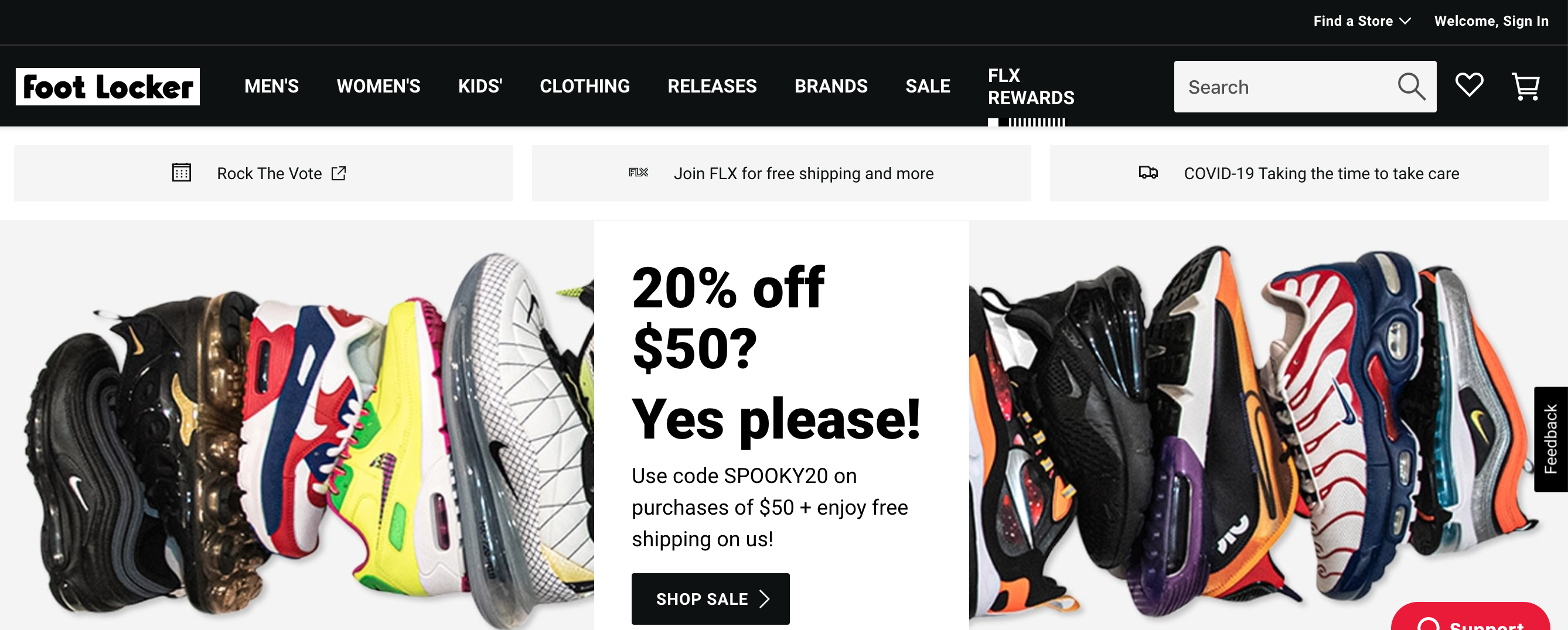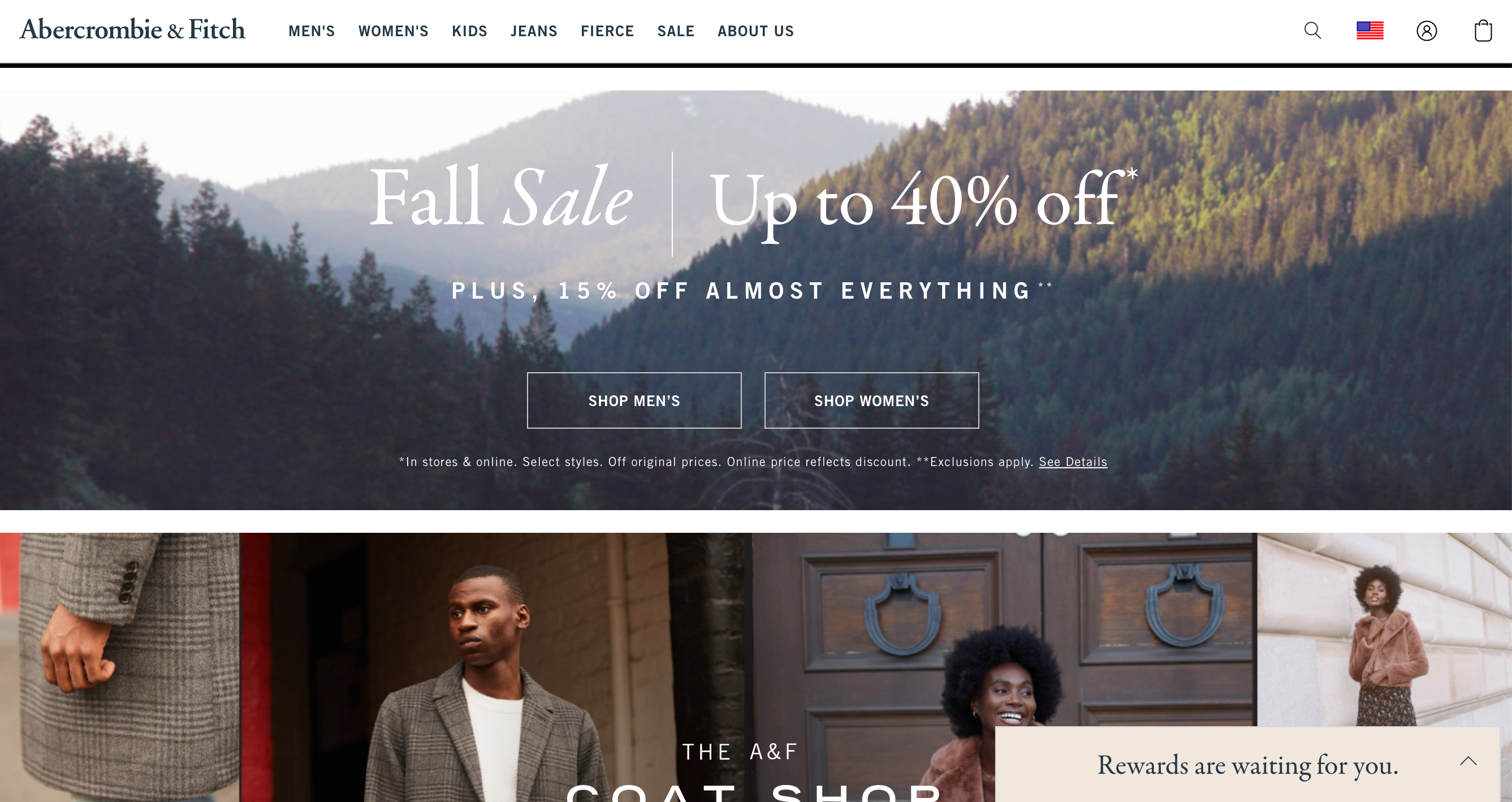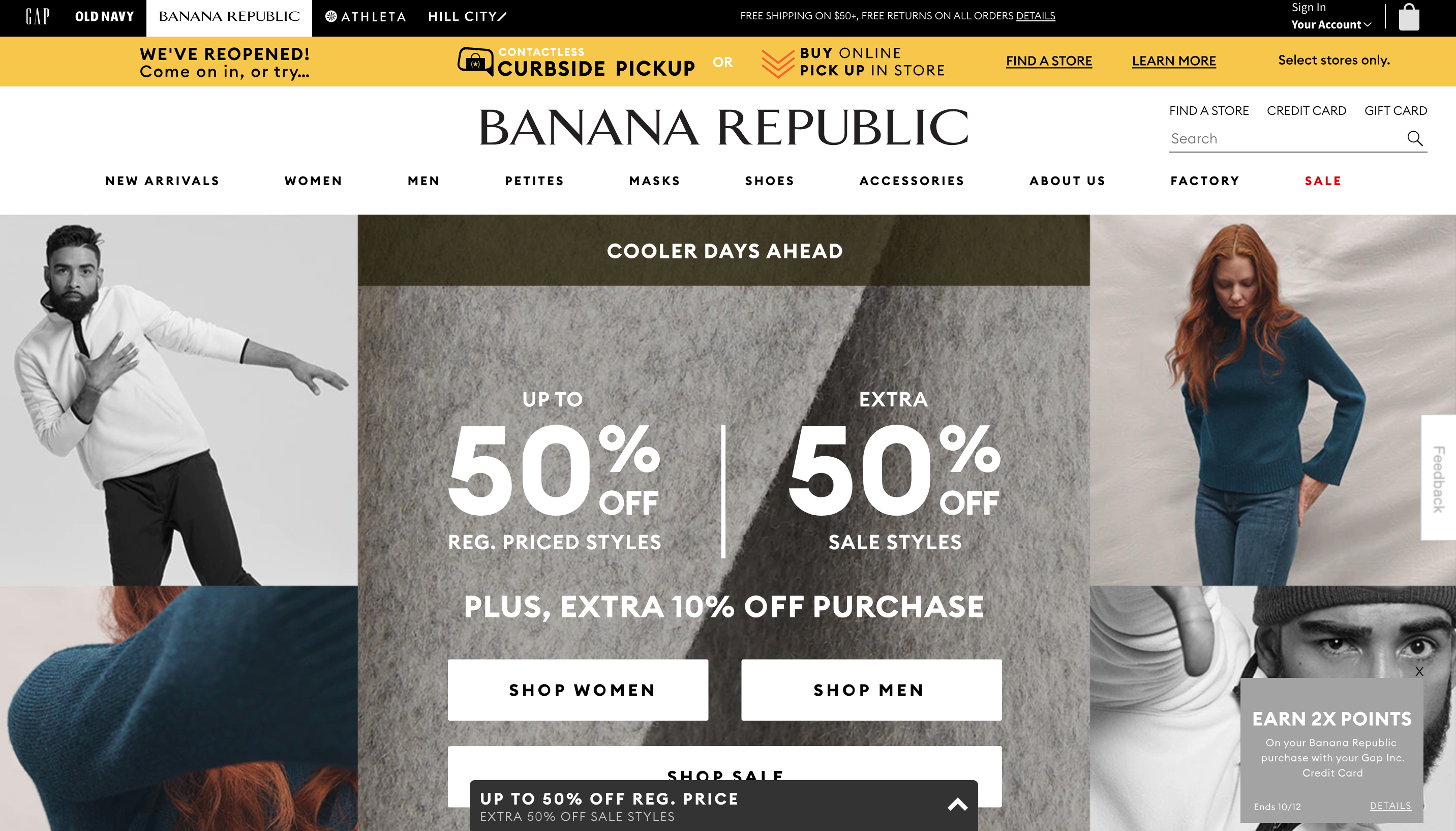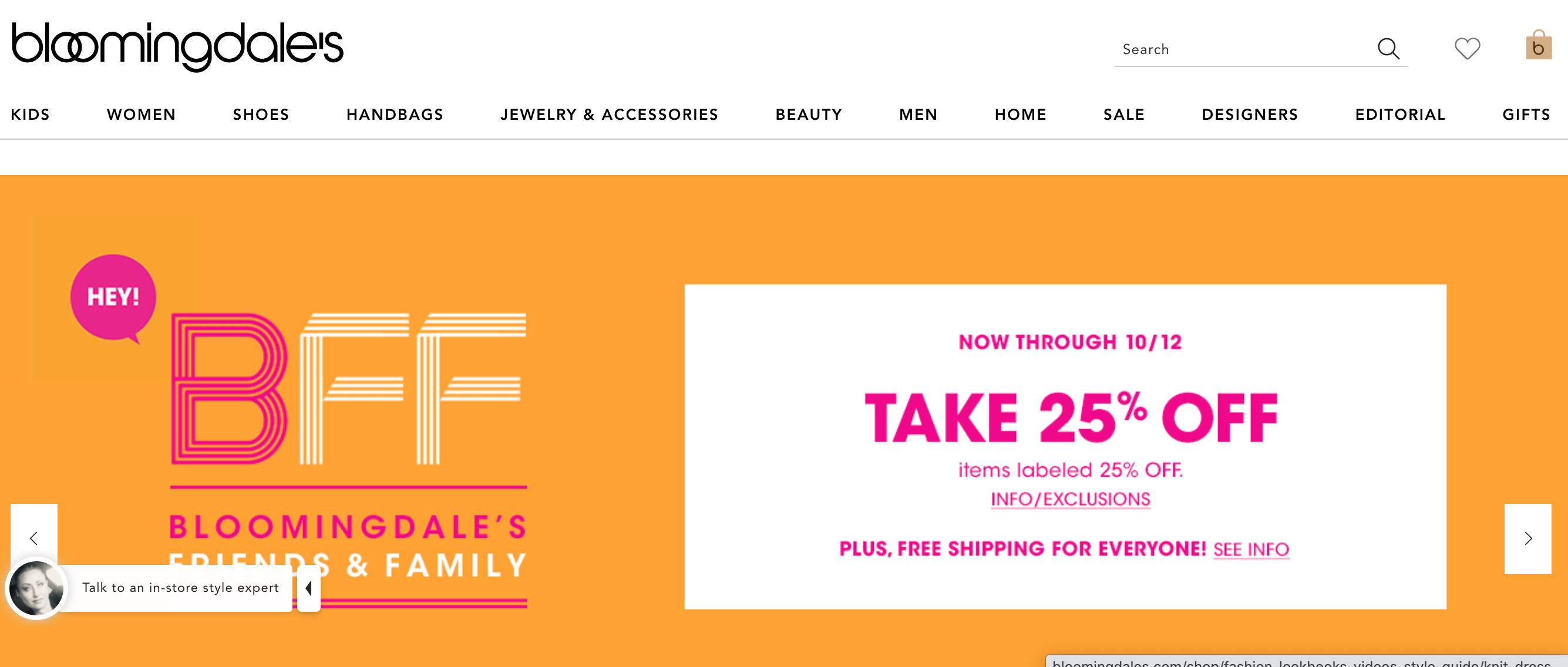 Click and scroll to see more.
Heading into and during Prime Week, a large number of retailers carried over promotions and item-level discounts from the weekend. We've seen that both department and apparel specialty stores in the US have markdowns on more than 50% of merchandise, while sportswear and home goods retailers are averaging roughly a third of merchandise on sale. Our data further shows that beauty retailers took few item-level markdowns. In addition, average discounts (or how high those discounts were) were highest at department and specialty stores, at 16% and 24%, respectively.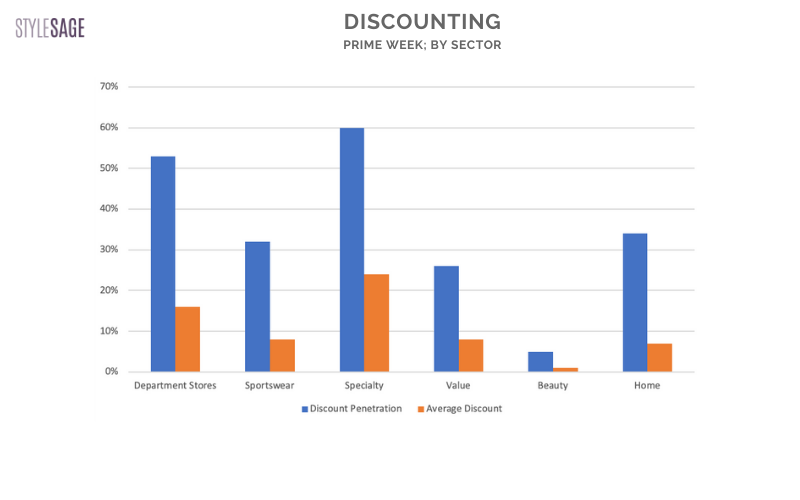 Let's pivot and look specifically at Amazon's Prime Day offers. Many of their discounts have historically centered on electronics and home goods, but as they've increased their focus on fashion, apparel and accessories have become an important part of their Prime Day offering.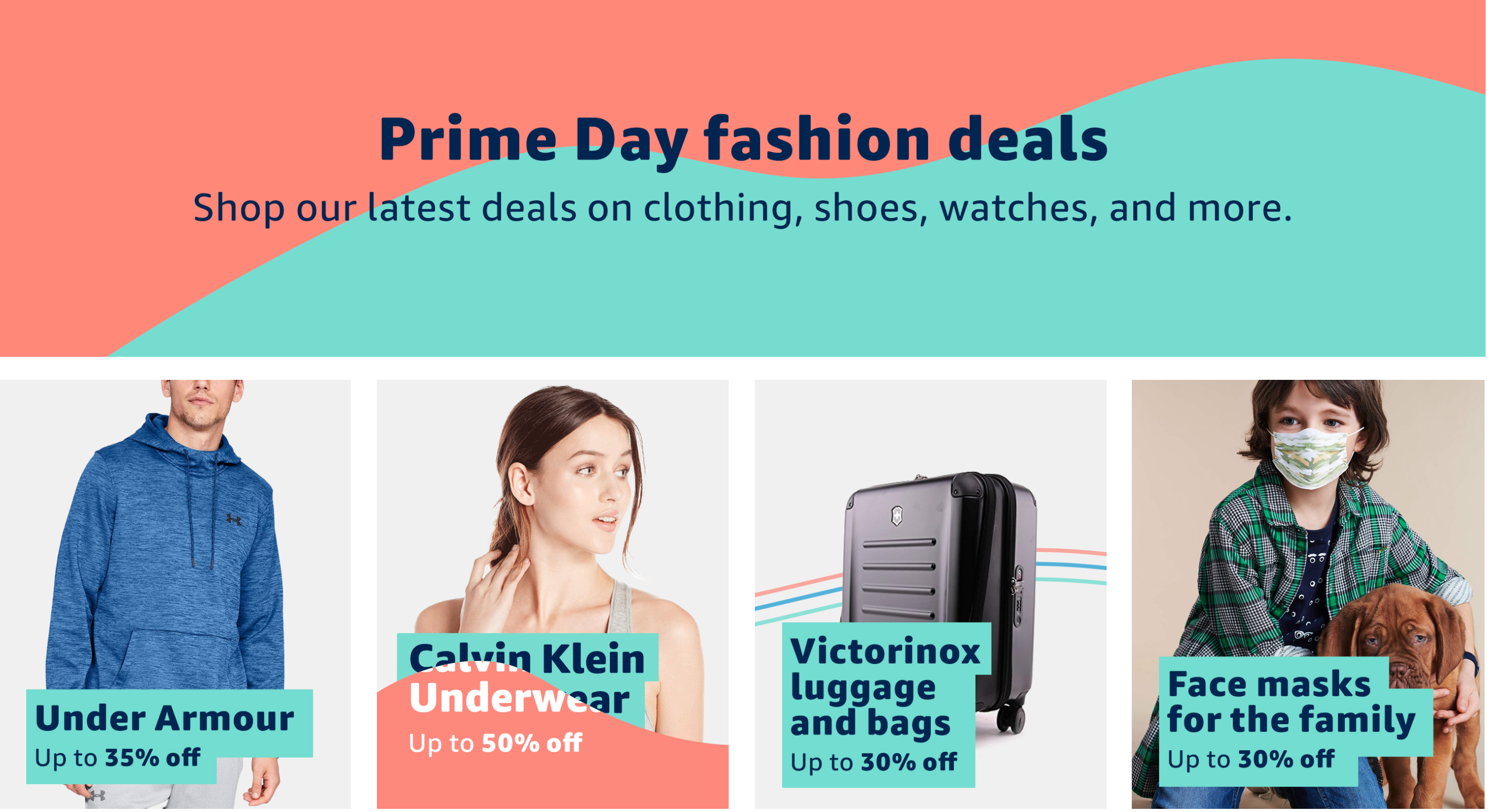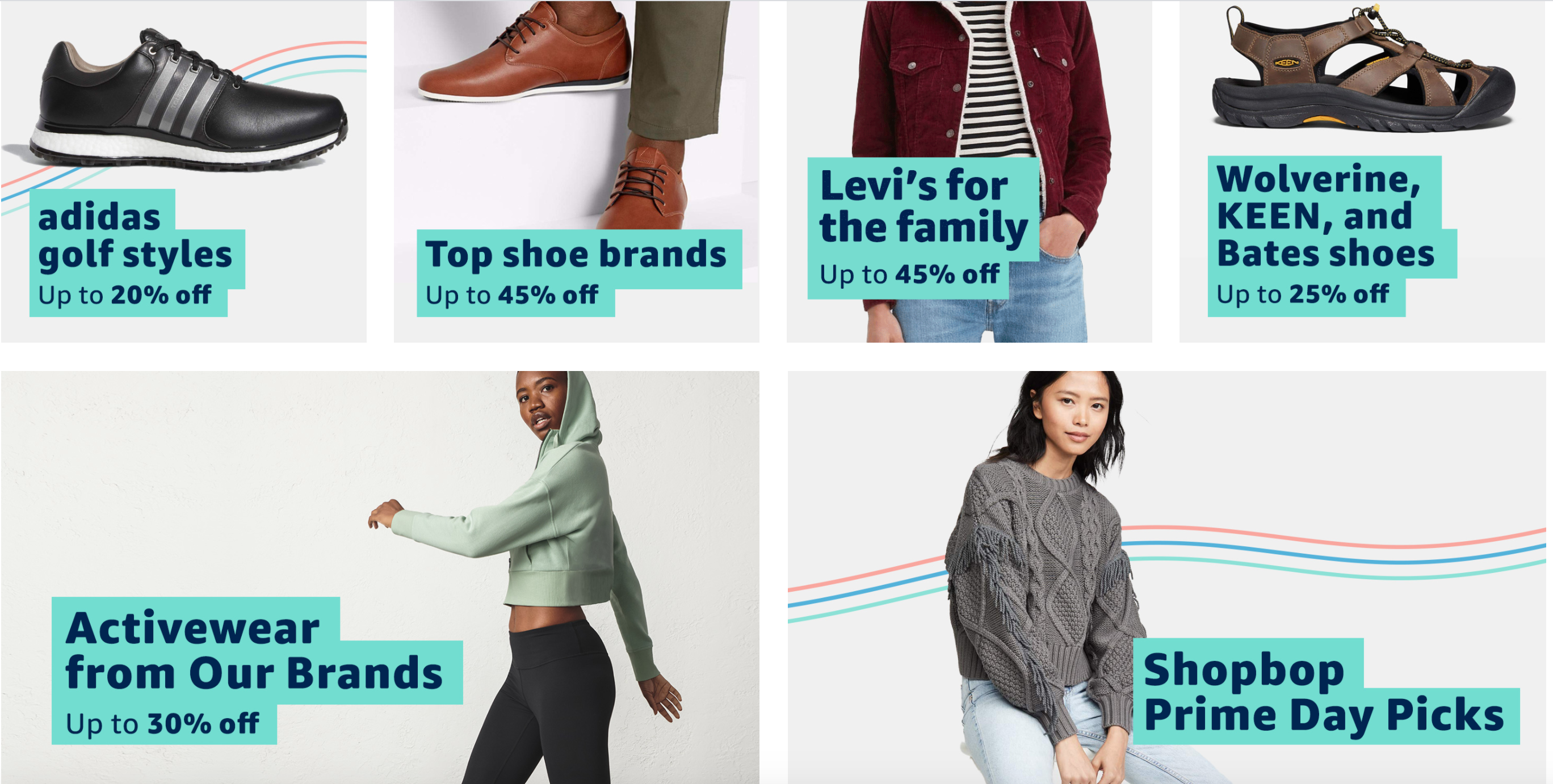 Click and scroll to see more.
What would a promotional event be without some marquee brands? With Prime Day deals including brands like Calvin Klein, Adidas, Levi's, and Under Armour, Amazon is pulling out all the stops for the event. But how do these stack up to discounts on these brands from known national retailers like Macy's and Kohl's?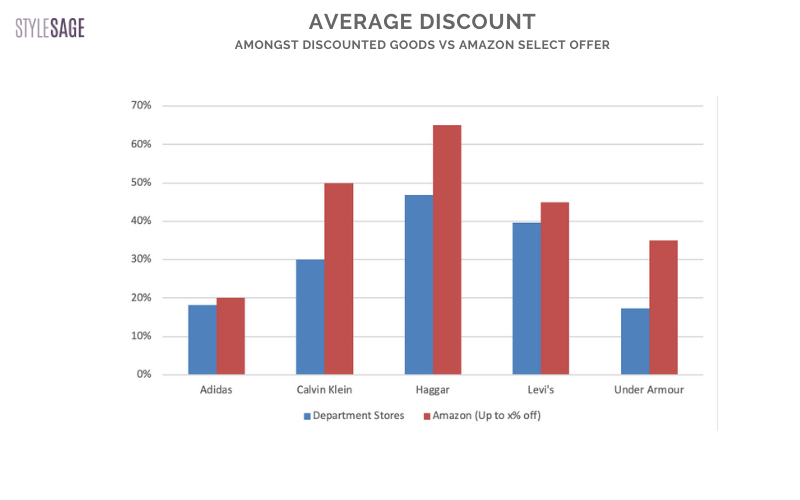 While at first glance the Amazon deals might look better, keep in mind, it's on a select group of merchandise, not the entirety of their brand assortments.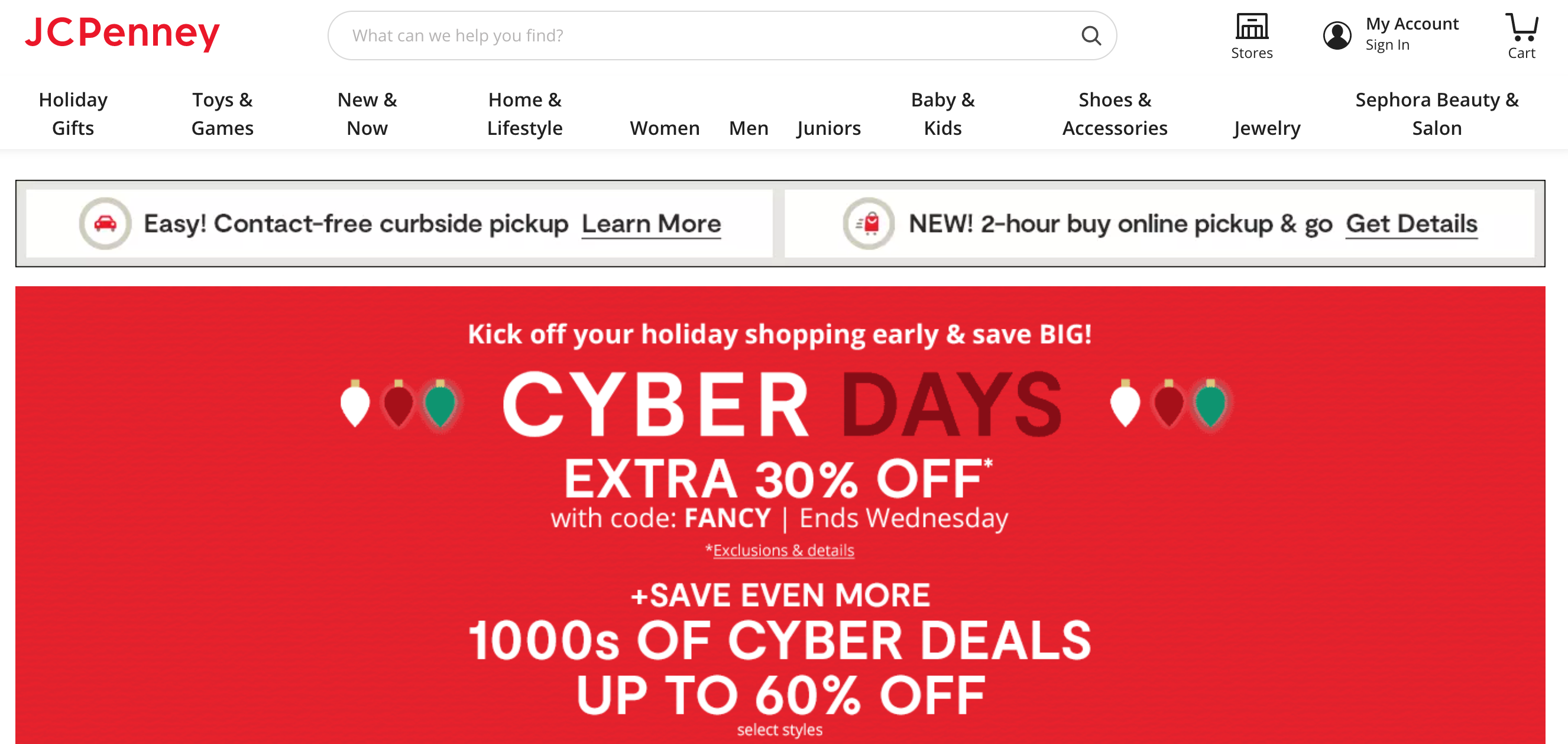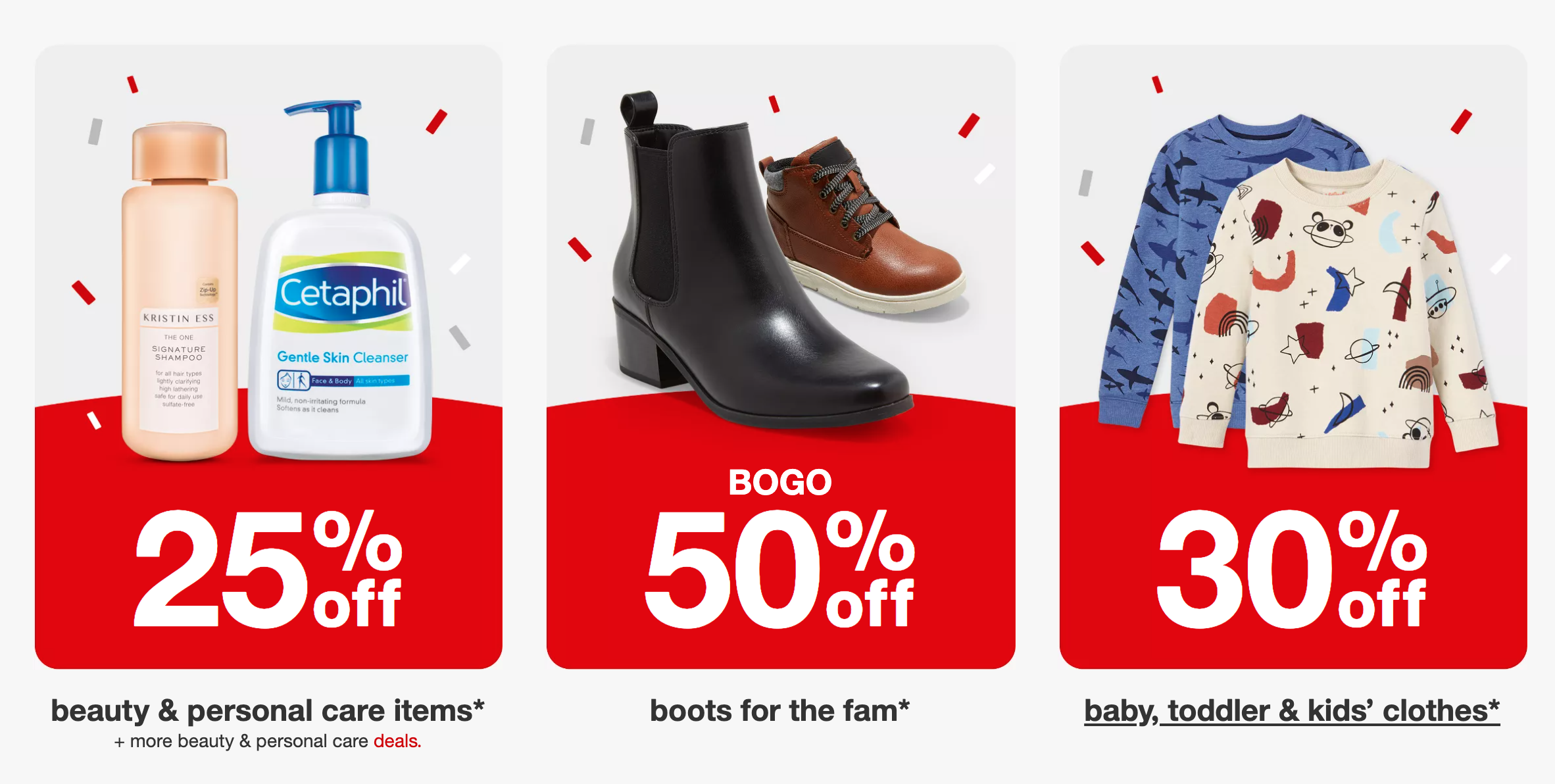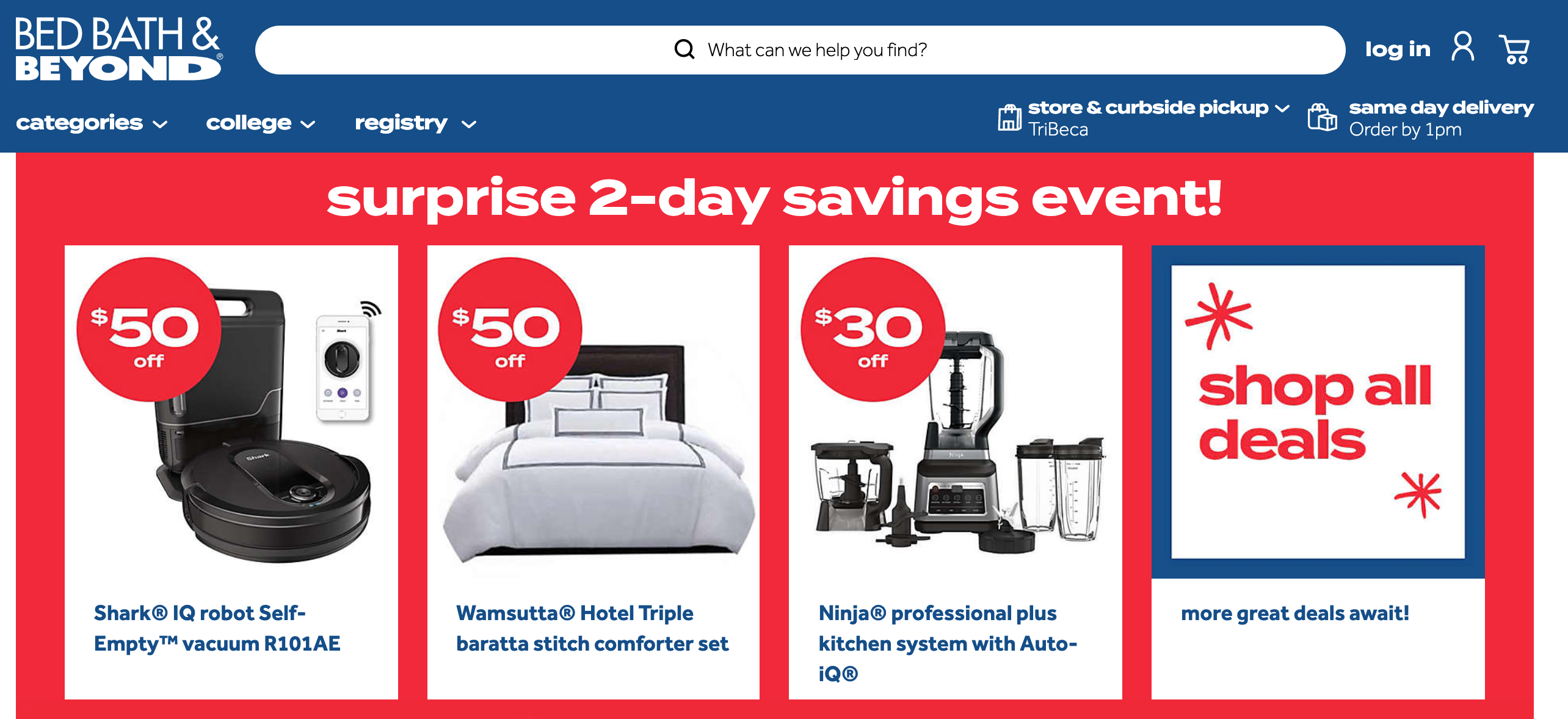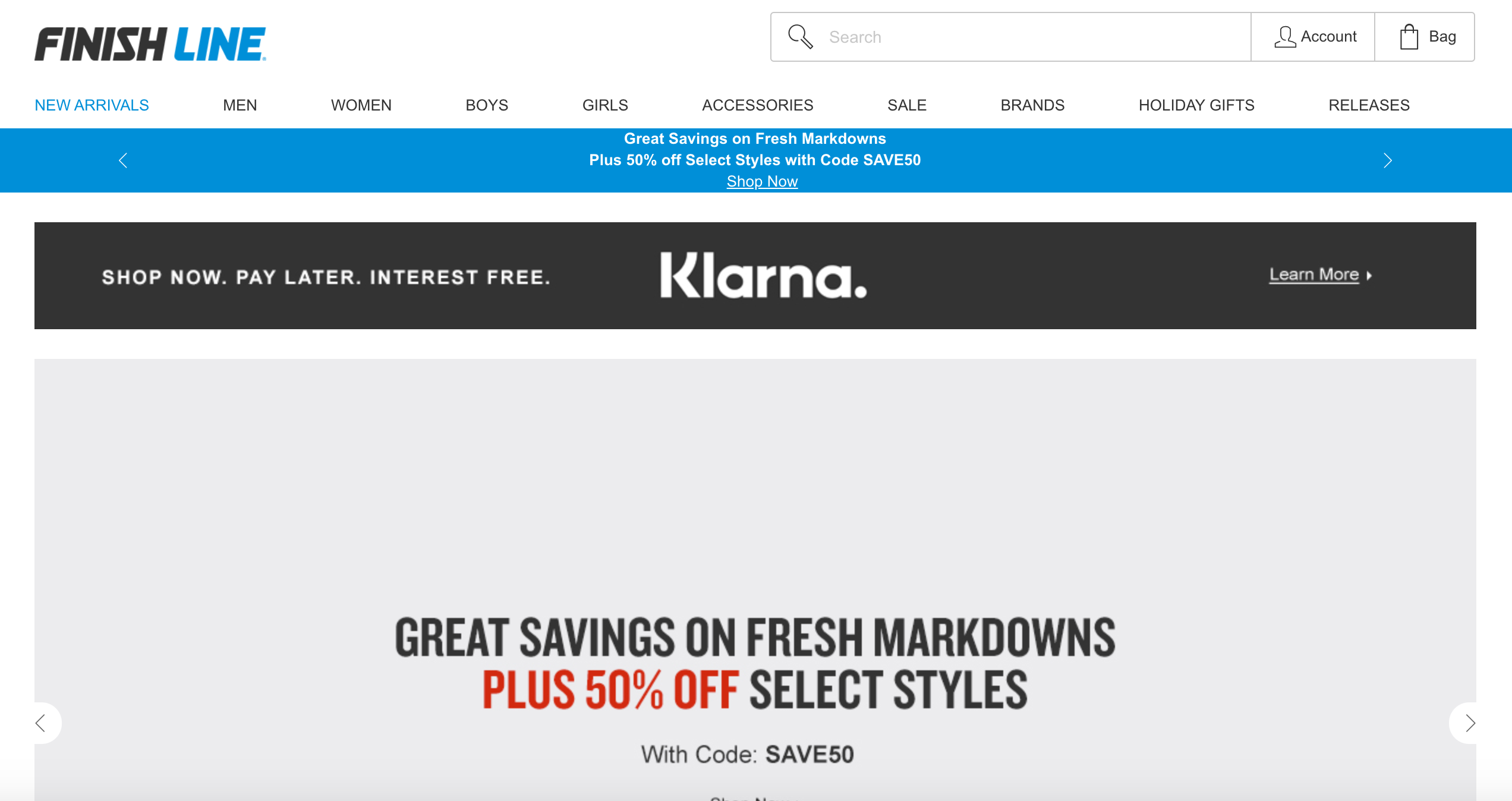 Click and scroll to see more.
When we take a look at specific deals that other retailers responded with for the actual Prime Day event, we see several themes. Some, like we mentioned previously, including Kohl's and JCPenney, opted to continue the weekend's promotions through Prime Day. Others, like Target and Bed, Bath, and Beyond, launched 2-day, limited edition deals.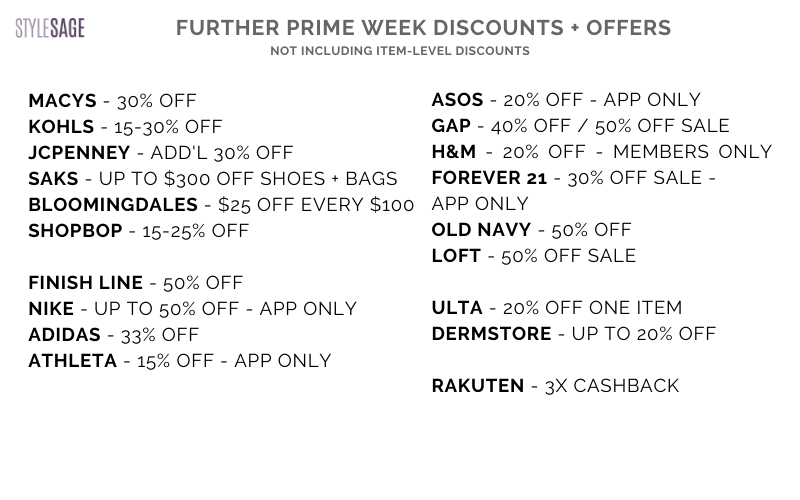 Other retailers took an app or loyalty-focused approached to deals. Nike offered deals only for members on its app, Asos did similarly with app-focused discounts. Target's deals were for its Circle members only. Kohl's offered extra savings for its credit cardholders, while Banana Republic added extra discounts on sale merchandise, but made some items final sale.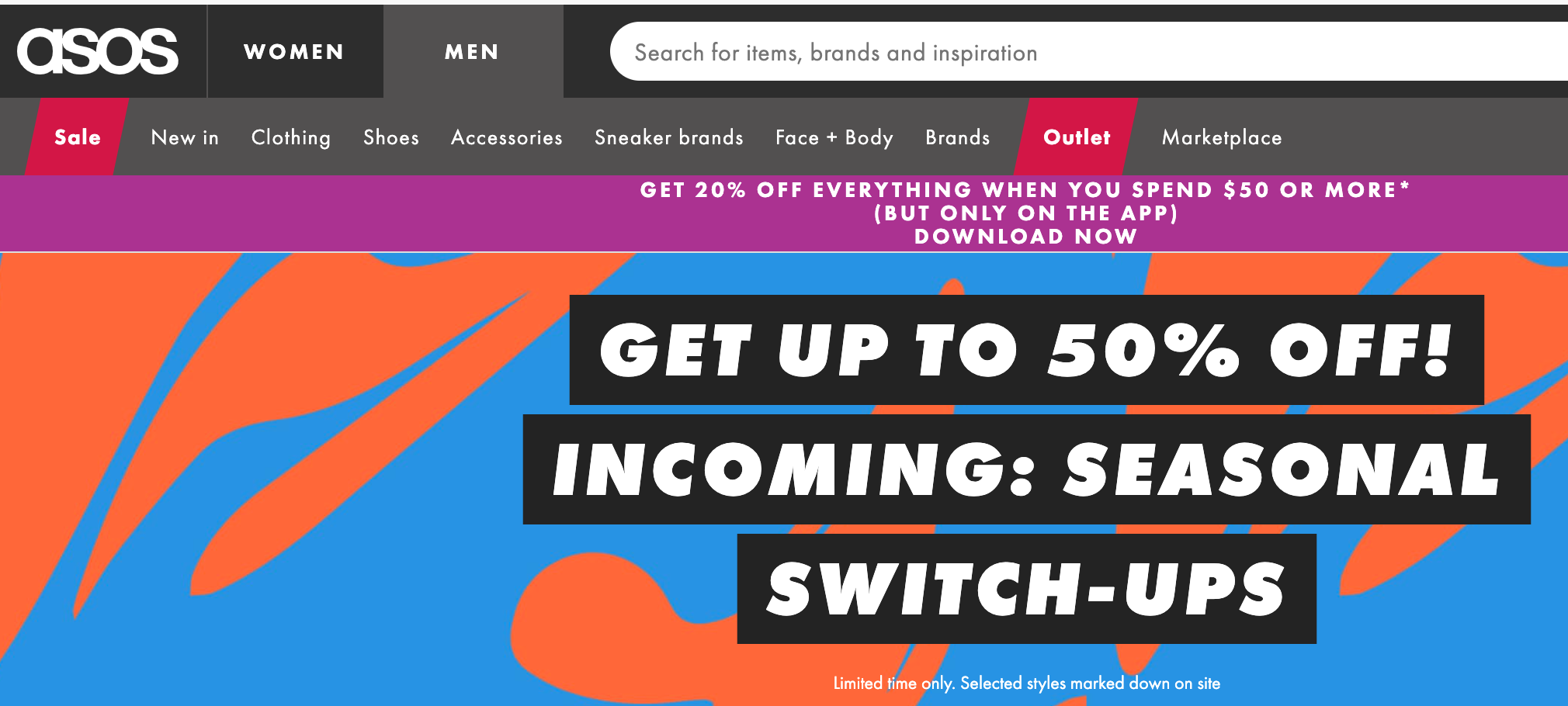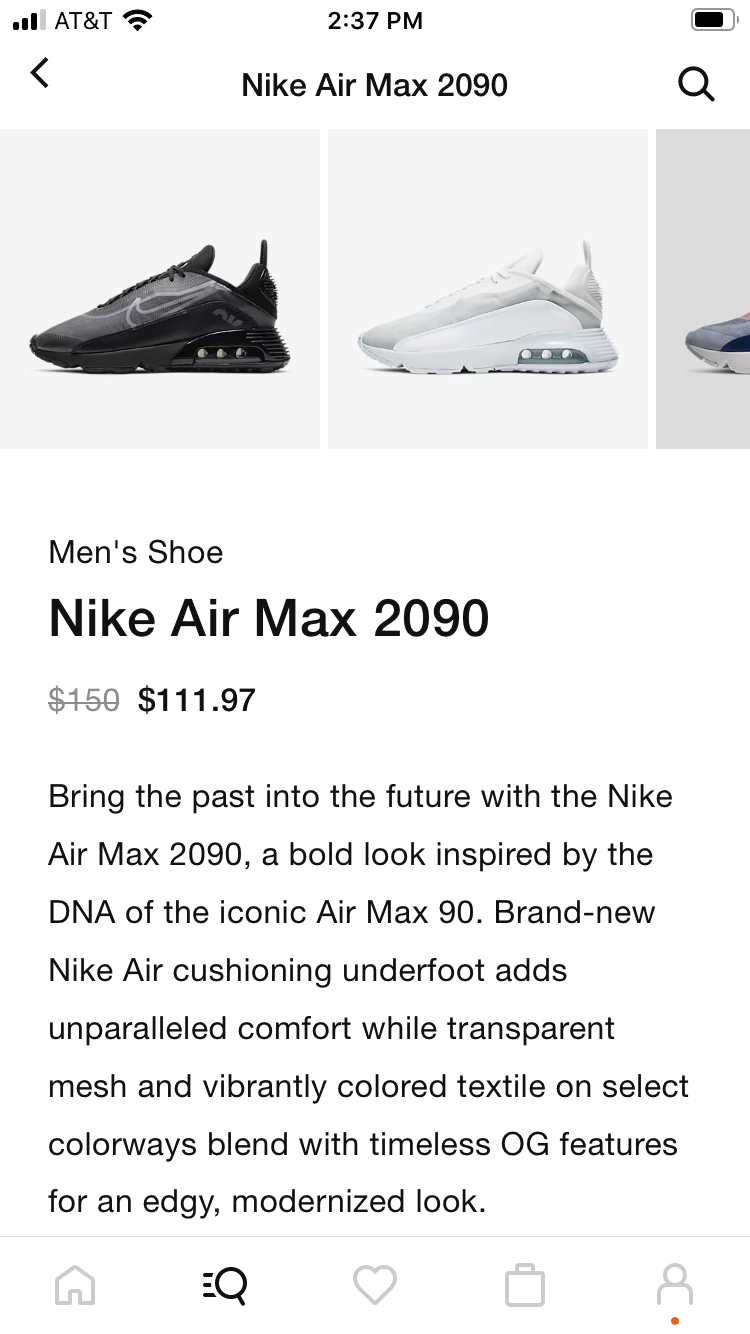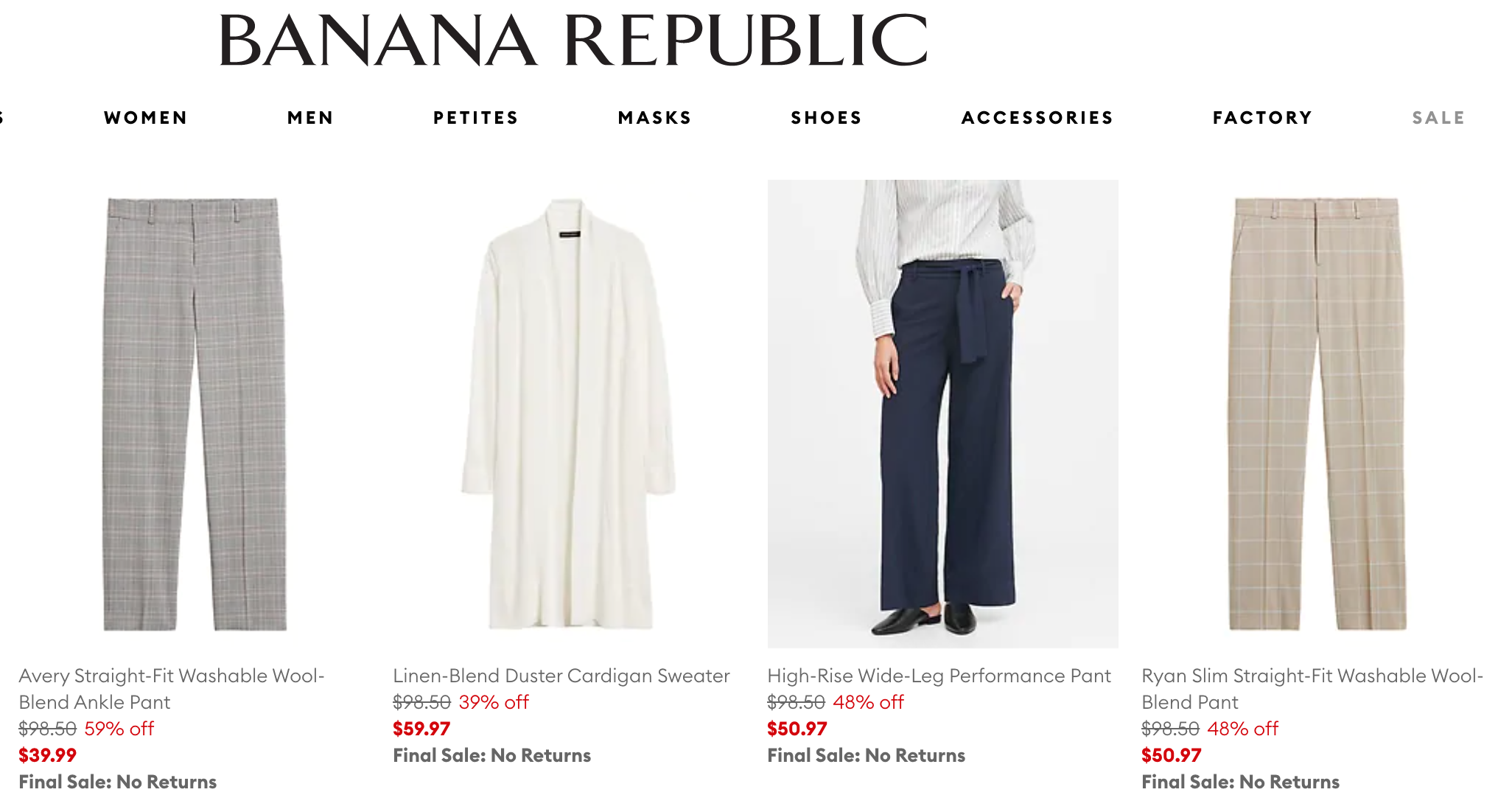 Will this Prime Week be enough to get Amazon and fellow retailers off to a solid start this holiday season? Early estimates indicate that the boost is happening. Amazon is expected to rake in $9.7 billion this Prime Day, an increase of roughly 40% from 2019. What's more, Salesforce data showed that as of 7 a.m. ET Tuesday, online spending was up 33% for non-Amazon sites when compared with the same hours of the first day of the sales event in July 2019.
Stay tuned with us as we track the evolution of this holiday season!