The great outdoors was one of the few places where people felt comfortable spending time during the pandemic, so it comes as no surprise that fashion is currently taking influences from outdoor sports. (We love nothing more than to add a "core" onto the name of a trend.) Let's check out some "old but new" takes on sportswear.
Golf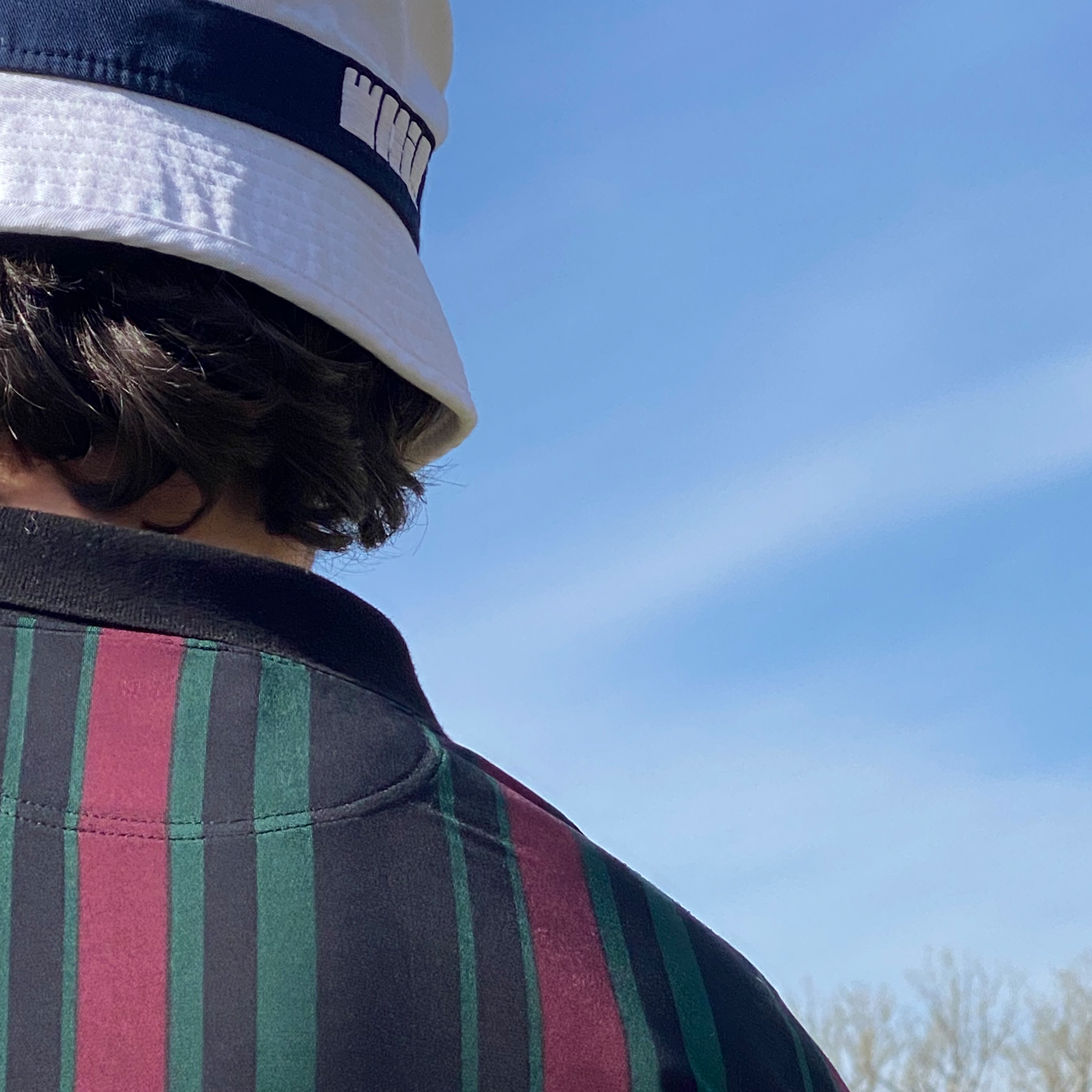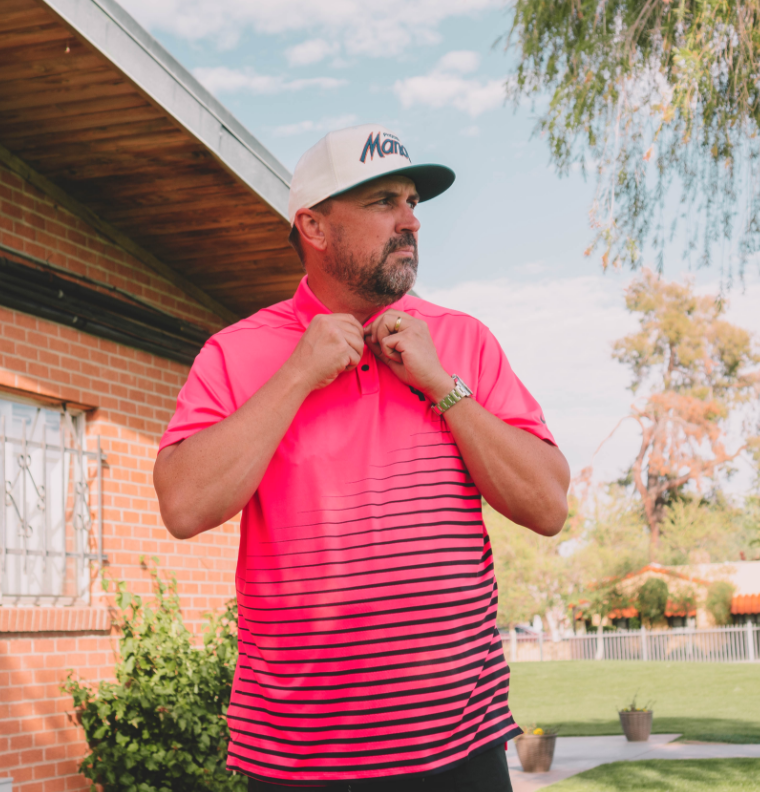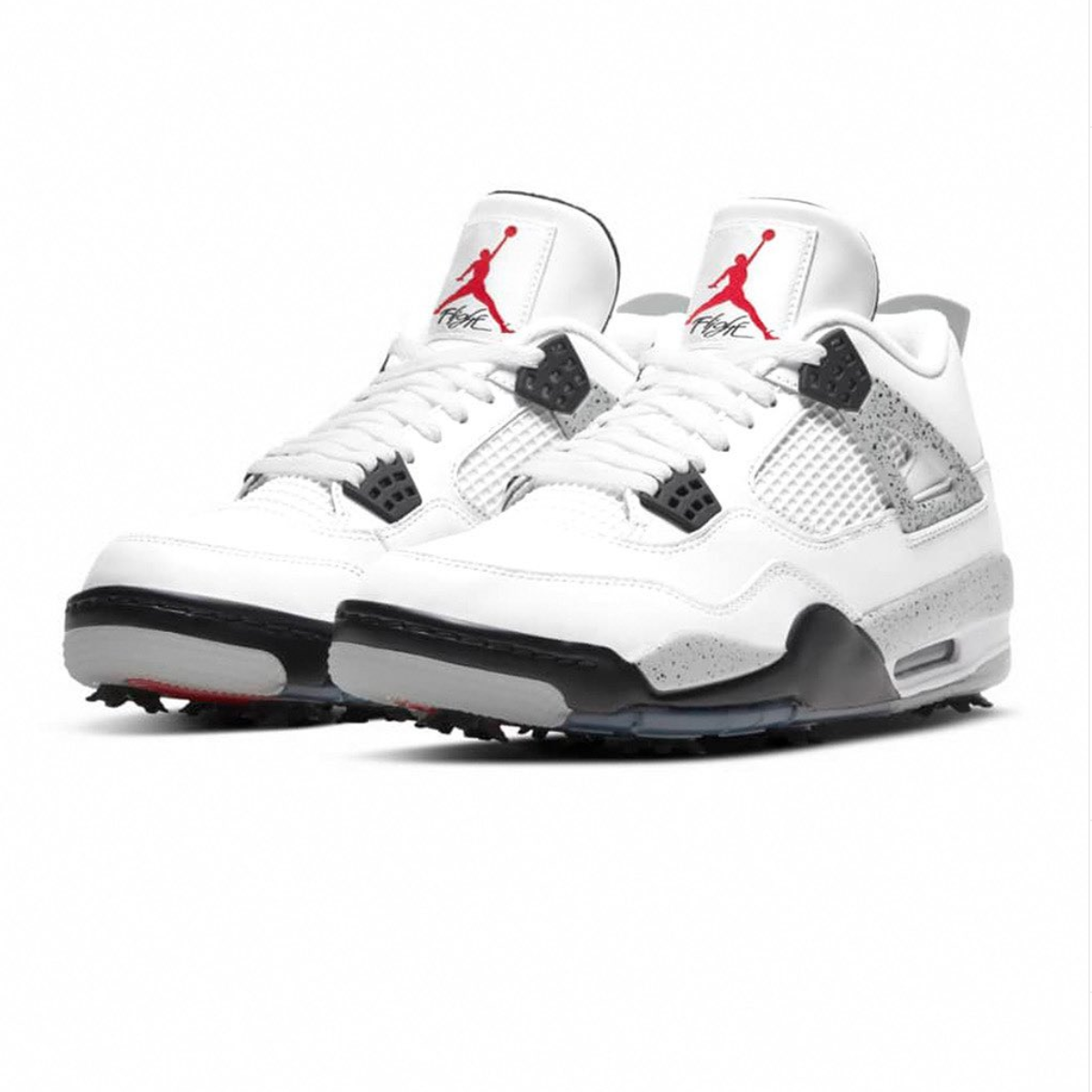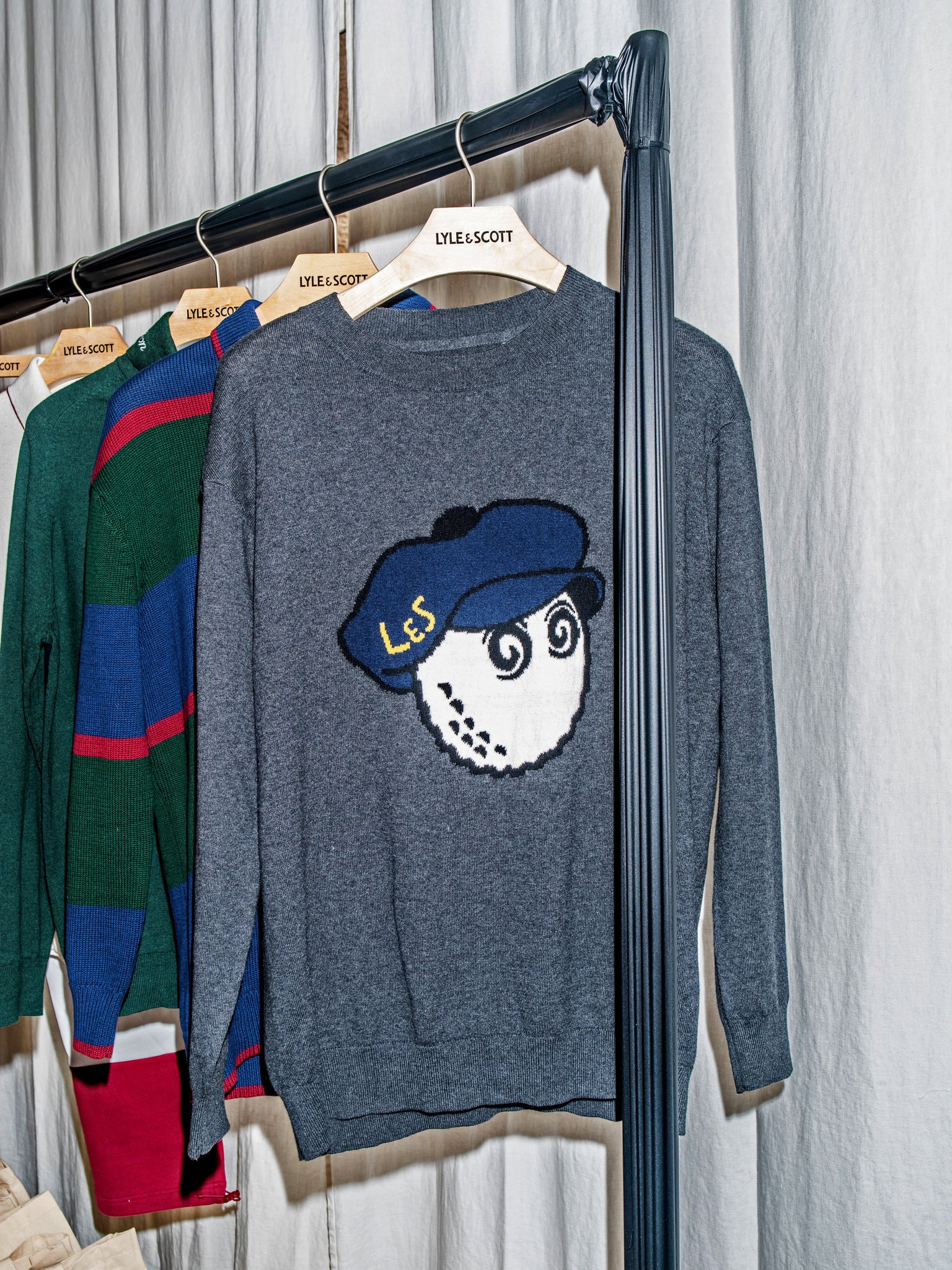 While golf has long been associated with old white men wearing badly fitting chinos and preppy polos, the green has slowly but surely become a more inclusive and fashionable place to be (it apparently now goes by the name of golfcore). Jason Adel, CEO of GOLF Magazine, noted the changes taking place: "Style is important to the next generation of golfers, who grew up wearing Air Force 1s and flat-brim hats," he says. "They're great at blending traditional golf fashion with what's 'cool,' presenting a new approach to dressing — and it's important for golf to embrace that change." We love to see players like Michelle Wie, Brooks Koepka, and Jason Day who are embracing a mix of old and new brands like J.Lindeberg, No Members, Malbon Golf, Whim, and Manor.
When it comes to sales trends, StyleSage data shows that for both golfing apparel and footwear, sell-through rates are higher in 2021 than they were one year prior, indicating that interest in golf remains alive and well. Looking ahead, smart brands will continue to mix heritage with new influences, diversify representation within the sport, and look for interesting collaborations, in order to keep the sport relevant and fresh.
Tennis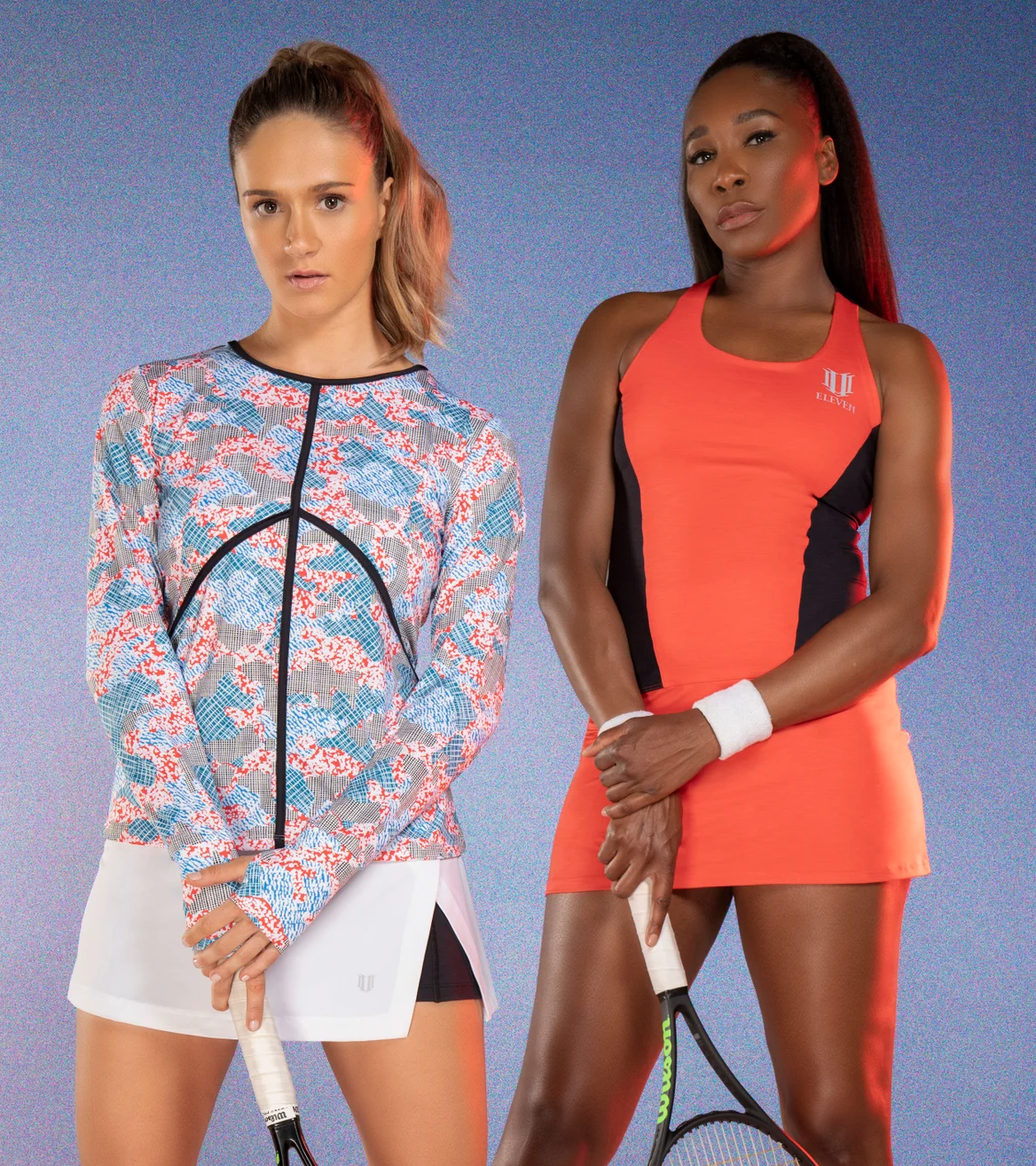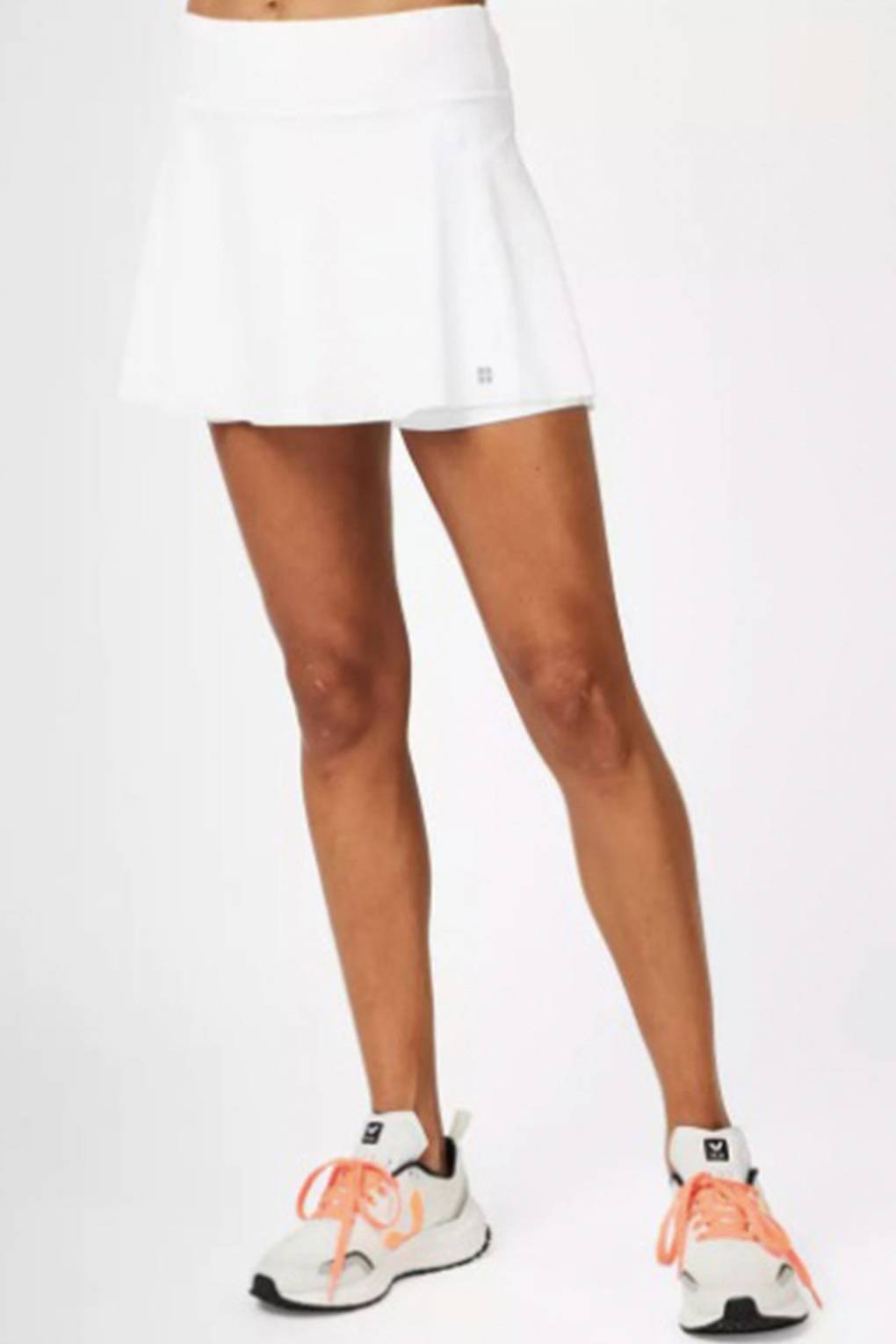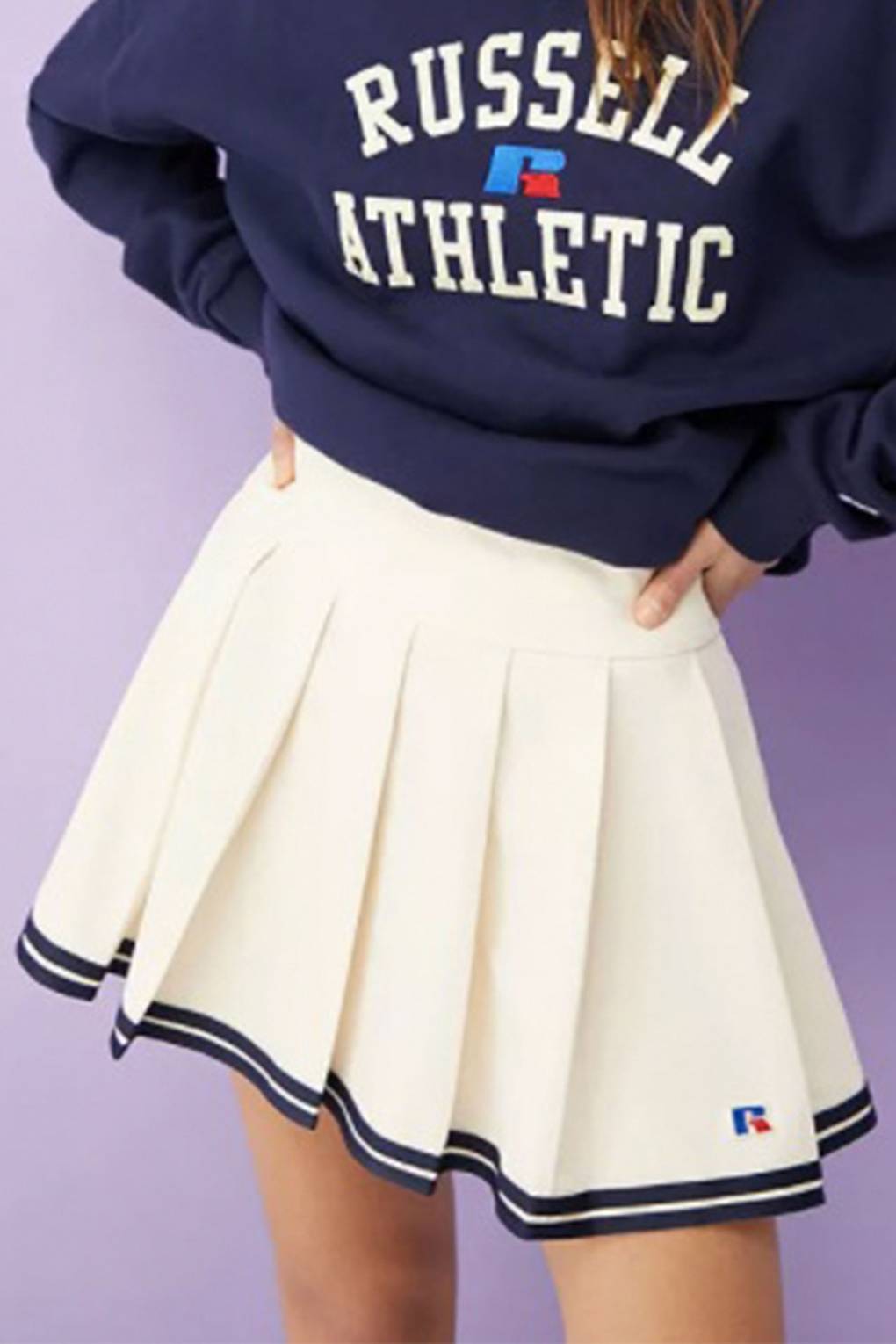 Who better than Naomi Osaka, Serena Williams, and Venus Williams to tell us that the tennis court is a place to not only flex sporting prowess but also fashion chops. Venus Williams' EleVen line sees tennis gear as versatile as any other type of sporting gear, "I've always viewed tennis apparel as being functional yet chic. The pieces can take you from a workout to running errands to hanging out at home while being comfortable and still looking great." (Proof of their shared fashionable mindset? Sister Serena also happens to have her own fashion line.)
Which types of tennis garments are most popular at the moment? To start, between January and April of this year, we've seen a 200 percent increase in the number of tennis style skirts introduced into assortments - think flouncy, pleated styles. (StyleSage customers can see a full trend report on the topic here!) And let's not forget the exercise dress, made popular by Outdoor Voices and one of its reigning best-sellers.
Another key element to tennis and its outdoor cousins is sun protection. Serena's EleVen line contains a product called Ozone that blocks up to 98% of harmful ultraviolet rays. With that functional mindset at the heart of tennis fashion offerings, it certainly comes as no surprise that Naomi Osaka's latest venture off the court is a skin and sun care line made for melanated skin.
Hiking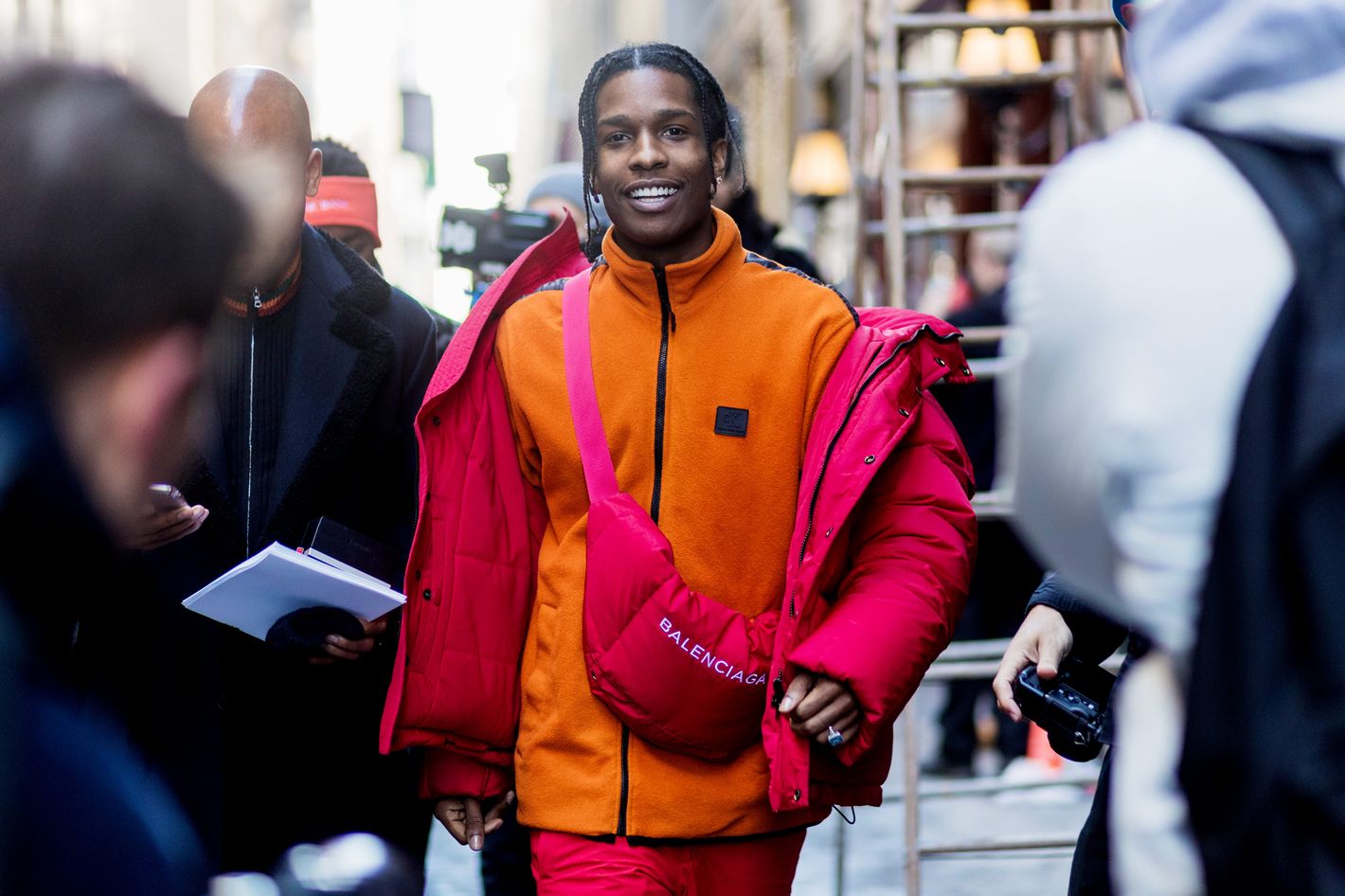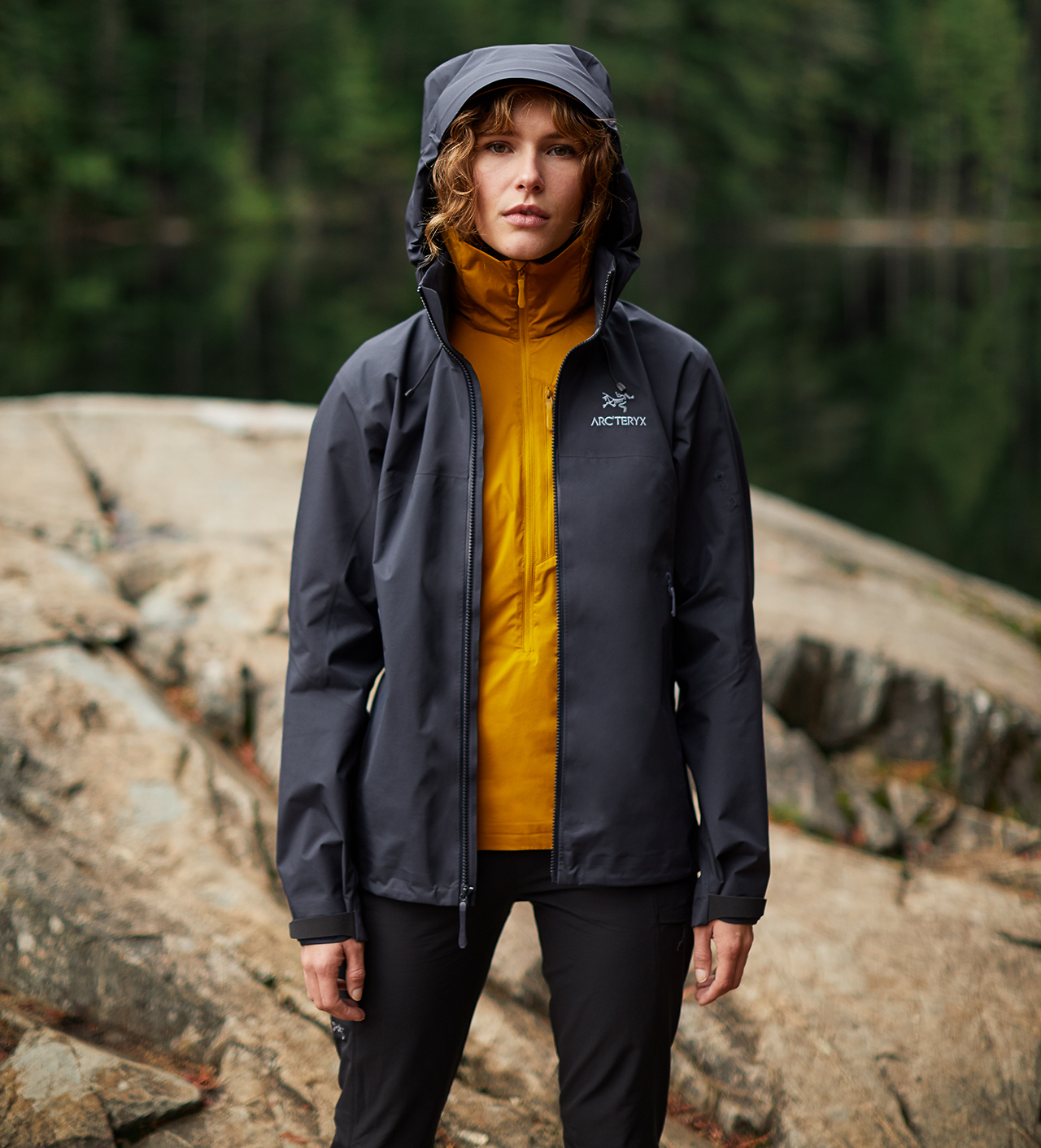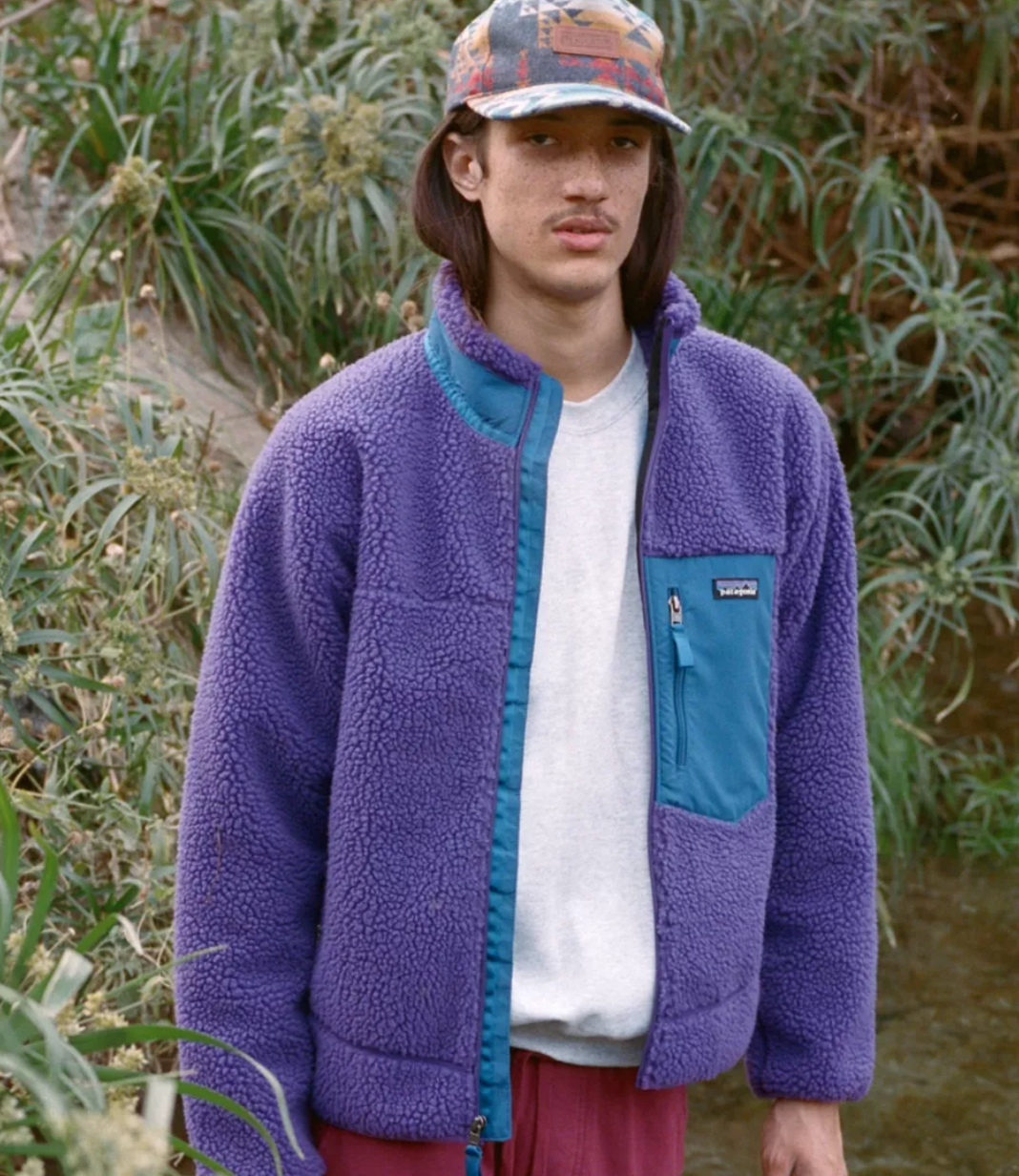 One of the small pleasures of the past months was a walk, and in some cases, a nice long hike. While the pleasure of the hike might be new to some city folks, the gear for doing so certainly isn't. In fact, it's had a name, "gorpcore," which, for the past four or five years, has been in the vernacular of many a fashionista. Specifically, "gorpcore" is gear made for the outdoors - think fleece, raincoats, hiking boots, parkas, from brands like Arc'teryx, REI, Patagonia, North Face, and Columbia. It's also gear that translates from natural to urban environments with ease.
Indeed, demand for vintage Patagonia pullovers went through the roof during the months of the pandemic, as a new generation of consumers discovered the rough-hewn beauty of the reliable fleece pullover. And let's not forget Gucci's recent collaboration with The North Face, the ultimate manifestation of gorpcore. StyleSage data indicates a similar trend for the new stuff: sold out rates for jackets, tops, fleece, and sweatshirts at REI, Patagonia, North Face, and Columbia jumped from 4 percent in April 2020 to 17 percent in March 2021.
Skiing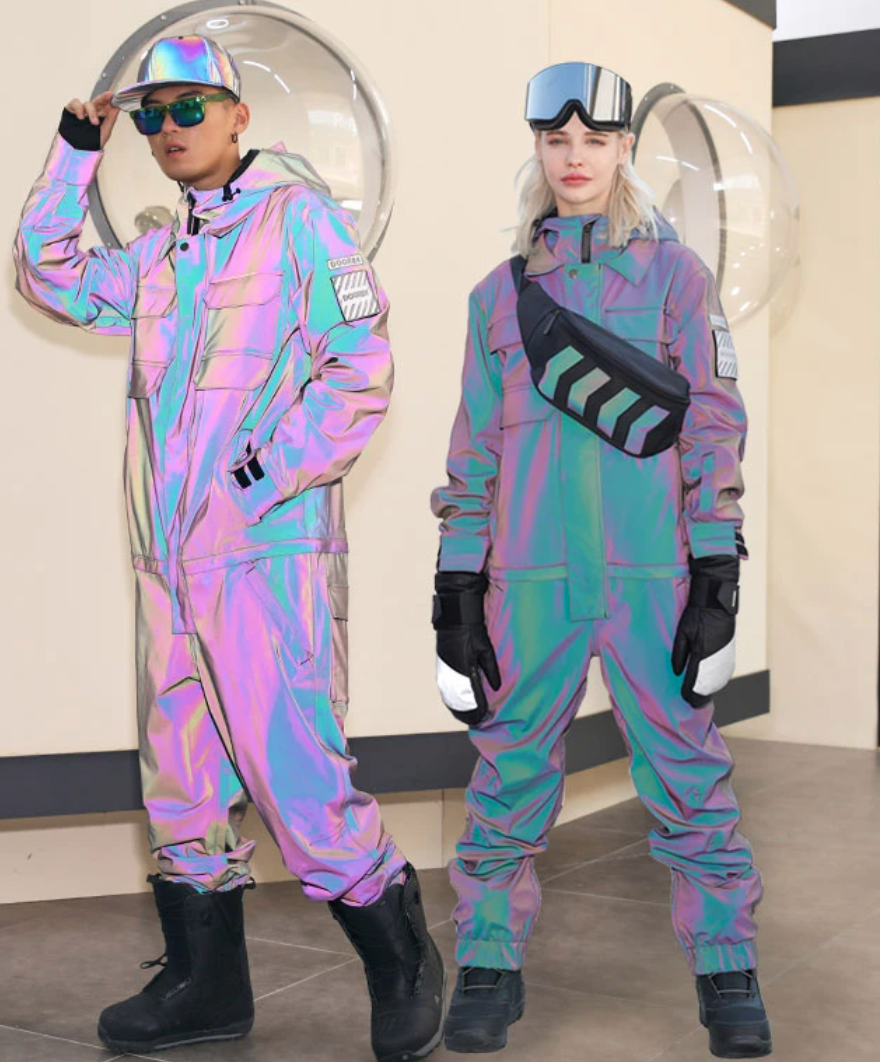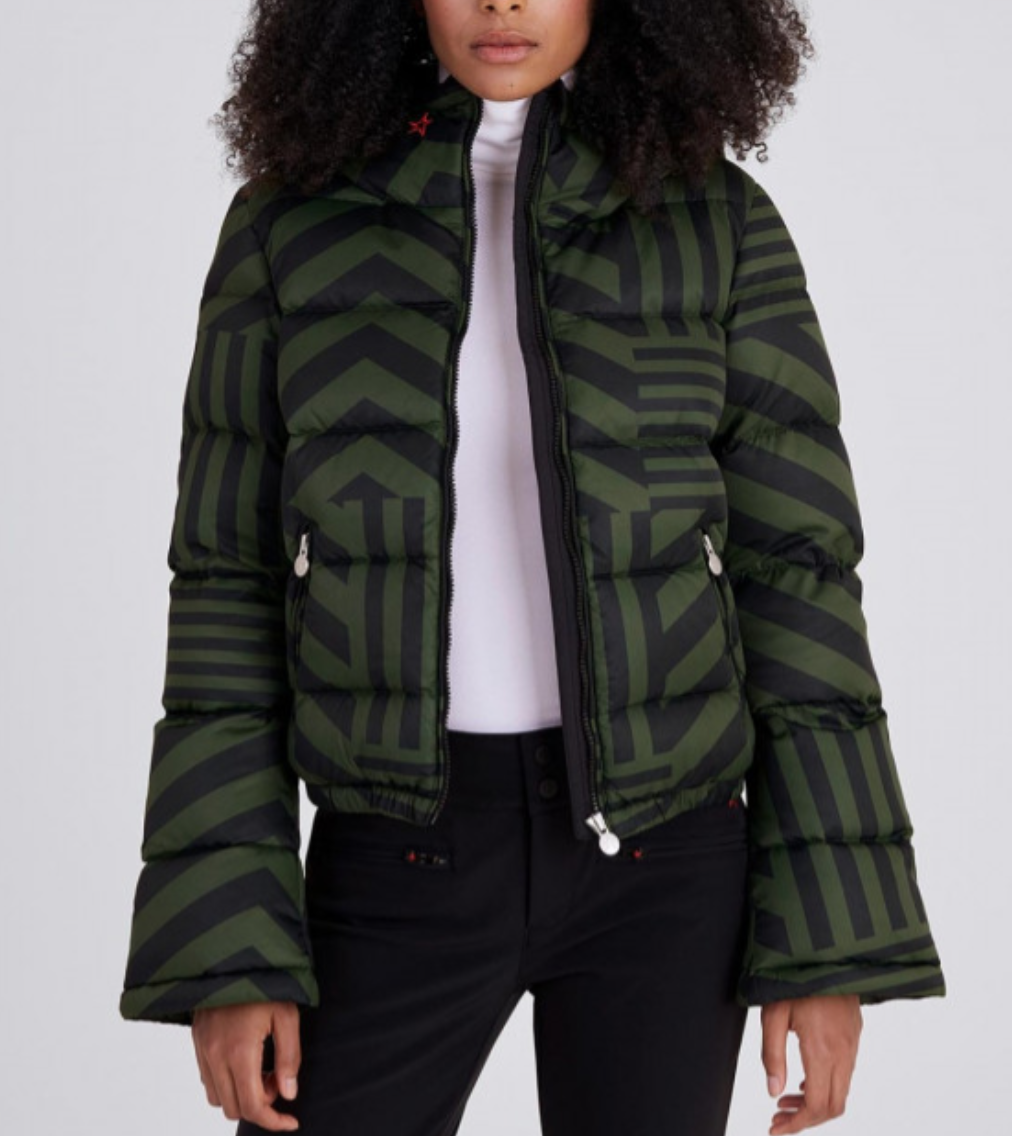 While here in the Northern hemisphere we might be heading into warmer temperatures, we'd be remiss if we left out ski fashion as a future fashion opportunity. Après ski might've looked a little different this past winter, but one thing's for sure, it got both experienced and rookie adventure seekers on the slopes in significant numbers. While we'd say it's got an advantage as one of the more chic sports in terms of its gear, it's primed to become even more mainstream.
To show the extent to which it's gaining momentum, our sold-out data on the ski category tells a compelling story. At retailers like REI and North Face, sold-out rates for ski apparel and accessories hit their one-year peak in February 2021 at 17 percent. What are some of the signature ski-inspired looks to know? We'd vote on fashion prints and colorways applied to ski suits and parkas, form-fitting ski suits, and preppy sweaters from brands like Oneskee and Perfect Moment.
One thing's for certain, and that is that fashion is becoming increasingly intertwined with movement, sport, and function. Don't know about you, but we're here for it!