For pregnant women, those nine months are like no other, and even though the time is special, the maternity clothes women are oftentimes forced to wear during pregnancy are anything but. A review of blogs and articles on the topic quickly reveals common issues around fit, availability of non-potato-sack products, and models who are most definitely not pregnant nor remotely approximating what someone who's pregnant looks like. So as women always have done, they figure out a workaround: shopping the non-maternity racks, reworking stuff they already own, and heading to second-hand to find something that works.
But there are some changes afoot in the maternity space. Perhaps it's been assisted by the spotlight of the Duchess of Sussex' recent and most fashionable pregnancy, but brands are starting to see that there's real opportunity "hatching" in the maternity wear space. And it's about time, as one market report cites that globally, the maternity wear category is expected to see a CAGR of 19% between now and 2025. So whether it's Storq, whose motto is "New body, new rules," or Hatch Collection whose fashionable line has recently added denim to the mix, options are slowly but surely improving. Part of the challenge has been that brands, aside from largely ignoring the maternity opportunity, have also been guided by misunderstandings of the expectant mom which include (but are not limited to): no desire to spend money on maternity clothes, pregnant women not working out, and maternity wear somehow expiring post-pregnancy. With more and more women demanding fashion brands do better, this is the perfect moment to take a look at what's on offer in maternity wear these days.
First up, Zara made fashionistas very happy recently with the release of its "Mum" collection. One thing that's interesting to note from an e-commerce merchandising perspective is that while they put all the products in one place, the product descriptions don't mention maternity, only the models' images convey who the target audience is. All of which makes you wonder whether the products were initially designed for maternity or if they were simply curated from the broader product selection. Nevertheless, the collection reads precisely as you would expect Zara to with fashionable outerwear, everyday dresses, and even formalwear.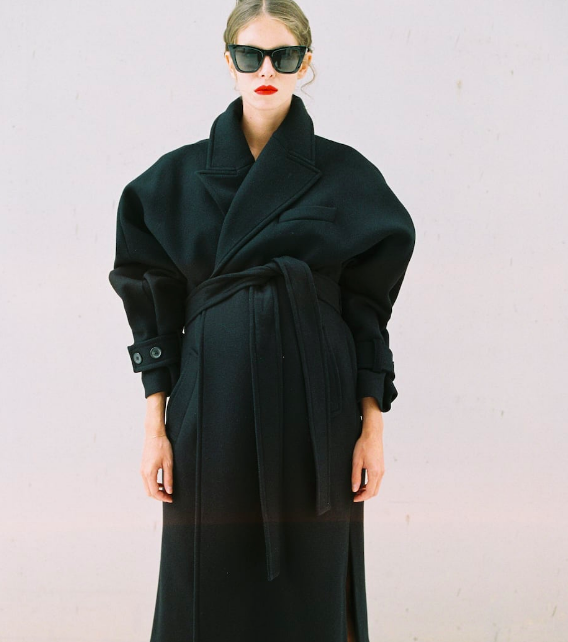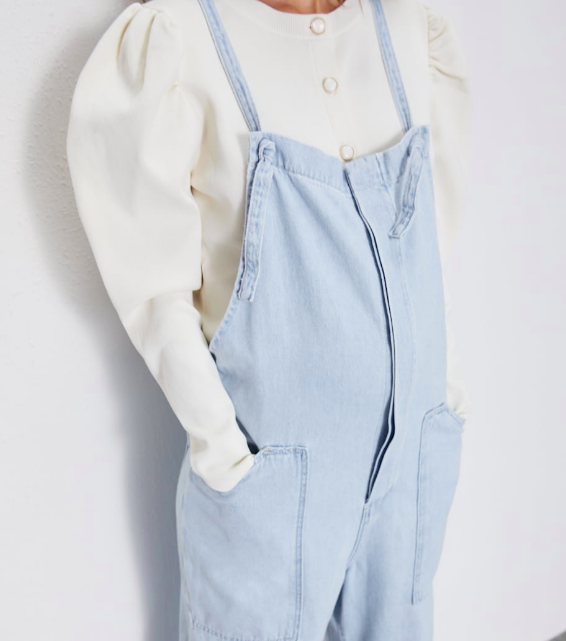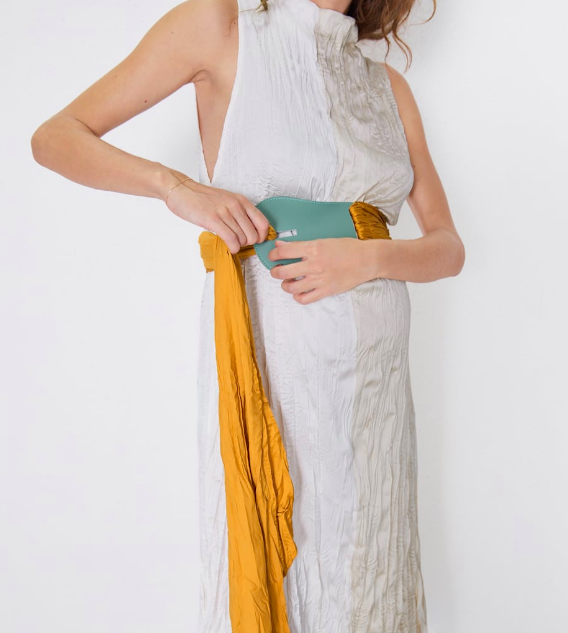 But what about the rest of the market? We took a look at a swath of retailers to see how much maternity wear they have in the mix. As it turns out, compared to "regular" sizes, maternity comprises in most cases, single-digit percentages of assortment. Of the group, Gap, Old Navy, and Target had the highest proportion of products relative to non-maternity wear. The same story followed for activewear. The data shows activewear in many cases to comprise an even smaller percentage of products compared to non-maternity sizes.
This data illustrates a very real opportunity for retailers, to offer up functional and comfortable maternity workout gear. As one writer in Women's Health put it, a search for maternity activewear, "was basically code for make it bigger, make it pink, slap some ruching on the sides and add a big scratchy bump cover to ill-fitting leggings that will definitely give you a saggy-ass look after one use." (Their words not ours.) Are you guys taking note? We hope so.
Next up, we examined whether there have been any significant movement amongst retailers introducing more maternity apparel over the past twelve months. What the data shows us is that Asos has been significantly increasing their product count, in particular since the beginning of this year, while we've seen product counts at the other retailers in our sample size hold steady over the same timeframe. On the other side, Nordstrom has seen the average number of maternity products decrease since one year ago.
Lastly, we took a look at average prices for three categories of maternity apparel: pants, dresses, and intimates.
What's most interesting (not shown here), is that most retailers in our sample, excluding Target, Old Navy, and Gap, charged less for maternity apparel. In particular Bloomingdales and Nordstrom had lower average prices for these three categories than non-maternity sizes. This is likely a function of both a smaller sample of maternity products and an approach of offering lower-ticket items when it comes to maternity. Is that the best approach and could it be that some of these department stores are missing premium price opportunities? It's quite possible, indeed.
While maternity may still be considered a specialty garment category, there's no reason it should be excluded from fashion, fun, and function that's ever present in other clothing categories. We'd argue that retailers could and should do better when it comes to offering up options for those mums-to-be.
Have you checked out any of our other in-depth reports? Find them all here!