Retailers are acknowledging not only the importance of inclusivity, but the missing opportunities to engage with LGBTQ consumers who have $5 trillion in global spending power, according to a study by the digital lifestyle magazine INTO and Brand Innovators.
In recognition of LGBTQ rights and what's also a pretty timely (and obvious) marketing opportunity, retailer PVH Corp. is supporting Pride month with events and capsule Pride collections from Calvin Klein, Tommy Hilfiger, and Speedo USA. The collections feature products including apparel, accessories and underwear, and a portion of proceeds is going to the Human Rights Campaign Foundation. And PVH isn't alone - brands and retailers including Gap, Wildfang, Converse, H&M, and Levi's - are dropping Pride-themed merch and promoting their inclusivity via email and on-site marketing.
With 47% of consumers confirming that their purchase decisions are directly influenced by LGBTQ inclusive campaigns, we are curious as to how Pride capsules are performing. Take a look at some of the products being promoted for this year's Pride.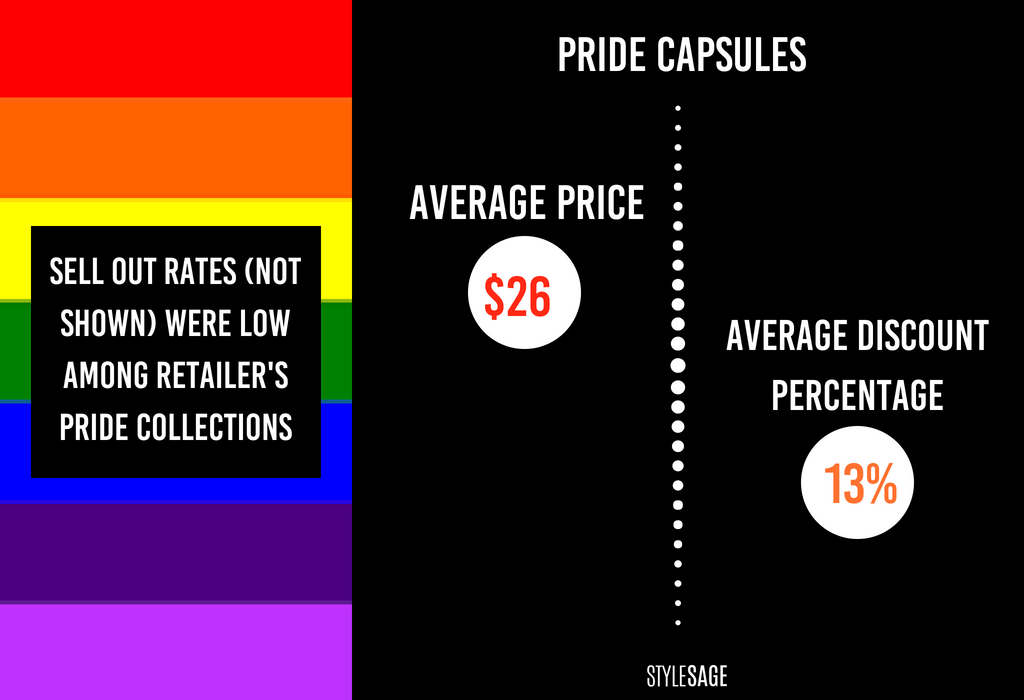 What kinds of products are being promoted? T-shirts, in particular, are the perfect medium for messaging on love and of course, the rainbow is everywhere. Here are some of our faves.
Inclusivity in retailers' messaging and merchandising strategies - we'd say that's a win-win. 🏳️‍🌈