WILL AMAZON PRIME DAY RUIN THE HOLIDAYS?
Prime Day, when the world's largest retailer offers Prime subscribers thousands of items at reduced prices, is happening on July 15 and 16 this year.
What does this mean? Gift-giving is now a year-round occurrence no longer anchored in major holidays such as Christmas. Amazon Prime Day might not be the only retail event responsible, but its 2015 launch was a likely catalyst. During the 2018 sale, it reportedly sold more than 100 million items, while tens of millions became Prime members.
This year, 70% of customers surveyed say they plan to shop at Amazon, while 44% and 40% plan to shop at competing retailers Walmart and Target, respectively.
Amazon's affordable offerings, coupled with convenient delivery, are flattening the spending calendar. What will happen remains to be seen, as it continues to revolutionize the e-commerce space.

FOREVER 21 HITS A ROUGH PATCH


After years of aggressively expanding its store count and moving into supersized locations, Forever 21 is in retreat. It has been quietly downsizing some of its biggest stores at malls across the country. Its founders have been knocked out of their billionaire status, as the company is reportedly considering bankruptcy and has tapped restructuring advisors.

Read More

MACY'S GOES OUTSIDE


It's time Macy's discovered the great outdoors. The retailer's latest concept, Outdoor Story, involving partnerships with Dick's Sporting Goods and Miracle-Gro, will feature more than 70 different brands and events at each location such as gardening workshops and kayaking on the Hudson River. This marks the first partnership between Macy's and Dick's Sporting Goods.

Read More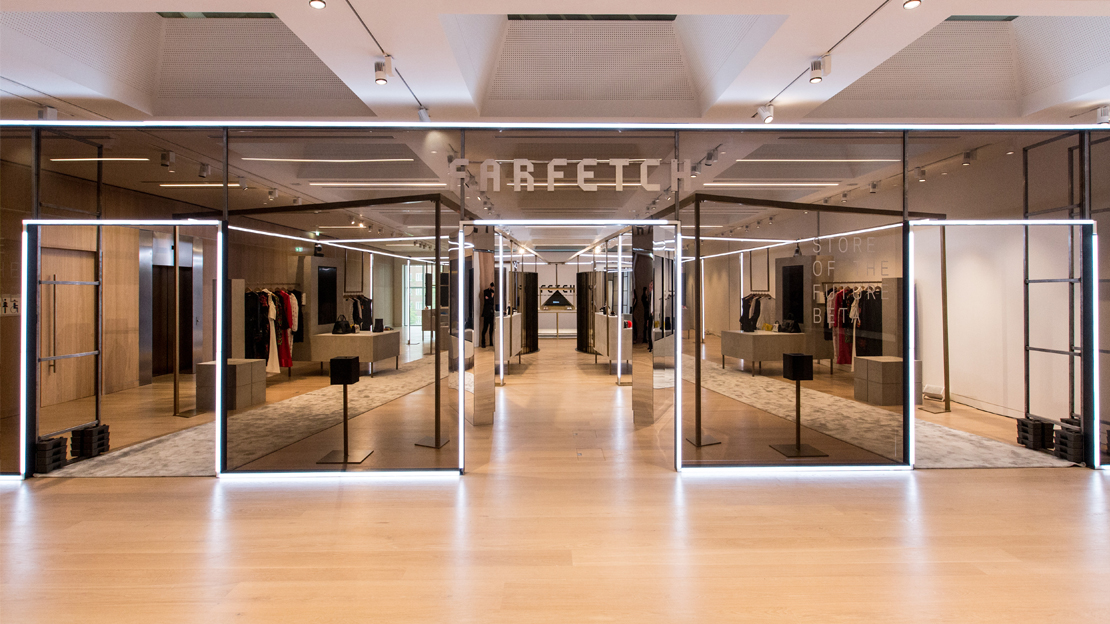 FARFETCH LOSES $300M INVESTMENT
While Vogue's parent company was one of the early investors in the London-based luxury fashion retail platform, the publisher is now out, which revealed over the weekend that Condé Nast has thrown its nearly $300 million stake in Farfetch due to concerns over how the luxury marketplace is being managed.
The concerns seem to be well-founded - although Farfetch recently brought in £475 million in sales, an increase of 56 percent, it widened its losses to £122.7 million. It is racking up costs, despite its capital-light model of no inventory and taking a large (25 percent) commission from its boutique partners.

BACK TO SCHOOL SPENDING TO DISAPPOINT


Deloitte projects back-to-school spending will be relatively flat, with an increase of only 1.8% to $27.8 billion this year. Deloitte reasons that the consumer feels good about where they are — they don't feel the need to spend more or less. Most of this year's spending will go to cloud-based and mobile technologies, and less on computers and hardware, which will face a decline of 16%.

Read More

THIS WEEK'S BRIGHT SPOT


Lady Gaga proves she's a modern day lady-of-all trades, with this week's announcement of the launch of her makeup brand dubbed "Haus Laboratories." The line will be sold exclusively on Amazon, a win for the retailer trying to gain share in the cosmetics category. The line will be available for pre-sale during Prime Day and available widely in September.

Read More