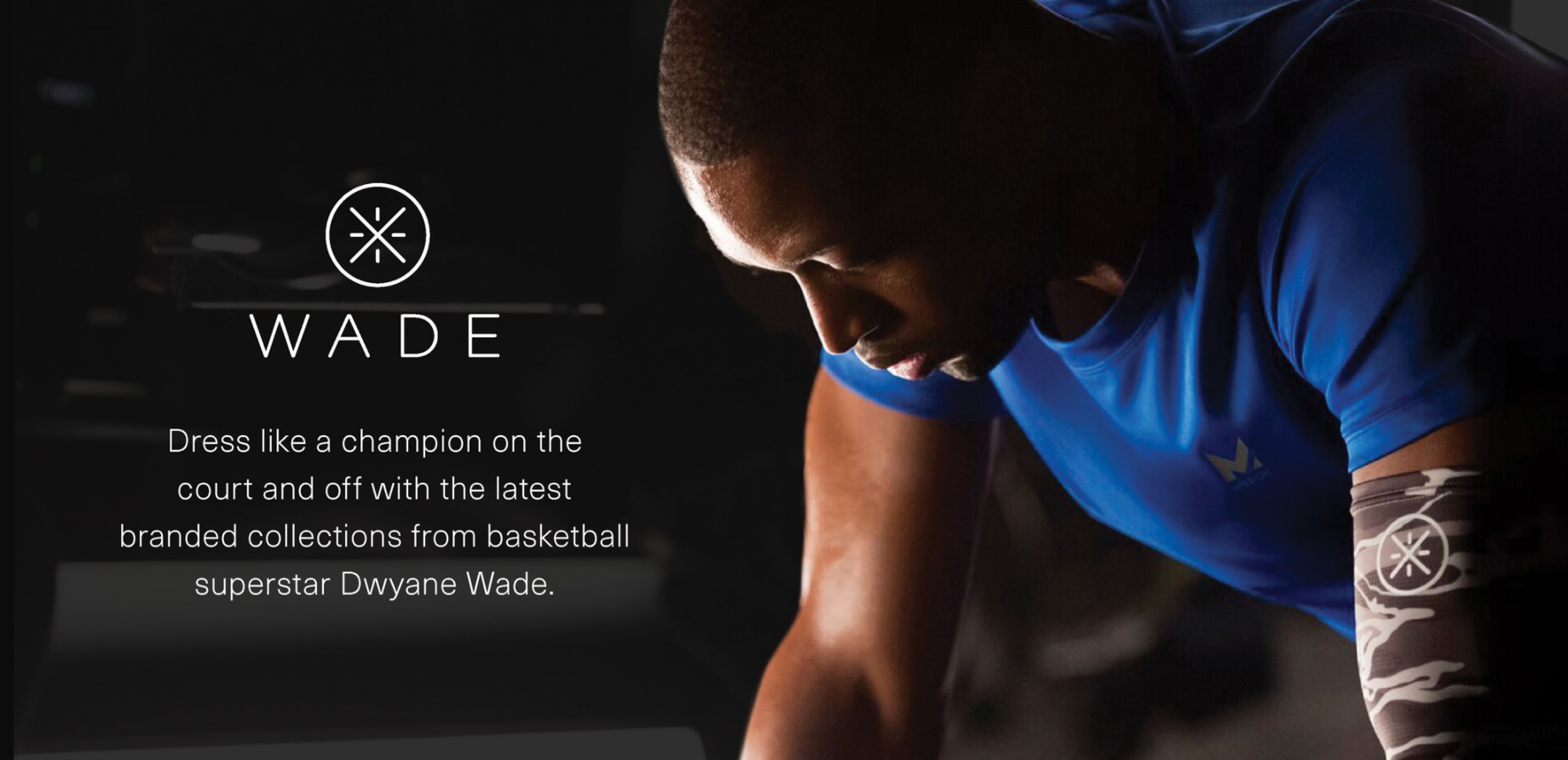 FIGHTING THE GOOD FIGHT
What does it take to mount a defense against a stronger, seemingly unstoppable competitor like Amazon? By doubling down on one's strengths in building communities, creating fun experiences, establishing emotional brand connections and personalizing solutions. However, Amazon is not staying idle in letting competitors pick at its weak underbelly. The e-commerce giant just launched an e-boutique with Chicago Bulls star Dwyane Wade, hoping to leverage his tremendous fan following and show off its fashion editing chops.
Just to put things in perspective, Amazon is not the be-all and end-all of retailing woes. We put it straight to you in our recent article: don't use Amazon as an excuse to cover up internal problems.
---
ROBOTS OVER HUMANS
The concept of manufacturing apparel using robots is not a novel one. It is already a work-in-progress, with multiple working prototypes (also known as "sewbots") in the market that are able to produce basic garments with almost clinical precision. Business of Fashion debates the merits and pitfalls of automated sewing.
But it's not just seamstresses and factory workers that will feel the effects of automation. The loss of jobs from physical storefronts and warehouses will escalate, and a recent study by Cornerstone Capital Group estimates that 47% of the 16 million Americans currently working in retail could be made redundant within the next decade.
What do you think? Can humans ultimately be replaced by technology?
---
TRUMPING ASIA?
President Trump has made much fanfare about his plans to move manufacturing jobs back to America. Despite his constant calls to "Buy American", consumers are unlikely to be swayed by nationalism in their purchasing decisions. This is particularly the case in the fashion industry, where Chinese and Indian manufacturing is responsible for keeping consumer prices down. South China Morning Post talks about how Asian-based manufacturers should shift their focus away from the Western world in favor of their own domestic markets.
---
NOT SO SAFE
Despite this unending pessimistic wave sweeping the retail world, it seemed that off-price retailers were thrown the consumer life buoy while others flailed and sank into bankruptcy. But it's still too soon to say whether these off-price retailers will make it to shore. This article in Fortune warns us about the slowing growth of the off-price segment and the five reasons why caution is necessary.
---
☀️ THIS WEEK'S BRIGHT SPOT ☀️
The shopping mall is not entirely dead. What the sector needs is a massive rethinking of the mall experience, which was traditionally dominated by department stores and fashion chains. Now it is argued that a mall's survival depends on its ability to capture the position of 'third place', as the primary spaces people live out their lives.
There's still hope for a turnaround yet!