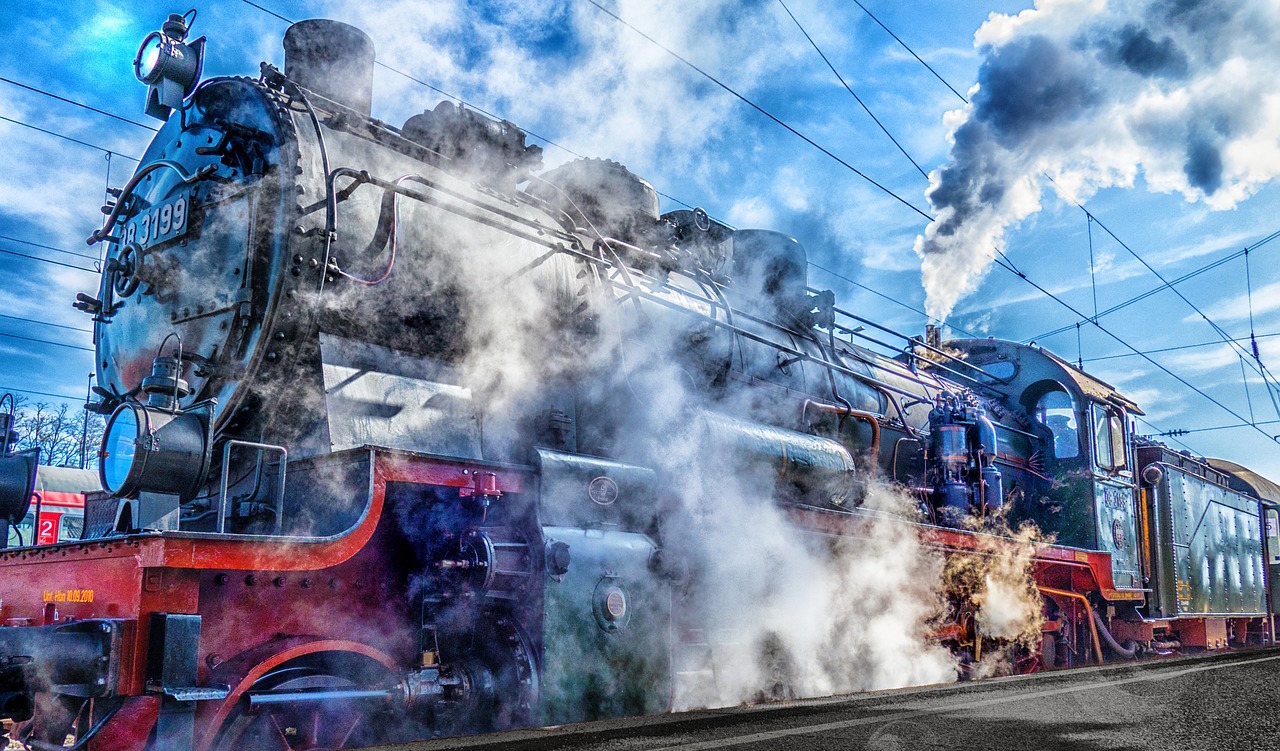 SILK ROAD RICH
In contrast to America's current protectionist stance, China is spreading its international wings with the One Belt One Road (OBOR) initiative, which would link Asia, Europe and Africa by rail. Business of Fashion analyzes the impact of OBOR on the fashion industry, as well as the challenges to completing this massive undertaking. Building OBOR will take many years, but both fast fashion and luxury houses can look forward to cost and time savings for their supply chains.
---
ON A MISSION
Alibaba's Chief Marketing Officer Chris Tung has made his opinion clear. Alibaba is not simply an "Asian Amazon", but a much bigger entity with offerings competing against the likes of Amazon, Google and Facebook simultaneously. Alibaba's immense reach and scale in emerging markets differentiates it as the prime gateway between Western brands and growth in new markets.
In other Alibaba news, the company has reinforced its position in Southeast Asia by investing another $1 billion in e-commerce firm Lazada, bring their total investment up to $2.5 billion. There is also speculation about a potential investment in Yoox Net-A-Porter.
---
COPYRIGHT BATTLEFIELD
"Who designed it first?" is an age-old argument in the fashion industry. While there is still little progress in terms of legal recourse when copycats emerge, Instagram has proven to be an effective platform for both designers and consumers to call out such infringements. There might not be compensation, but public shaming has seen copycat culprits remove the offending items from sale.
Back in the courtroom, F21 is fighting back against allegations from Gucci over blue-red-blue stripes. Urban Outfitters is also trying to dismiss the case raised by Coachella over the use of the trademarked festival name in Free People's marketing campaigns.
---
CRACKING DOWN
If you haven't heard yet, Google was recently slapped with a $2.7 billion dollar anti-trust penalty by the European Commission for favoring Google Shopping services over competitors in its search results. It is likely that Google will appeal against this decision, but this has created grounds for various competitors to come forth with their own lawsuits against the tech giant.
Across the ocean, the Chinese government's Cyberspace administration has shut down some 60 social media accounts on WeChat and Sina Weibo for subverting socialist values. Harper's Bazaar is one of the casualties.
---
☀️ THIS WEEK'S BRIGHT SPOT ☀️
When you've got those curves, it can be challenging to find stylish and well-fitting clothes. Well, plus-sized brand Universal Standard is coming to your rescue, producing clothing with an urban, neutral aesthetic. The start-up's Universal Fit Liberty program, which allows customers to exchange pieces for a different size within the first year of purchase, shows intimate understanding of how female bodies change all the time.
Another much-needed push against the boundaries of plus-sized fashion is the Rebel Wilson x Angels clothing line, where fans of the 'Pitch Perfect' star can snag a piece of her devil-may-care fashion sense.