We've got some big news to share! We're no longer just the master of the stuff hanging in your closet - now we are expanding our data coverage to the entire home. Yup, that's right. We're now collecting data on everything from furniture and small appliances, to decor and home textiles.
What better way to make our grand entrance (well, other than on a perfect antique Persian rug) than with a mini home trend report?
Get ready for some interiors envy. 📌
Bathroom: Spa Living
In the same way that our clothes tend to reflect the times we're in, so do the spaces we call home. One of 2018's key trends is all about feeling zen - understandably - with an environment that is both neutral and natural in its palette. Evidence of this trend's market traction? One-third of all products for the bathroom are either in white or neutral shades right now.
You'll see lots of materials like rattan, stone and marble accents, unfinished woods, and natural fibers. These materials and finishes balance coolness and warmth and provide simplicity, clean lines, and, ultimately, a calming effect. And while Spa Living starts in the bathroom - it has its place in decor outside the bathroom as well - in duvet covers, storage containers, and lighting fixtures that follow the same aesthetic principles.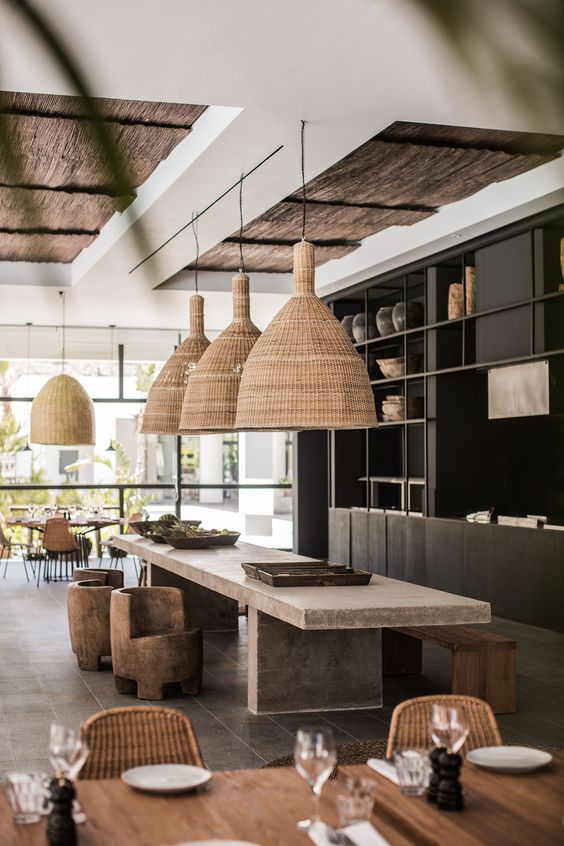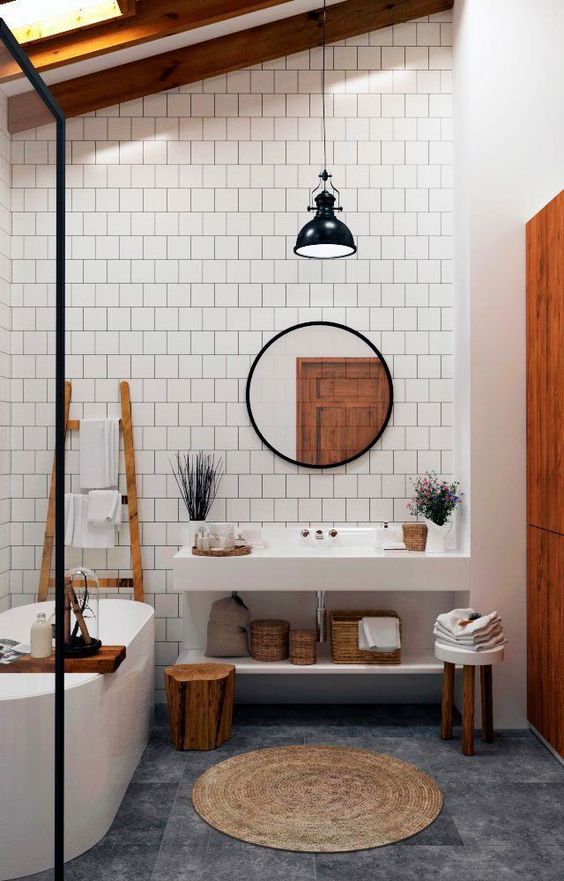 Living Room: Velvet Underground
The last two winter seasons have seen peak velvet in apparel, and now it's having a moment in living spaces. In particular, velvet seating is a way to add richness and depth to the living room. And while the plushness of the fabric itself might seem to be of sumptuous enough effect - this material is at its finest when it's in jewel tones like deep purple, pink, mustard, and turquoise. Look for this in decorative pillows, longline couches, ottomans and poufs, and side chairs - in fact our data shows that retailers are most likely to add velvet to their home category by way of cushions. We particularly like it when velvet gets that extra va-va-voom with some tufted accents.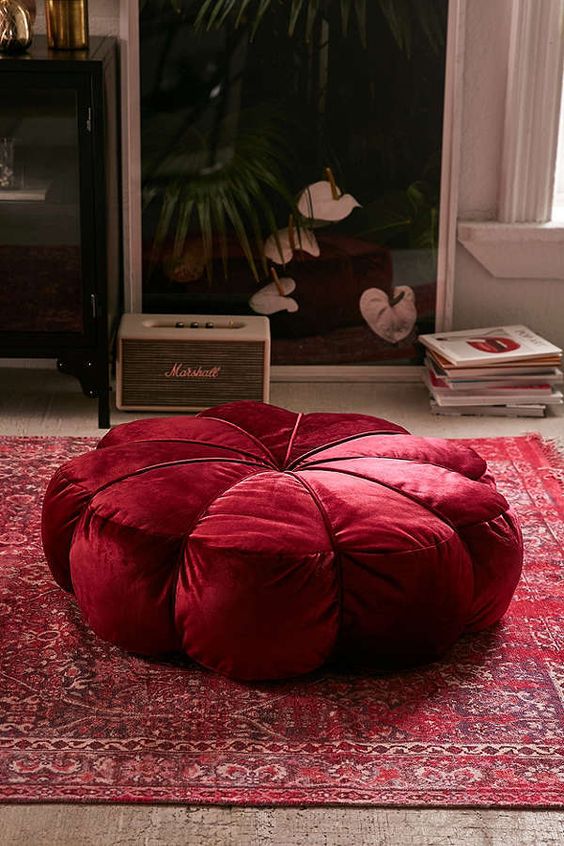 Kitchen: Bowled Over
We may have curtailed our eating of sugary cereals but that doesn't mean our love of eating out of a bowl has subsided. Did you know that eating out of a bowl apparently makes one "psychologically more prone to mindfulness about your meal?" Bowl cuisine started to emerge as a key food trend in 2016 in terms of dining out, and in 2018, it is firmly entrenched in home kitchens everywhere. In fact, the data shows that 7.3% of all tabletop and serveware SKUs are bowls.
So breakfast, lunch, or dinner, there's little that doesn't taste good and look even better on Instagram when it's served up in our favorite dish. The bowl's versatility is its beauty - in 2018 it's Eastern-inspired or Moroccan patterned and embraces the Japanese concept of wabi-sabi - beauty in the imperfections. The right bowl is more than a vessel for food - it carries a story of its origins and the places it's been.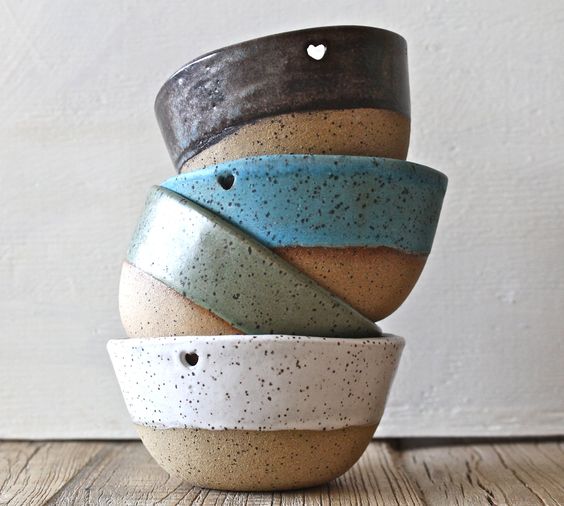 Best Fashion to Decor Crossover: Lavender
If you've checked the spring fashion assortments, you're likely seeing a pastel rainbow of color, particularly in shades of lilac and lavender. And just like that, we're seeing a crossover from trends in apparel to the home. But before you dismiss this one as too tricky for mainstream interiors - we can prove that this isn't just a color that belongs to Prince or covering the latest millennial influencer head-to-toe. We've seen consumer search rising from late fall of last year for interiors using the words purple, lavender, and lilac. Truly, the power of this shade is in how it's utilized. It works best in its extremes - either as a point of contrast or accent - or in various hues saturating one space. For most, however, the light touch of this color works best - whether it is a throw, accent chair, or a glass vase.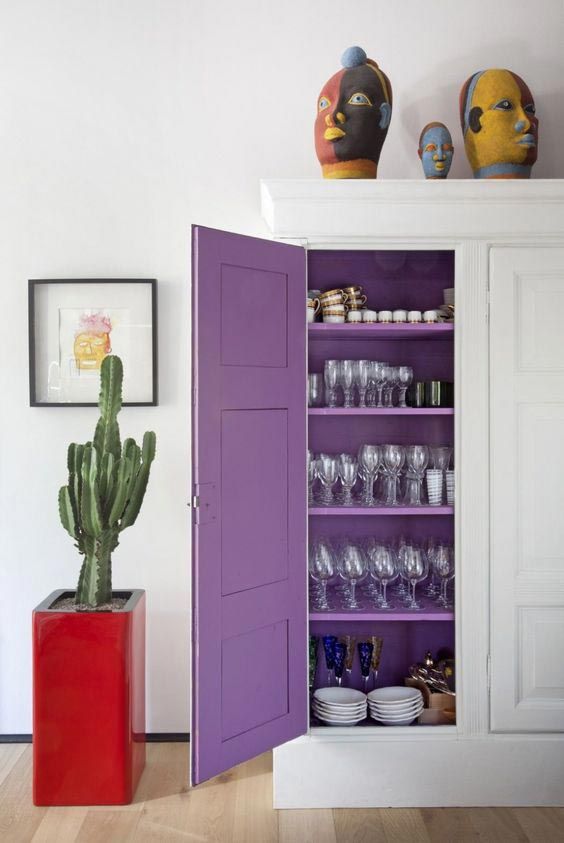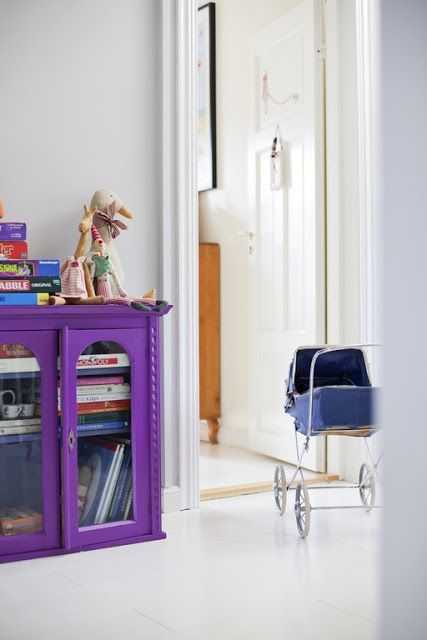 Now that we've pinned down some home trends for 2018 - are you interested in learning more about how you can nail your interior market trends for the year ahead? Get in touch with us here.