Image Courtesy of Reformation
Today we're launching a new column that highlights the latest drops at trend-forward brands and retailers around the globe. Our goal is to save you the time scouring the "What's New" section of retailers' sites and to give you early insight into new trends and product opportunities. Without further adieu, here are this week's highlights.
Victorian
We're seeing more lace and broderie this season. The theme is Victorian - though not all retailers are like Reformation and calling it that. Some of our top pics for the Victorian trend include ladylike blouses and dresses. Lace and broderie also happen to be solid picks for the upcoming festival season.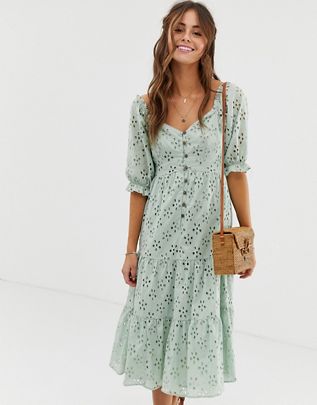 From left to right, Asos Dress $51, Reformation Blouse $148, Free People Set $377, Asos Dress $72
Seashell Jewelry
To be honest, we thought this trend was going to be left behind from last year, but it turns out we were mistaken. Beach-themed jewelry is all the rage, whether it's conch, starfish, or clam shell, you'll find these seashells not at the seashore, but rather at your local fast fashion retailer.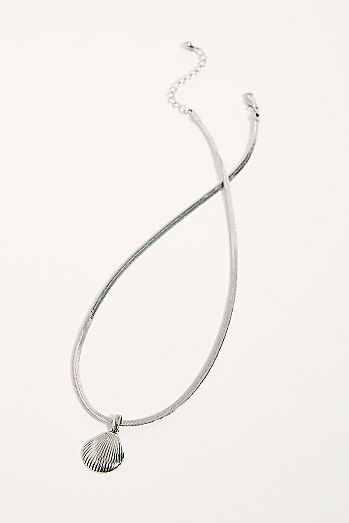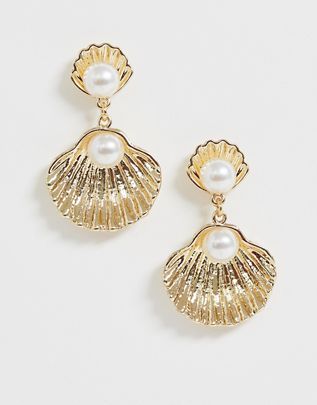 From left to right, Free People Necklace $38, Zara Necklace Set $19.90, Asos Earrings $9.50, Anni Lu Bracelet $200
Toile
If you haven't already, we'd strongly suggest you check our Urban Outfitter's exclusive collaboration with Laura Ashley. Not only is it a very modern and fun interpretation of a heritage label, it also incorporates toile, which is a rising print trend in fashion assortments.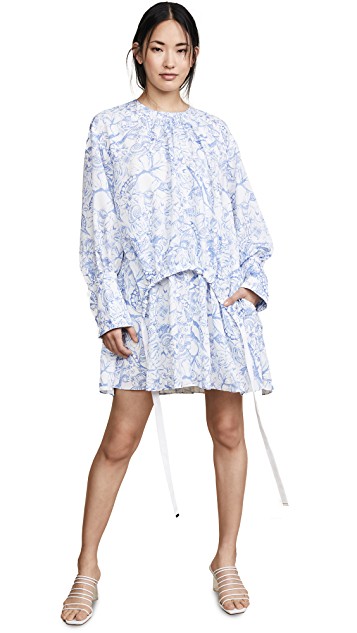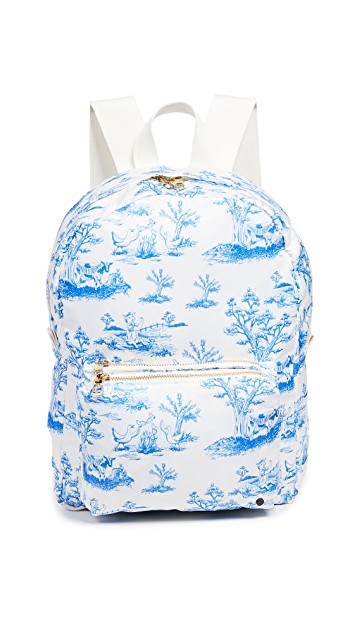 From left to right, Tibi Dress $895, State Backpack $80, Urban Outfitters x Laura Ashley $79, Elizabeth and James Shirt $217
Colorblocking
While men's fashion is less subject to the whims of trends, if you look closely at the details, you will see themes emerging. One that we're seeing in spring/summer assortments is colorblocking. Whether it's sleeve or chest placement, it's an approachable way to add color to men's tops, hoodies, and jackets.

From left to right, Vince T-Shirt $115, Nike Jacket $110, Polo Ralph Lauren T-Shirt $49.50, Asos Hoodie $45
Fruity
Last year it was all about cherries, but this year it's the entire fruit basket. And believe it or not, it's not just womenswear. You will see trend-forward men's styles (especially in those breezy button down styles) incorporating these edible treats.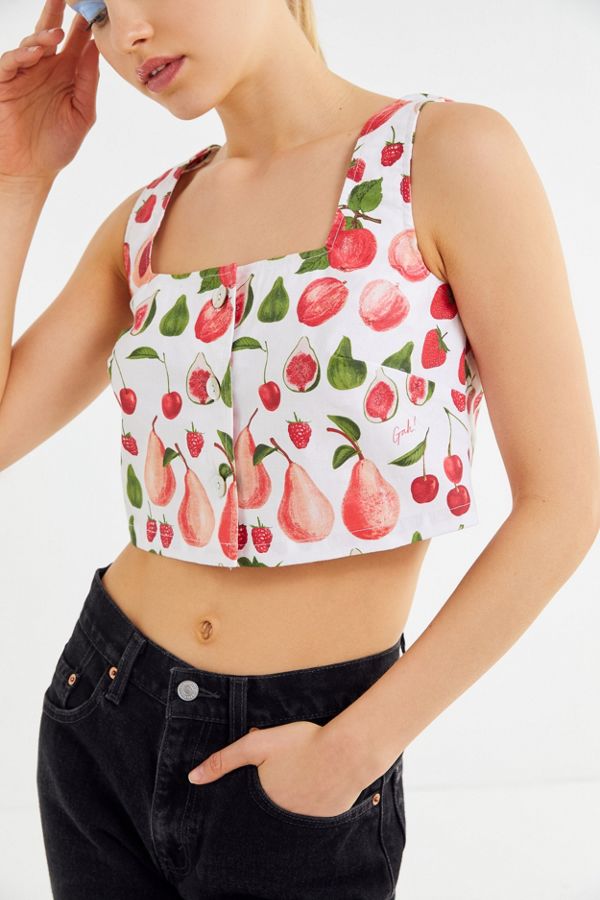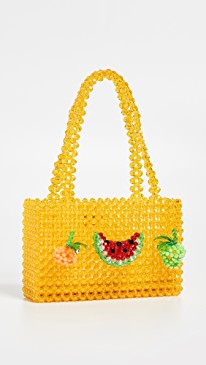 From left to right, Lisa Says Gah Top $160, Asos Buttondown Men's Shirt $40, Missguided Swimsuit $30, Susan Alexandra Beaded Bag $295
You'll find our weekly "What's New" drop here.