As we hit our summer stride, this week is all about being comfy and stylish, whether you're resorting or binging on Netflix. Check out this week's product drops below.
EASY JUMPSUITS
Whether at the beach or hanging around the house, the jumpsuit du jour is easy, breezy, and carefree. We're particularly keen on Off Season - a NYC brand that channels weekends spent at local hipster haven the Rockaways.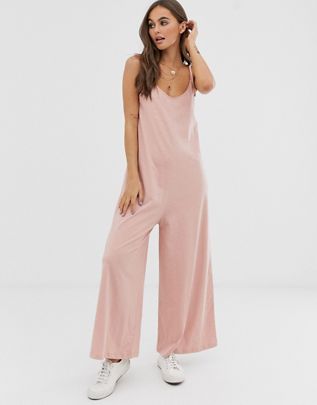 From left to right, OFF SEASON $288, FREE PEOPLE $78, OFF SEASON $218, ASOS $35
STRIPED RESORT SHIRTS
For summer and into fall, you'll see men sporting short-sleeved versions of the classic button down shirt. This week, bold striped versions were all the buzz.
From left to right, H&M $29.99, MANGO $29.99, H&M $17.99, URBAN OUTFITTERS $59
LOUNGEWEAR SETS
For some, summer's at its best when lounging around in a cute loungewear set - sets that require as little effort as hitting the "play" button on that next TV series. Think of these as an upgrade from the usual t-shirt and boxer short.
From left to right, MADEWELL TOP/BOTTOM $39.50/$29.50, LOU & GREY PAJAMA SET $79, SUNDRY TOP/BOTTOM $86/$122, ASOS SET £34
ANKLETS
Or as we like to call it - bracelets for your ankles. This one may be controversial to some, but we say it goes perfectly with a summer pedicure and sandals.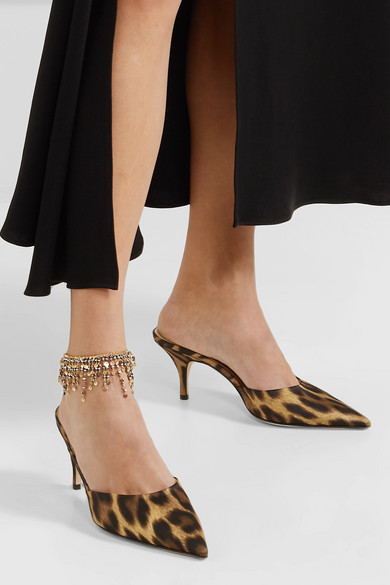 From left to right, ADORNMOND $108, ROSANTICA $94, FREE PEOPLE $32, ETTIKA $50
SONG OF STYLE X REVOLVE
The second installment in the exclusive collaboration between influencer Aimee Song and Revolve has dropped and it's full of pieces whose prints and colors are perfect for transitioning to fall.
From left to right, SONG OF STYLE $248, SONG OF STYLE $198, SONG OF STYLE $248, SONG OF STYLE $228
Find our weekly "What's New" drop here.