As the summer heat escalates, this week's What's New is all about all white menswear, summer shorts and new activewear collabs.
All White
All white outfits are no longer exclusive to stylish females, but also feature on men now. It is a big look, but these all white outfits were seen everywhere on the SS19 catwalks - from athleisure wear to tailored suits.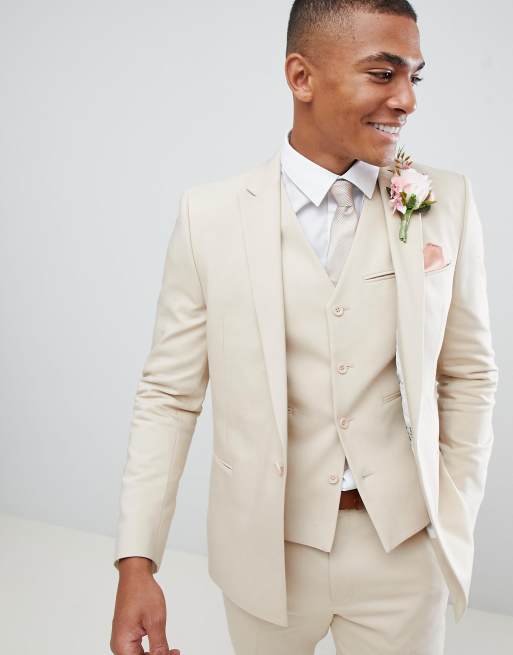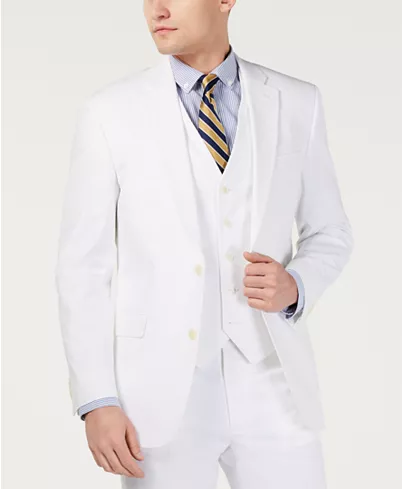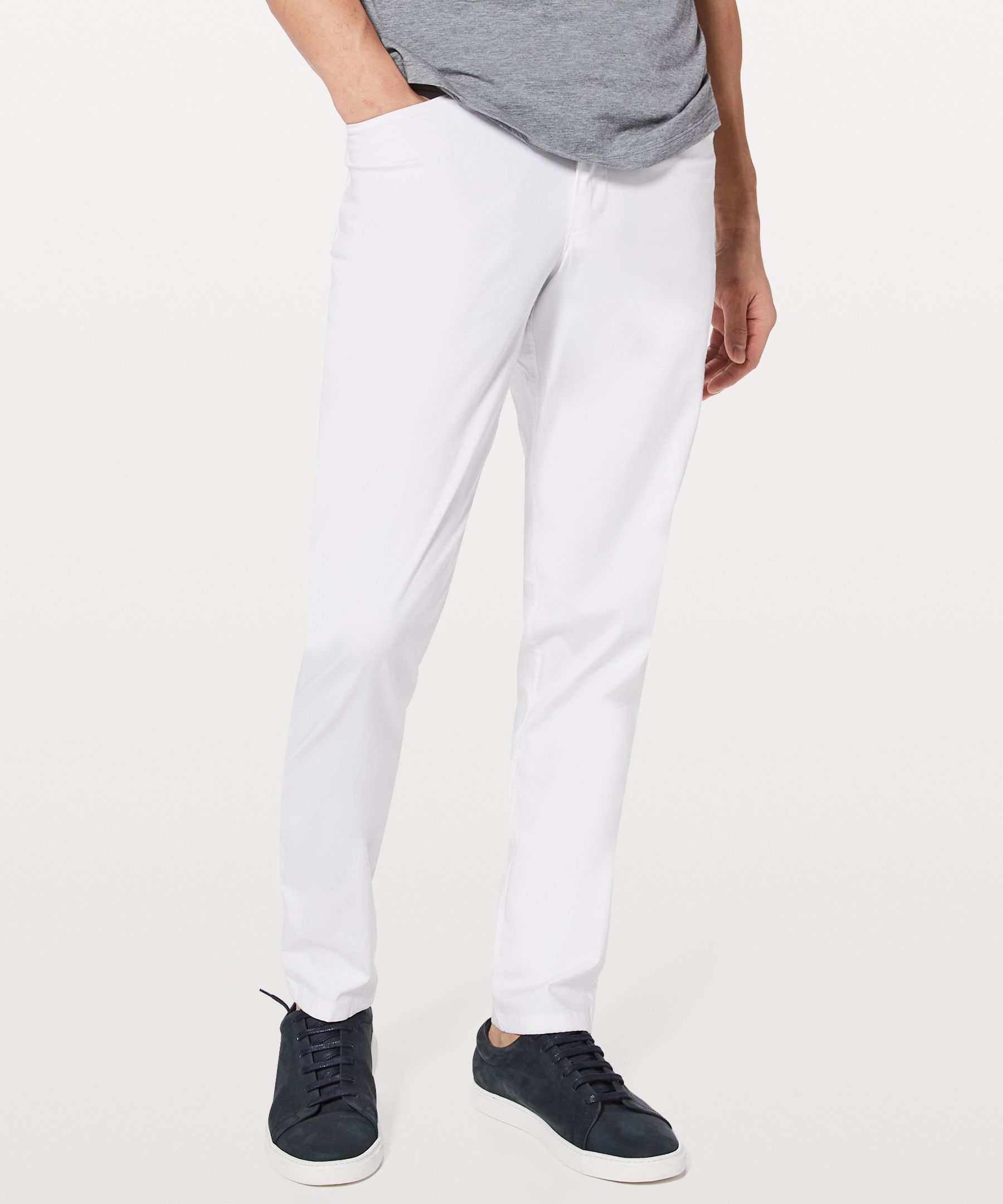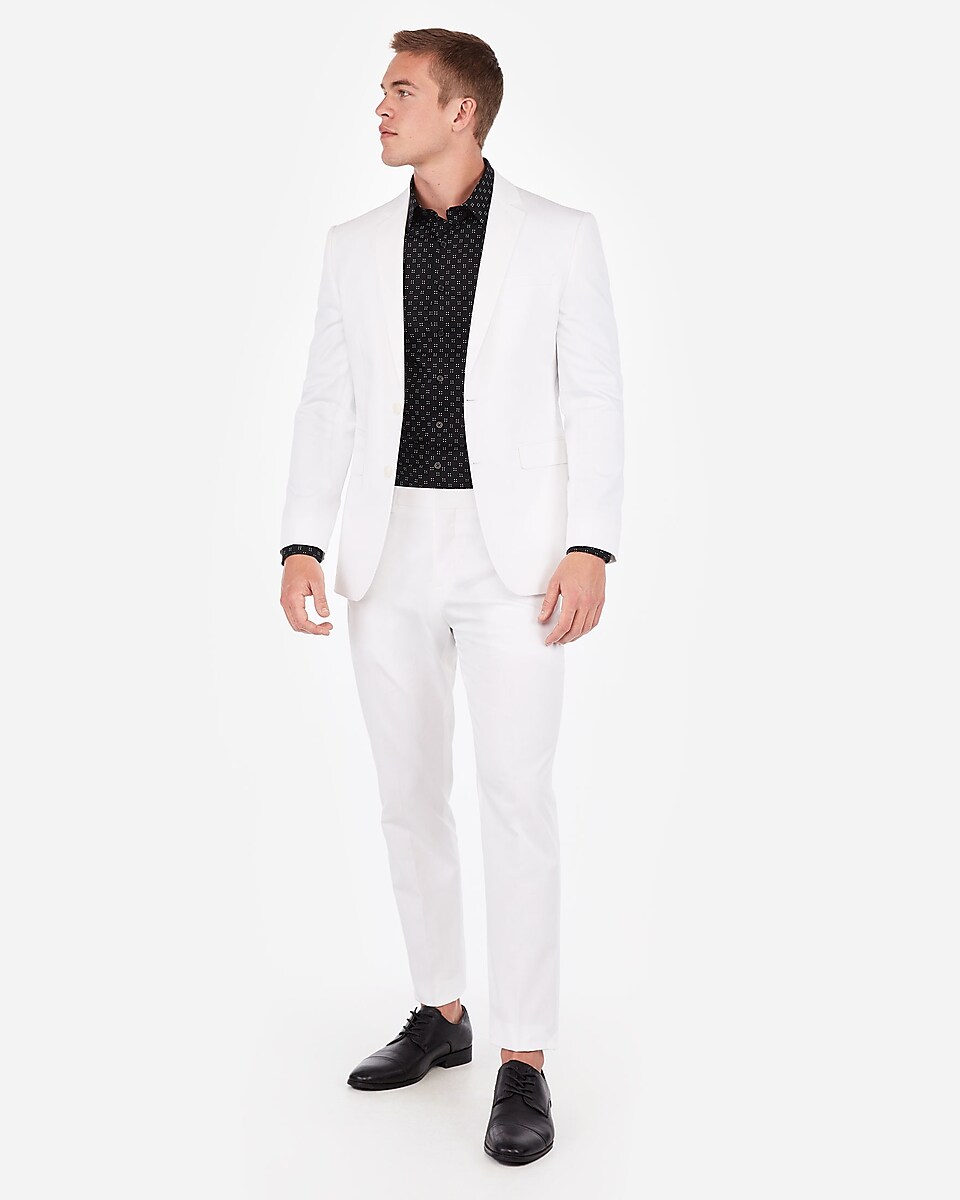 From left to right, Asos Wedding Suit Jacket $54, Tommy Hilfiger White Suit Jacket $275, Lululemon Pants $128, Express Pants $98
Summer Crochet Tops
We thought summer crochet and knitted tops have reached their lifespan, but more renditions have popped up - moving away from the traditional spaghetti-strapped ones.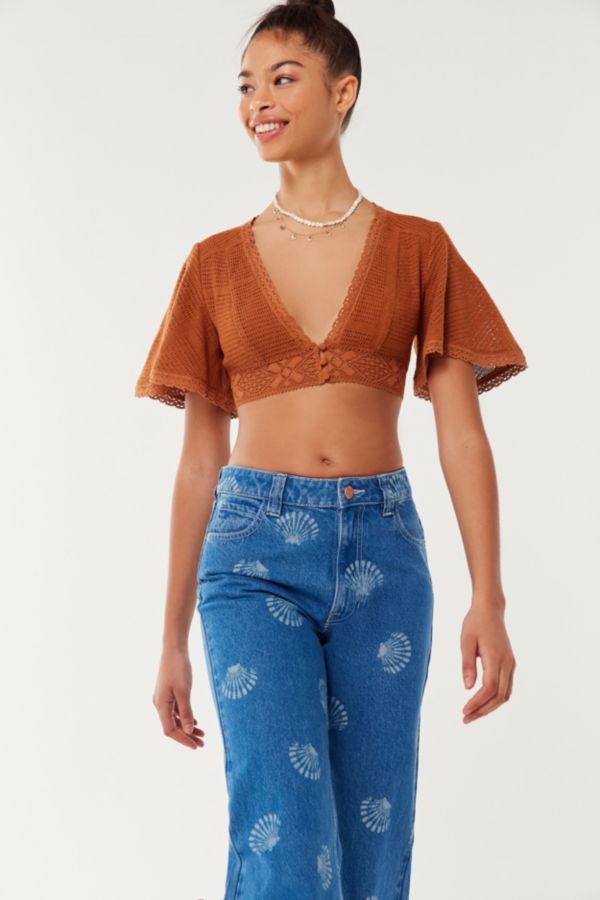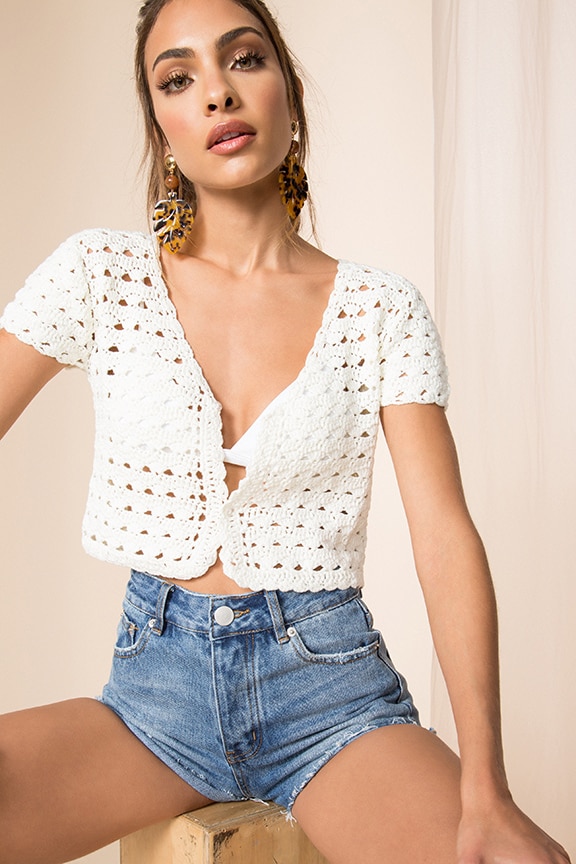 From left to right, H&M Crochet Top $25, Urban Outfitters Crochet Cropped Top $59, Superdown Crochet Top $54, LPA Crochet Crop Cardi $138
Grandpa Wear
The grandpa aesthetic is still in its infant stages, but this new way of dressing definitely puts a fresh spin on all the 'dad' outfits we've seen populating our instagram feeds.

From left to right, Everlane Modern Penny Loafer $185, Urban Outfitters Hawaiian Shirt $49, Jeffrey Campbell Sandals $130, Shashi Khaleesi Necklace $58
Levi's 501s
Levi's marketing as the go-to festival and summer shorts during Coachella season paid off, when sales for its famous cut-off shorts soared.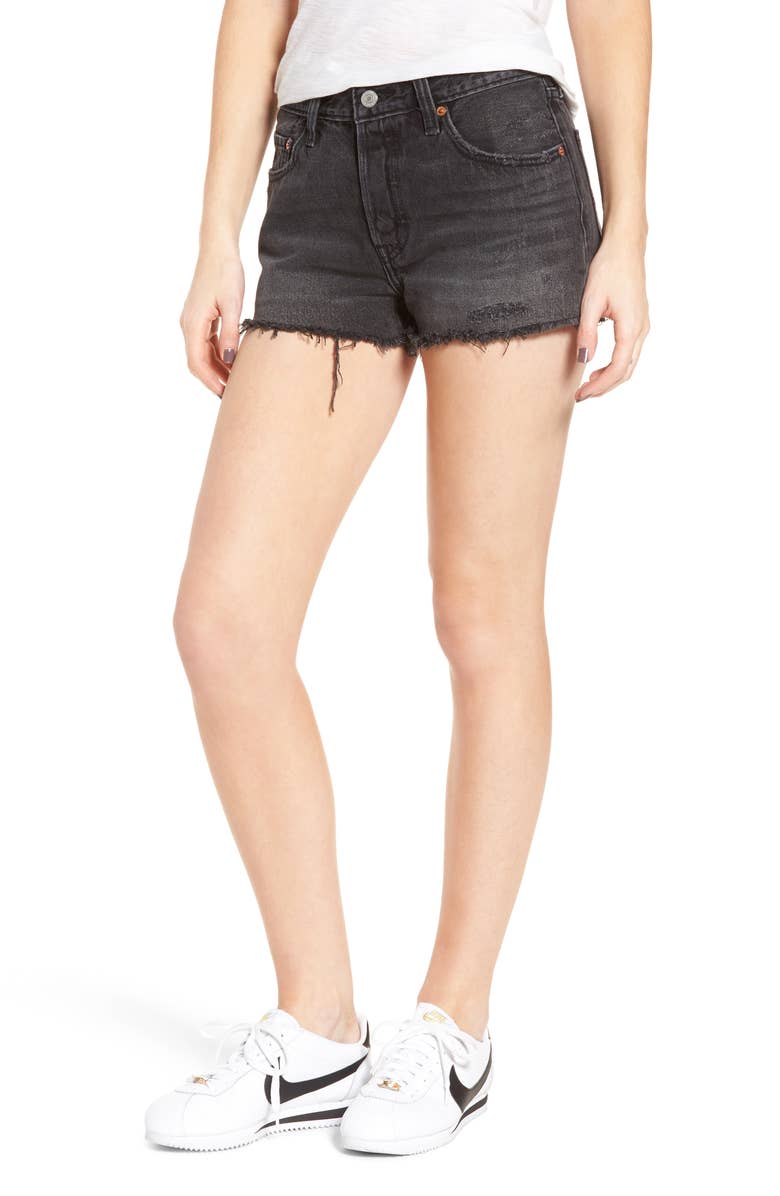 From left to right, 501 Long Shorts (sold on Free People) $70, 501 Altered Shorts $80, 501 Black Cutoffs (sold on Nordstrom) $70, 501 High Rise Shorts $70
Peloton x Outdoor Voices
Indoor-workout program Peloton and activewear company Outdoor Voices collaborated to launch a collection of clothing line for high-intensity workouts. The result is? A whole line of Instagram-friendly outfits, all marked with the Peloton logo.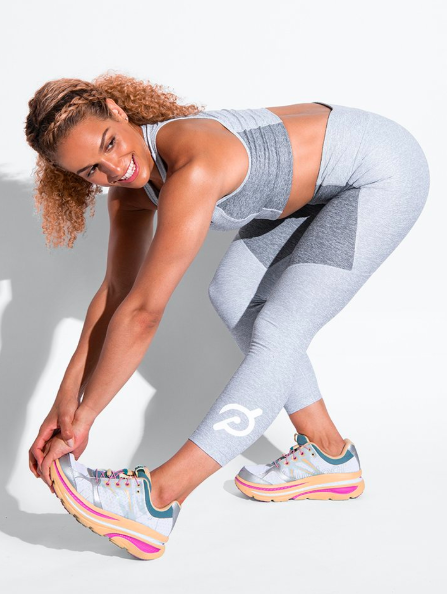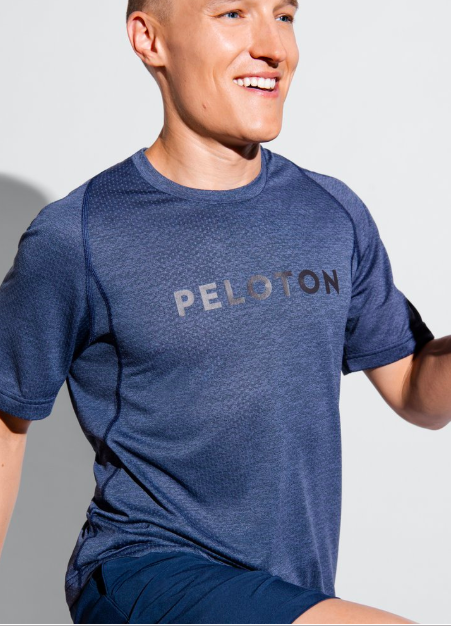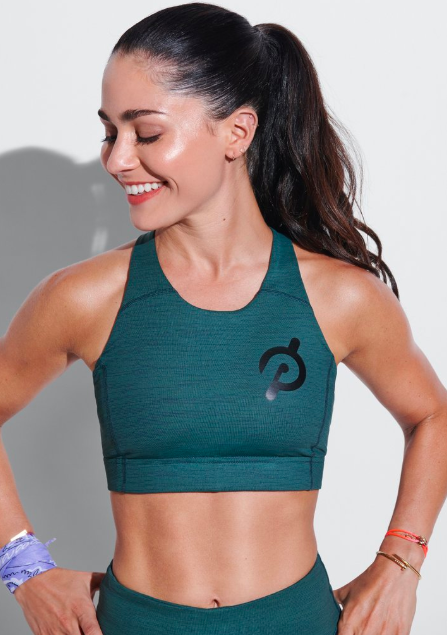 From left to right, Peloton 2 Tone Leggings $85, Peloton Ecomesh T-Shirt $45, Peloton Key Bra $55, Peloton Leggings $75
You'll find our weekly "What's New" drop here.