When it comes to back-to-school and fall dressing, you can't go wrong incorporating denim, family-coordinated, or ribbed knits into your assortments. See all of the week's newest product releases and brand collaborations below.
Denim Dresses
The Western look just won't go away, and for fall, retailers are dropping dresses crafted from denim material into their collections. Some are fitted, while others are more boxy in profile. Denim separates are a dress alternative, one that retailers like Mango are merchandising for the upcoming season.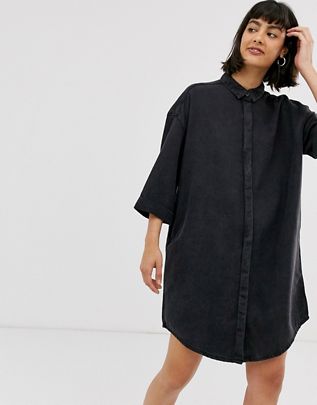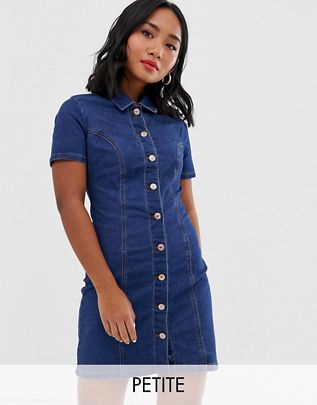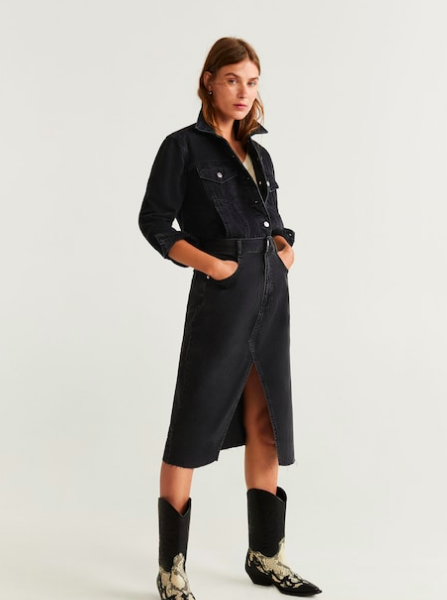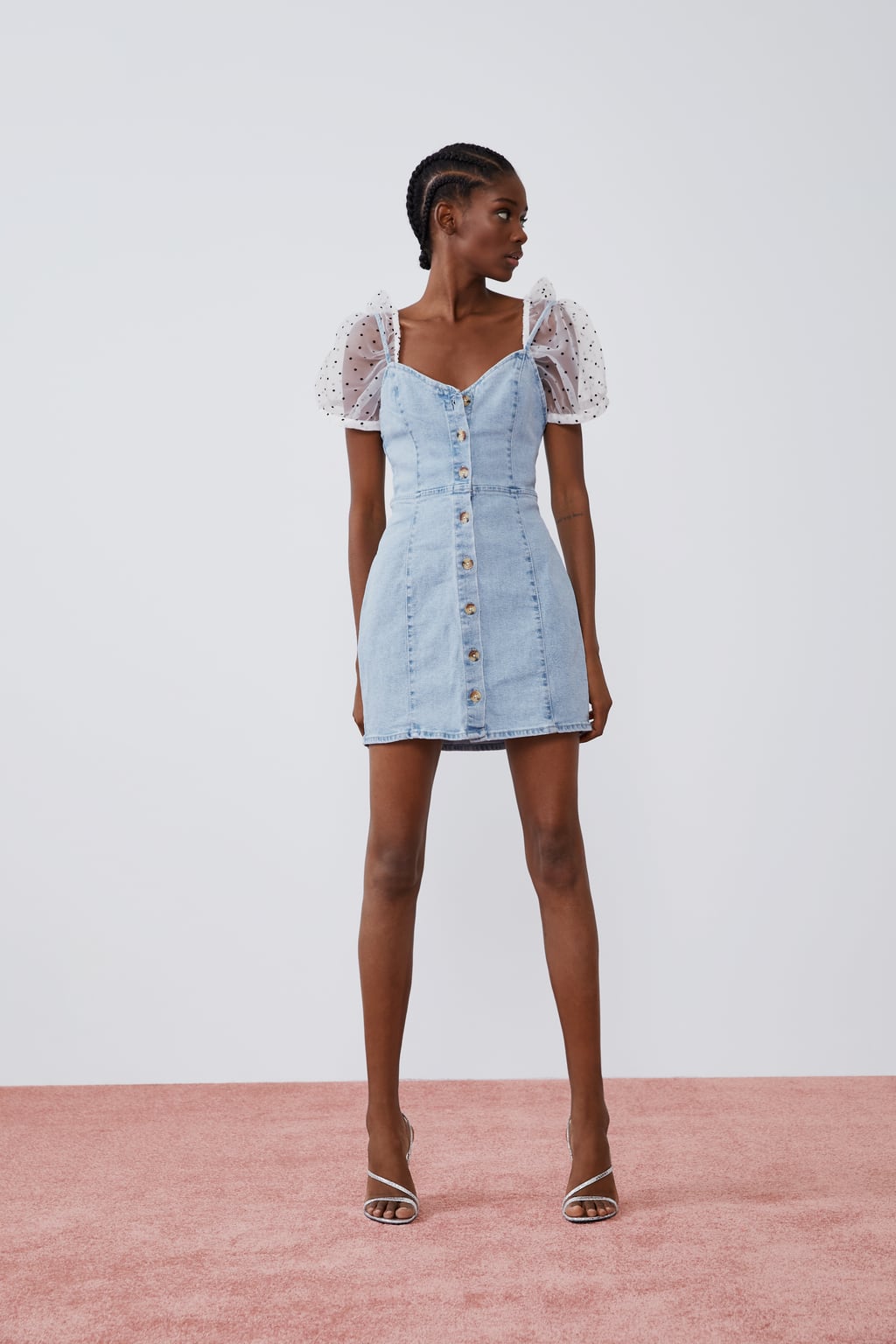 From left to right, Monki $64, New Look $42, Mango $59.99, Zara $39.90
Ribbed Knits
While knits are an integral part of every fall and winter assortment, ribbed knits are emerging as this season's hero product. In turtleneck, mockneck, and v-neck styles, the ribbed knit adds a modern and fashionable touch to fall ensembles.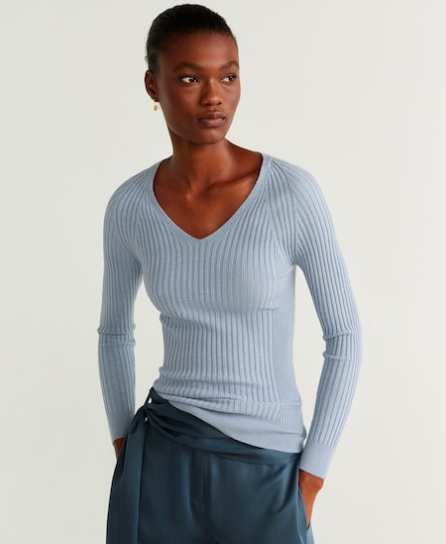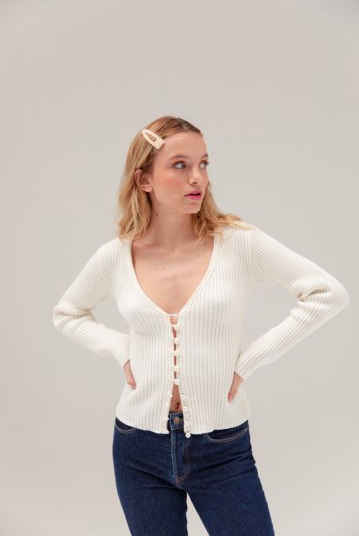 From left to right, Mango $39.99, H&M $24.99, Musier €90, Asos Design $26
Family Style
If it looks good on mom, then it'll definitely look adorable on daughter. H&M and Madewell are just two of the latest retailers to launch family-themed collections. If we do say so ourselves, it's a smart way to start building relationships with young shoppers and increase basket size.

From left to right, H&M $14.99, H&M $49.99, Madewell x Crewcuts $29.50, Madewell x Crewcuts $55
Marc Márquez x Pull & Bear
One of the world's most reknowned and accomplished moto racers, Marc Márquez, has teamed up with Inditex brand Pull & Bear to release a limited collection of tees and hoodies featuring MM93, the 93 signifying the year the 26-year-old was born.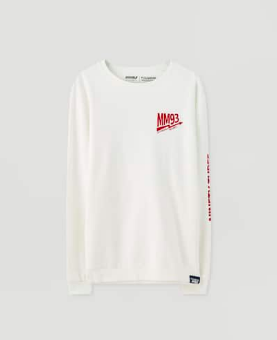 From left to right, Pull & Bear €12.99, €12.99, €25.99, €12.99
Gentle Souls X Urban Zen
Gentle Souls, which is Kenneth Cole's comfort-focused shoe line, and Urban Zen, Donna Karan's lifestyle brand, have collaborated on a shoe collection. It's inspired by their mutual love of Haiti. "The pair designed the collection on a trip to Haiti and hired local artisans to make the shoes by hand."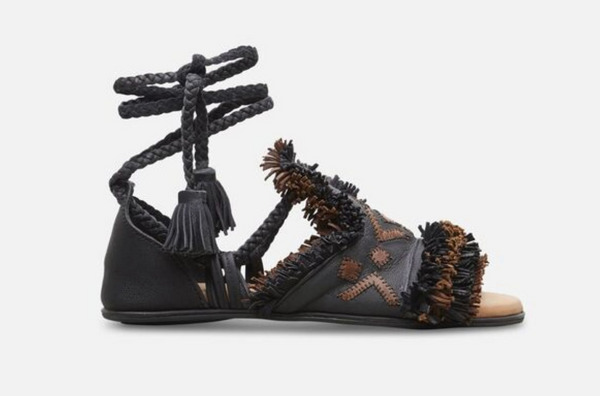 From left to right, Gentle Souls X Urban Zen $375, $325, $325, $375
You'll find our weekly "What's New" drop here.