This week marks the official start of holiday shopping season, but the key word here is "official." Turns out this week's deals are't really that unusual in the world of fashion. What do we mean? Check out our quick facts on the state of promotions this year.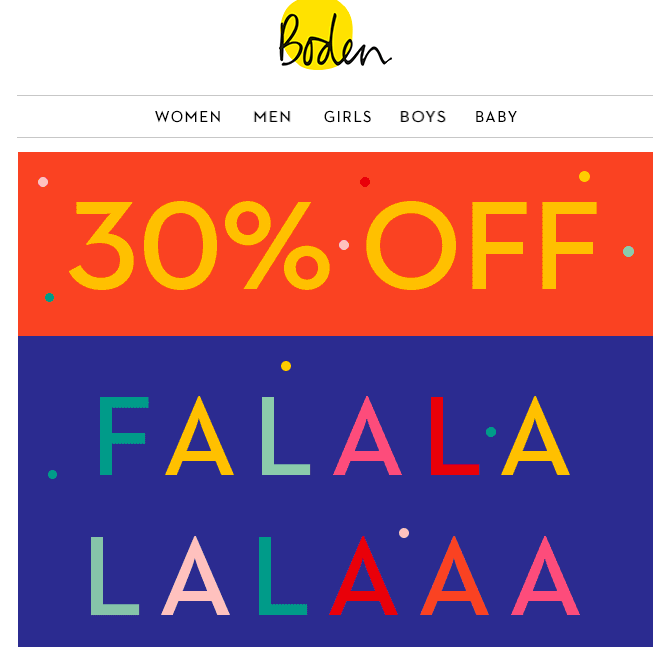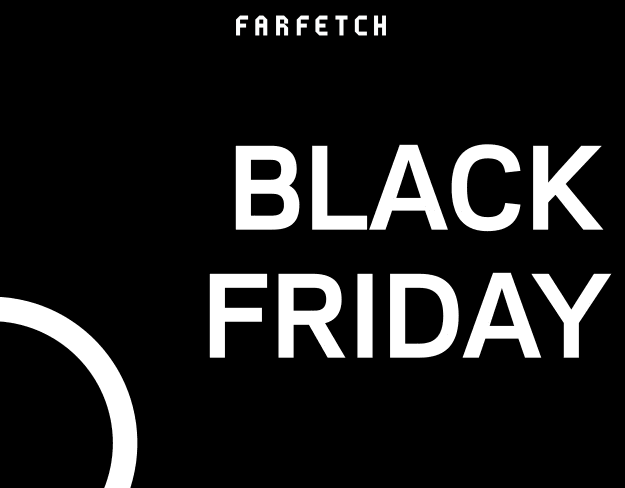 Offers from Aritzia, Boden, FarFetch
Using data from our Promotional Dashboard that tracks offers across more than 60 different retailers in the US, we saw more than 2,300 promotional offers live last week. This is a 29.2% increase from the previous week. What's more, we see that last week we closed out at an average promotional discount of 44.3%. These promotions could include blanket site codes, more specific category discounts, or further discounts on clearance items. But you might be asking - what does that indicate - are we higher or lower than we were earlier in the year? The answer here is that this is little change from what goes on throughout the rest of the year where we typically see average promotional discounts at or near the 40% mark. Last week promotional discounts clocked in at 0.1% higher than the previous week, reinforcing the notion that deals this good are the norm rather than the exception.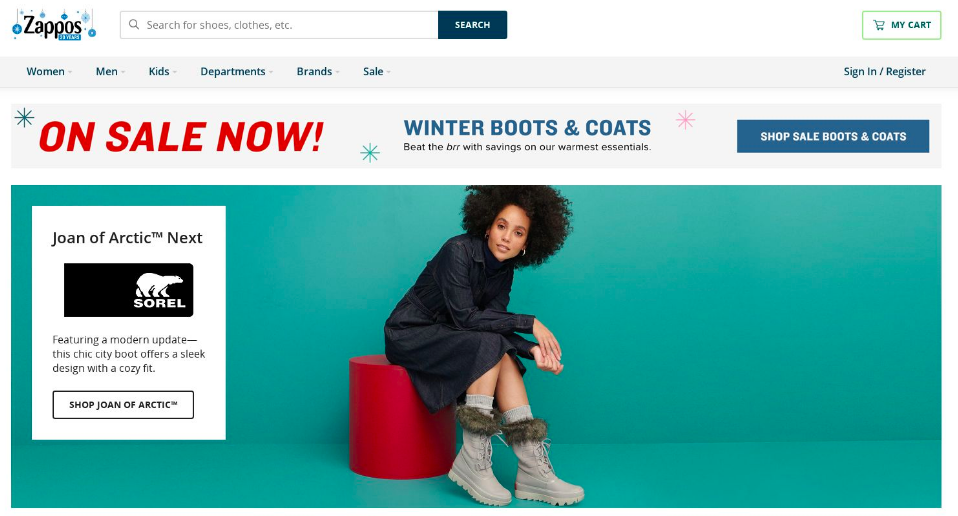 Offers from Zappos, Nordstrom Rack, Net-A-Porter, Kohl's
What about the cadence of promotional offers? Last week we recorded an average of 6.63 emails per retailer sent. Some of the top keywords used in offers included: free, gift, dress, boots, event, and exclusive, as you can see in the sampling of offers above.
Are you curious about best practices when it comes to creating meaningful and compelling promotional events? Then you'll definitely want to check out our guide here.
Otherwise, check back here next week for details on just how Black Friday and Cyber Monday went for retailers.