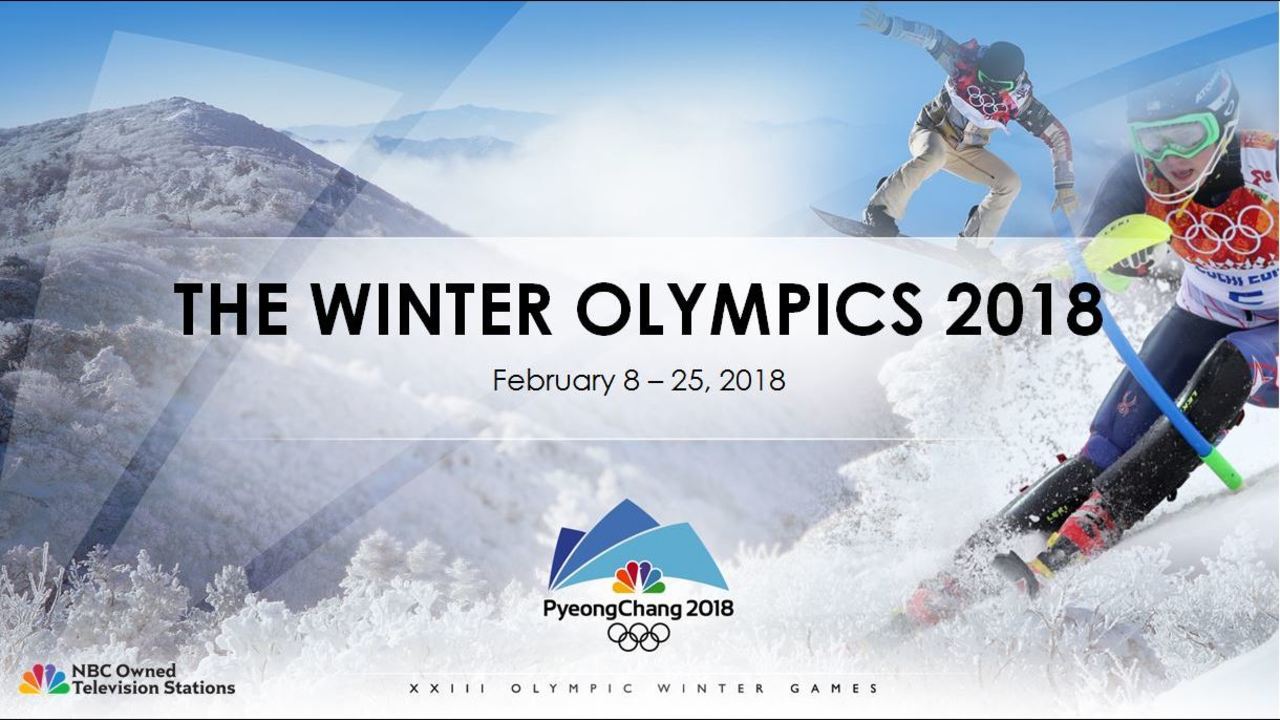 I don't know about you, but I have many memories as a kid of anticipating and watching the Winter Olympics. I had a special affinity for the figure skating outfits - which peaked sometime around the Nancy Kerrigan-Tonya Harding debacle.
Though many years may have passed, this year brought me right back (and not just because of the I,Tonya movie). The highlight for me was the off-ice performances of Tara Lipinski and Johnny Weir. And while I couldn't look away from the coordinating outfits, cosmetic procedures, and dance moves, NBC, who owns rights to the Olympics franchise until 2032, has seen viewings decline 16% from the last Winter Olympics in Sochi. And it may not have helped too, that the medal count from Team USA has been less than outstanding, clocking in at 4th, with 23 total (9 of which are gold).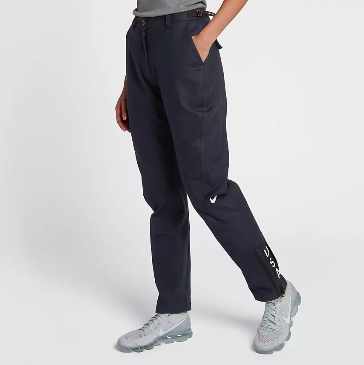 But it's not just the network who has some skin in the Olympics game, it's also the other Team USA sponsors, which include the brands outfitting the teams in their winter performance gear. This year, Ralph Lauren and Nike were the key brands outfitting the athletes, so we looked at the data to see if their investment has paid off, in terms of retail sales, that is.
If you want to get your hands on Team USA gear, especially if you want some of the designer duds Ralph Lauren created, it's going to cost you. The average price point was $123, and most of it hasn't taken a markdown (though that is likely to accelerate over the next few weeks). What we also saw was that sell-through rates have remained relatively low, at 9%. Most importantly, benchmarked against the rest of the sponsors brands' regular merchandise, it also fell short, eight percentage points lower, that is.
The story is more evidence that the way in which we consume content like the Olympics and all the surrounding behaviors has drastically shifted. Undoubtedly, sponsors will be taking a hard look at whether the investment in the Games is more than a symbolic one - and one that can benefit the bottom line.